Baking Bootcamp #1
A couple weeks ago
Joy the Baker
announced the start of a little baking series that she is doing called
Baking Bootcamp
. The bootcamp is a collaboration that she is doing with
King Arthur Flour
. Seeing as I think that her blog is the BEST thing since sliced bread, I jumped on the baking bootcamp bandwagon real quick. I even went and bought the King Arthur flour that she recommended using.
The bootcamp is a 4 part series/ baking challenge to introduce her readers to 4 different types of flour and how to use them.
The first flour is all purpose flour and the first challenge is this triple berry cinnamon swirl bread.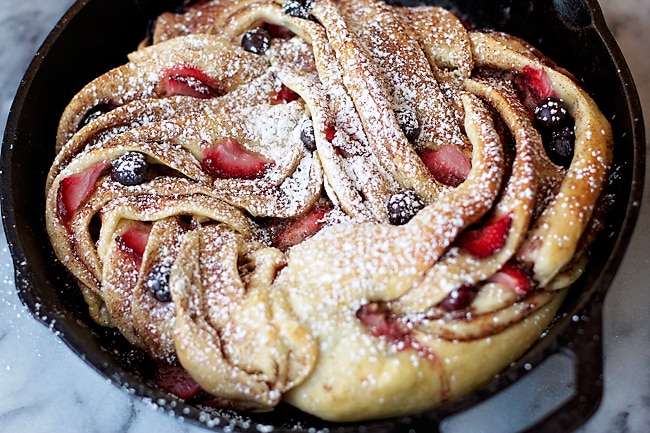 I think I nailed it.

Except mine is a double berry cinnamon swirl bread for multiple reasons that I won't go into.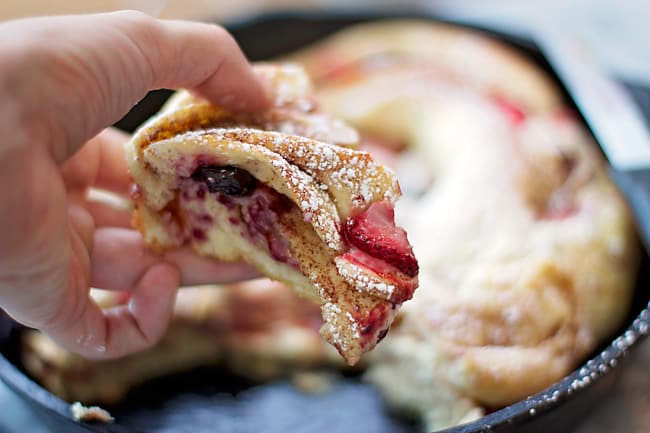 This bread is AHmazing and really rather easy to make. I highly recommend you try it!!
And if you're worried that your baking skills aren't good enough to make a swirl bread from scratch, you're wrong. Joy gives a step by step guide complete with pictures on how to make this bread. There's really no way that you can mess it up!
Happy Friday world.