Fava Beans and the Yellow Table
This post may contain affiliate links. Please read my disclosure policy.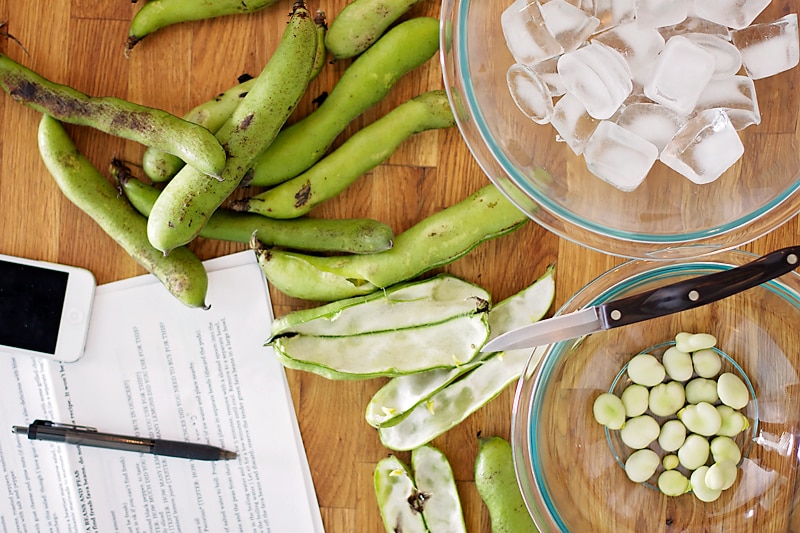 I've been a fan of Anna at the Yellow Table blog for some time now. She is in the process of self publishing her first cook book and has been sharing a good deal of the process on her blog. I've SO enjoyed seeing her journey and was very excited to be able to test out a few of the recipes for her book. I've only actually gotten to one of the recipes but plan to get a couple more done this weekend.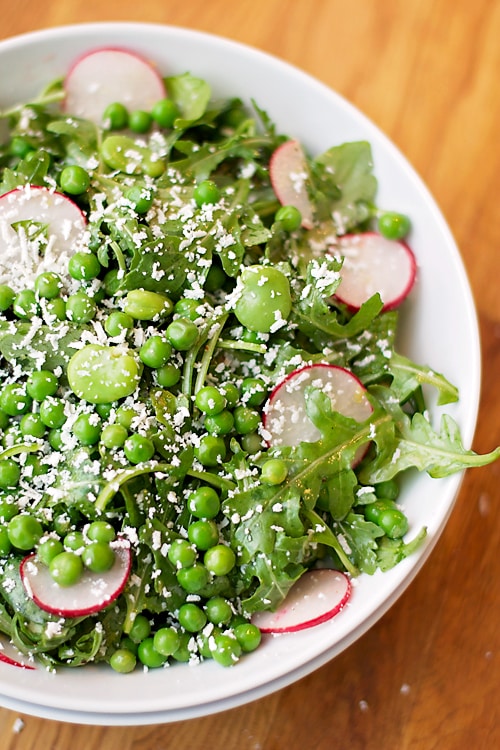 The first recipe that I tested was a Fava Bean and pea salad. Prior to testing this recipe, I had never bought or prepared fava beans before. It took me a while to hunt them down and had it not been for Anna's recipe, I would not have known how to prepare them.
In other related news: In the process of looking for fava beans, I had at least 3 people make a reference to the movie Silence of the Lambs. Including the guy at Whole Foods who showed me where to find them. So, there's that.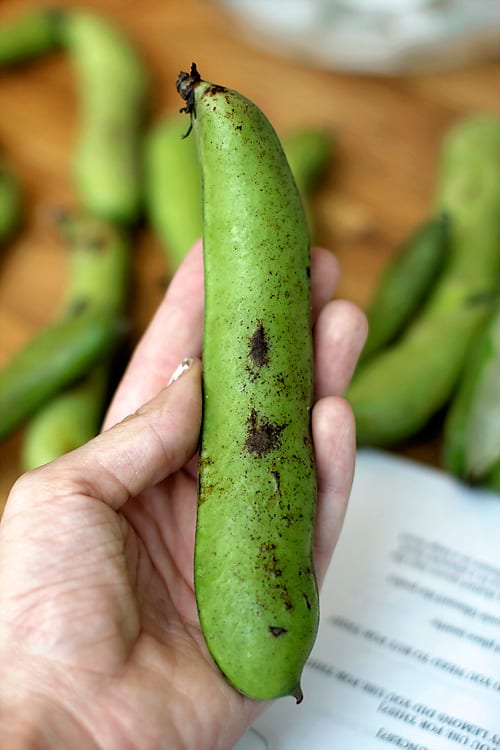 I wasn't expecting them to be this big. They're basically giant snap peas. Kind of.
The pods are split open to reveal ~4 fava beans.
The beans have a white skin on them that is removed after being cooked. Interesting indeed.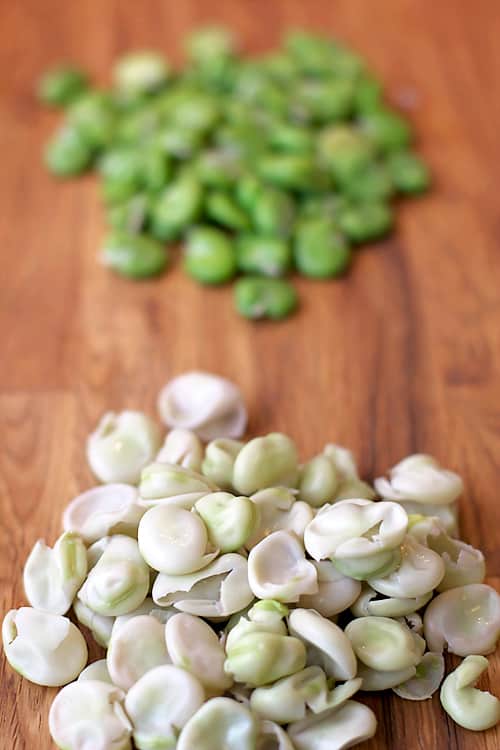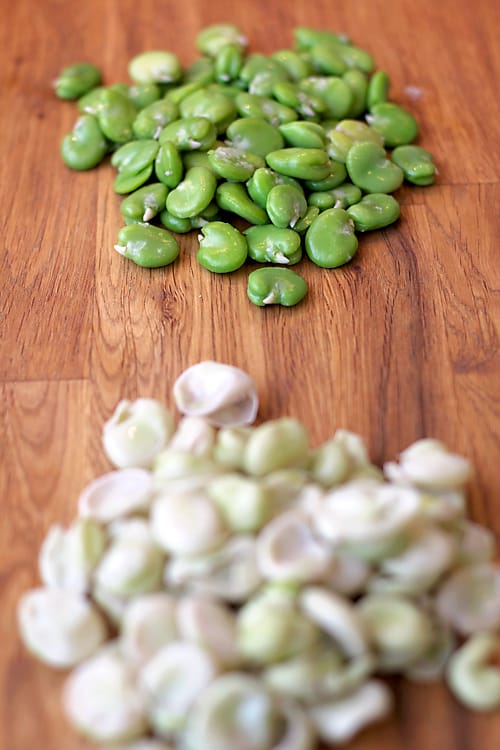 I feel like I can't share too much or else I'm giving away all of her secrets…..but, I'll share a few more pictures because I have them.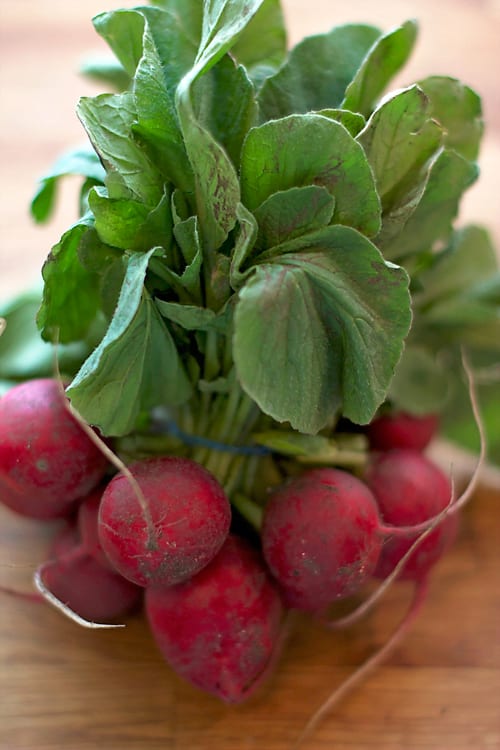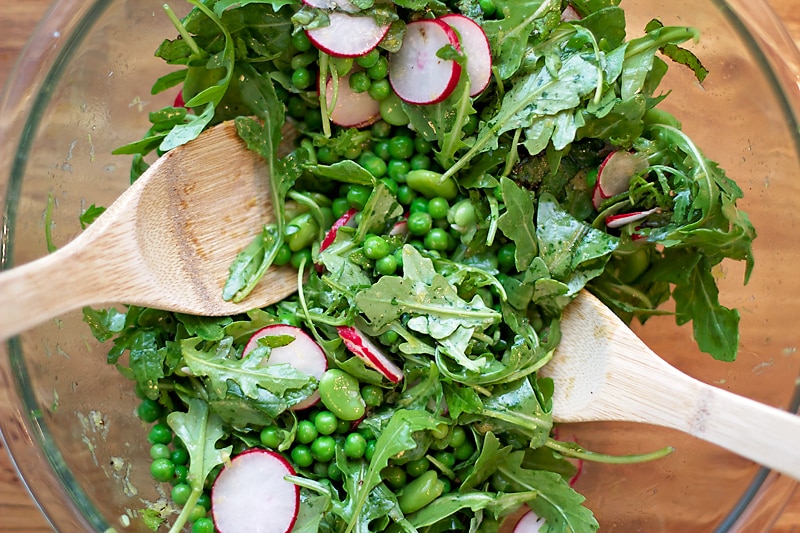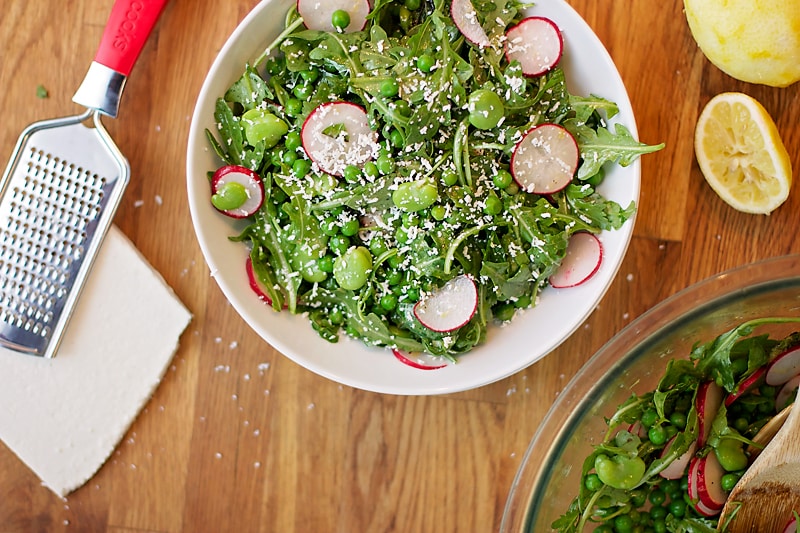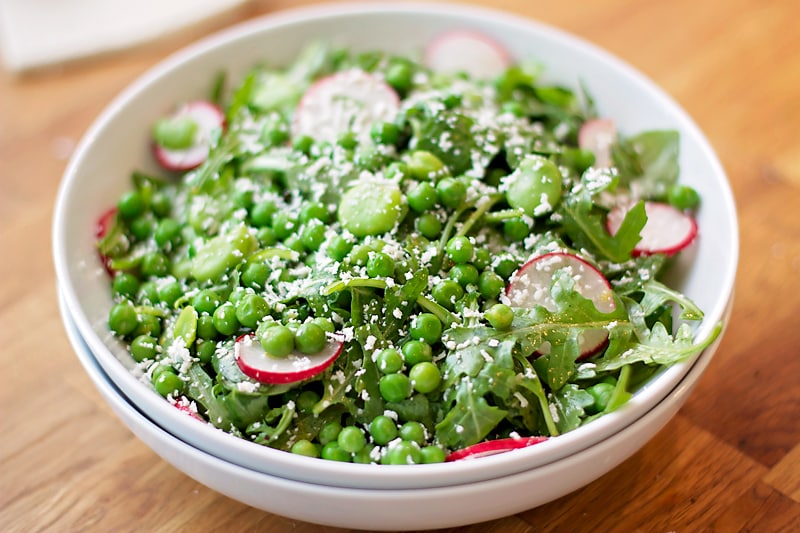 If you've never read the Yellow Table, I HIGHLY recommend it! If nothing else, go follow Anna on Instagram. She posts THE prettiest pictures that make me want to throw a classy dinner party asap.
Oh, and obviously, you should totally check out the Yellow Table Cookbook when it comes out later this year!
This post may contain affiliate links. Please read my disclosure policy.