Friday things
This post may contain affiliate links. Please read my disclosure policy.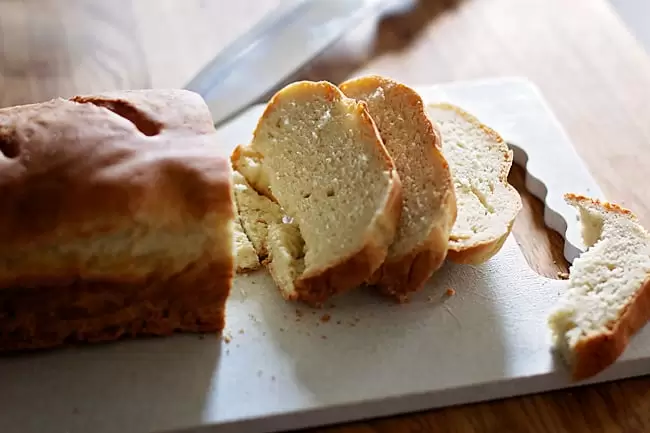 I have it in my mind that if I can master making
homemade pasta
and bread, I can consider myself a success in the kitchen. Whether or not this is true is irrelevant because it's what I think and I'm going with it.
I tried making both of these things lately and…they turned out okay. They were edible, let's put it that way. But I'm not really satisfied with my results. Having half Italian blood in me, I feel it's important for me to be able to bake a really good loaf of bread and make a realllllly good plate of pasta. It is, I promise….I just need to keep practicing.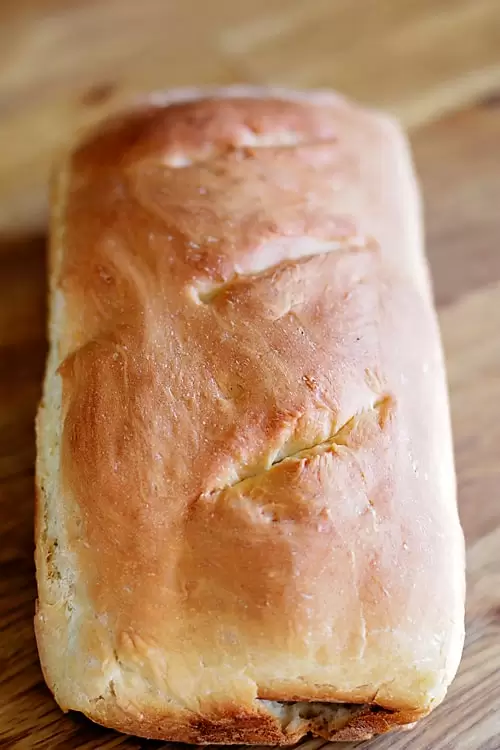 Oh, and throw in macarons to all of that. I'm determined to master those
damn macarons
!
Speaking of trying new things (were we?), I saw this link on a friends' Facebook page today to a list of
the Best Ethnic Eats in Nashville
. I'm gonna make my way through this list and start exploring restaurants that aren't either 1) Mexican 2) sushi or 3) in East Nashville. There are SO many great restaurants in Nashville. Why do I keep going to the same ones all the time? Do you do this? Is it a normal thing?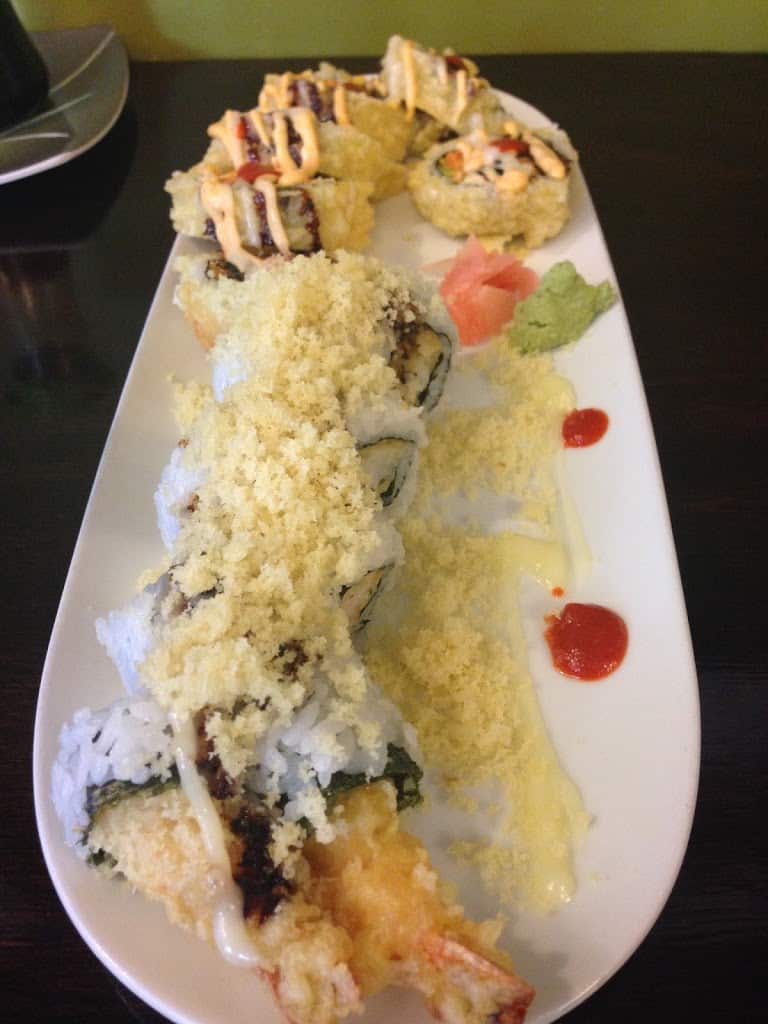 Have you seen the Beyonce monologues?? Brilliant.
One of my dear derby teammates just started a new fitness based blog and it's basically the best thing ever! She's a certified trainer and gives great nutritional advice and was a collegiate track and field athlete which is pretty damn cool in my book. Go check out The Everyday Athlete!! You won't regret it :) Oh, and you should especially read this post about Body Image. "How you view your body and how you talk about your body will affect everything. This matters more than nutrition and more than exercise." -Erika
That's all I have for you on this lovely Friday morning. Have a wonderful weekend my little crumpets.
This post may contain affiliate links. Please read my disclosure policy.