Gigi's Holiday Pies
This post may contain affiliate links. Please read my disclosure policy.
As you may have seen on my Instagram last week, I had the honor of meeting Gigi, the owner and founder of Gigi's Cupcakes which was founded here in Nashville.
I went into the store after being asked to check out their
new line of Holiday Pies
. While I love a good cupcake, I REALLY love a good pie. Like, I really love pie (case in point: see
here
,
here
,
here
, and
here
). SO, naturally, I wasn't going to turn down an opportunity for pie. I mean, look at this pie: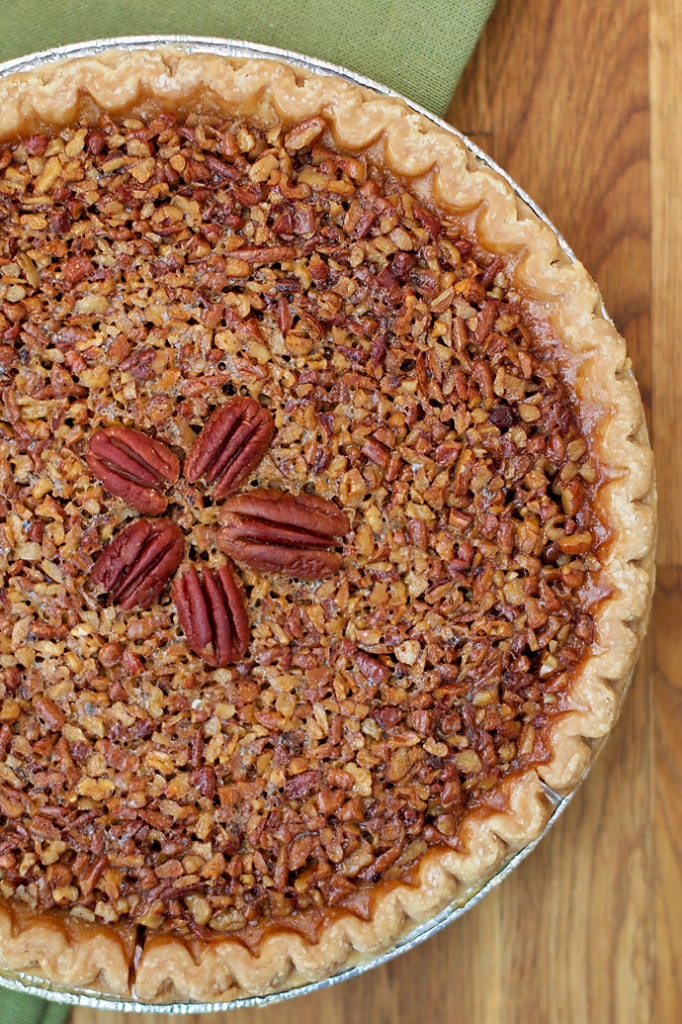 On a slightly different note, have you ever heard Gigi's story? She told me about how she started her business and how on the first day that her store was open, she only had $33 to her name. As someone with a dream, trying to make a name for myself, I really admire that. I love seeing women with great ideas who take a huge risk and make it all a successful reality. I now have all that much more respect for her and her business. I venture to say that much of her companies success is due not only to the deliciousness of her cupcakes, but also to her hard work ethic and willingness to take a risk (and the friendly service of course).
But, back to the sweets…
The original Gigi's is located on Broadway in Nashville (yep, right next to another Nashville original).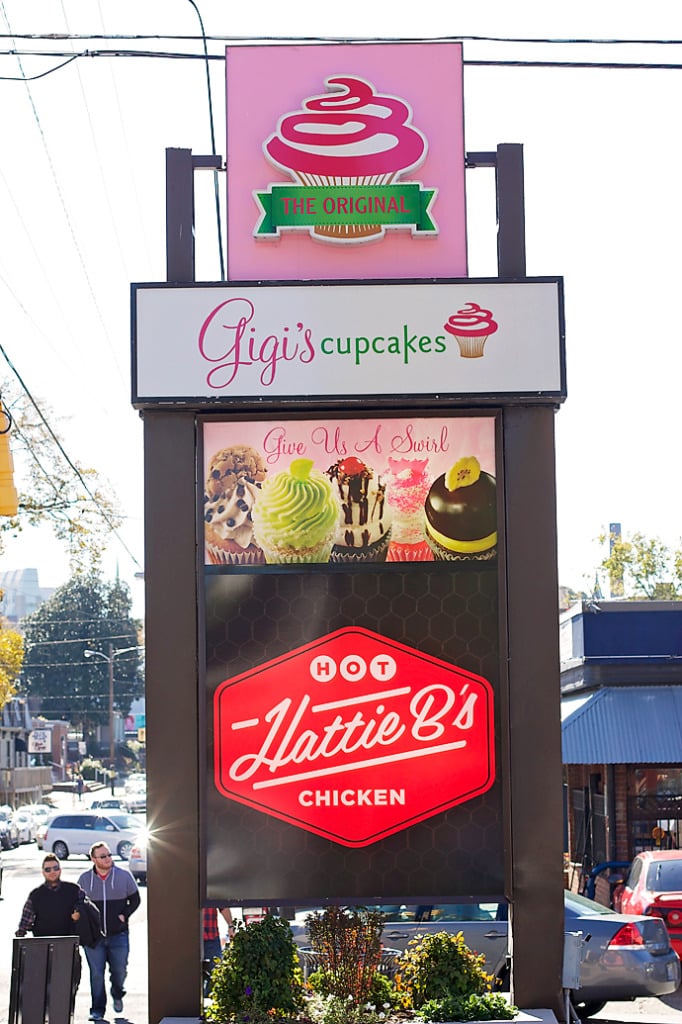 When I walked into Gigi's to pick up my pies, the staff was SO very friendly and helpful. That means a lot to me. The couple in front of me bought an apron and asked "Is Gigi here? We'd love to meet her!". Gigi emerged from the kitchen, donning an old apron, with a friendly smile. The couple explained that their daughter was an aspiring baker and asked if Gigi would sign the apron for her.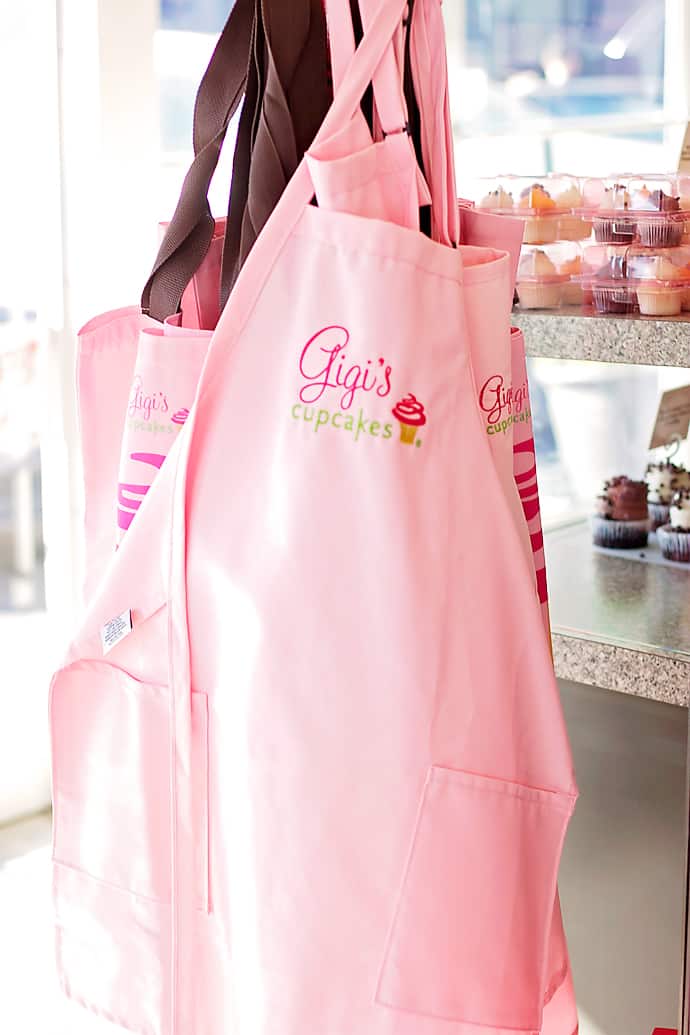 In the meantime, I took that opportunity to drool over all the wonderful sweets and snap a few shots.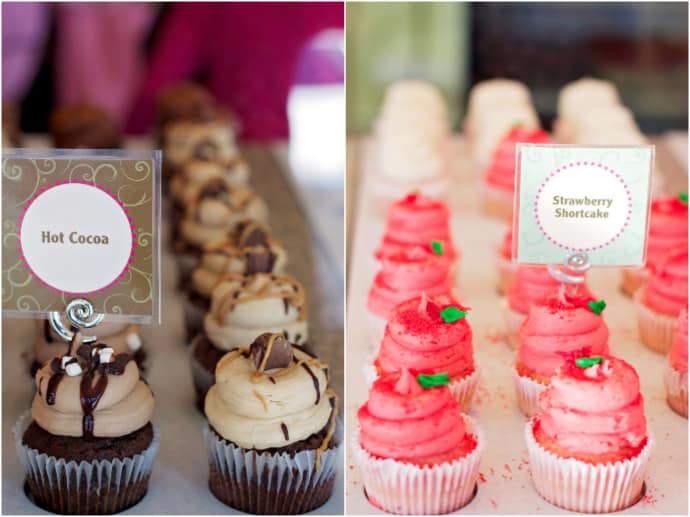 And my mom's ALL TIME favorite (that she gets every year on her birthday):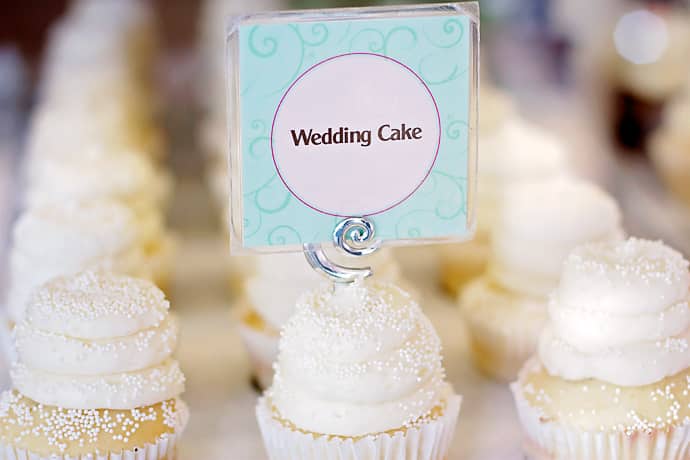 I was particularly excited to try this one: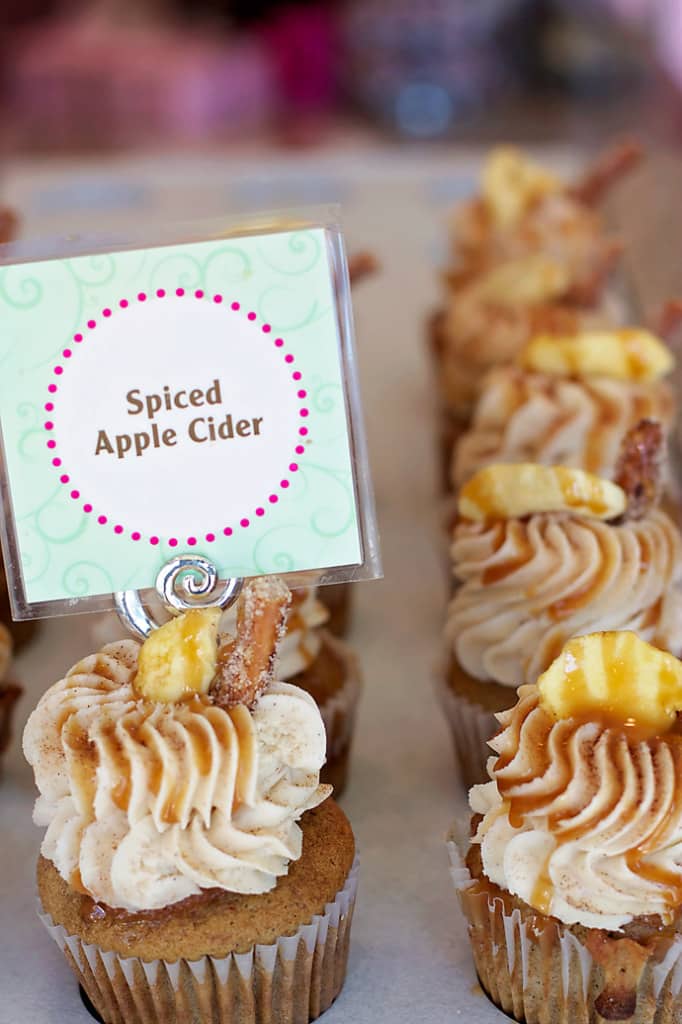 I also learned that Gigi's had mini cheesecakes! A bakery after my own heart. Gigi brought some of the fresh cheesecakes out for me to see.
I decided on a large Pecan Pie and a few Mini Pumpkin Pies. I also wanted a few of the Holiday Cupcakes but couldn't decide which. SO, Gigi made a few selections for me and I ended up with these:
I left the store very happy and called my family over that night to help eat it all.
Sadly, my family has the same low level of self control as I do when it comes to food so I wasn't able to get too many pictures before everyone dug in.
My little brother, a long time lover of Pecan Pie, even insisted on a slice of pie BEFORE dinner. We were really impressed with the amount of pecans in/ on this pie!!
After dinner (ya know, the proper way to eat dessert), I went for one of the mini pumpkin pies, which is my favorite!!
My mom is more of a cupcake girl so luckily I had some of those as well….to keep everyone (very) happy.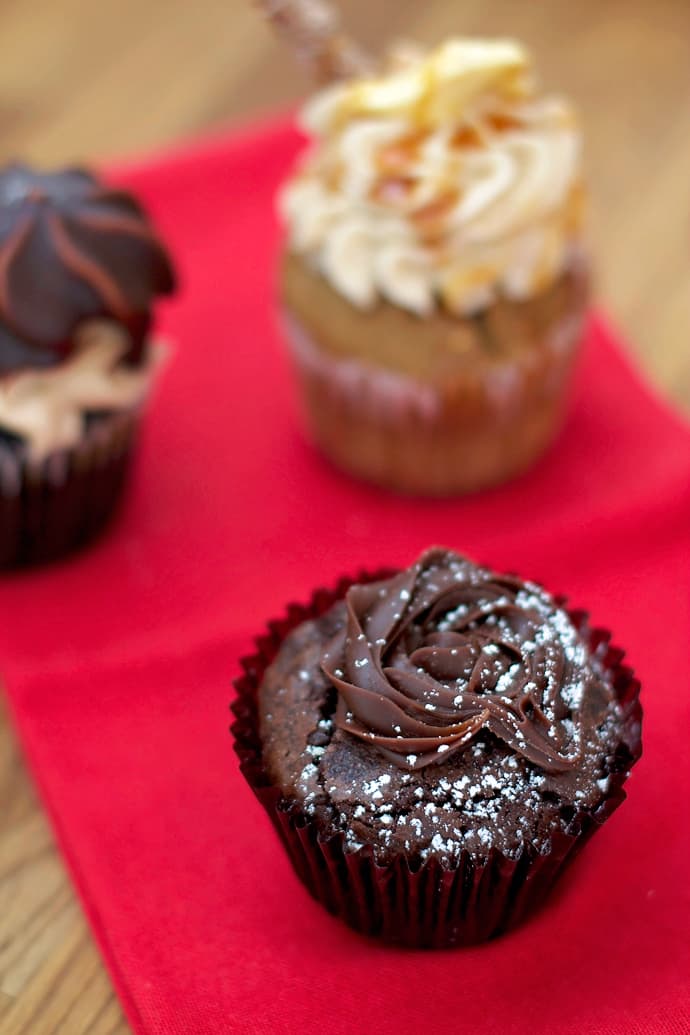 I genuinely loved these pies and will likely pick a few up for the various Thanksgiving parties that I'll be going to over the next few weeks.
To check out these pies, or to find a Gigi's near you (I had no idea there were SO many across the country) visit their website: http://www.gigiscupcakesusa.com/
Have you ever been to Gigi's Cupcakes? Favorite kind of cupcake??
This post may contain affiliate links. Please read my disclosure policy.