A Long Hike
This post may contain affiliate links. Please read my disclosure policy.
I really wanted to have some lovely fall recipe for you this morning. I really truly wanted that. Something with pumpkin in it probably. Pumpkin is the only good things about fall. And leggings. Oh, and apple orchards. Alright, I don't hate fall that much. I just really love summer. I'm still mourning its loss. But, I digress.
So yea, I wanted to have some lovely pumpkin-y recipe to post this week. But, I don't. I have some nature for you, though. Some misty, foggy, mountain-y, morning nature. Will that do?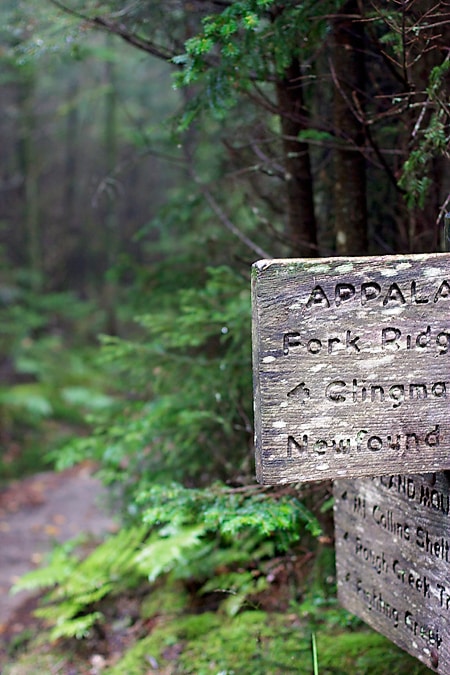 It's a hard juggle trying to balance work, derby, my blog, and still relaxing a bit (and by relaxing, I mean hiking for 7 hours). So, this past weekend, "relaxing" won out. (Next weekend, roller derby is fully taking over.(yay!!))
So yea, I went to Gatlinburg with family for what I thought was a nice leisurely hike. That turned into about 7 hours later and the sorest calf muscles I've ever had! But it was beautiful and we had a wonderful time.
It started high up. Up here to be exact:
You could say it was a bit foggy…
But I really enjoyed that. If you're familiar with the area at all, we hiked from Clingmans Dome to Newfound Gap.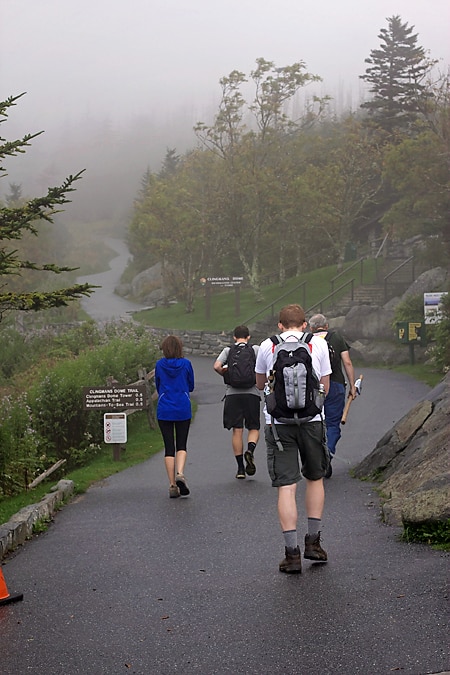 It's a .5 mile hike to get to the trail. And from there it's ~8 miles of up and down climbing with lots of fog and mud. It was awesome.
There were some moments of serious incline
We passed a couple serious hikers out there.
And I took obsessive amounts of photos (284 to be exact). But I caught some nice (often out of focus) moments.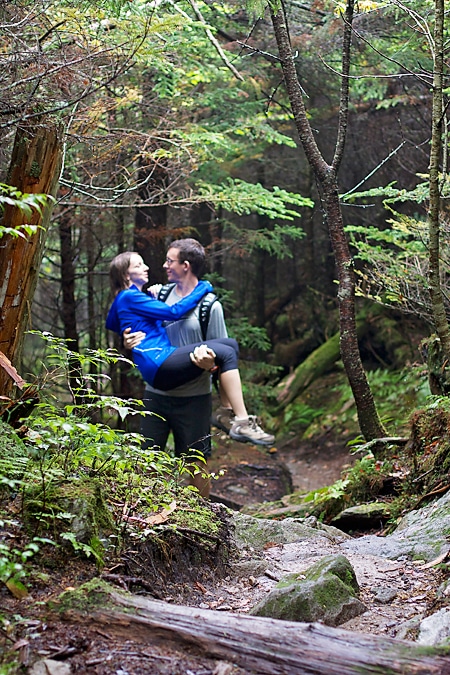 And other times my attempt to be "artsy" just turned into a shot that looks like the mountain creeper took it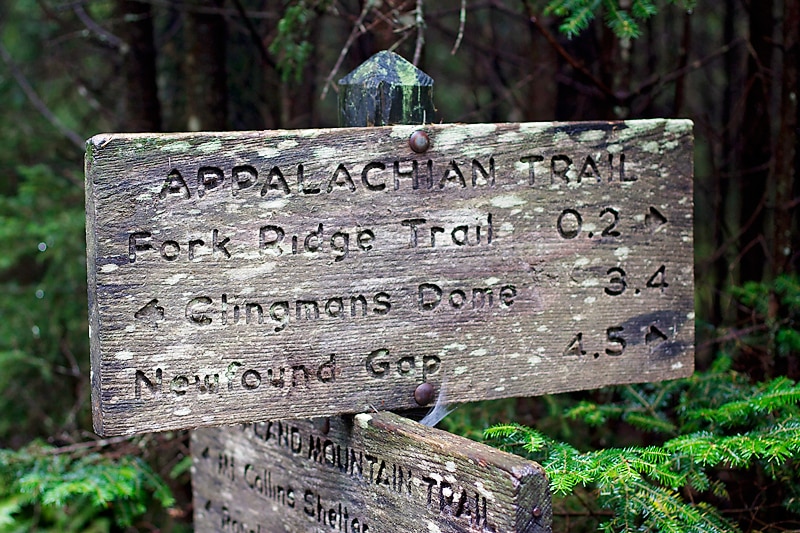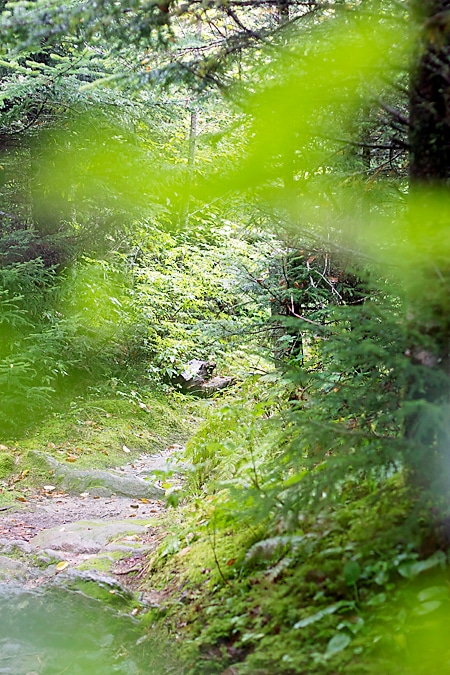 What's the longest hike you've ever been on?
*These photos were edited using the Greater Than Gatsby Actions.*
This post may contain affiliate links. Please read my disclosure policy.