On Being Thankful
This post may contain affiliate links. Please read my disclosure policy.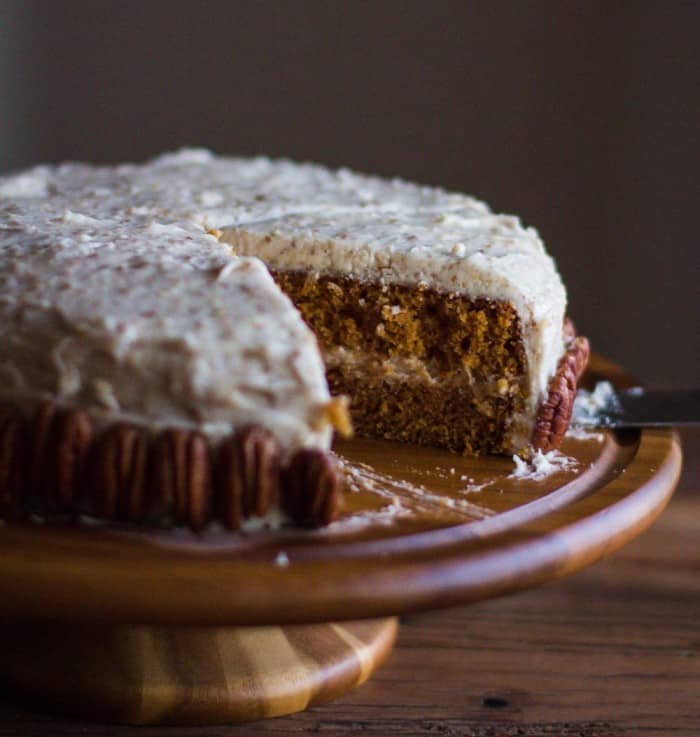 Happy Thanksgiving, dear friends! I hope you eat just enough that your pants are uncomfortable but not so much that you feel sick. That's my happy Thanksgiving middle ground.
This has been a year for me full of things to be thankful for. It's also been a year where I've been working on slowing my mind down a little a lot. Noticing the happy things and stressing less about the non-happy things. It's hard sometimes.
It's been on my heart and mind lately that I should do more to give back. I haven't really known how to do that and so I've put it off. But, all year it's been weighing on me. I have some ideas of ways that I plan to give of my time and I've been pursuing those lately.
Thanks to all of you that come to my little blog regularly (and even those of you that come not so regularly), my blog and my photography have become something of a side business for me. I wouldn't be able to do any of that without your support.
So, to say thank you and to give back, I'm going to start giving 10% of everything that I make off of my blog. What I would like to know is: do you have recommendations for good organizations to donate to?? I have it in my mind that I would really like to do something for under-privileged children. I've seen where I can sponsor a child in another country. Are there organizations here in the US that do something similar?? I'm scared I'm going to choose the wrong organization and all of our money will just go to some corporation.
For the month of December, I'm paring up with my good blog friend, Ashley (seriously, she's awesome), to do a fun joint donation. We'll announce more on that next week! I'm excited about it!!
In the meantime, don't forget that I have an awesome giveaway going with some great prizes.
This post may contain affiliate links. Please read my disclosure policy.