ONE YEAR Blogiversary Giveaway + Birthday Cake Recipe
This post may contain affiliate links. Please read my disclosure policy.
a Rafflecopter giveaway
I mentioned this a few weeks back but B. Britnell is ONE YEAR OLD this month!! I talked about starting a blog for a LONG time before finally doing it. I waited so long because I knew that I wouldn't stick with it and I hate quitting things. Surprise!! One year later and I'm still here posting away. And I couldn't be happier about that!
To celebrate, I'm teaming up with 3 other lovely bloggers who also happen to be celebrating the anniversary of their blogs this month. Just for fun, we're all guest posting on each others' blogs and giving away some REALLY neat stuff including an $80 gift card to Sephora, my new FAVORITE cookbook
, and more!
I wrote a recipe for Mini Pumpkin Pies on Ashley's blog. See the post HERE.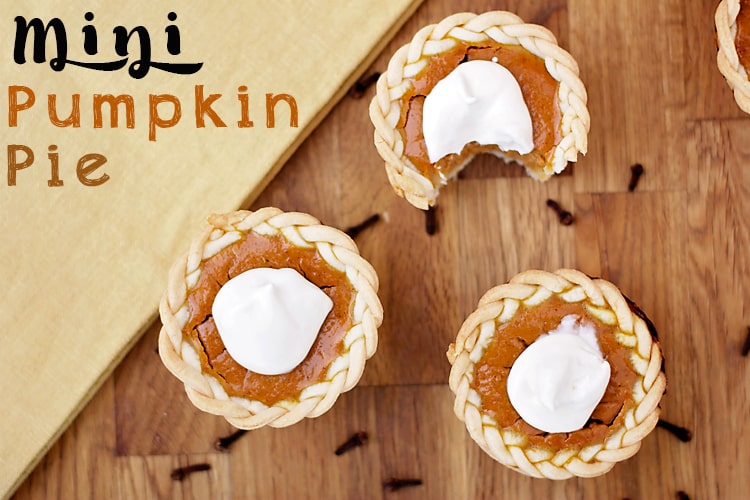 Ashley wrote a post on Mary's blog about Organizing Bloglovin'. See the post HERE.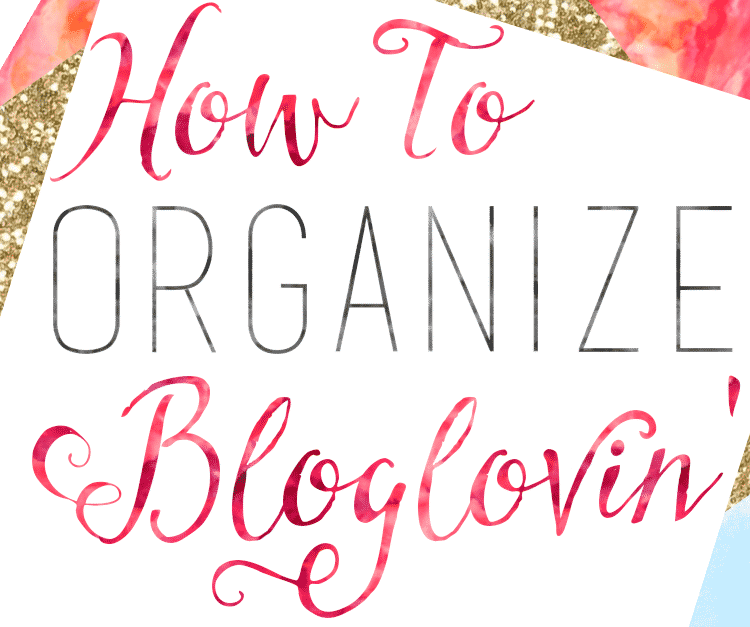 Mary wrote on Miranda's blog about…
AND last but not least, Miranda is here on B. Britnell today with a fun recipe. Take it away Miranda!
Hey guys! I'm Miranda from Mermade Moments and I'm super excited to be on Brita's blog today! As you may already know, 4 of us ladies are celebrating our One Year Blogiversary with a fantastic giveaway. I had the pleasure of guest posting for Brita. It was hard for me to decide what to write about because ummm have you seen her blog and her photography??? I decided to bake…CAKE. Because what's a party without cake? I decided any old cake wouldn't do. How about rainbow cake…baked in jars…topped with glitter and sprinkles??? Good. I'm glad we're on the same page.
Miranda http://mermademoments.blogspot.com.
This post may contain affiliate links. Please read my disclosure policy.