Plantuary
This post may contain affiliate links. Please read my disclosure policy.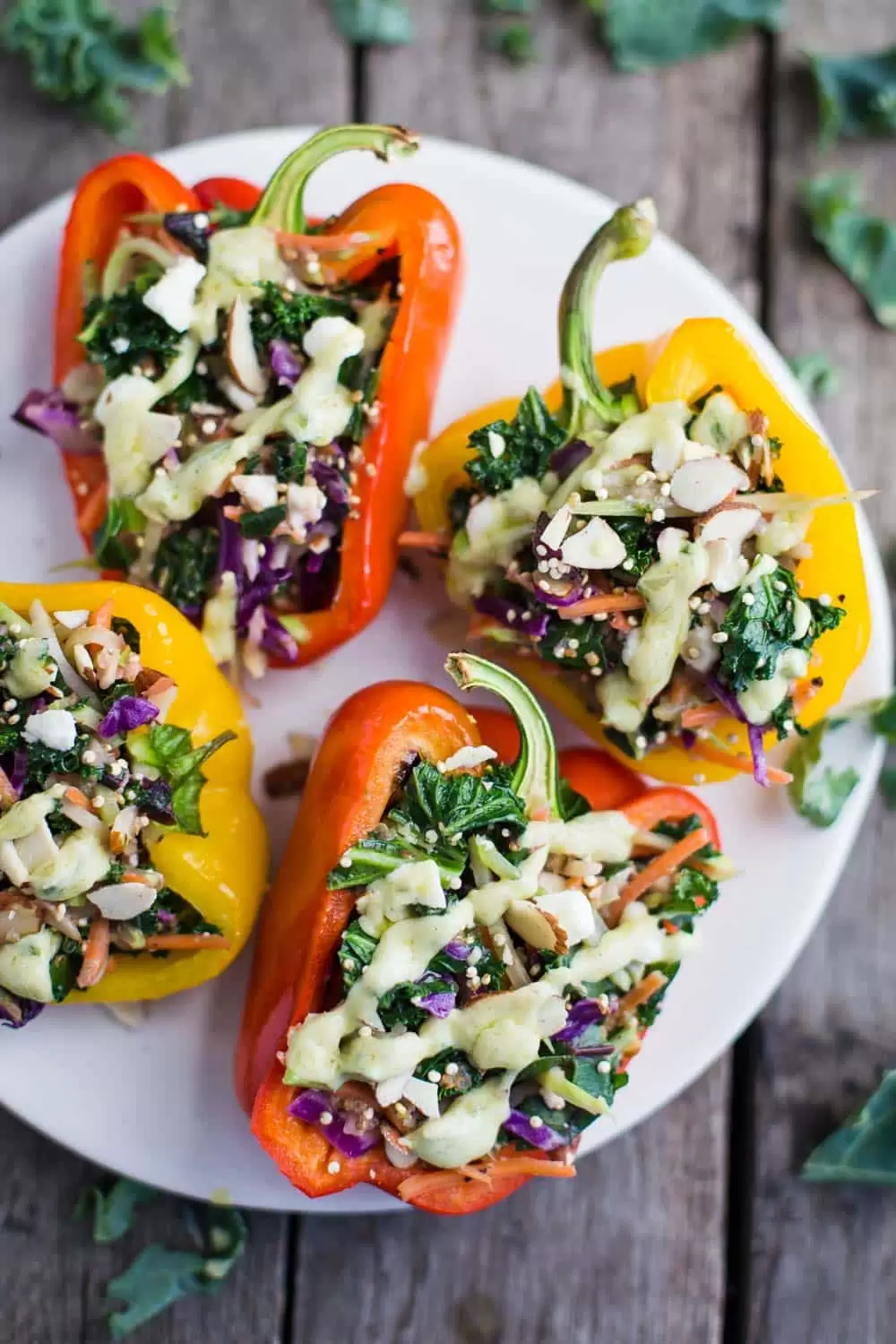 Happy Monday! I'm popping in real quick today to tell you about what I've been working on over my holiday break and what you can expect to see here on the blog over the next month.
I am officially deeming this month Plantuary on B.Britnell (Plants+January= Plantuary). The simple idea is that we're going to focusing on plant-based recipes that are wholesome, full of veggies, and obviously DELICIOUS!
This was inspired largely in part by an awesome new podcast that I've been listening to called Party in my Plants. I met Talia, the host of the podcast, briefly at an expo in Baltimore a few months ago. I've been following her podcast since she launched it and it's amazing! Her approach, which I love, is that a plant based diet can be what you want it to be as long as LOTS of plants are involved. If that means you eat fish, or eggs, or even meat along with your big ole' plate of veggies, at least your diet is based in plants.
My goal this month is to provide you with lots of fun new plant based recipes to try. Most of them will be healthy (healthy meaning well balanced and relatively light) and some will be not so healthy (but still packed with lots of delicious veggies!). I plan to avoid processed foods, excess oil, salt, sugar, and flours. And even thought it has become one of my kitchen staples, I'm even going to put aside the vegan butter (mostly).
I will be posting regularly on Monday, Wednesday, and Friday and while I do have most of my recipes for the month planned, I'd love to hear any recipe requests if you have them!
Here's to a great new year and a month filled with LOTS of veggies.
This post may contain affiliate links. Please read my disclosure policy.