My Second Newborn Shoot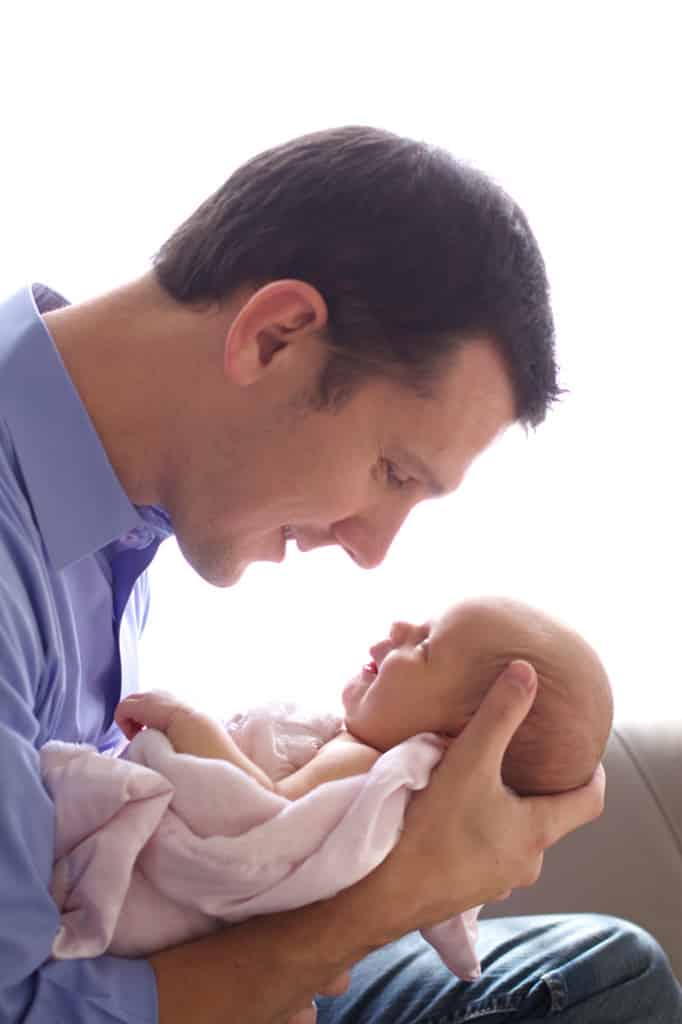 First, we need to start with the older sister:
This child is probably the sweetest, most well behaved little girl that I have ever met! She's also got a decent amount of  modeling experience under her belt and just comes alive when you get the camera out. This is my second time taking her pictures and I never have to tell her how to pose or when to smile.
While waiting for the baby to finish nursing, she did lots of posing for me.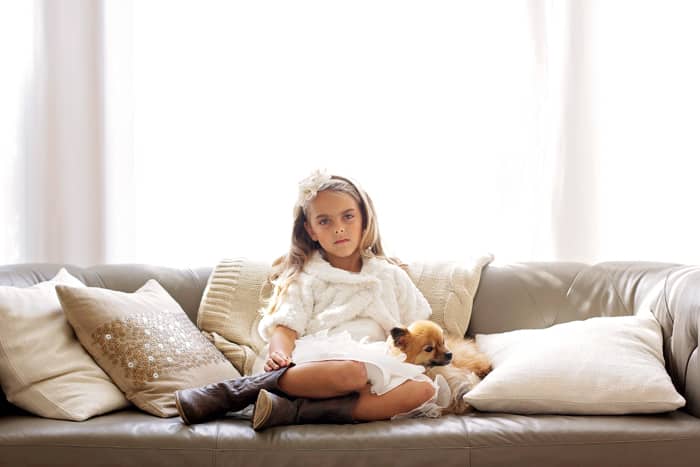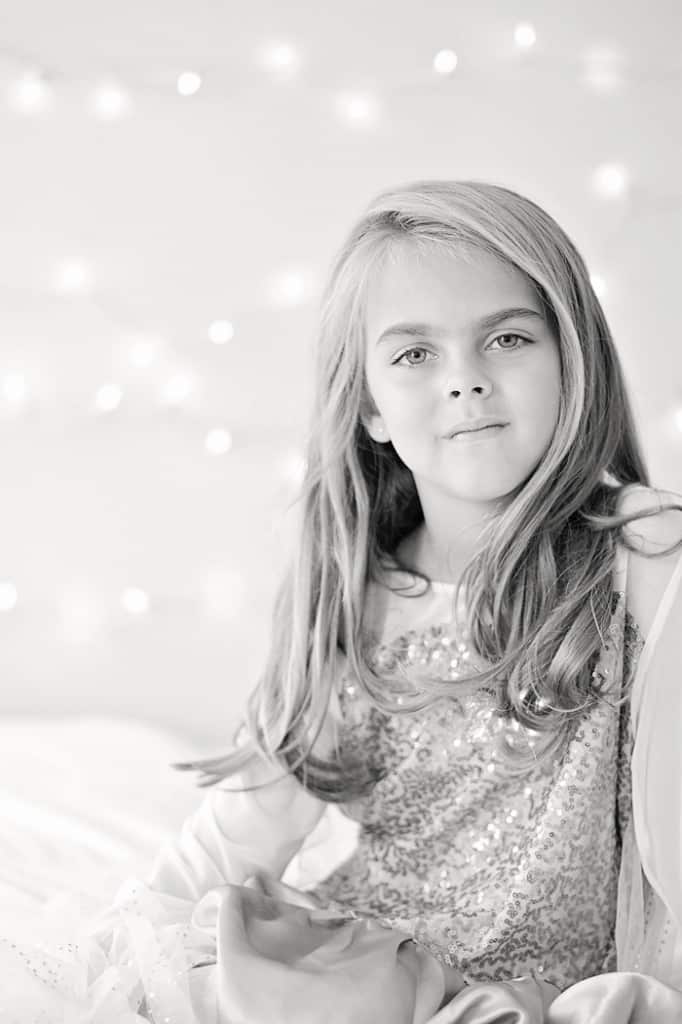 Back to the newborn!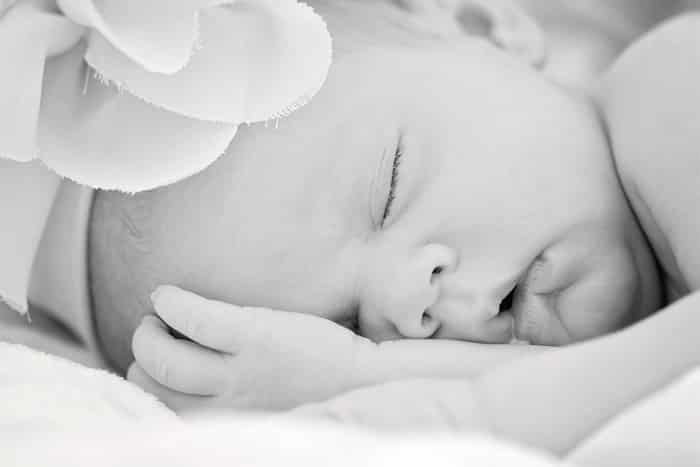 Luckily, the mother wanted more lifestyle type pictures as opposed to the more possed baby pictures. I LOVE lifestlye newborn photos where I can capture that look in a new parents eyes as they look at their child. That look like they're still pinching themselves that they could love someone so much. I love that look. Too deep for a Tuesday morning?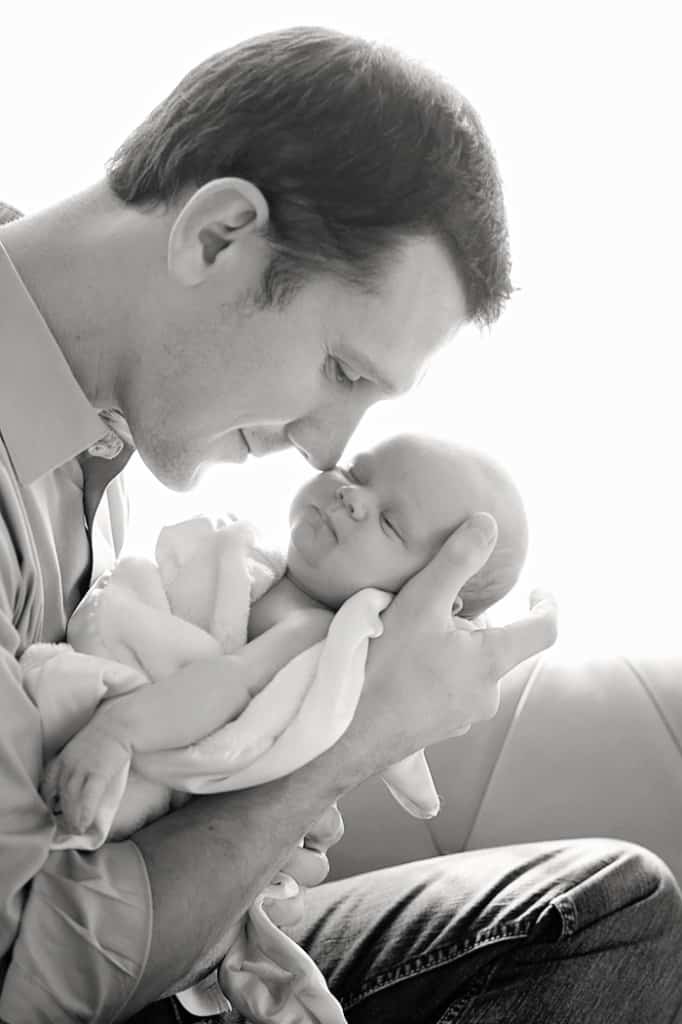 As you can see, I got a little crazy with the black and white photos here. I'm not usually one for b/w but loved it with these photos for some reason.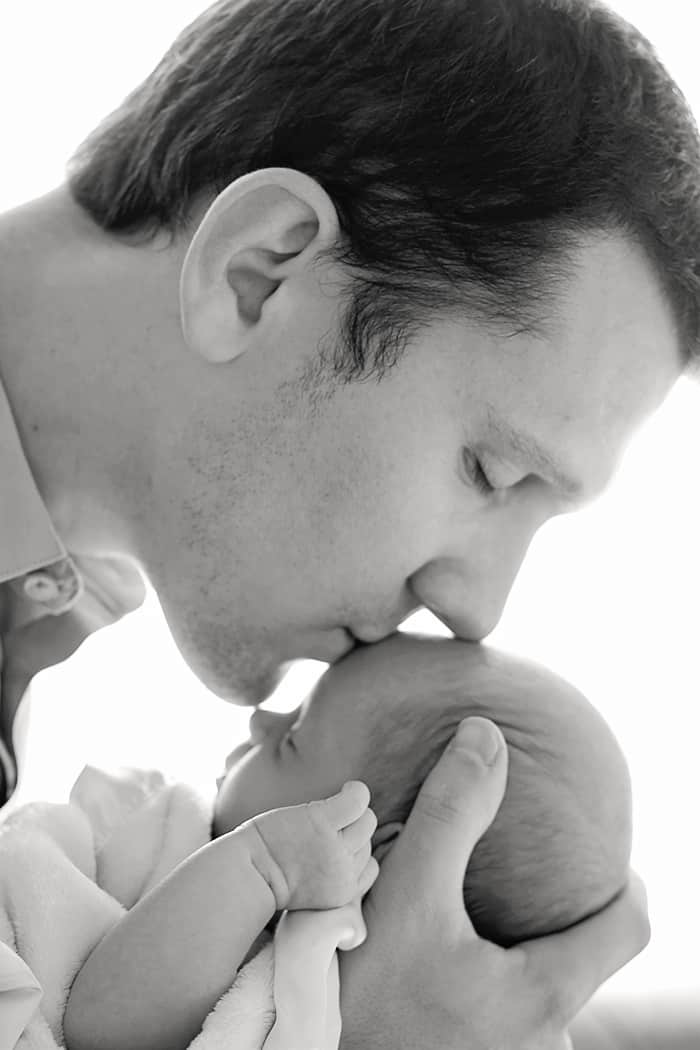 And then I took a bunch of the sisters together.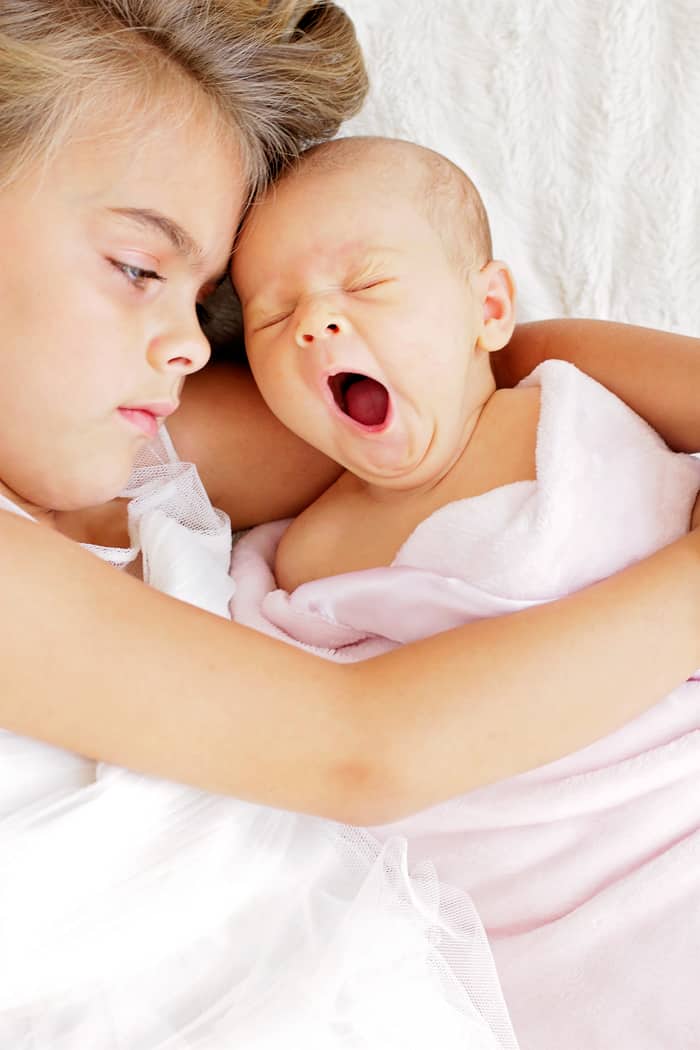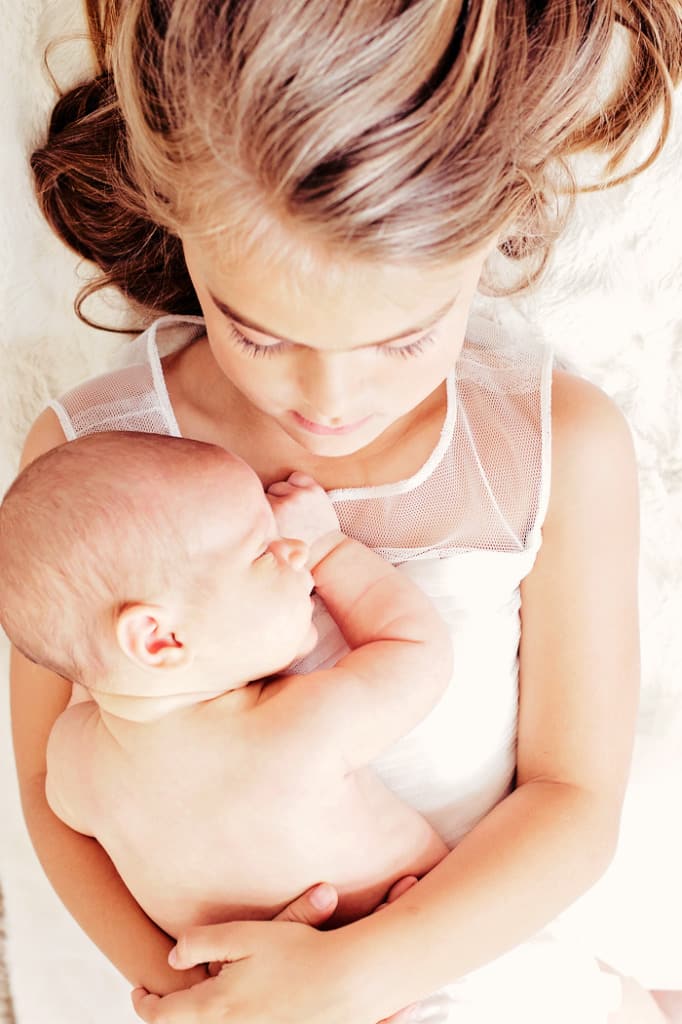 And I then convinced mom to take a few as well.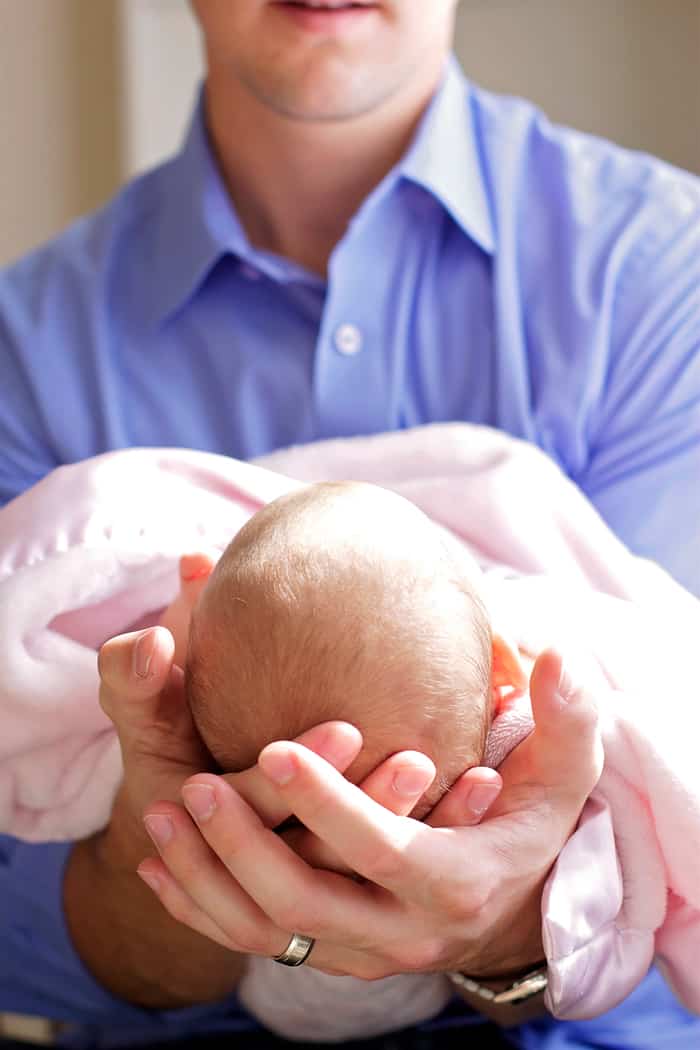 I think babies are growing on me :)