September Favorites | Expo East
This post may contain affiliate links. Please read my disclosure policy.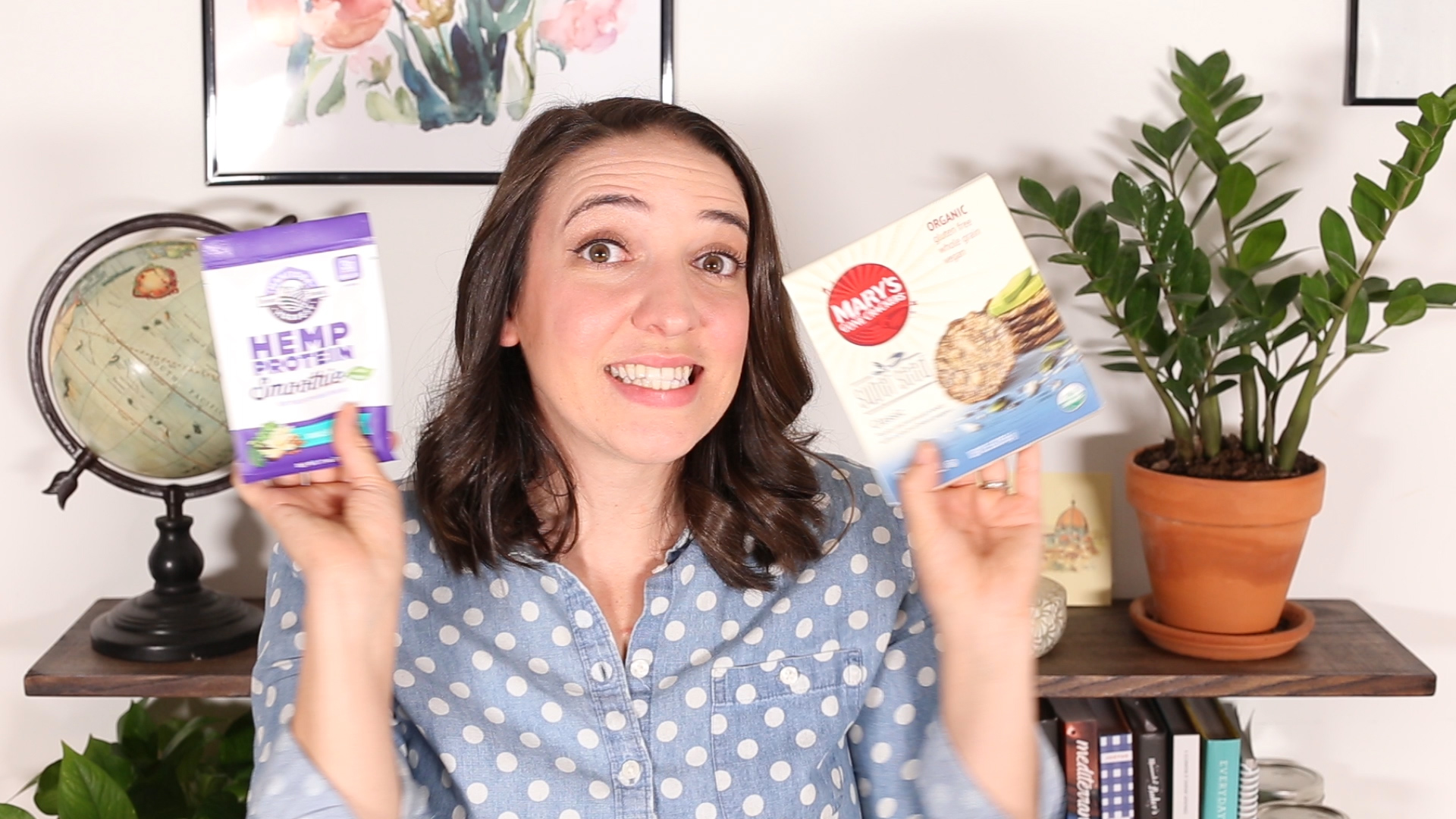 Welcome to my first ever favorites video/ post!! I've been wanting to do these ALL year but every month, it just doesn't happen. SO, I'm hoping that now I've started, I'll have the motivation to keep it up.
My goal is to keep these posts short and sweet mostly because it's also in VIDEO FORM! :) Enjoy:
Products: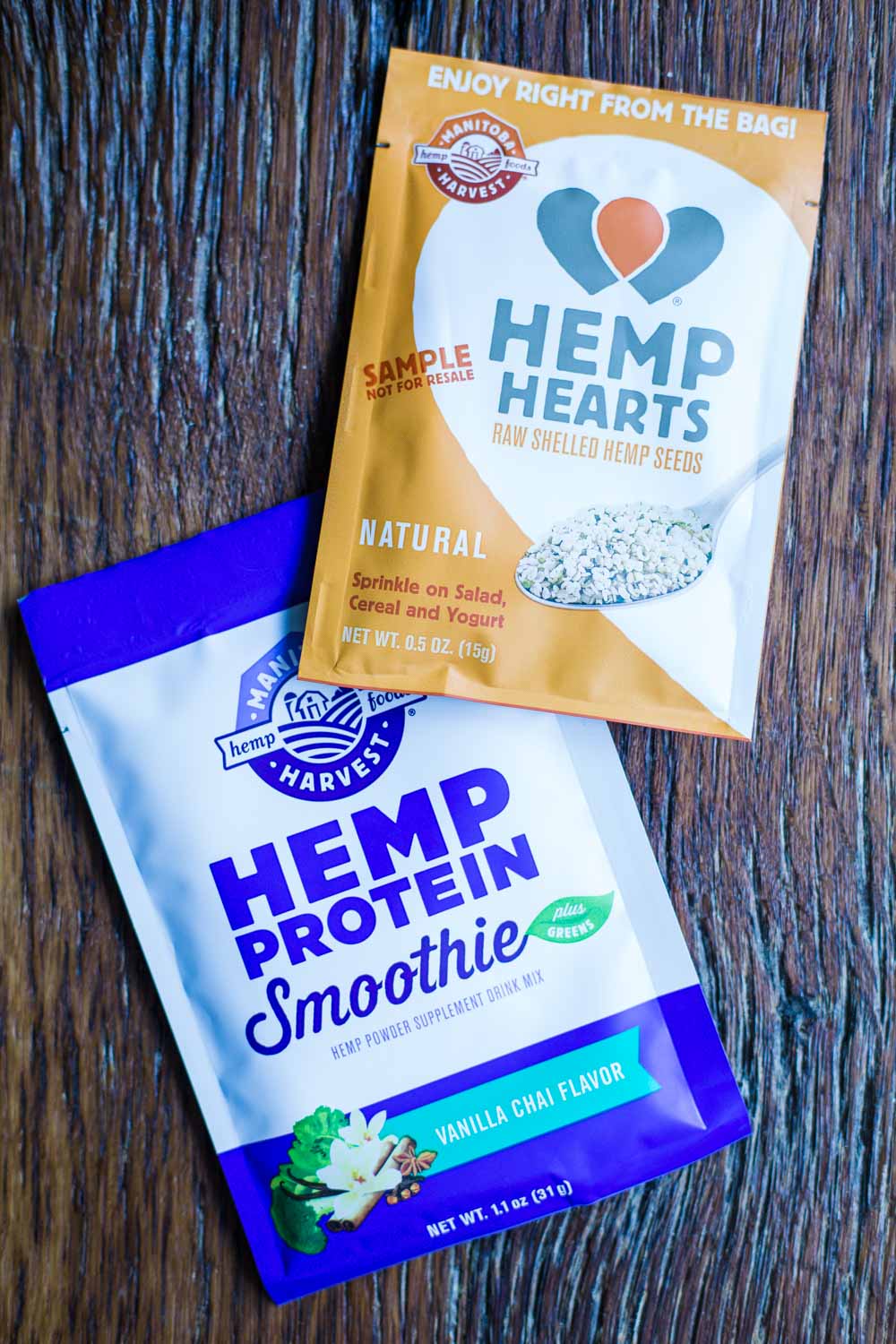 Manitoba Harvest Hemp Hearts & Protein Smoothie Powder
You can buy the hemp seeds online HERE.
You can buy the Protein Smoothie powder HERE.
I've used Manitoba Harvest's hemp hearts in my smoothies for a long time so I was VERY happy to run into them at the Expo and get the opportunity to chat with them a bit. While there, they gave me a few samples of their Hemp Protein Smoothie Packets which I LOVE and let me try one of their new products which is a hemp topper. The hemp toppers are flavored hemp seeds that can be sprinkled on top of pretty much anything you want for a bit of added flavor with all the great benefits of hemp seeds. You can read more about the hemp toppers HERE.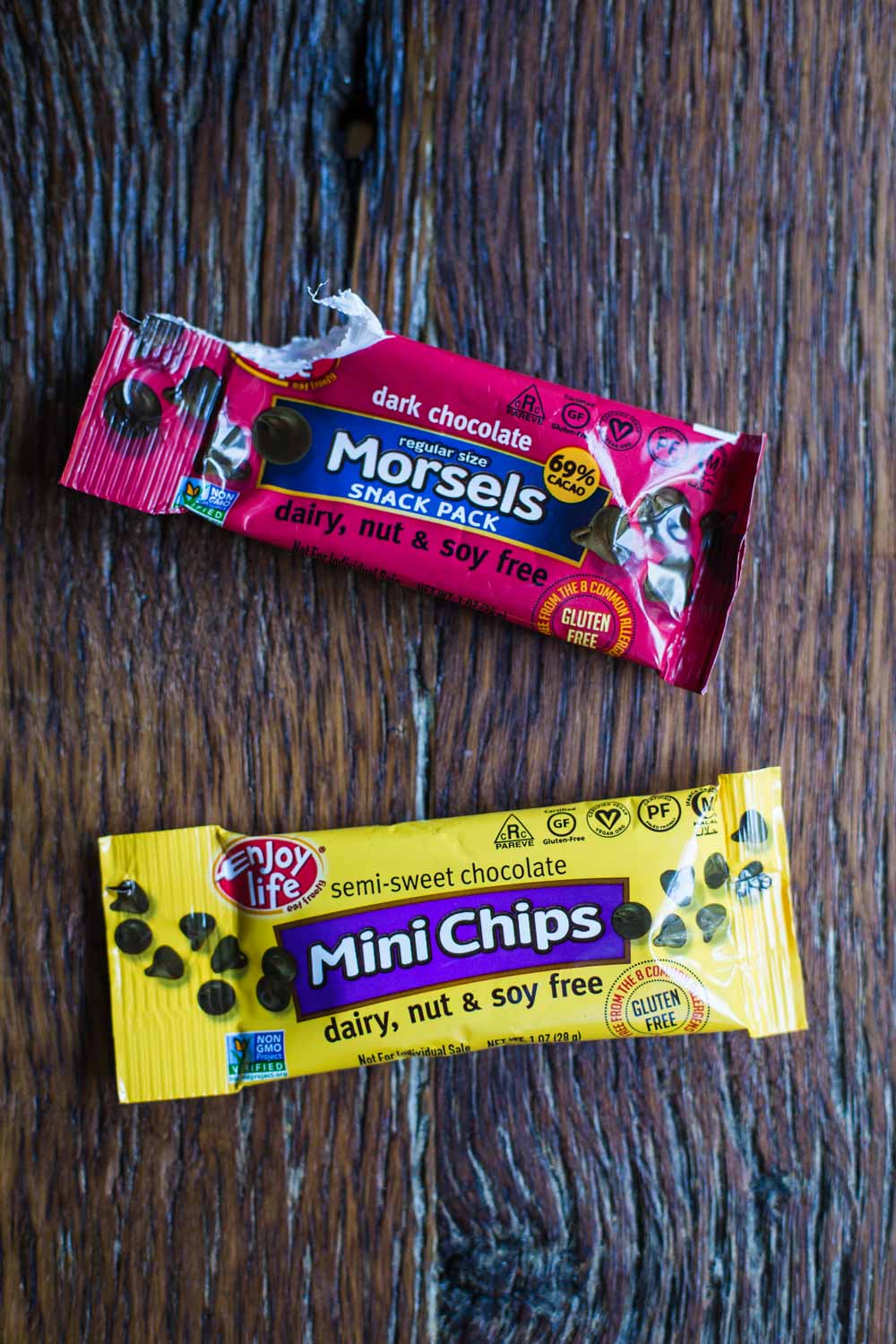 Enjoy Life Vegan Chocolate Chips
You can buy the chocolate chips HERE.
This is another product that I've used for quite some time. Enjoy Life's chocolate chips (they come in regular and dark chocolate) are completely vegan which make them perfect for dairy free baking!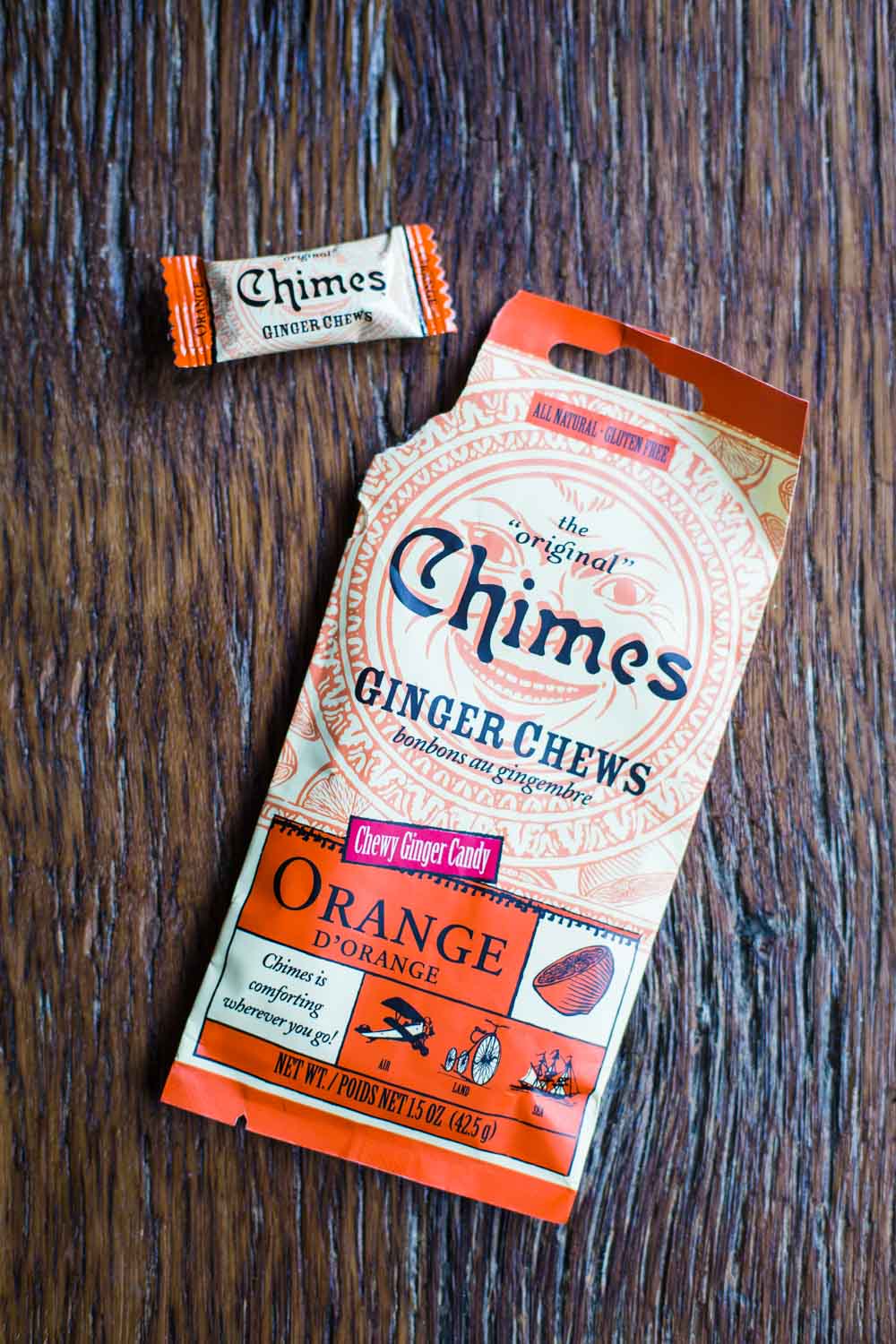 Chimes Ginger Chews
You can buy the ginger chews HERE.
I've been completely OBSESSED with these ginger chews for the past couple months. I'm probably on my 4th bag of them and carry them around with me everywhere! I highly recommend these!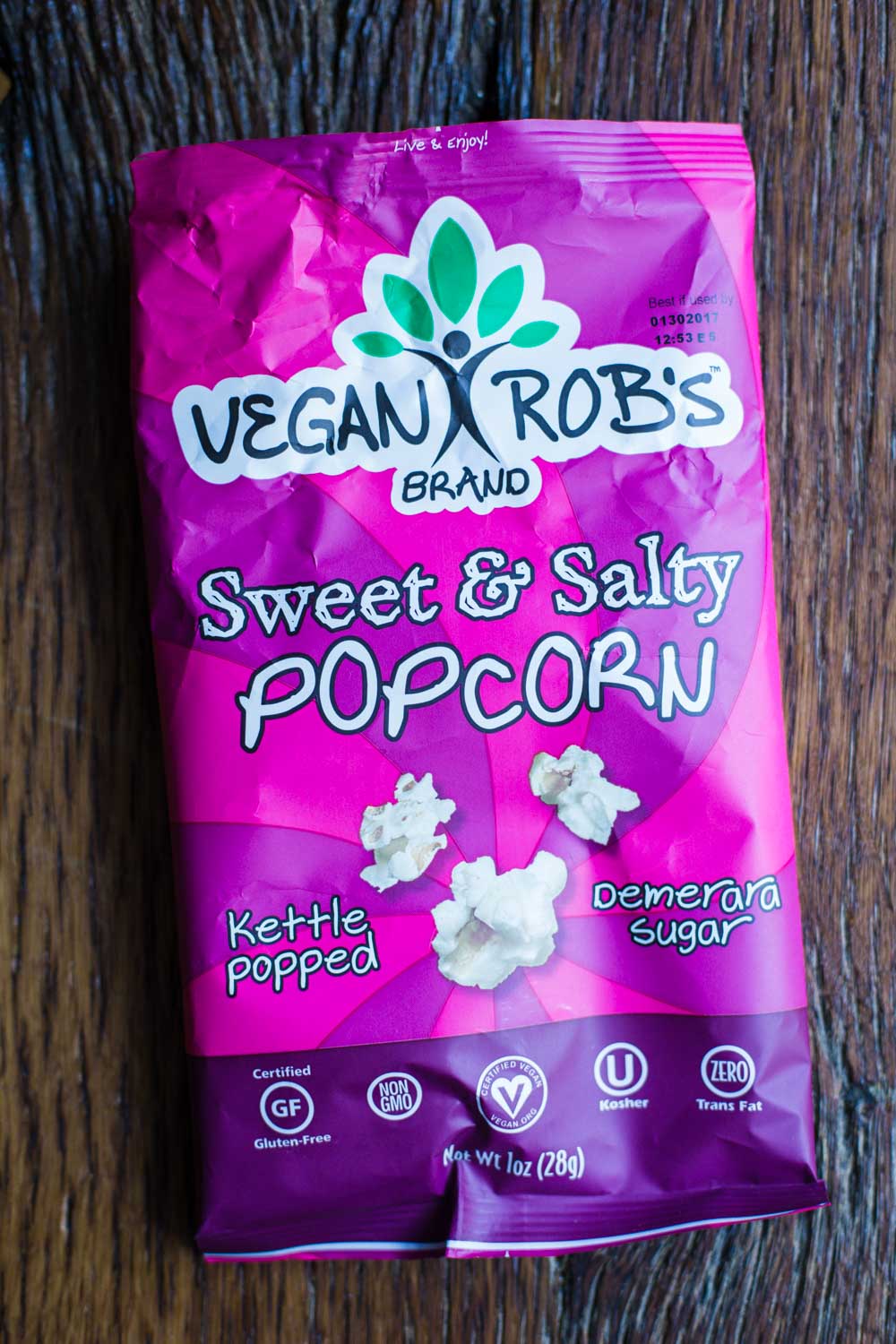 Vegan Rob's Brand Sweet & Salty Kettle Corn
You can buy the kettle corn HERE.
After doing a bit of research, I learned that Vegan Rob's brand is not very well known and isn't (yet?) easy to find. However, if you see their products around, I highly suggest you pick some up! This kettle corn was SO GOOD and I'm hoping to order a whole box of it soon! :)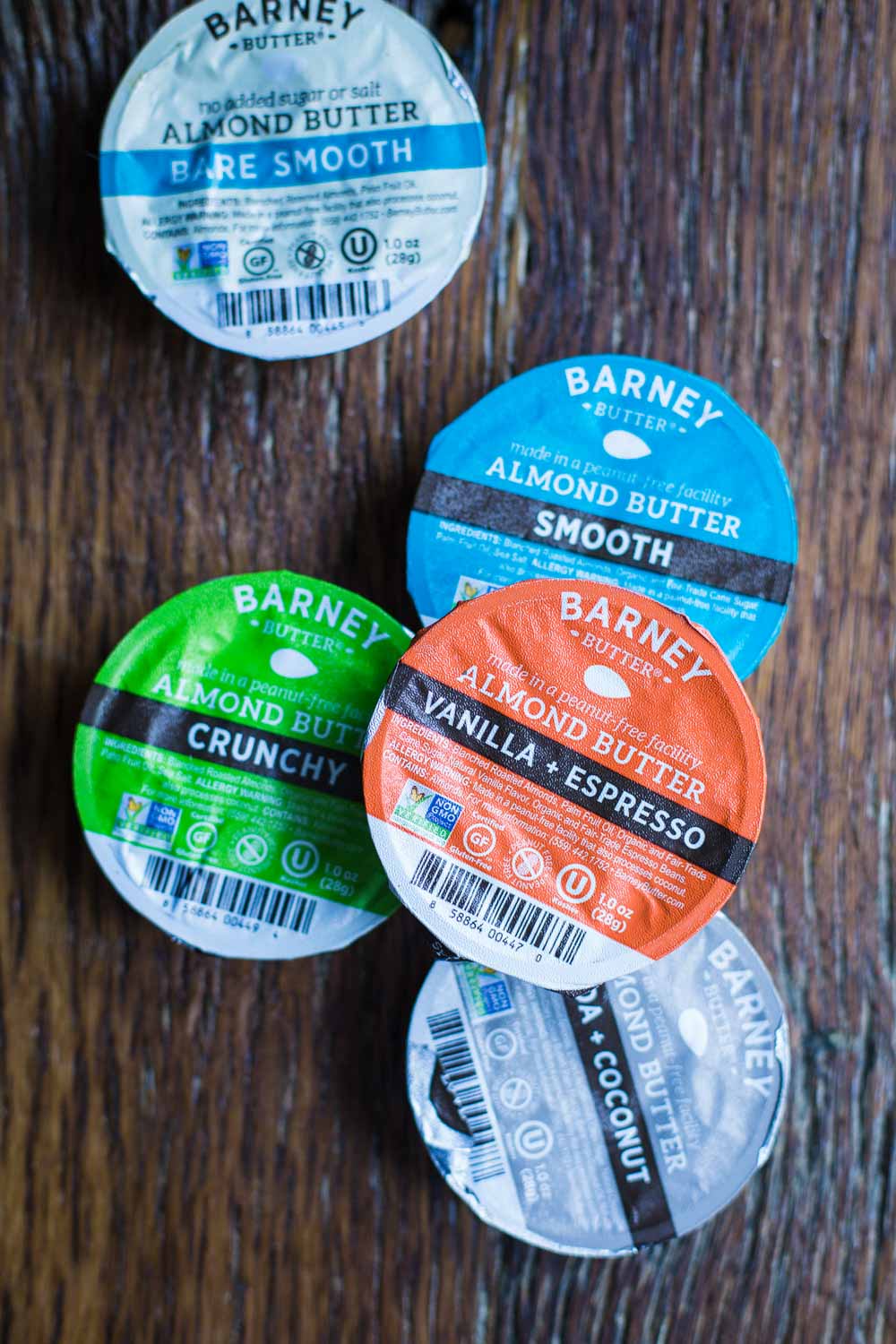 Barney's Butter Almond Butter
You can buy the almond butter HERE. I suggest the Vanilla + Espresso flavor!!
I've seen Barney's Butter around quite a bit but I'm not sure that I had ever actually tried it. They gave me quite a few samples while I was at the expo and it's officially my new favorite Almond butter!! Most specifically, the vanilla + espresso flavor is mind blowing! I highly recommend it.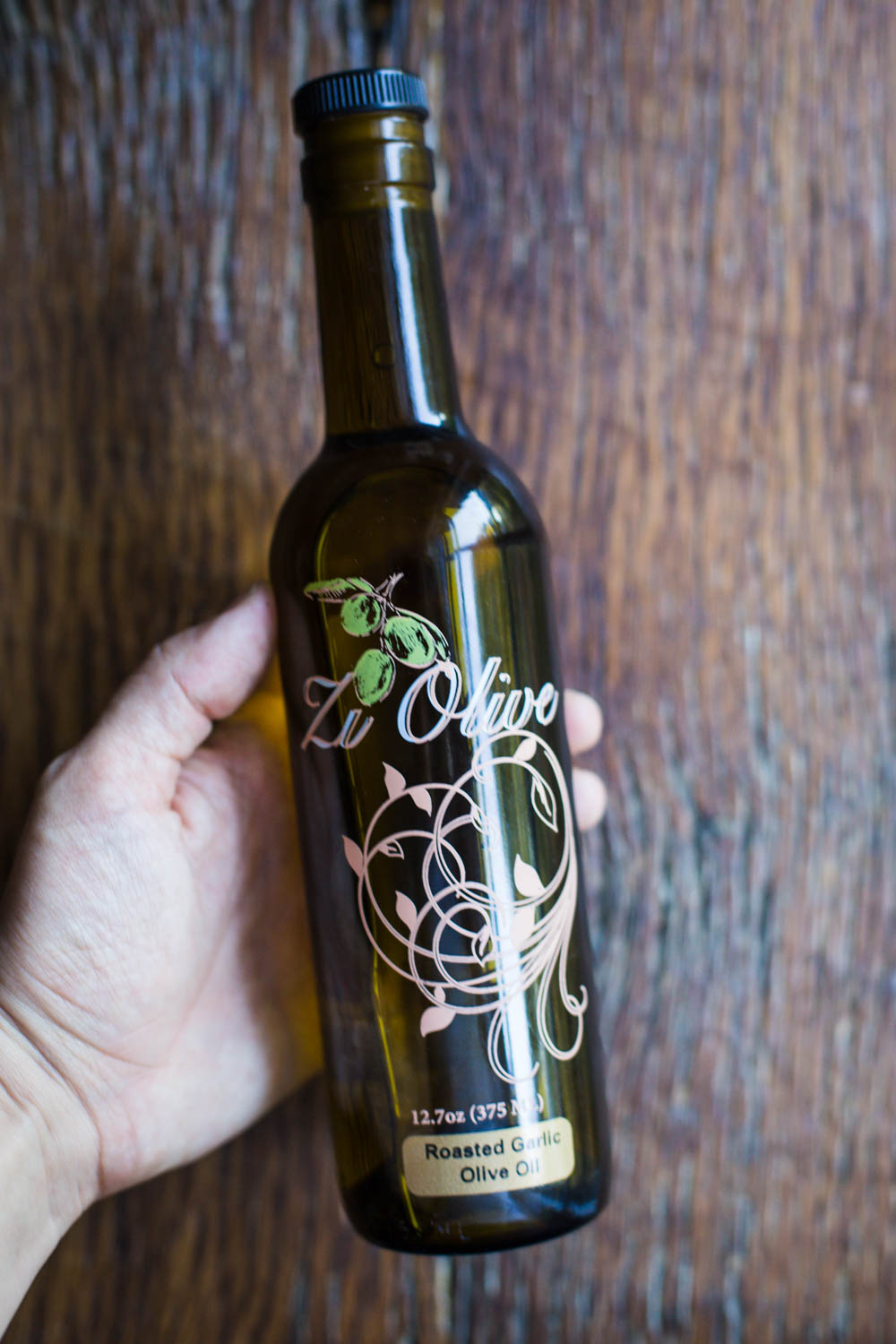 Zi Olive Oil
You can find the olive oils HERE.
Stephen and I bought this olive oil at an Italian Festival recently and it is SO TASTY! I use it just like I would regular olive oil but it has a strong added taste of garlic that I'm maybe a little obsessed with.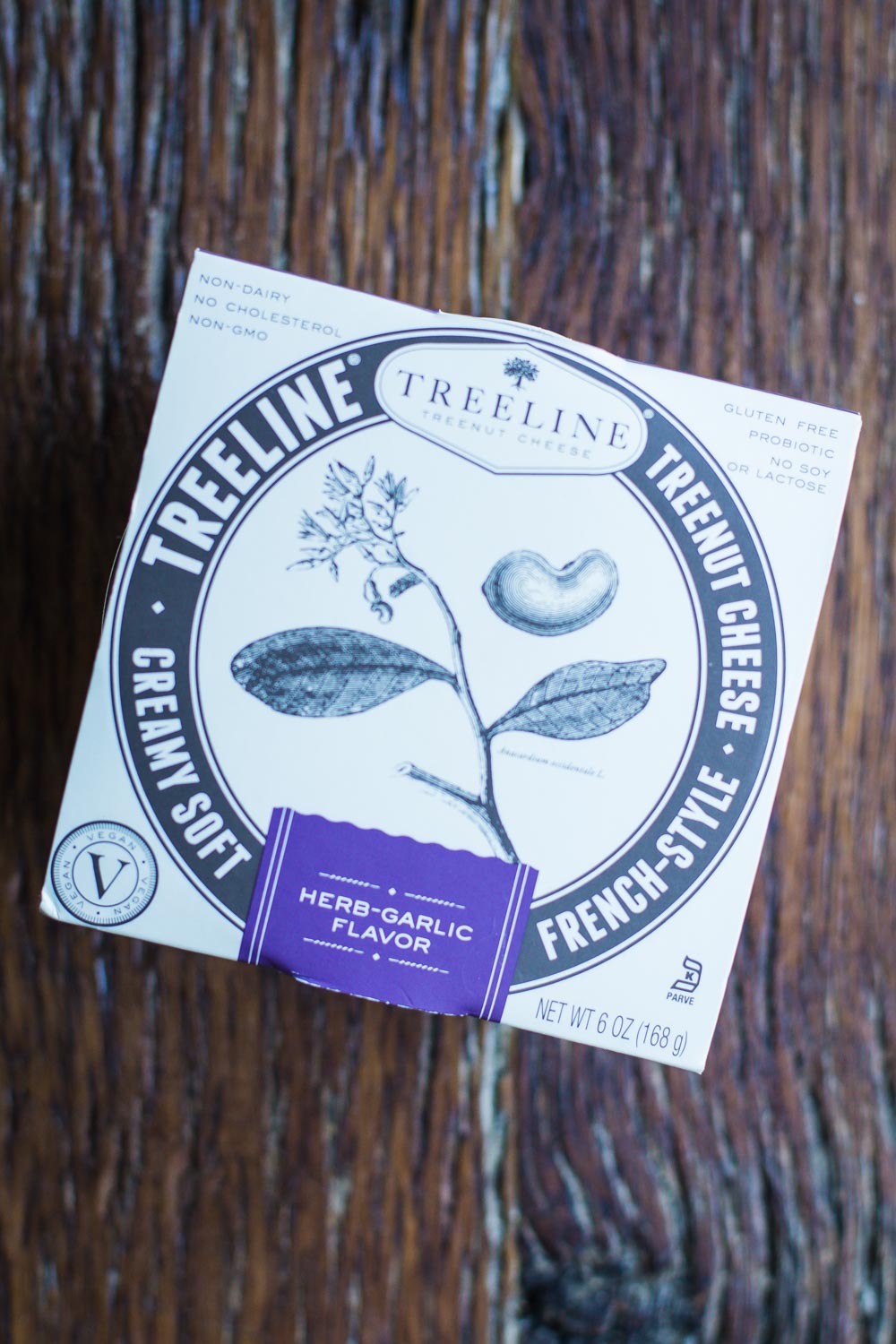 Treeline Treenut Cheese Herb & Garlic Flavor
You can find the treenut cheese HERE.
If I didn't already know that this was vegan cheese, I would have sworn that it was traditional goat cheese. It has a very similar taste and texture to goat cheese with an equal amount of deliciousness. I highly recommend picking up some of this cheese spread!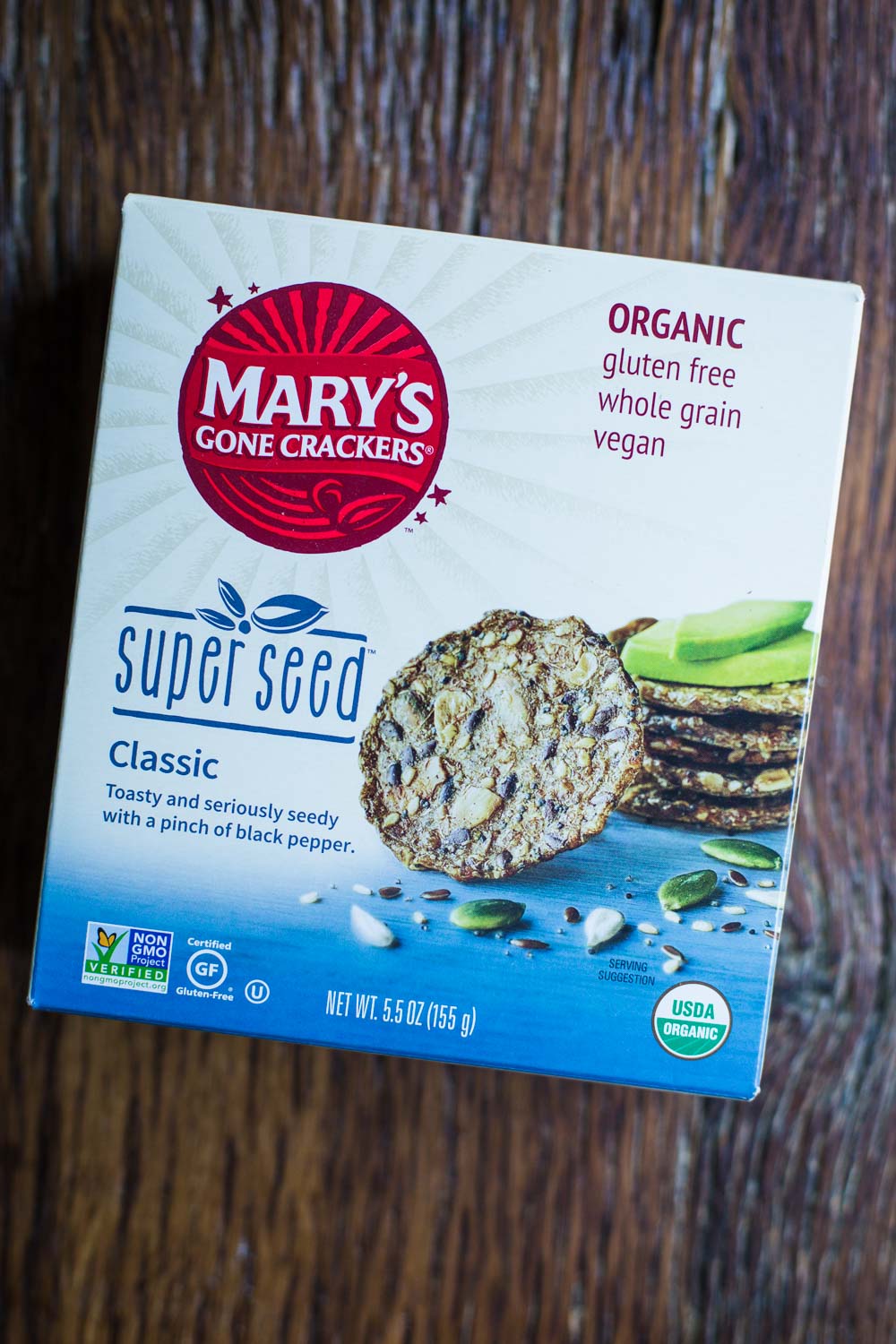 Mary's Gone CrackersSuper Seed Crackers
You can buy the crackers HERE.
Surely you've had these already because they are the BOMB! (do people still say that!??). I just recently picked up the Herb flavored crackers and love them so much.
RV Pottery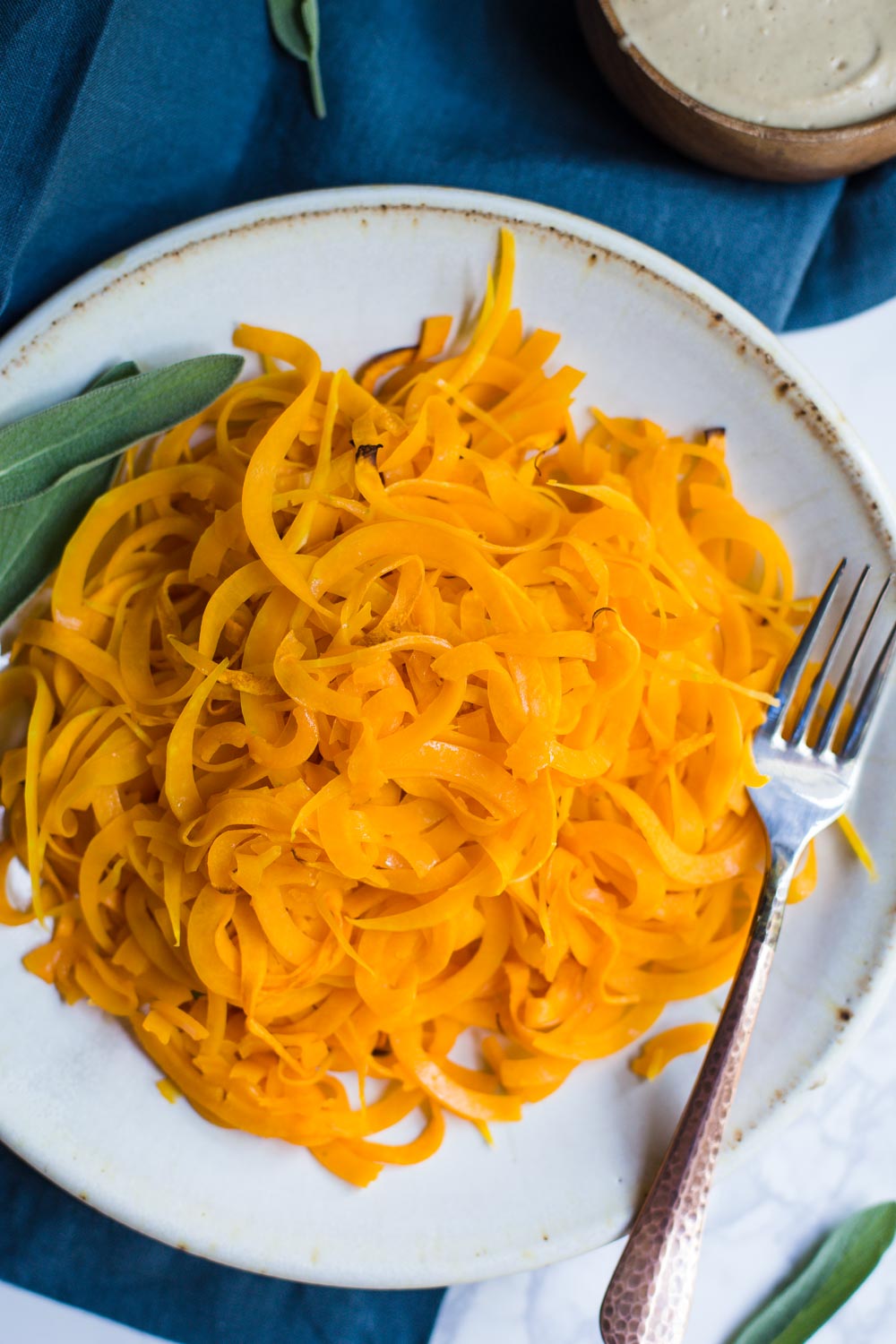 Rachel is a local potter here in Nashville and I am so glad that I reached out to her. Her work is beautiful and she's maybe one of the sweetest people that I have ever met. She has an etsy shop that you can find HERE. If you don't see exactly what you're looking for, I suggest just shooting her an email. She seems to love doing custom pieces.
ps- I took all of her photography that you see on her etsy shop and website so go check it out :D
***Some of the above links are affiliate links which simply means that if you click on the product and end up buying it, I will receive a small commission at no extra cost to you. No worries, I'll use the money on something good like tons of chocolate chips or MORE flavored olive oil to add to my collection :)
This post may contain affiliate links. Please read my disclosure policy.