Spinach Balls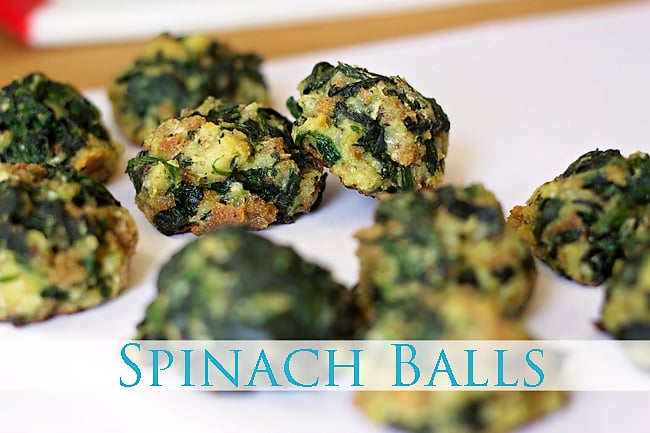 As you'll see in a later post this week, I co-hosted a baby shower this past weekend. To make things easier, we did a potluck for the food. I revamped my
heart shaped raspberry pies
recipe and instead made small round pies that were a bit more 'finger-food'y. I also made these spinach balls as it seemed that everyone was bringing something sweet and I felt like we need a little more savory in the mix. I heard a lot of "mmmm! These are really good!"'s from these and was even specifically asked for the recipe. So, here ya go :)
Here's what's in them:
Ingredients:
2 (10-12 ounce) packages of frozen spinach, thawed.
6 beaten eggs
2 cups stuffing or bread crumbs
1 medium onion finely chopped
1/2 cup grated or shredded mozzarella cheese
1/2 cup melted butter
1-2 teaspoons of garlic salt (depending on taste, I used 2)
1 teaspoon pepper
Last time I made these I didn't chop the onion enough so this time I used the food processes and like this better.
Pre-heat oven to 350°.
Combine all of the ingredients in a large bowl and mix well.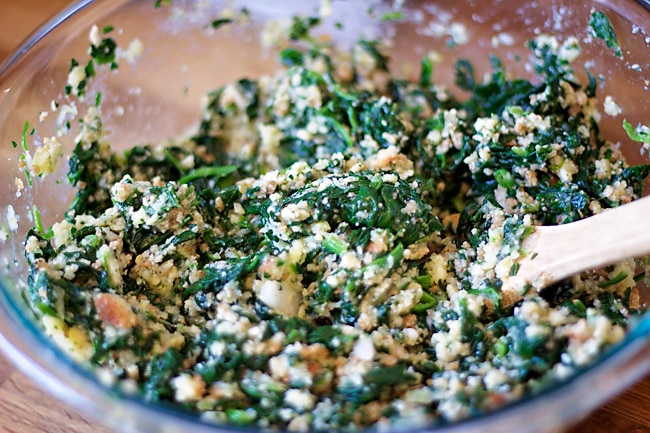 Roll into 1-2 inch balls and place on a greased baking sheet. If 1 inch, it will make about 55-60.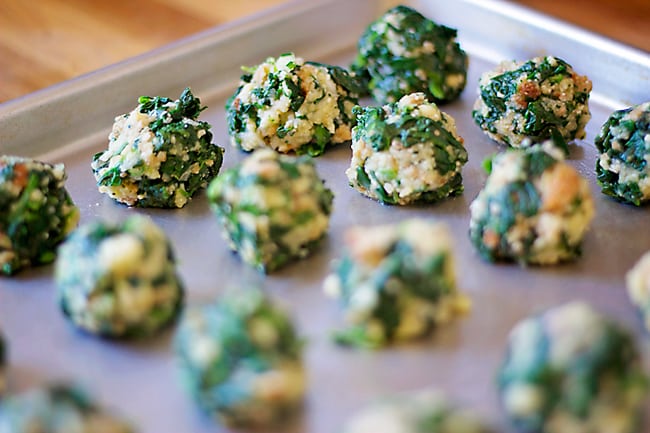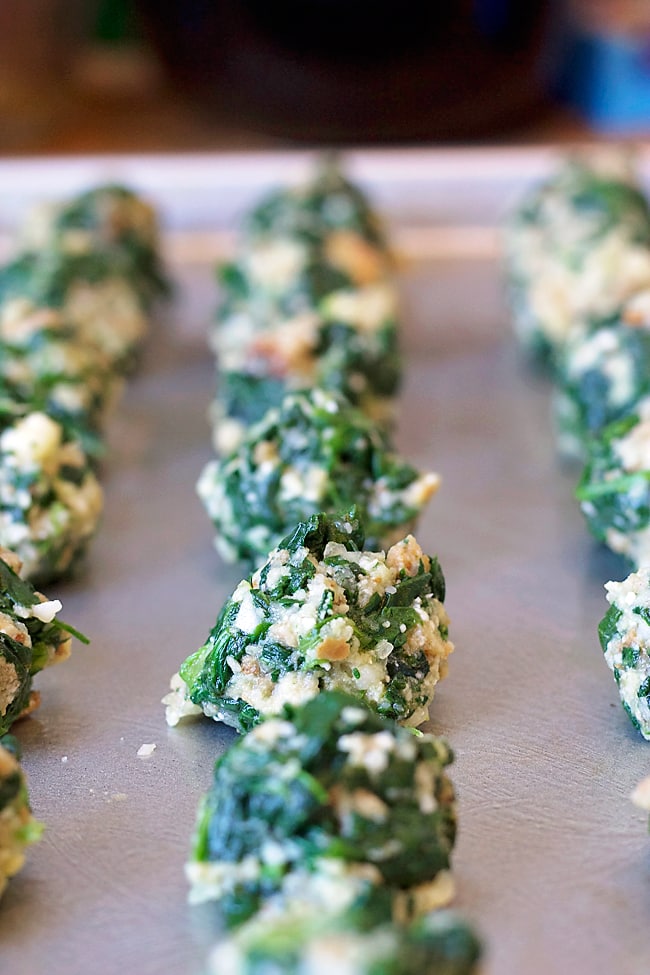 Bake for 25-30 minutes. These are best served warm.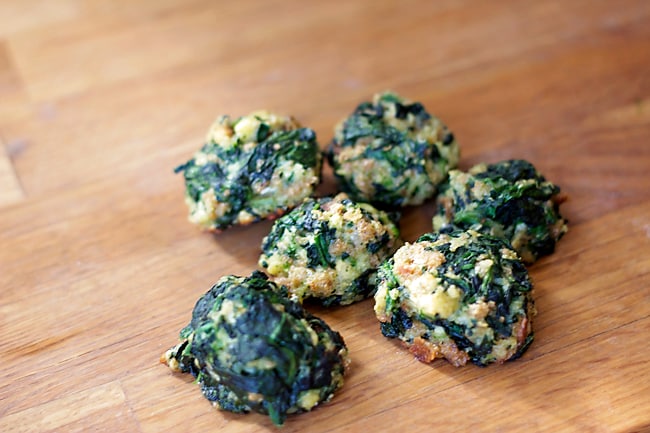 Enjoy! I hope you all had a lovely weekend!!

Linking up with Karly Kim.