The Lizzie Bennet Diaries
If there's one thing you can't help but love, it's a good Jane Austen story. I always get excited when a new adaptation of one of her books is being put to film and I'm always hoping they do it justice. Earlier this year I stumbled upon a lovely little YouTube series called The Lizzie Bennet Diaries which is a modern, rather original, adaptation of Pride and Prejudice. The diaries are presented as a class project that Lizzie and her best friend Charlotte are doing for her grad school program.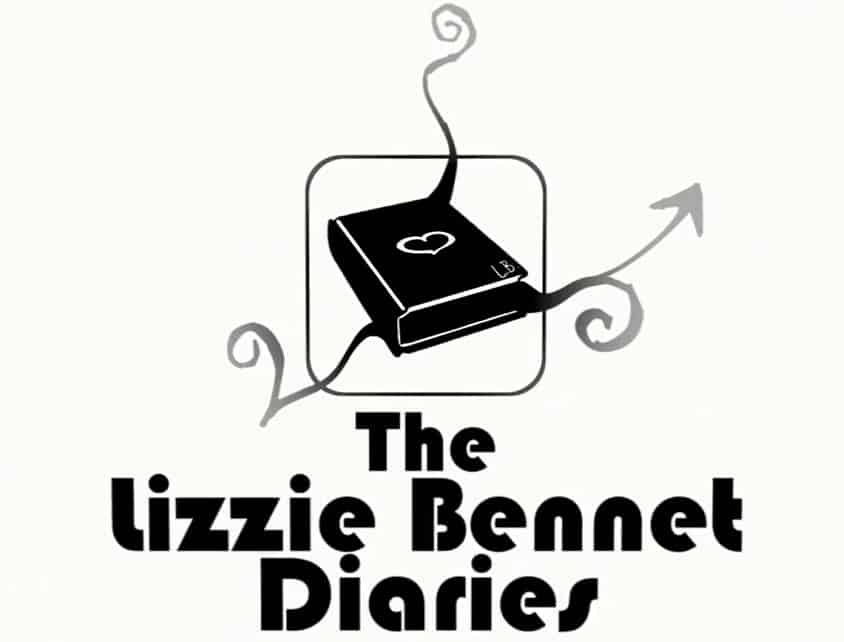 There are many fun modern adaptations to the series such as slight changes to several characters. For example: Mr. Bingley from the book becomes Bing Lee, a medical school student from a wealthy family. William Darcy, Bing Lee's good friend from college, is the, somewhat hipster, owner and CEO of Pemberley Digital.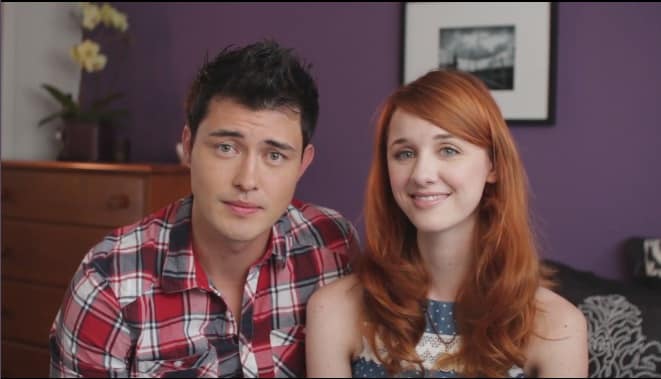 Bing Lee with Jane Bennet
I very much enjoyed what they did with the story line and appreciate the modern twists along the way. The writers did a good job of making it fun and changing a few things while keeping the characters' personalities true to the book.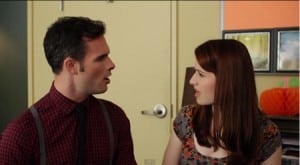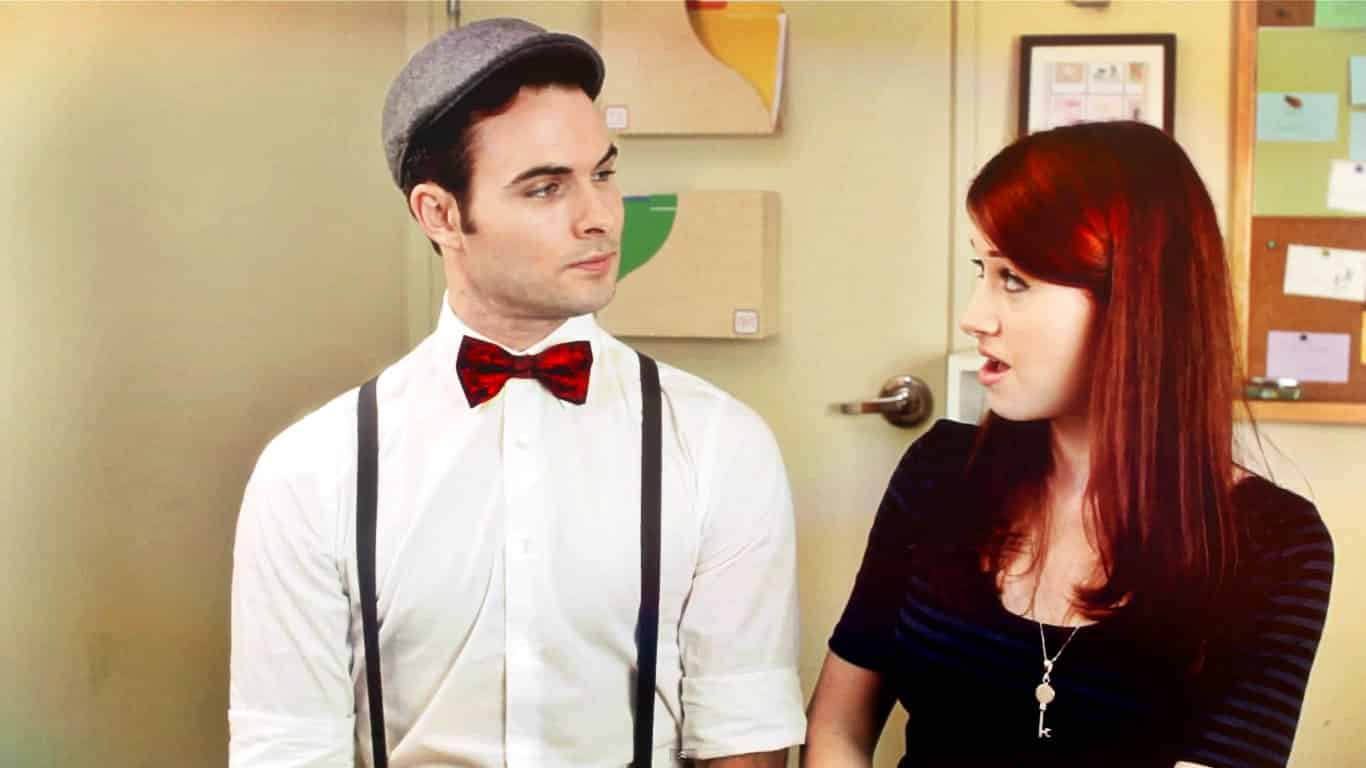 William Darcy and Lizzie Bennet
The series was released as a 100 episode show that was released 2 times a week for many months. These episodes were meant to portray digital diary entries as part of Lizzie's grad school project. Each episode ranges from about 4- 8 minutes with the average episode being about 5 minutes long. I jumped in somewhere in the middle and was all caught in probably a few days time.
The series has since then ended and can be viewed in its entirety here:
http://www.youtube.com/watch?annotation_id=annotation_1266328953&feature=iv&list=SP6690D980D8A65D08&src_vid=0k3YepeNSU4&v=KisuGP2lcPs
The same producers are now doing a similar adaptation of Jane Austen's Emma which just started. I'm not enjoying this series quite as much but its still worth a watch: