About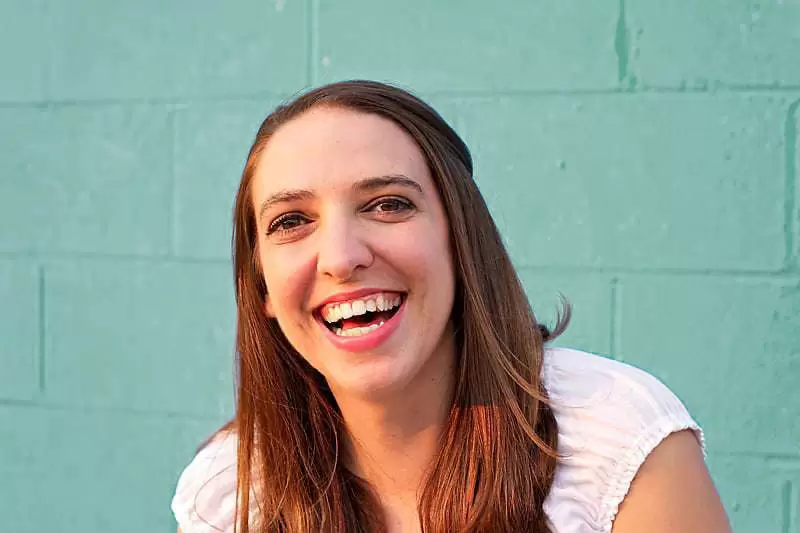 Hello!! I'm Brita. I'm the writer, photographer, videography, and chef around these parts. I started my blog in 2013 thinking that it would be a lifestyle blog (whatever that really means). As it turns out, taking pictures of food was what I seemed to like the most so I went with it. I've enjoyed testing and creating new recipes and sharing them with you! If you have a suggestion for a new recipe, please let me know!
I live in Portland, OR and have a passion for everything in the Pacific Northwest! It's such a beautiful part of the country and I've loved exploring everything that the PNW has to offer!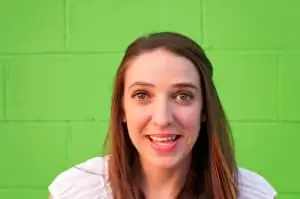 Other random notes worth mentioning: I'm on a mission to bake the perfect vegan cookies. I hate push-ups. I love listening to songs on repeat (it drove my mother crazy growing up). I'm 1/2 Italian and therefore love all things carbs, especially pasta and bread. Bailey's Irish Cream is the best drink that was ever invented.
What can you expect from this blog?? Expect to see recipes that, in my opinion, are delicious. I was vegetarian for a while before getting pregnant and having hard core cravings for meat. Since then, I've re-introduced meat to my diet and aim to eat it sparingly. While I do make quite a few light and healthy dishes, that's not the focus of this blog. My hope is to give you recipes that you will enjoy making, love eating, and, maybe most importantly, that you will be eager to share. Food is such an important part of our community and our culture and I love to embrace that.
Questions? Contact me!!