Where you can find me
This post may contain affiliate links. Please read my disclosure policy.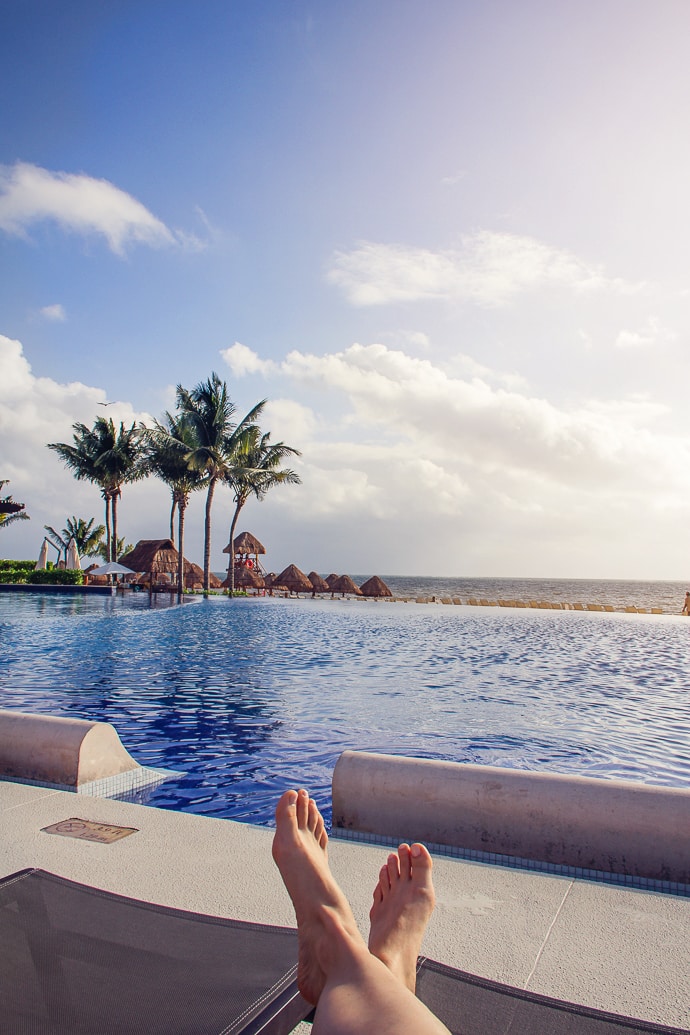 At this very moment, you can find me in Cancun with my toes in the sand, a cocktail in my hand, and nothing but happiness on my mind. I'm in Mexico for a blogging and photography conference but came a few days early to enjoy the beach, get a massage (or 2?), and take endless underwater videos with my rarely used GoPro. I'm loving every minute of it and can't wait for the actual conference to start. One of my food blogging HEROES is speaking at the conference, Lindsay from Pinch of Yum, and I'm so excited to meet her and learn some stuff.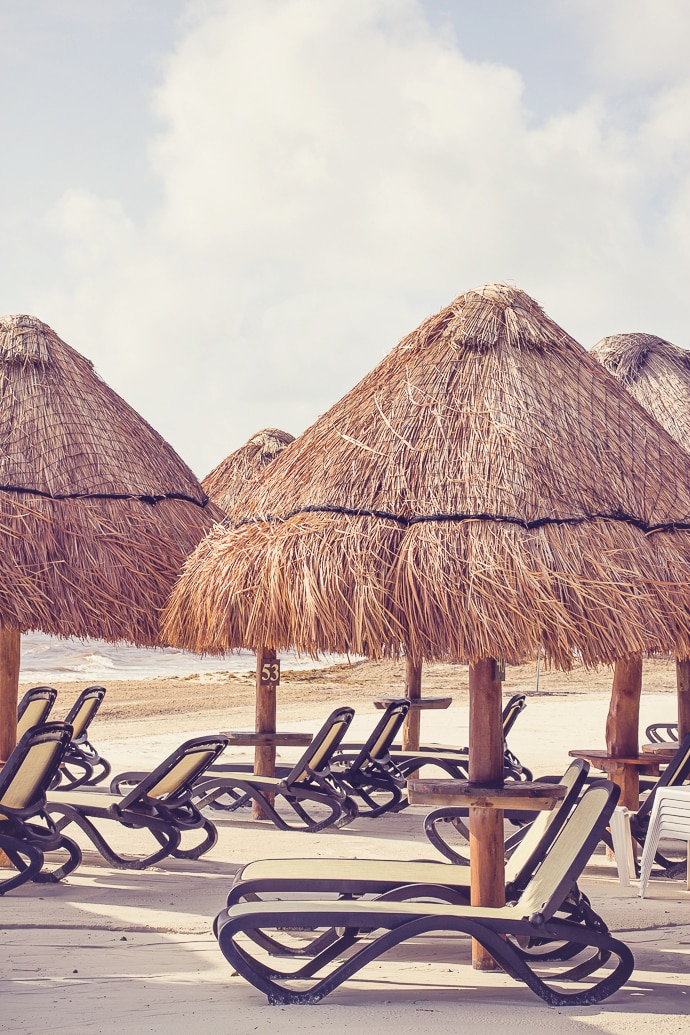 Leading up to this trip, however, I have been very busy doing all of the things. I've done lots of guest writing lately, taken TONS of photos for various publications, and even been interviewed for a really awesome podcast. I thought I'd take this opportunity to share a few of the places that you can find me around the interwebs this month.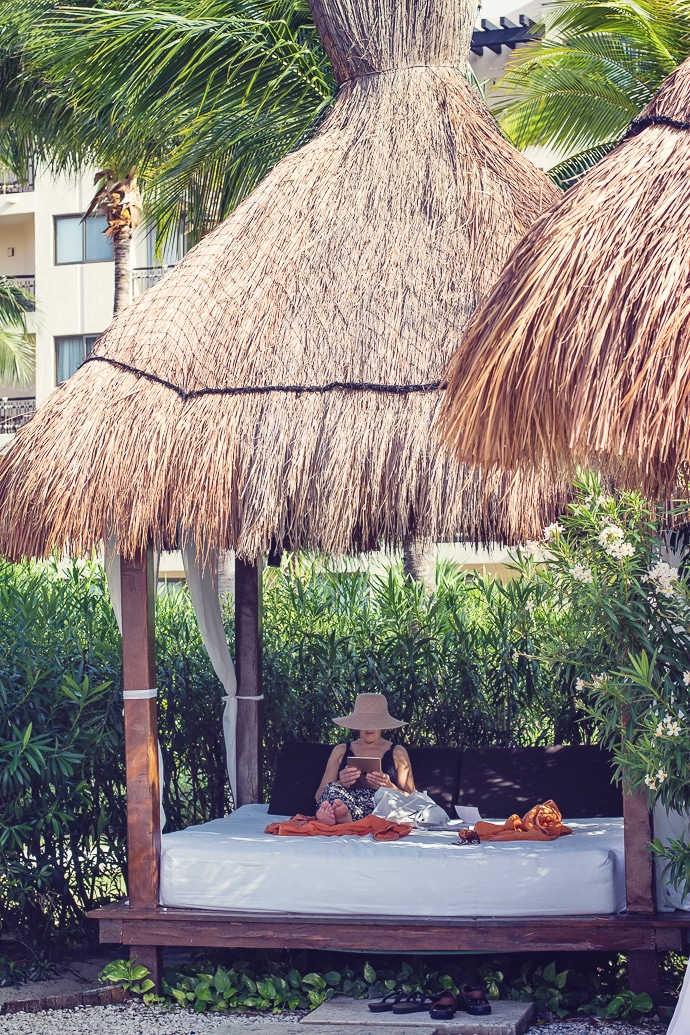 You can find me…..
1) On The Collaboreat. I LOVE Collaboreate and am super honored to be guest posting for them. I wrote an extensive list of my ALL TIME favorite Nashville spots (mostly food :)) and compiled it into a lovely little Nashville Guide. If you'll be visiting Nashville anytime soon, I highly recommend it! Link to my guide HERE.
2) In Nashville Lifestyles Magazine. I'm maybe overly excited about this one :) I've been doing some photography work for Nashville Lifestyles (a great Nashville based print magazine) and had the first of my photos printed in the October issue. It started out as a one page spread about new coffee shops in Nashville but ended up being 5 PAGES because there are so many new coffee shops in Nashville. I've been making everyone I know buy the magazine so they can see my pictures and my name next to the article. If you don't live in the Nashville area, you can still see a couple of the pictures on their website HERE.
3) All over the place on Thrillist. I don't know if I've ever explicitly mentioned it on my blog but I've been a Nashville based writer for Thrillist since earlier this year. I mostly write fun little food pieces like "The 50 Things to Eat in Nashville Before you Die" but sometimes I branch out and do things like go to every. single. bar. On Lower Broadway in one day and rate them. I have a "Nashville" tab at the top of my blog that I keep updated with all of my newest Thrillist articles. I've really enjoyed writing for Thrillist and going out to various places around Nashville to try new food and take lots of pictures.
4) On the Dinner Special podcast!! But, not yet. Gabriel from the Dinner Special contacted me a few months ago about doing an interview for his podcast. I jumped on the opportunity because his podcast is so great and I just generally love podcasts. It's a secret (not so secret??) dream of mine to host a podcast. I just need to figure out what the heck I would talk about and convince someone to do it with me. Any takers??? (This is a serious request) I'll keep you updated when my interview is live on the Dinner Special podcast. I'm nervous to hear it myself because I'm pretty sure that I just aimlessly rambled for 45 minutes. There might have even been a moment where I said "Hilary Clinton", "Taylor Swift", and "Harry Potter" in the same sentence…..yea, I don't know. In the meantime, check out the Dinner Special HERE.
5) On Buzzfeed. Last month I wrote a fun little article complied a list of pictures and links with 25 of the best soups and stews you need to try this Fall. There might even be a few shameless self promotions in there. A Buzzfeed editor ended up picking the article up and posting it on the main page of Buzzfeed. That was fun! You can see it HERE.
Well my dear friends, that's all I have for now. I'm gonna go dunk my GoPro in the ocean again and see if I can get more fish footage before heading back to the bar for another fruity drink. Have a lovely weekend!
This post may contain affiliate links. Please read my disclosure policy.