Five things from England
This post may contain affiliate links. Please read my disclosure policy.
Being six hours ahead, I have less than an hour left in this Friday (probably way less than that by the time I finish typing this.) None the less, I'm giving you my five on Friday anyways. Deal with it.
1) Once I get back from this trip, I am going to be spamming you with SO many pictures and posts from England. So many. I've taken well over a thousand pictures so far and the trip is just half over. Here's a teaser from the very few shots I've taken on my iPhone.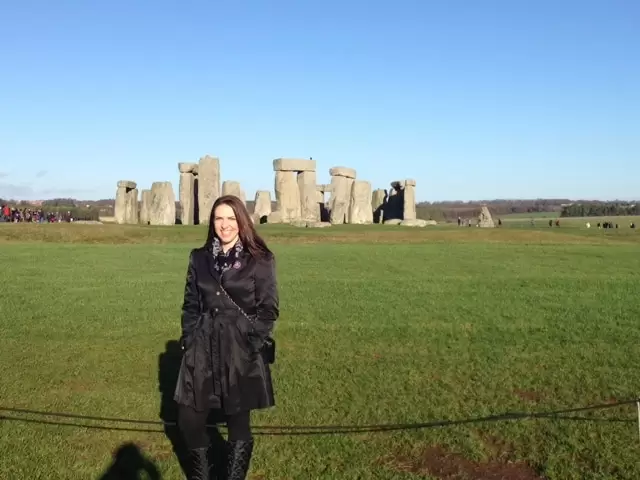 2) I've heard that all of Lush's Christmas items are on sale half off right now. I'm planning to go on a nice little shopping spree there tomorrow. Naturally.
3) I've recently grown a new found love for Batiste. So much so that I plan to do a whole post about it soon. Since it's made in the UK, I'm able to get it here for about 1/3 of the price. £2 as opposed to $8.99. I decided to pick up a few extra bottles at that price :)
4) I've been getting A LOT of practice using the manual settings on my camera the past few weeks. There's nothing like being outside with constantly changing light to force you to understand aperture and the f stop. I'm learning. Slowly but surely.
5) I'm working on my 101 in 1001 list and I'm really excited to post it and get it started! I'm doing it in place of New Years resolutions. I'm sure you will hear ALL about it soon….no worries.
That's all I have for now. I'm off to eat and drink a bit more, if that's even possible. Cheers!
This post may contain affiliate links. Please read my disclosure policy.