Food With Feeling: A New Adventure
This post may contain affiliate links. Please read my disclosure policy.

It's been over FOUR years since I wrote my first blog post. I have SO much to thank this little blog for and am so grateful for how far it has brought me and the opportunities that it has opened up.
What you may or may not know is that when I started B. Britnell over 4 years ago, my intention was never to leave the name as "B. Britnell" for very long. It was simply a placeholder for the blog while I came up with something better; Something more ME. (although, I suppose, what could be more "me" than my name….I digress). I like my name but don't love it as the title of this space.
It might have taken me FOUR whole years but I finally came up with a new name for this here blog: Food with Feeling! Over the past few months, as I've been telling family and friends about the new name, I've gotten very mixed reviews. Some like it, some hate it, and a few rare people love it as much as I do. But I love it and I think that's what matters, right? Right!?
Either way, the new blog will be launching NEXT FRIDAY, February 23!! (!!!)
So, where did the new name come from? What does it mean?
I kind of randomly came up with it one day while racking my brain for a name that struck a chord. I won't pretend that it's the first thing I came up with BUT it was the first name I came up with that wasn't already taken.
My idea behind it is simple. I want to produce and share recipes that make you feel something. Not necessarily healthy recipes that make you physically feel good (although I hope to post a lot of those) but make you want to share the recipe(s) with everyone that you know. I want you to love the food so much that you want to have friends and family over just so you can make the recipe again and share it over the dinner table (OR BRUNCH TABLE!).
Food has always been more to my family than simply nourishment and I know that this is the case for many people. It's an experience, and often a feeling. I want my recipes to be that for you!
What can we expect from the new blog?
The name might be changing and the look will be a bit different but not too much is going to change around here. I still plan to post the recipes that I've been enjoying creating in my kitchen.
With the new launch, I plan to get back on a regular posting schedule. My current plan is to post a new recipe every Tuesday and Thursday.
And don't worry! If you're following me on any social media channel or are subscribed to my newsletter, no need to do anything! It will all switch over with the new name. So, expect to be seeing lots of new posts from Food with Feeling on social and in your inbox!
Something else I wanted to mention- it's my plan to start introducing a few meat recipes to the blog again after a year of B. Britnell being completely meat-free. Truth is, I eat meat IRL and I want my blog to reflect that. I stopped eating meat for quite a while about 18 months ago. But, then I got pregnant and had THE most intense cravings for meat throughout my entire pregnancy and as I've been breastfeeding.
I recently heard someone use the term "flexatarian" to describe a person that follows a flexible diet and eats meat sparingly. I'd say that's kind of where I am right now. I'll talk more about that later.
What about B. Britnell?
Everything from my current blog (this blog) will be transferring over to the new domain. You'll still be able to access all of your favorite recipes, just in a new home. My old urls will transfer over so no worries if you have recipes saved/ bookmarked.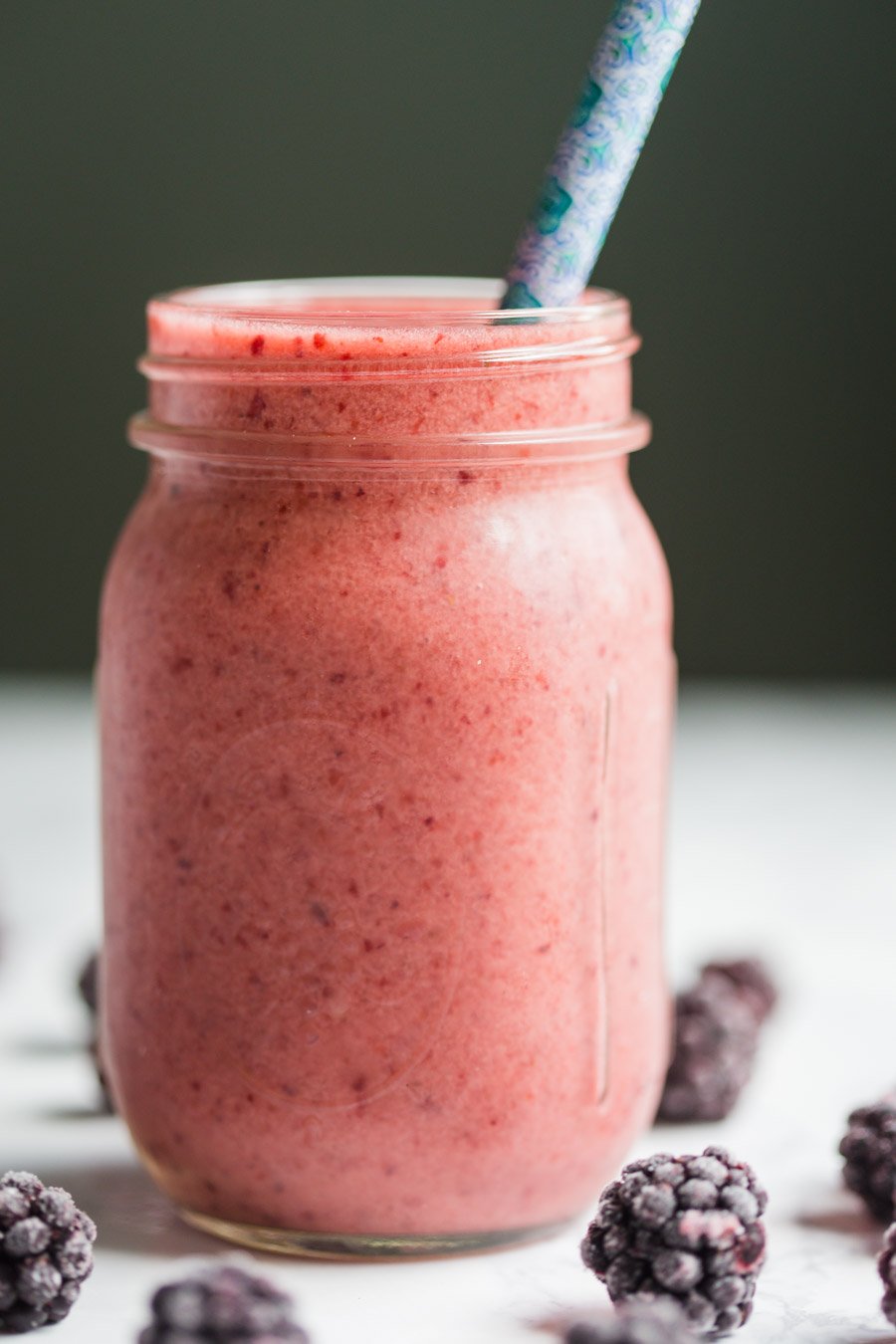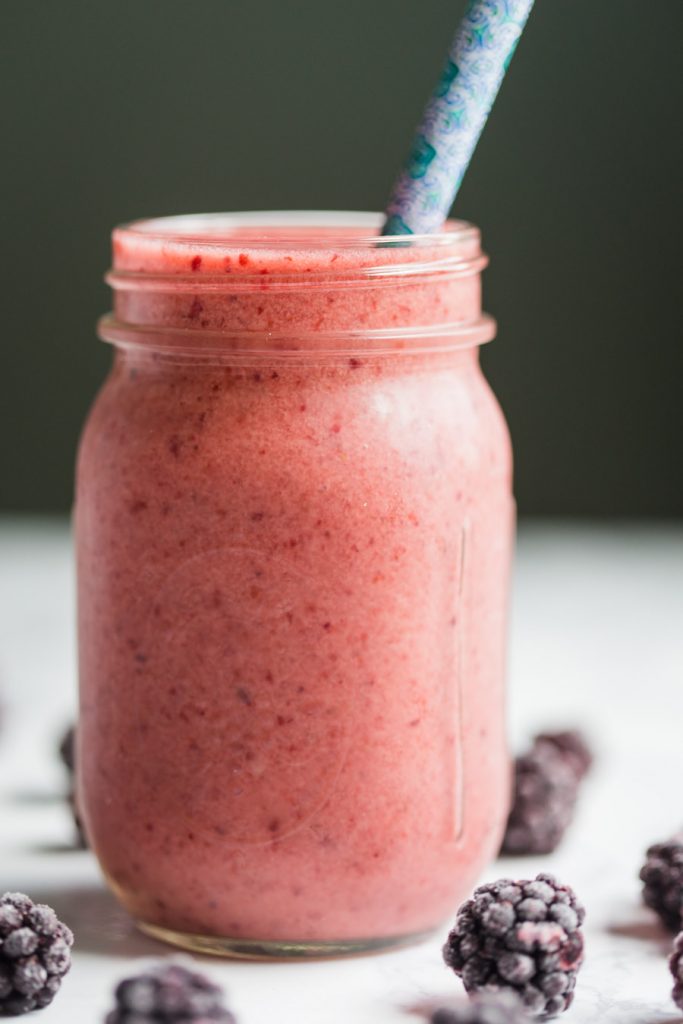 I'm SUPER excited about this new chapter for my bog and I hope that you are too! Can you do me a huge favor? Once the new blog is live, do you mind sharing your favorite recipe(s) on social media- especially on Pinterest? It helps me out a ton to get the new links circulating out there in the world wide web.
I can't wait for you to see the new blog next week and to try out some of the recipes that I've been working on in preparation!
This post may contain affiliate links. Please read my disclosure policy.