Homemade Gingerbread Spice
This post may contain affiliate links. Please read my disclosure policy.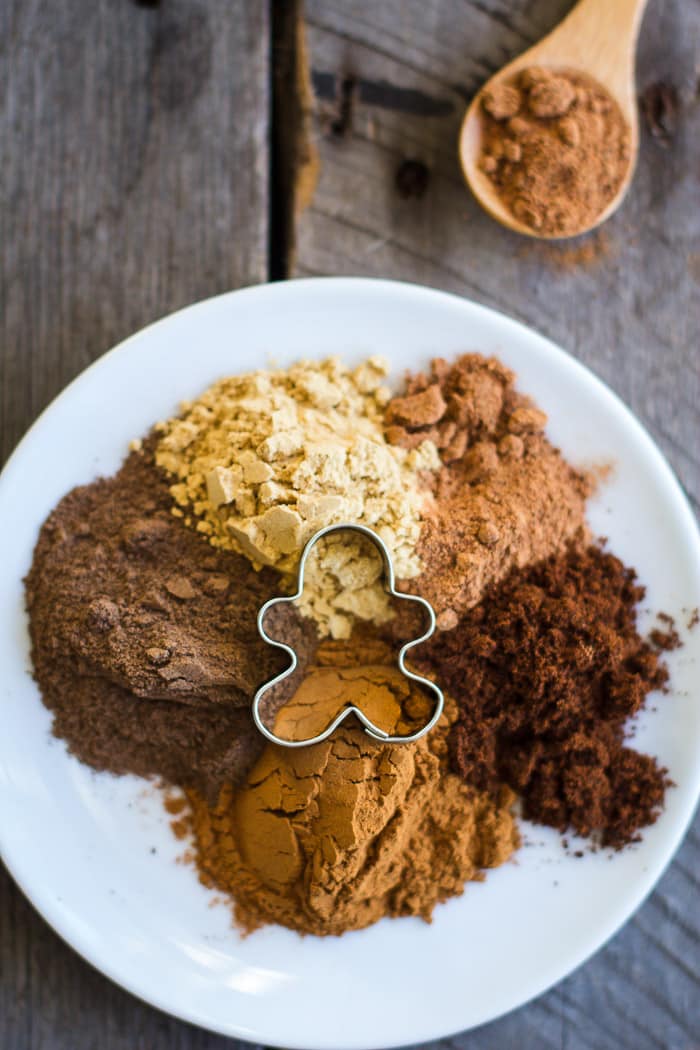 GUESS WHAT!!??? We're getting a kitten today. (!!!!!!!!!!!!!)
Something really strange happened where Stephen woke up on Saturday morning and suddenly decided, after ~4 years of me desperately trying to convince him, that he wanted a cat. There's a whole backstory involving a cat, Stephen's hand, and a 3 day trip to the hospital that might have a little something to do with Stephen's hesitation towards getting a cat. I'll save that story for another time though :)
We picked the kitten out from a rescue on Saturday but weren't able to take it home because the vet that they're associated with had already closed and they require exit exams before any animals can go home. So, it was kind of a bummer to adopt a cat and then have to wait 48 hours to take it home. wompwomp. BUT, I'll pick her up today when I get off of work and then take 1000 pictures that you'll see on Wednesday!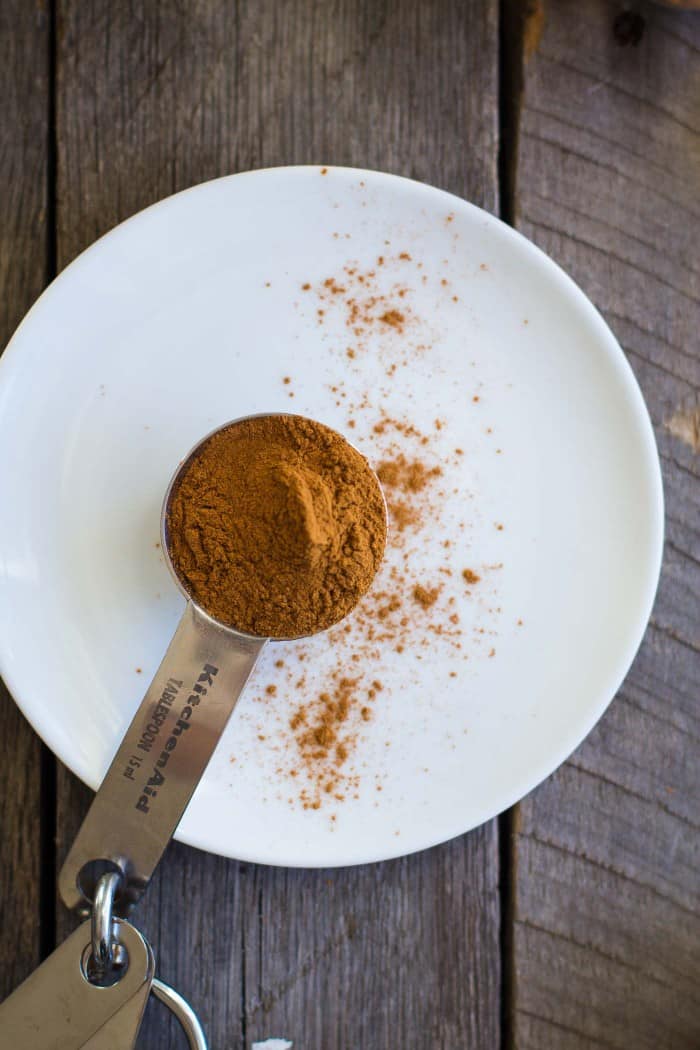 In the meantime, let's discuss Gingerbread Spice. HOMEMADE Gingerbread Spice. Stephen and I have become a little spice obsessed over the past few years. I used to be annoyed when a recipe had a spice in it that I didn't have (back when I didn't cook nearly as much, aka college). Now, I get THOROUGHLY excited for the excuse to buy a new spice. Our spice cabinet quickly grew out of control in our old house.
BUT in our new house, we have a very 70s looking spice shelf thing in our mint green kitchen. I should have taken a picture. It's a floor to ceiling built in shelf that kind of flows in with the cabinets and has very skinny little shelves on it that are clearly made for nothing else but spice bottles. It's so awesome!
At first I thought that I would hate said spice shelf. I thought it would be bulky and look cluttered all of the time. I even commented at one point that it would be quickly ripped out after moving in. HOWEVER, I have since grown to ADORE that spice shelf and wouldn't part with it for the world. All of our spices are now displayed with pride and organized in such a visually pleasing way. It's crazy how happy that spice shelf makes me.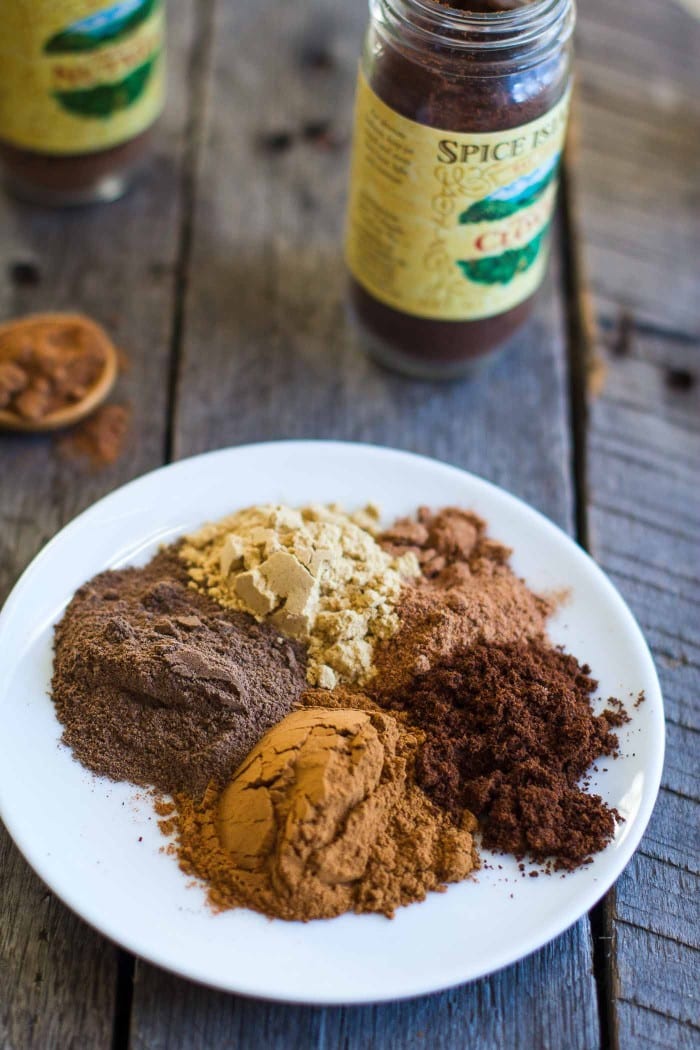 So yea, Gingerbread Spice. I have nothing against buying it at the store but why do that when I have all of the ingredients at home to make it? Before making my gingerbread spice, I did lots of research and found quite a few different varying recipes out there. I did some experimenting and taste-testing and came up with my favorite combo that's a little heavy on the cinnamon (I really love cinnamon).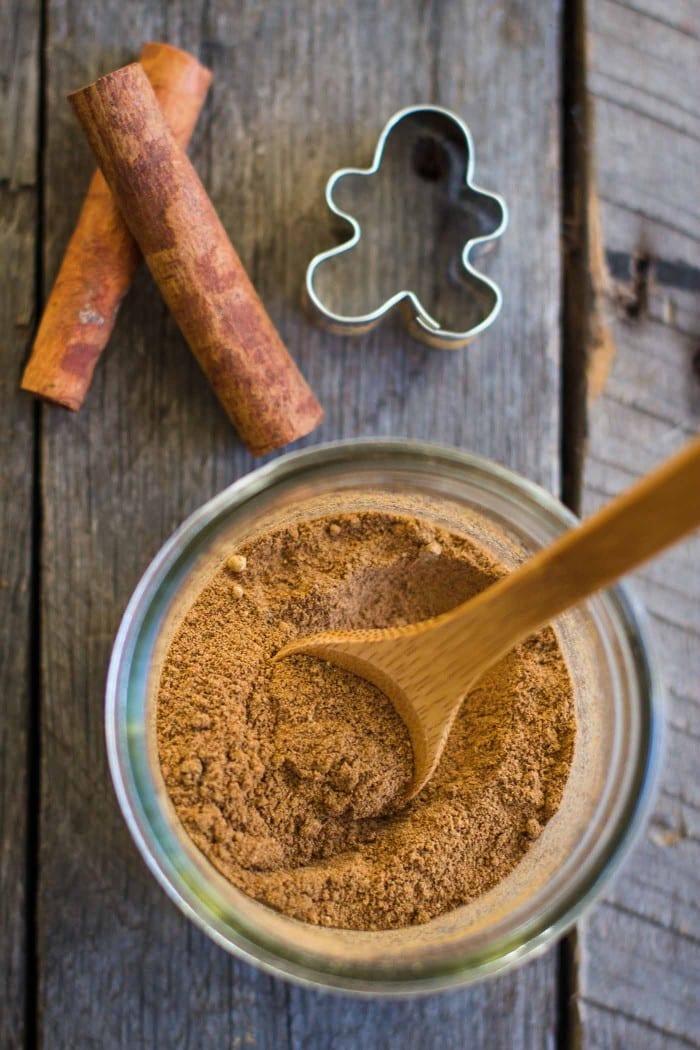 So far I've come up with quite a few different ways to use this spice and not a single one of them involves actually making Gingerbread Cookies. I'm going to remedy that soon though.
Homemade Gingerbread Spice= 2 1/2 tbs of cinnamon + 2 tbs of all spice + 2 tbs of ginger + 1 tbs of ground cloves + 1 tbs of nutmeg. That's it. Easy peasy.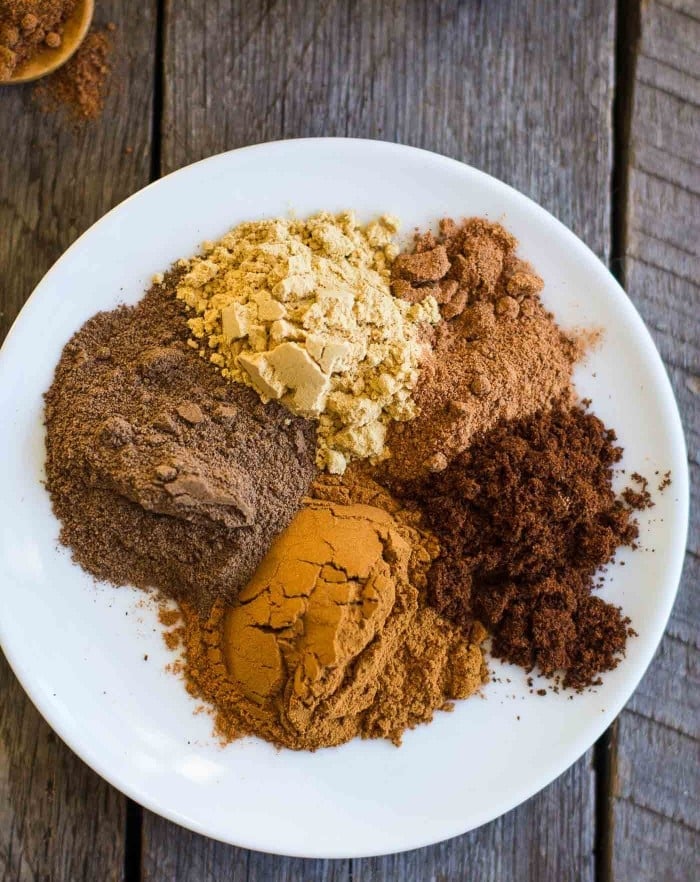 Most recently I have added it to whipped cream, hot chocolate, and waffles. I also add it to hot chocolate that I then put gingerbread whipped cream on top of. So, double gingerbread!
ps, get excited for lots of kitten pictures!!
Print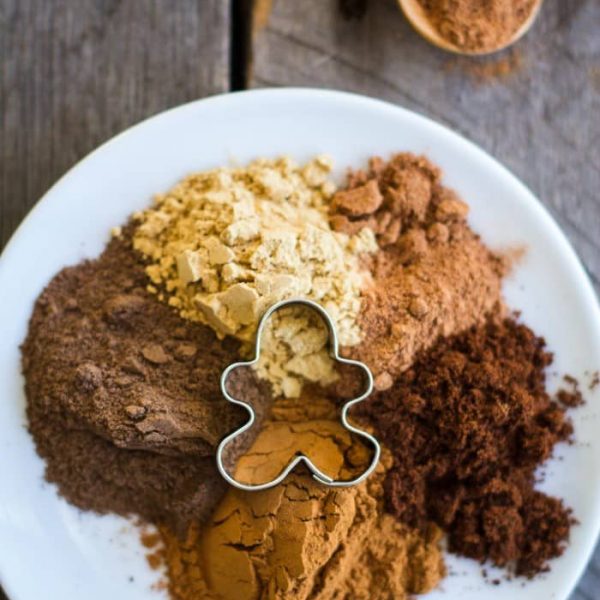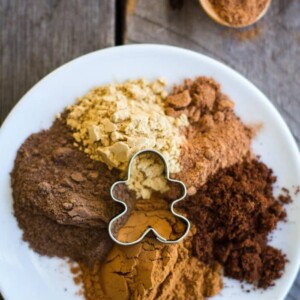 Homemade Gingerbread Spice
---
2 1/2 tablespoons

of cinnamon

2 tablespoons

of ginger

2 tablespoons

of all spice

1 tablespoon

of ground cloves

1 tablespoon

of nutmeg
---
Instructions
Mix all of the ingredients in a small bowl.
Store in an air-tight container.
Make all of the yummy things with the spice :)
This post may contain affiliate links. Please read my disclosure policy.