Homemade Pumpkin Pie Spice
I'm 100% embracing my basic b*tch status this year and I'm not even the least bit ashamed of it. Fall doesn't even officially start until next week and yet I've already been to Starbucks THREE times to order a pumpkin spice latte. Also, I'm here today AND tomorrow sharing pumpkin spice recipes with you.
There are likely 1,000,000 recipes on the internet already (maybe more!?) to show you how to make Homemade Pumpkin Pie Spice but I wanted my own version. I plan on sharing a LOT of pumpkin pie spice related recipe in the coming months and, well, it's easier to just have the recipe living right here on my very own blog. And, chances are that you have all of these spices shoved unorganized into a cabinet and possibly untouched since last year. So, why bother going out to buy "pumpkin pie spice" when you can just create your own??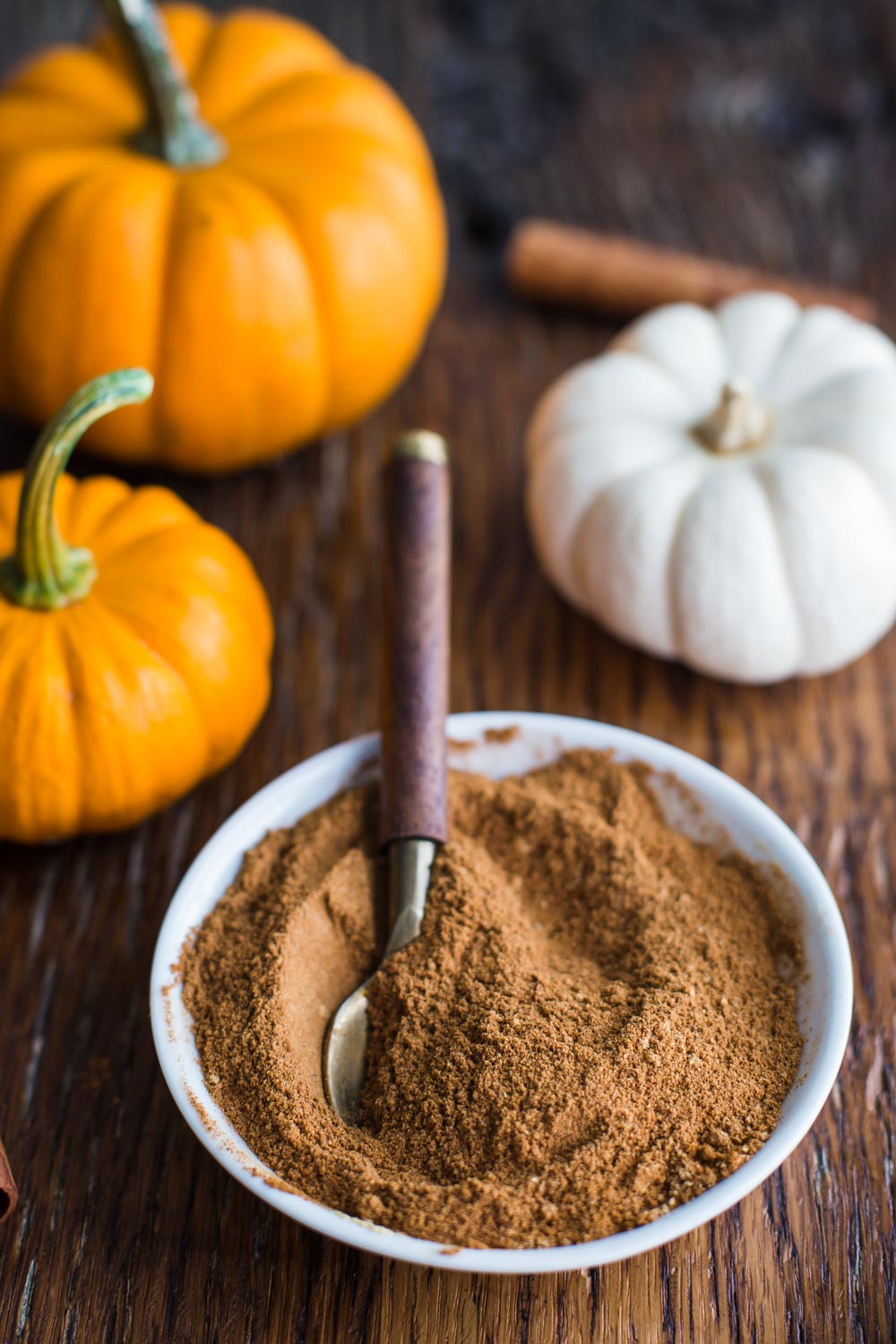 I'm currently working on a vegan pumpkin pie recipe but I haven't QUITE perfected it yet. I'm confident that I'll get it right in time for Thanksgiving though, no worries :) Tomorrow will be bringing a VERY delicious Pumpkin Spice Green Smoothie that is possibly one of the best green smoothies that I have ever had!
What's your favorite way to use pumpkin pie spice?? I need more inspiration :D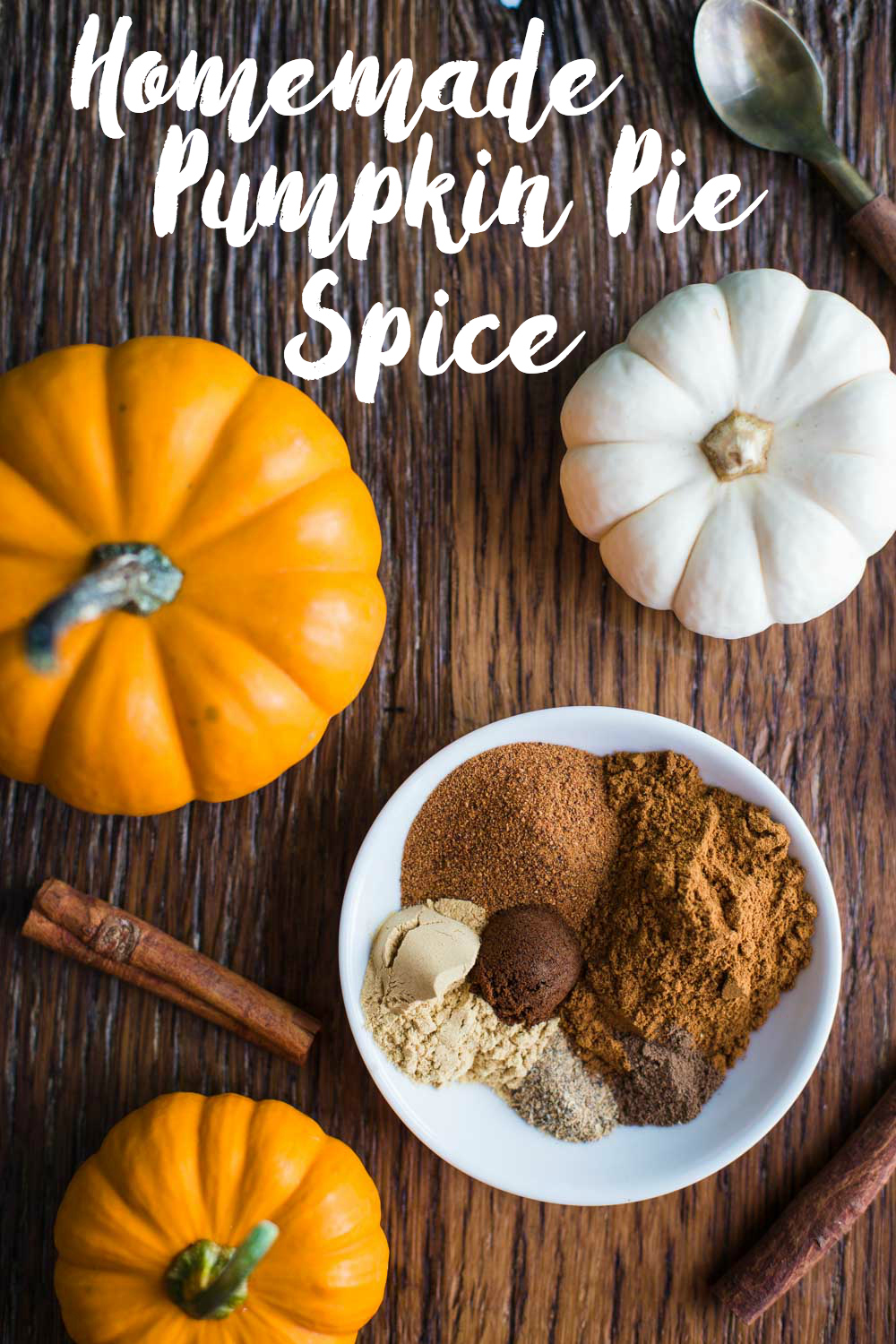 Print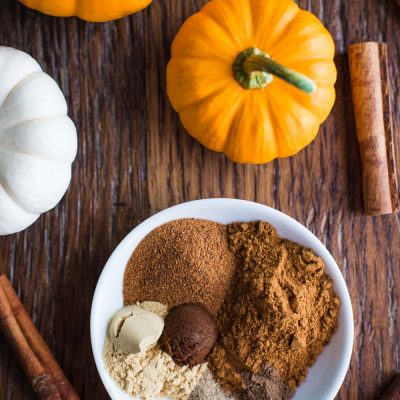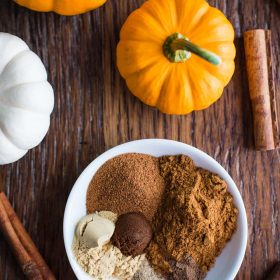 Homemade Pumpkin Pie Spice
---
Author:
Prep Time: 5 minutes
Total Time: 5 minutes
Yield: ~1/2 cup of pumpkin pie spice
Scale
Ingredients
1/4 cup ground cinnamon
4 teaspoons ground nutmeg
4 teaspoons ground ginger
1/2 tablespoon ground allspice
1 1/2 teaspoons of ground clove
optional: 1/2 teaspoon of cardamon
---
Instructions
Mix all of the spices together and store in an air tight container.
Use on your favorite pumpkin dishes :)
---