It's my Birthday!
I'm 29 today! How did I get so old!!?
I really wanted to write a thoughtful post today about all the wonderful things that happened to me in my 28th year (like getting chickens and a kitten, moving into a lovely new house, and all of the successes with my blog and photography) HOWEVER, March is THE busiest time for me at work (my "normal" 9-5 job), and I've barely had time to breathe.
I did bake this cake for myself over the weekend. the candles are supposed to be sparkler candles but there were little to no sparkles.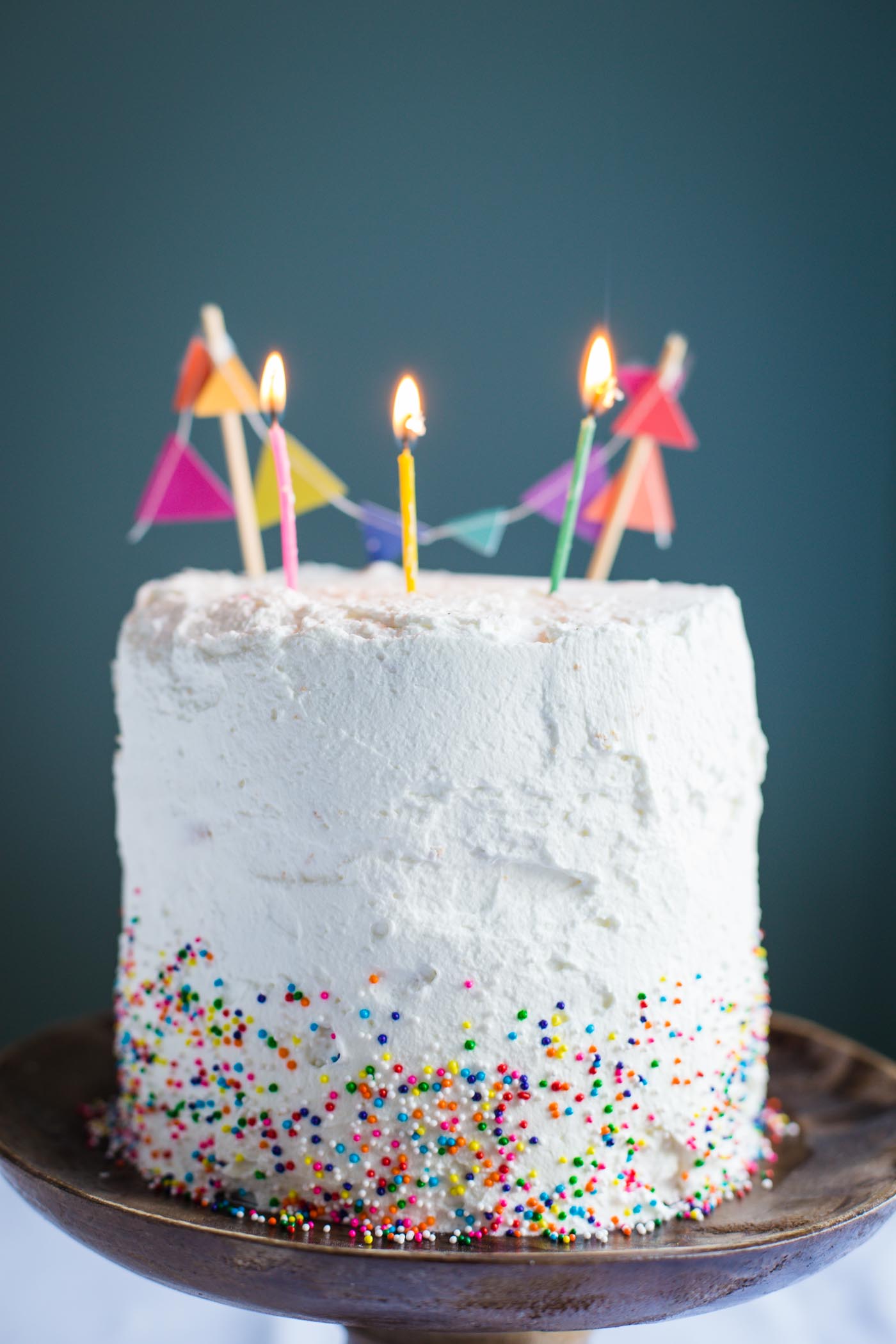 The CAKE however is one of my all time favorites and is probably the cake that I've baked the most in my life. It's Molly Yeh's Almond Cake and it's the BEST almond cake recipe that I've ever made at home. My goal was to make it for valentine's day this year but that didn't happen so I repurposed it as a birthday cake, added some sprinkles, and ate 75% of the cake all by myself.
In fact, as I write this I'm eating a rather stale (but still totally yummy!) piece of that cake. No regret about it at all!
I have lots of exciting life things planned for my 29th year of life and I can't wait to share many of them with you here on B.Britnell.
Don't forget to follow me on Snapchat to see all of my birthday shenanigans :D @bbritnell