Raspberry Cinnamon Pull Apart Bread
This post may contain affiliate links. Please read my disclosure policy.
Hi dear friend. How was your weekend?? Mine was filled with lots of family, good friends, food, and loads of Cadbury Mini Eggs. I had more free time this weekend than I knew what to do with so I did some garden work, spring cleaned my closet, and spent lots of outdoors time with my pups and baby chicks.
Yesterday, my family also had the sad affair of saying goodbye to my little brother who left for his first deployment to Afghanistan. He's pretty excited about it all but my mother, try as she may, couldn't quite muster the same kind of excitement.
Here's to a safe deployment for my little brother and to all of those serving in the 101st Airborn Division.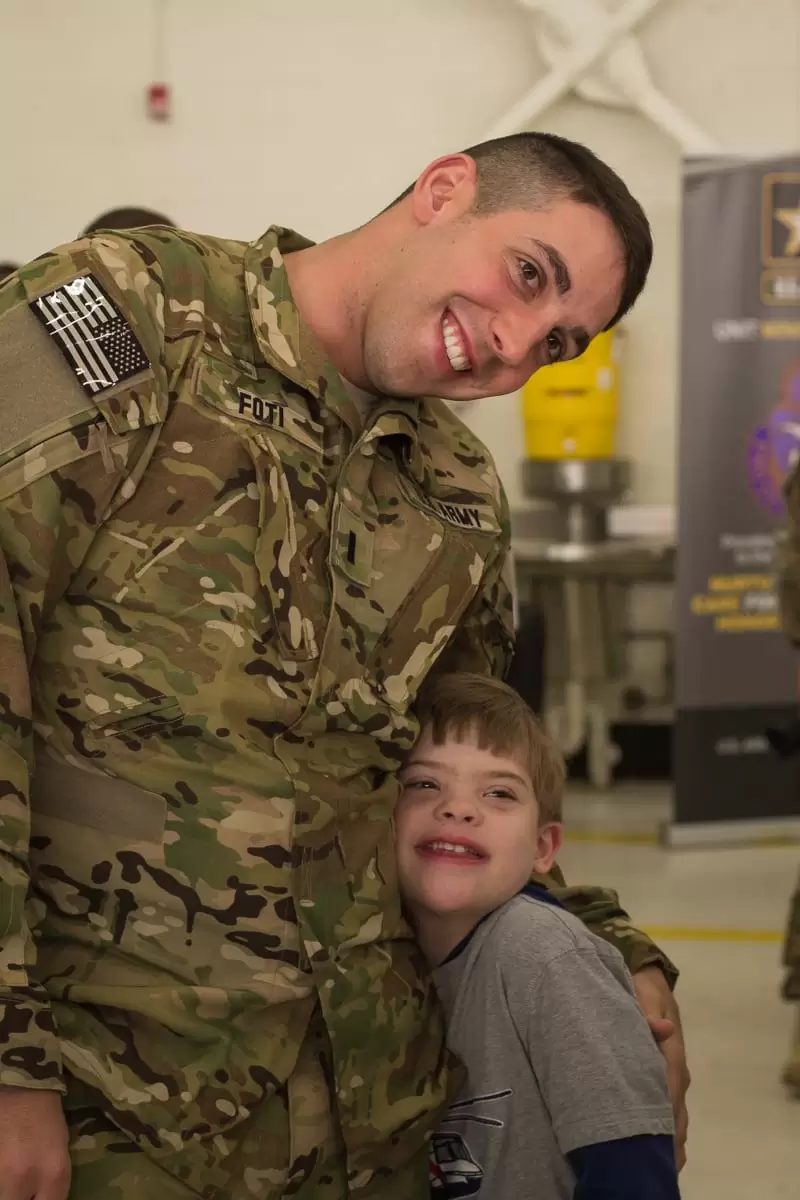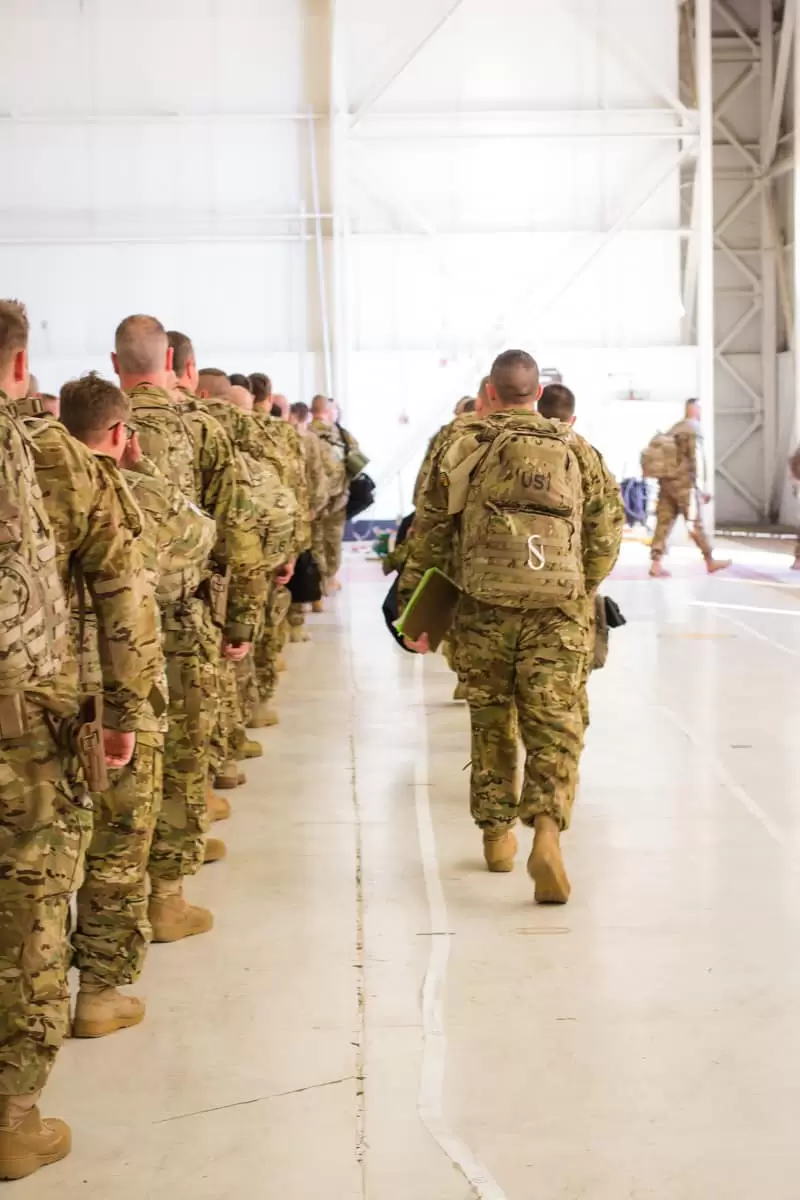 And now…the bread. I've been dreaming about this bread for a while now and when I saw raspberries on sale for $1 at the market this weekend, I knew it was finally time to make it a cinnamony reality.
This bread is rather similar to the braided triple berry bread that was part of Joy the Baker's Baking Challenge. I think I've been dreaming of that bread ever since then and it's what inspired this pull-apart bread. But, who really knows?
The dough is easy enough to make. I do it mostly in my stand mixer and then give it a good knead and a short rest afterwards.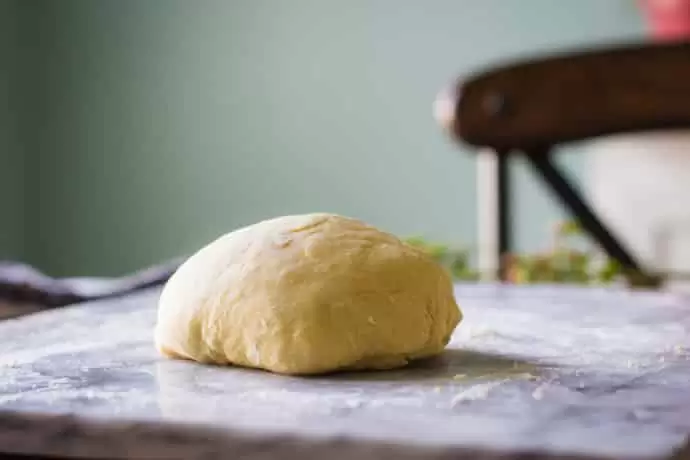 Once the dough is ready, the bread comes together quickly. Like this: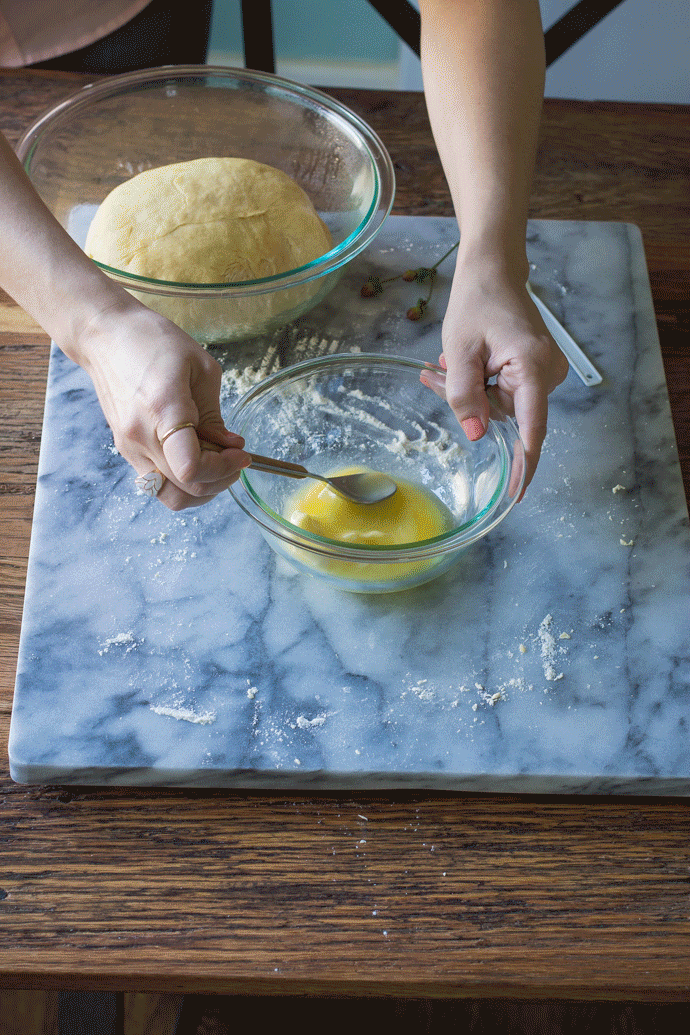 (please pretend that this is the best gif you've ever seen because I stayed up way past my bedtime one night making it :))
Any kind of berry will do in this bread so don't feel limited to the raspberry. Also, feel free to use multiple berries in the same bread. Go berry crazy!
Happy Monday lovelies.
Print
Raspberry Cinnamon Pull Apart Bread
---
Total Time:

1 hour 55 minutes

Yield:

1

1

x
2 3/4 cups

of all-purpose flour, plus more for dusting

1/4 cup

of sugar

1/2 teaspoon

of salt

2 1/4 teaspoons

of instant yeast

5 tablespoons

of unsalted butter

1/3 cup

of milk (I used 2%)

1/4 cup

of water

1 teaspoon

of vanilla extract

2

large eggs
for filling:
5 tablespoons

of unsalted butter, at room temperature/ melted

1/4 cup

of granulated sugar

3 teaspoons

of cinnamon

1

–

2

cups of fresh berries, cut into small pieces (for the raspberries, I simply cut them in half)
optional: powdered sugar for dusting after the bread is baked
---
Instructions
(I use a standmixer for this recipe but this can all be done by hand).
In the bowl of a standmixer with the dough hook attached, sift together 2 cups of the flour with the salt, sugar, and yeast.
In a small saucepan, heat the milk and 5 tablespoons of butter together until the butter is just melted. Take off of the heat and let cool for 5 minutes.
With the mixer on a low speed, pour the butter/ milk mixture into the flour. Then add in the water, eggs, and vanilla. Mix for 1 minute and then add in the remain 3/4 cup of flour.
Continue to mix on low speed until the dough forms a ball and pulls away from the sides of the bowl.
Take the dough out of the bowl and knead with your hands on a floured surface for just one additional minute. Put dough in a greased bowl and cover. Let sit for ~an hour.
A few minutes before the dough is done rising, pre-heat the oven to 350 degrees F. At this same time, make the sugar cinnamon filling by stirring together the room temperature butter, 1/4 cup of sugar, and cinnamon.
On a floured surface, roll the dough out into a rectangle ~15 inches by 20 inches. Spread the cinnamon butter mixture out evenly over the dough.
Working long ways, cut the dough into 3 inch pieces. Stack the pieces of dough on top of each other spreading the berries out in between each layer.
Now cut the stacks of dough into ~6 sections.
In a greased bread pan, carefully place the stacks of dough. Bake in the oven for 30-35 minutes or until very golden brown on the top.
ENJOY!!!
Prep Time:

1 hour 20 minutes

Cook Time:

35 minutes
**Some notes on the recipe: 1) It comes out a bit soggy in the middle and after 35 minutes, may seem that it's not done. But it is. After it cools a bit, the inside hardens some and leaves you with a moist and very butter/ sugary bread. 2) You really need to grease the pan good and I recommend taking the bread out of the pan before it fulls cools because once the cinnamon sugar hardens some, it makes it more difficult to get the bread out of the pan.
This post may contain affiliate links. Please read my disclosure policy.