Wedding Photos Sneak Peak
I had planned for today a long post with some of my favorite pictures from our wedding this past summer. Our photographer did a great job and I really want to share them with you. HOWEVER, life is calling, work is busy, and I have a 20 page conference paper due for one of my masters courses (Statistics= fear and dread!). So, until I turn this baby in, I need to step away from the fun side of the internet for a bit.
In the meantime, I leave you with one of my favorite pictures.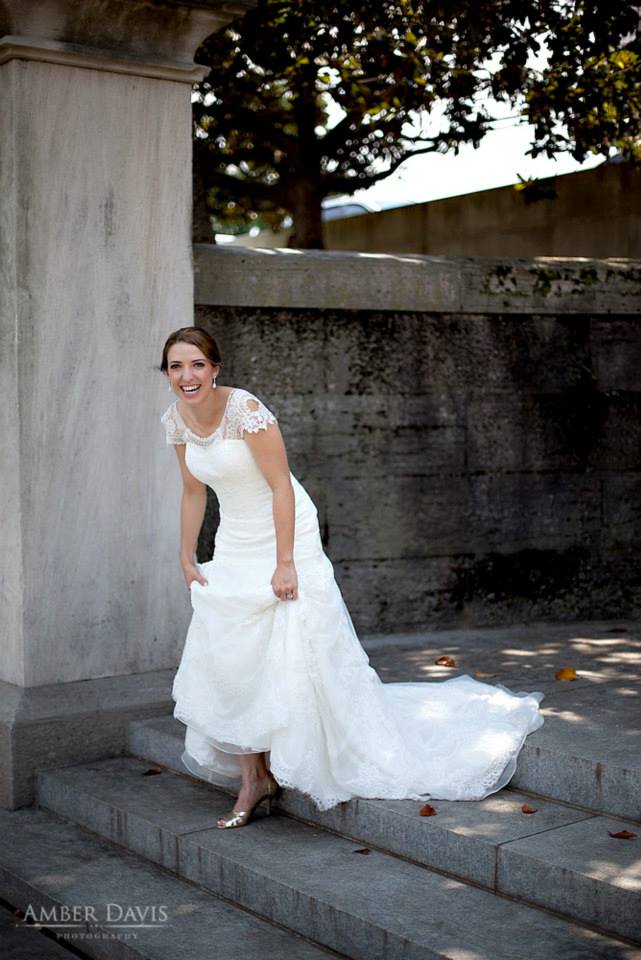 Happy Thursday!