A Month of Jemma
This post may contain affiliate links. Please read my disclosure policy.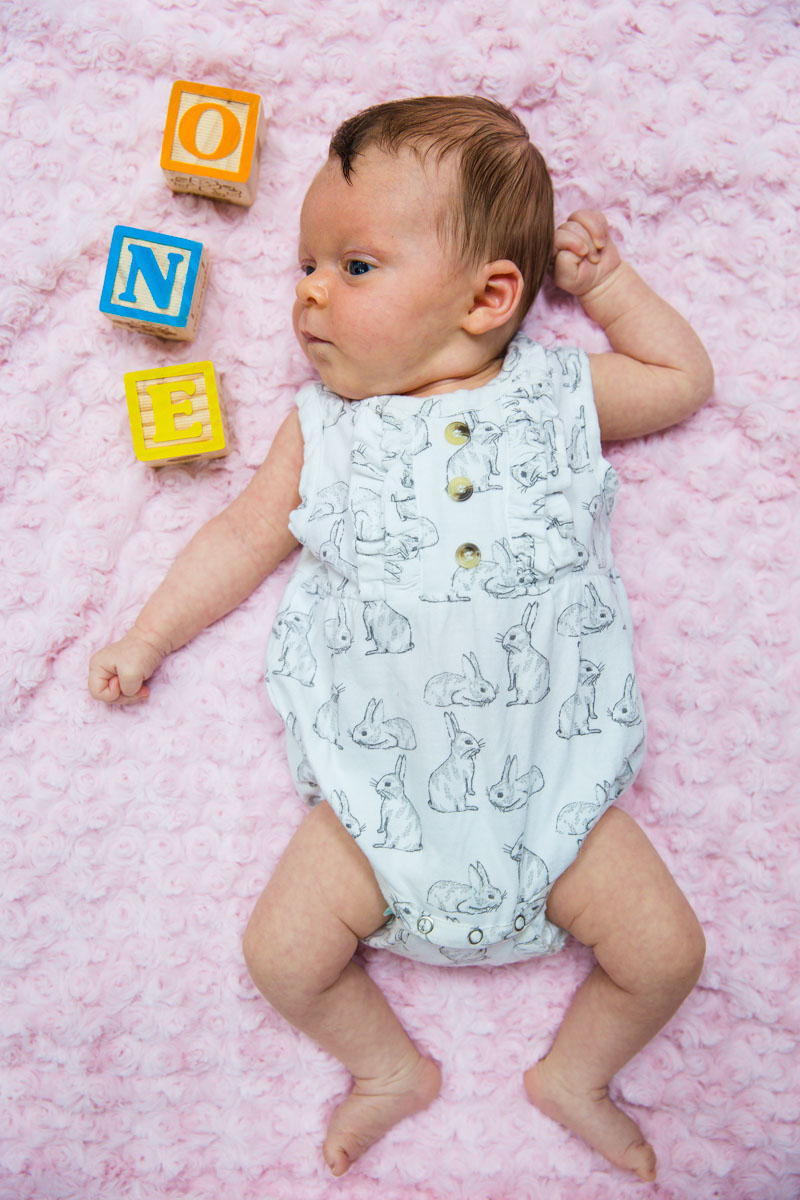 It's somewhat mind blowing that Jemma is over a month old already. She's gained nearly 50% of her birth weight and is *almost* too big to fit into any of her newborn clothing. Conveniently, she has a RIDICULOUS amount of 0-3 month clothes thanks to lots of gifts and amazing hand me downs from friends.
So far, things are going well with a newborn. We typically have about 1 bad night a week where she just doesn't want to sleep until 3, 4, or even 5 am. But typically, she sleeps well during the day, is up quite a bit in the evening, and then finally goes to sleep around midnight and then sleeps through the night, waking up just briefly to eat. I don't know a lot about newborns but everyone says we should be thanking the universe for giving us such a good sleeper.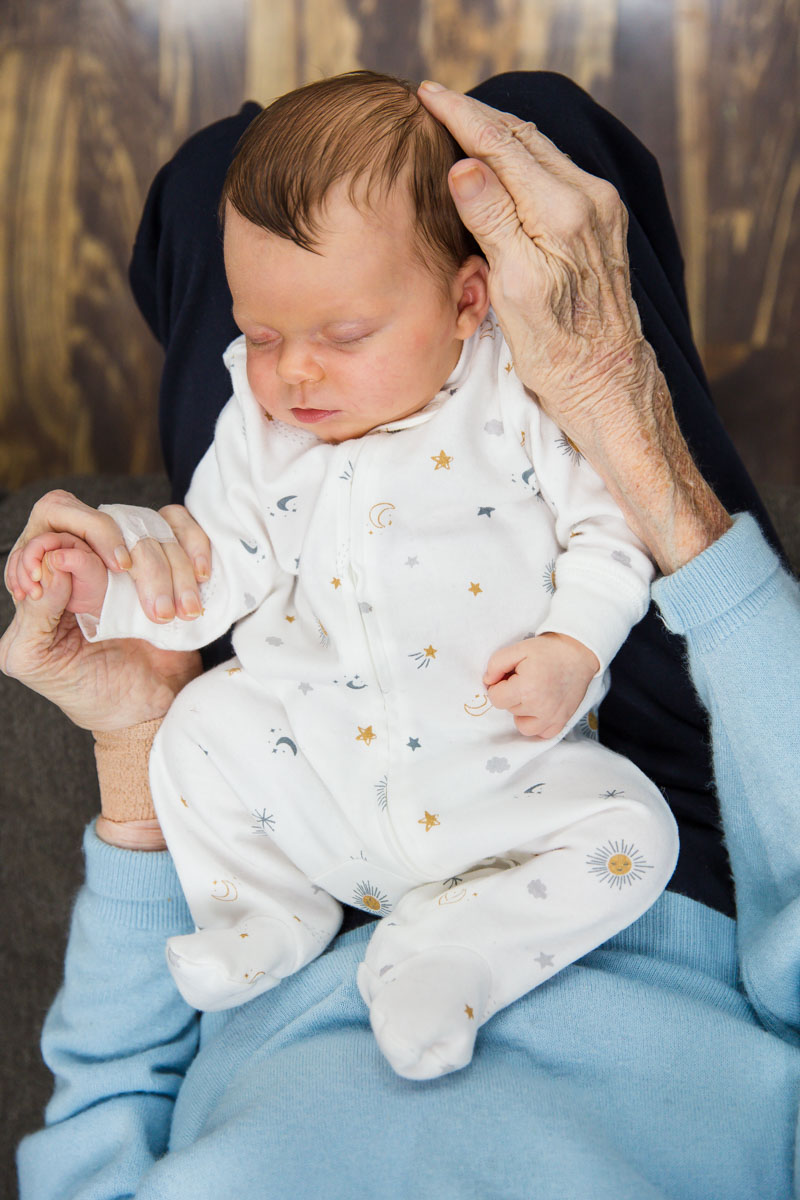 After my dad passed away last year and my siblings and I were sorting through all of his things, we found quite a few family home movies that we had never seen before. Our very favorite tape was of the weekend of my brother and my's baptism when much of our family came to stay with us for the weekend.
The beginning of the tape was a clip of my dad jumping on the trampoline with my brother and me. It was filmed in a way that was unplanned, almost as if none of us even knew the camera was there. In other words: it was real. So real. At one point, my dad bounced my brother, who at the time was ~2 years old, a bit too high causing him to cry. My dad scooped him up and kissed him all over causing his tears to turn into laughter. We all bawled crying watching that film, hearing his voice again, and being reminded how very much he loved us.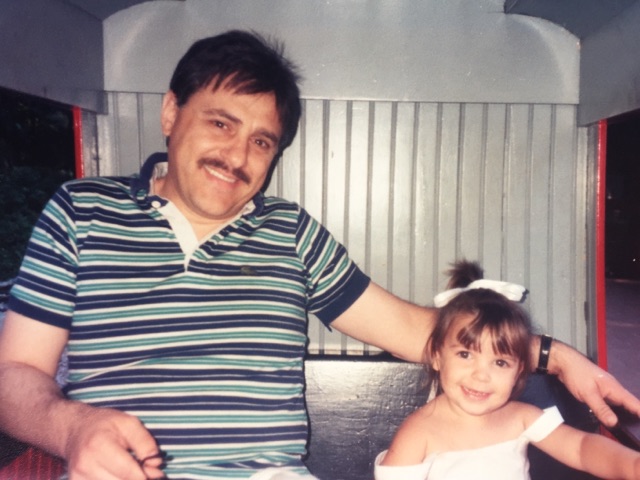 All of this to say: I really want that for my children as well. That small little capsule of love frozen in time that they can always go back and watch. I could have never told you how much that clip would mean to me until my father was gone and those videos were the best reminder I have of him.
So, I've been filming a LOT. Probably too much really. My plan is to go through it all, cut some out, and put it in a nice film that Jemma can watch one day.
I captured the first time she met her aunt and uncle (my brother and his wife) and the first time she met our dogs (who she will probably never remember but will hear us talk about all of the time). I managed to sneak around the corner and film Mr. Britnell reading a book to her when she was just a week old. I've filmed all of her grandparents holding her and even her 2 living great grandparents.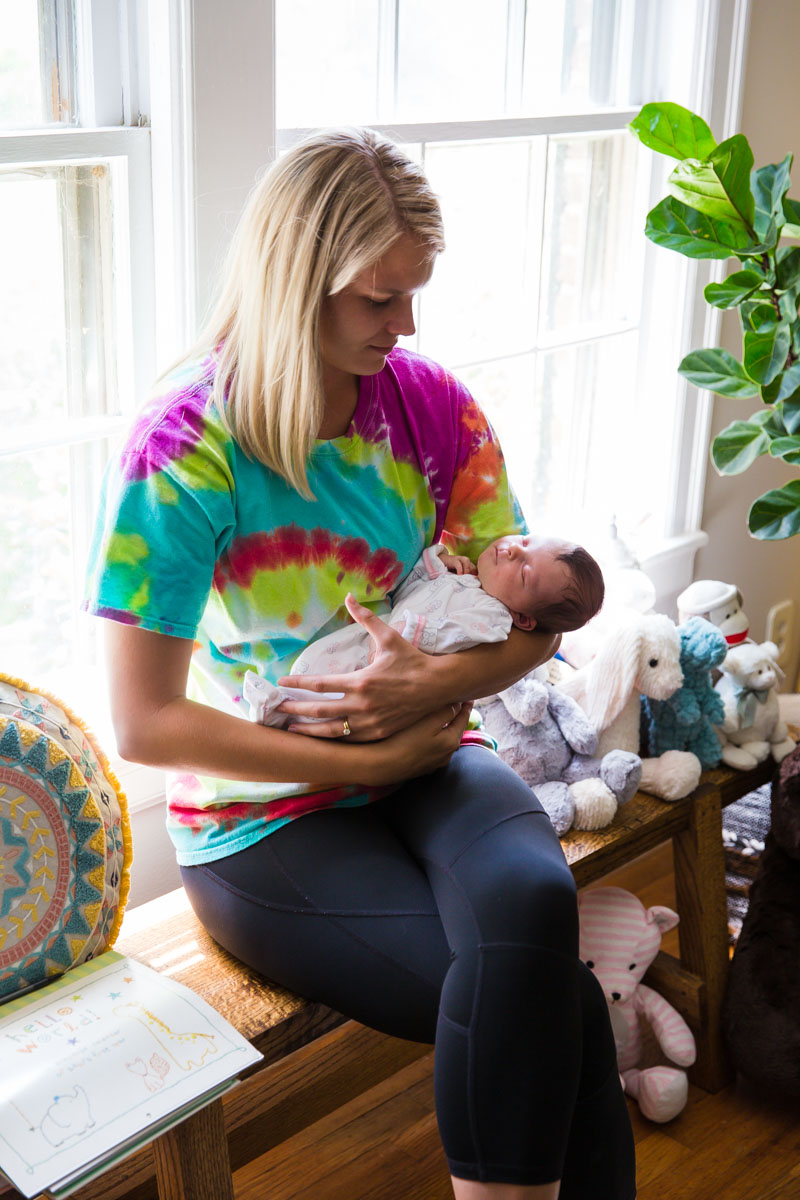 I mean, HOW sweet is this!? The oldest Britnell holding hands with the youngest. *heart melts completely*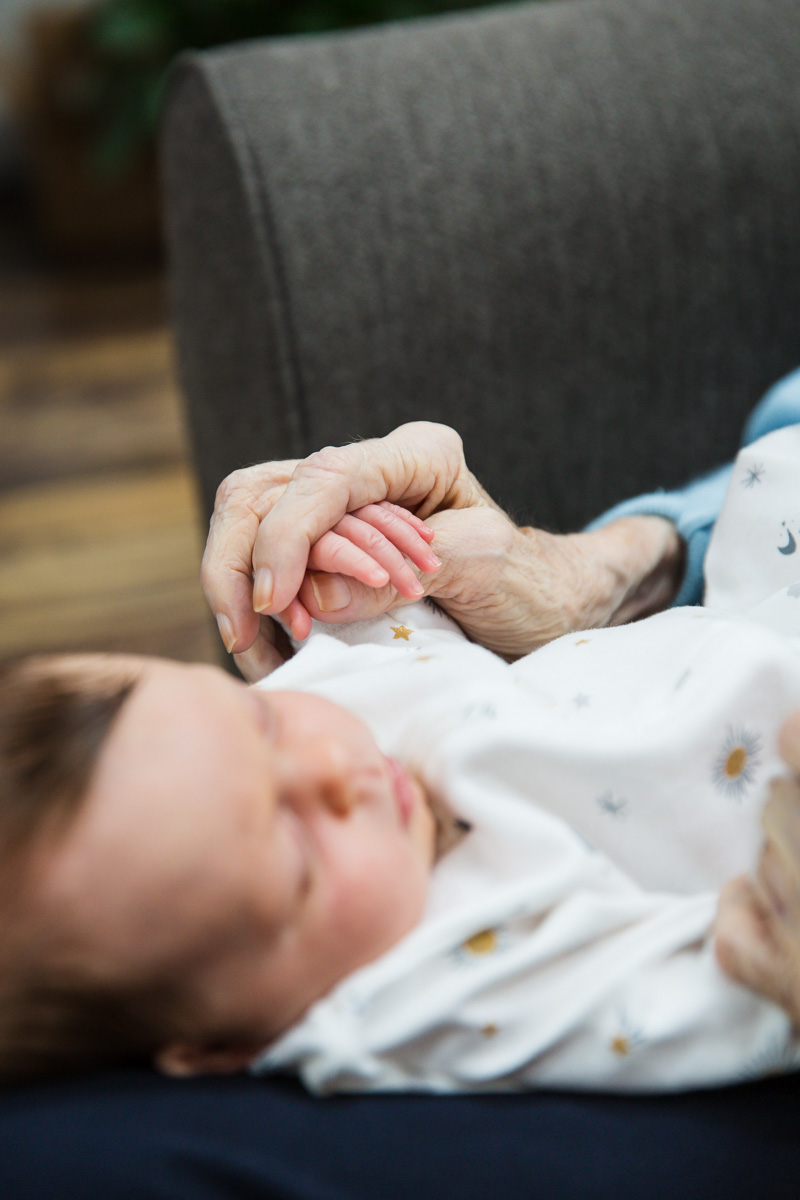 I even managed to catch her laughing for the very first time on camera and I'm not lying when I say that I've watched that clip at least 100 times.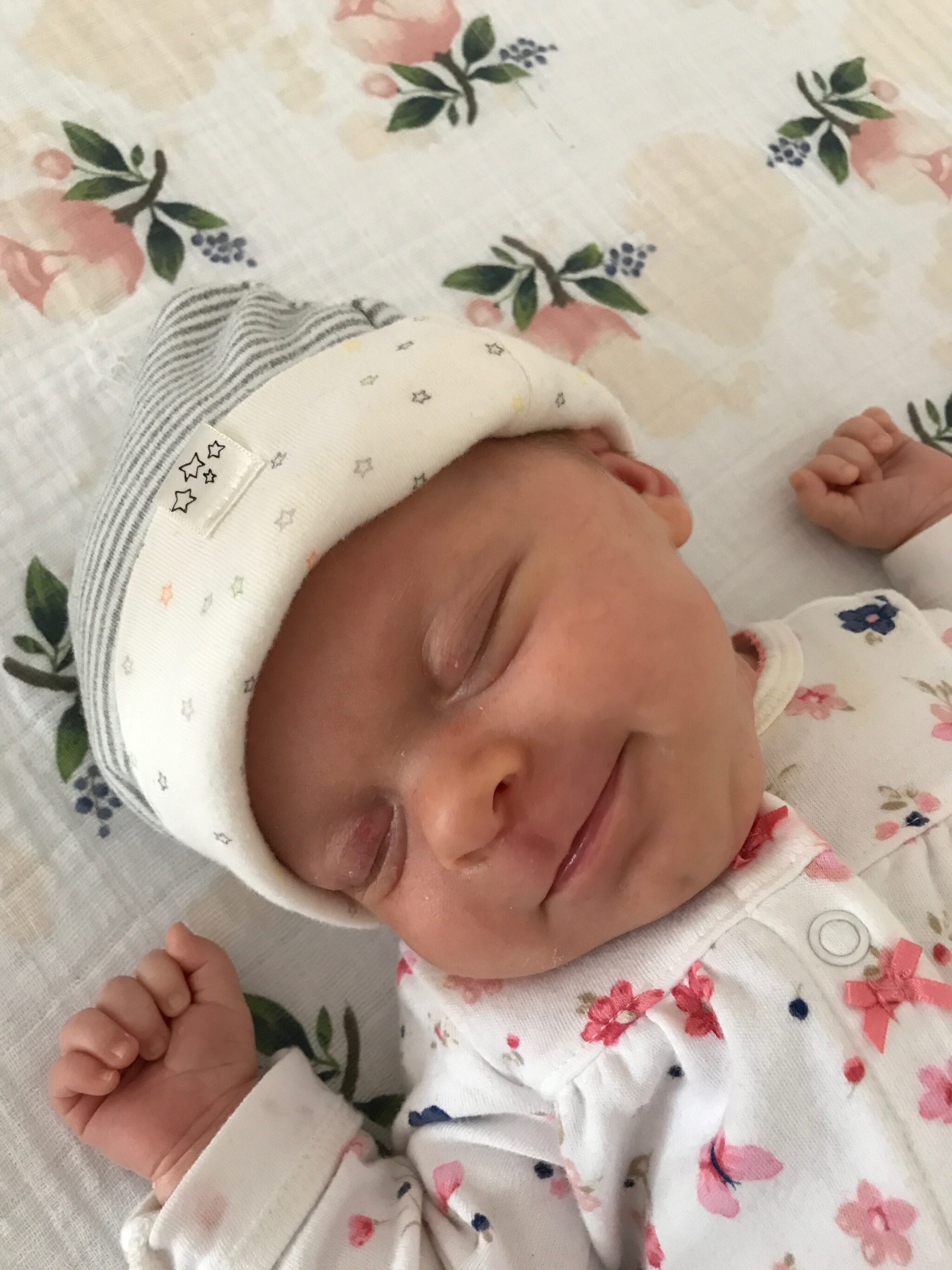 So far, she loves taking baths.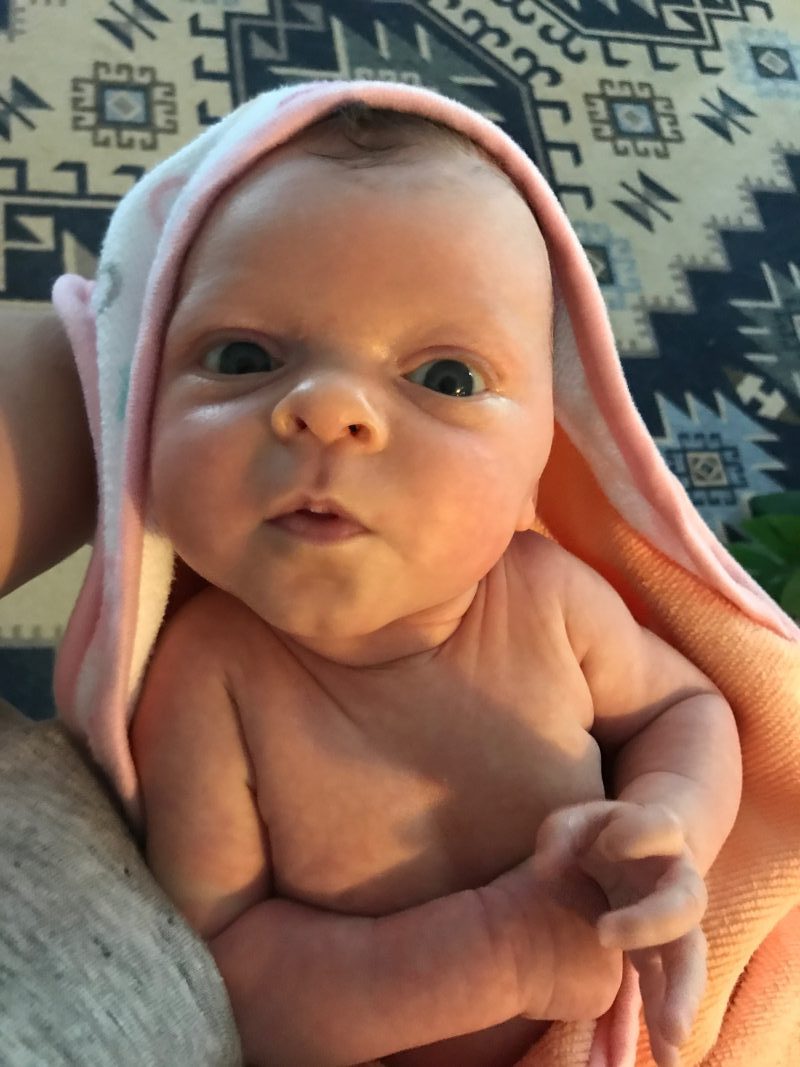 She LOVES sleeping on her stomach on her daddy's chest. She doesn't much care for the swing but will tolerate it for a bit. She likes a pacifier…sometimes. She prefers to sleep swaddled but ONLY if her arms are out and she has enough freedom to get her fingers in her mouth.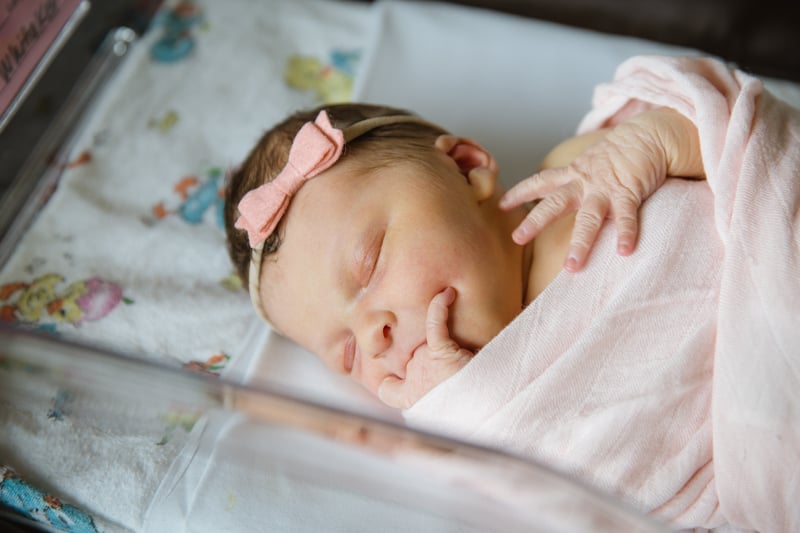 Her hair is very similar to the color of mine and her eyes are a deep blue (swoon!) but we're half waiting for either of those things to change at any moment. Babies' eyes often change colors around 6 months and Mr. Britnell was born with brown hair that then fell out and grew back red. So, I we're anxious to see how her features play out.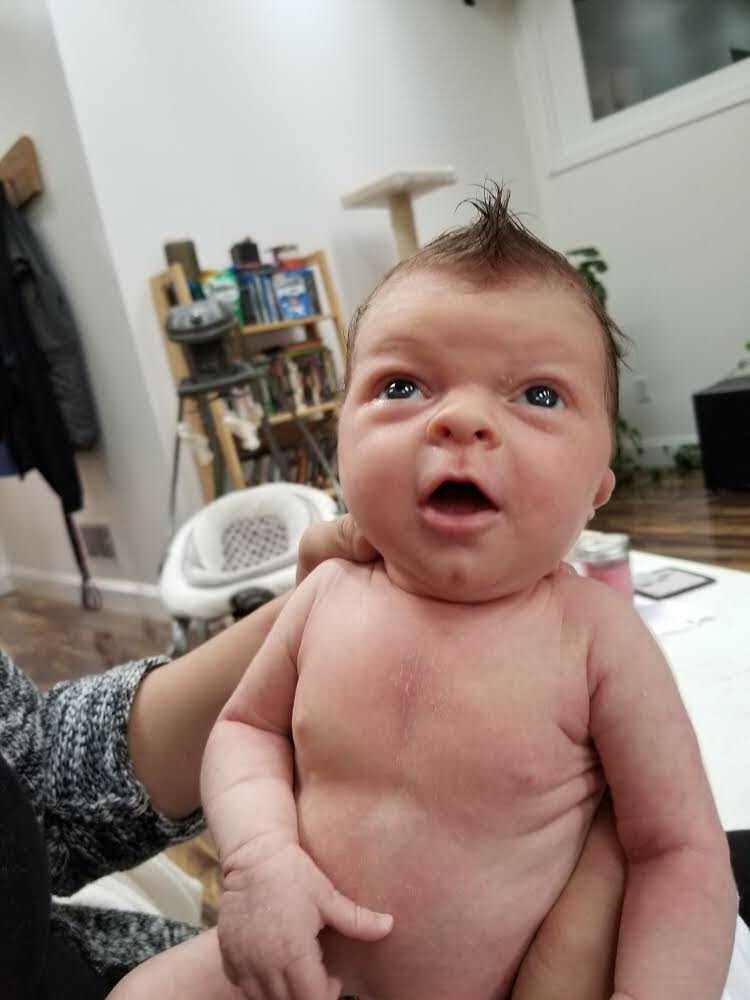 Okay, one more photo! This was taken in the elevator as we were leaving the hospital and it's maybe one of my favorite photos of her. I can't even begin to tell you why I love it so much. Maybe it's the hilarious way she grabbed on to the straps. Or maybe the fact that the little outfit she's wearing was entirely too big for her and now it's way too small. OR maybe it's the look on her face that's SO her father's face that says "you've GOT to be kidding me".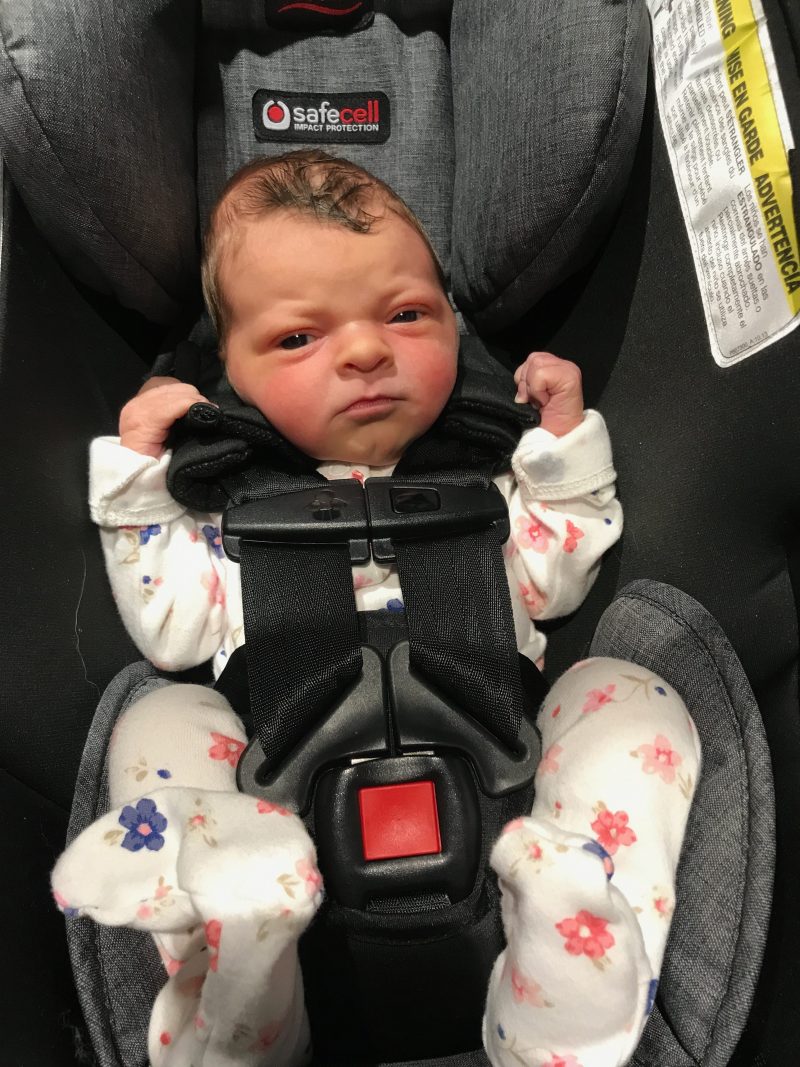 I have about 2 weeks left of maternity leave before I start back up at work and I'm trying to soak up ALL of the baby cuddles. I'm letting myself sleep in with her and hold her, doing absolutely nothing, for hours and hours. I'm doing my best to stay off of my phone while I'm with her and instead just stare at every inch of her.
I'm taking her on lots of walks even though she sleeps through 99% of them. I'm talking to her A LOT telling her about all of the places in the world I can't wait to take her, the sports I'd love for her to play but also about all the other ones she could play. I've told her about how her father and I met and about roller derby and my garden. She understand none of it but she listens intently like I'm telling her the best story she's ever heard.
That's Jemma this month. I plan to do an update every month so stay tuned :D
This post may contain affiliate links. Please read my disclosure policy.