The announcement I've been waiting to make!
This post may contain affiliate links. Please read my disclosure policy.
It's my birthday week! IFFFF a birthday week includes the 8 days BEFORE your birthday. Which, I believe it does when you're turning THIRTY!
But, that's not the only announcement I'm here to make.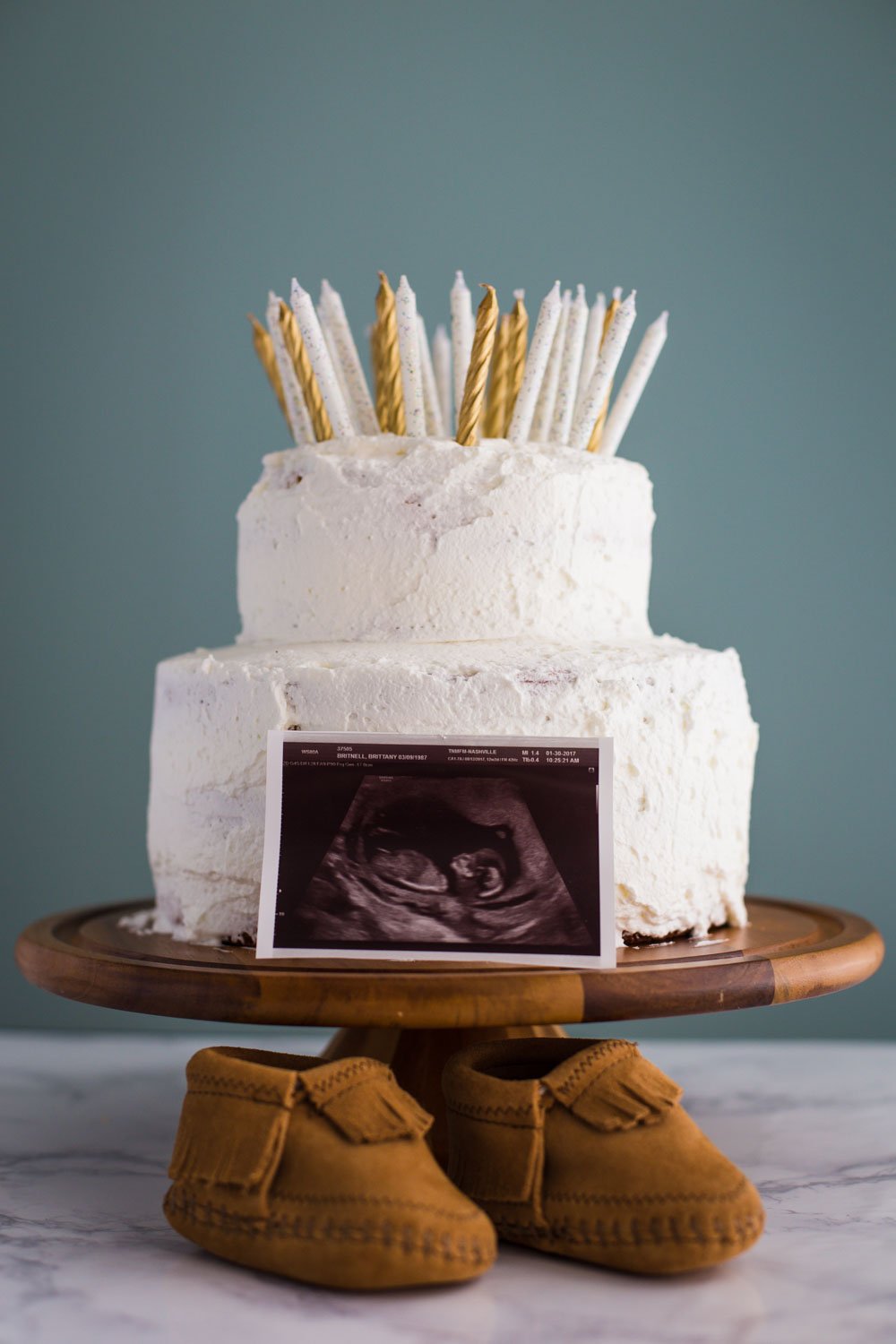 It's safe to say that my thirties are going to be some of the best years of my life ???? In case the ultrasound didn't solidify it for you: WE'RE HAVING A BABY!
Mr. Britnell and I are very excited and still letting it all settle in.
I've been simultaneously excited to announce this to the world while also loving that the secret was kept just between us and our closest friends and family. I probably could have kept it that way for a bit longer but my mother, who is on cloud nine about finally having a grandchild, might have gone crazy if I made her wait any longer. Also, it's her actual birthday week so, Happy Birthday Mommy!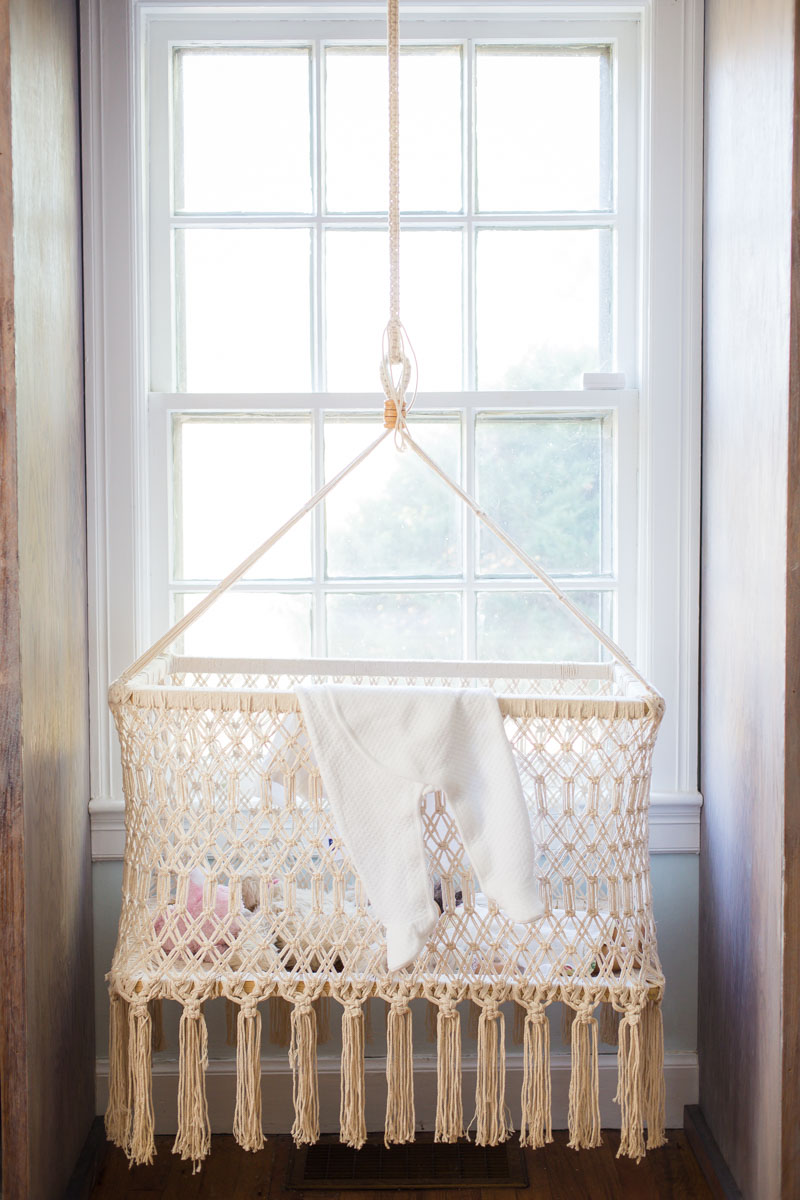 Because of the naturally paranoid personality that I have and the early miscarriage that I had last year, I spent the first ~12 weeks completely terrified that something would go wrong. Once I got into my second trimester, heard the strong heart beat, and saw the little kid jumping around on the ultrasound, my paranoia went from level 10 down to about a 3. Even I am surprised (and confused?) about how relaxed I've been over the past 5 weeks.
When I went in for my last check up and to hear the heart beat for the first time, the doctor gave me this long spiel about how it can often be hard to find the heart beat and NOT to worry if it takes a while to find or if we can't find it at all. She put that cold wand to my belly and INSTANTLY found the heartbeat to which she responded "wow, you've got a pretty chill baby!". Everything I hear about Mr. Britnell as a baby was that he was a very easy, very laid back baby (also how he still is as a 31 year old man). That moment with my doctor leads me to believe that baby Britnell is going to be just as chill and laid back as their father (fingers crossed!). AND hopefully some of that chill-ness is wearing off on me as well :D
I feel SO ready and yet completely UNprepared to be a mother. Like, WHO is letting me have a child!? Can a kid raise a kid? But, I guess at (8 days away from) 30, I'm not such a kid anymore, huh? I should really say, WE are not really kids anymore….because I kind of feel the same way about Mr. Britnell…..are EITHER of us really equipped for this?
My dad always said that the best kind of heart is the heart of a child. So. I guess still feeling like a child myself isn't so bad? Anyways, I'm rambling aimlessly at this point. Which is basically how I feel every time I think about the fact that in 5 months, Mr. Britnell and I will have a small human in our care for 18+ years. We're very excited and feeling mostly ready.
At this point, I have lots of family members and friends who have had/ currently have babies and I have already asked each of them 1,000 questions. I now know more about giving birth and having an infant than I ever really thought existed. But, I feel VERY grateful to have so many amazing moms (and dads) in my life to help me care for this kid that's coming so soon.
And before you ask, because my mother and grandmother ask daily, NO I do not have any kind of baby bump. At all. I've only gained 2 pounds which I can attribute mostly to my increase in ice cream consumption. Part of me wants to complain about the lack of a bump because I know about 6 people who are due pretty close to me and ALL of them have rather substantial baby bumps already. The other part of me is reminded that I've been assured the little baby is healthy and the bump will come in full force soon enough. Right? Patience has never been a strong point of mine.
ALSO my doctor said the lack of a bump is probably just due to my intensely strong core muscles ???????????????? (thank you crossfit + roller derby).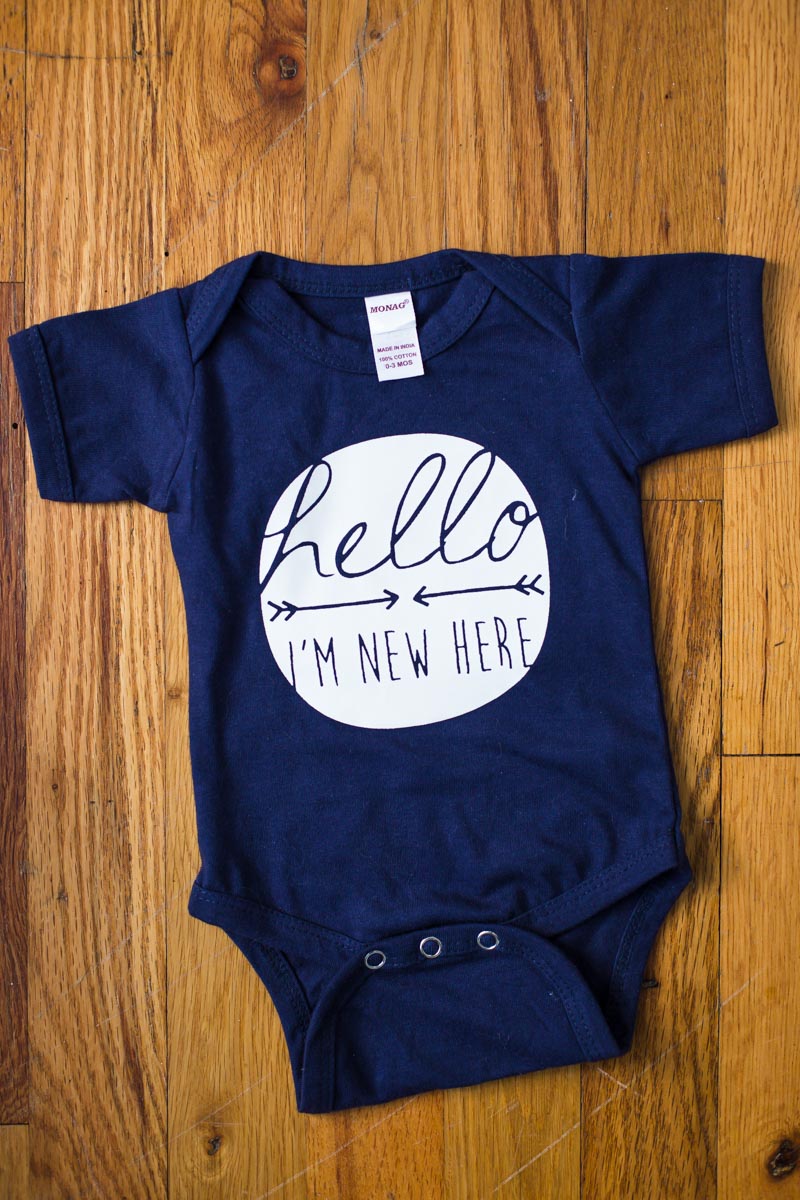 Up next in one of (probably) many baby posts yet to come: why we're not telling anyone the gender of our baby until it's born (muahahah (that statement deserves an evil laugh, right??)).
Just for the record, all of the baby things you see in these pictures is the FULL extent of baby things we own. Besides that bassinet that I bought and carried back with me from Mexico 2 years ago (????????), I only just bought my very first baby thing this past weekend (those cute moccasins + pretty white pjs). The adorable "I'm new here" onesie was a gift (the VERY first piece of baby clothing we have owned) from my brother and his amazing girlfriend.
Super excited to bring another tiny human into the family!
This post may contain affiliate links. Please read my disclosure policy.