Portland Wonders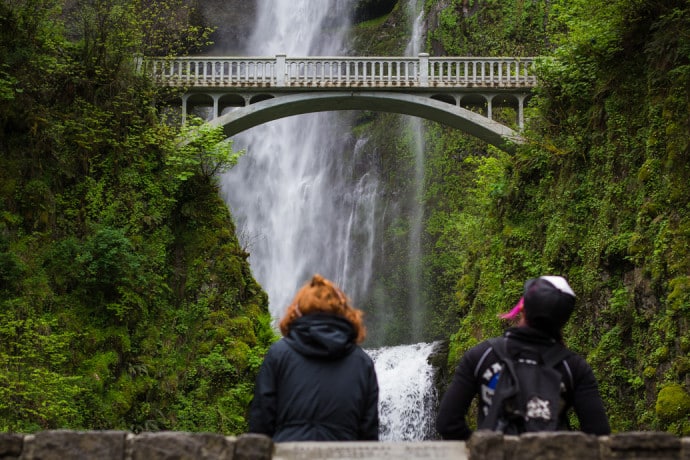 If you follow me on Instagram then you will know from my obsessive posting that I was in Oregon this past week. I, along with my wonderful team, participated in a big tournament in Eugene and then spent a few days in Portland. Stephen was also able to make the trip which was nice since he usually stays home with the pups while I travel for derby.
Lot's of food was consumed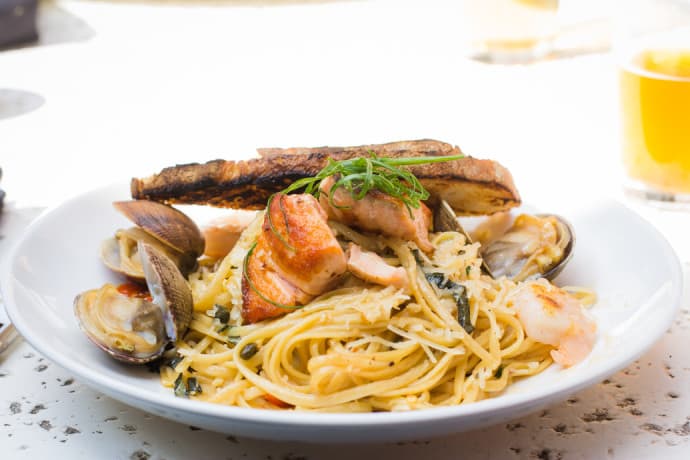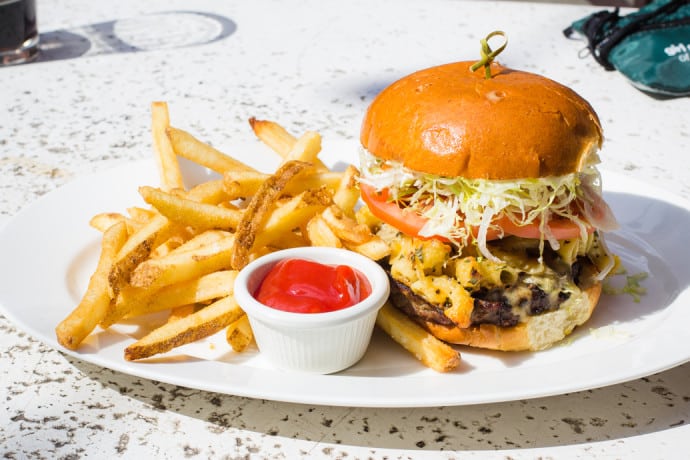 Naturally, a visit to the original Voo Doo Donuts happened.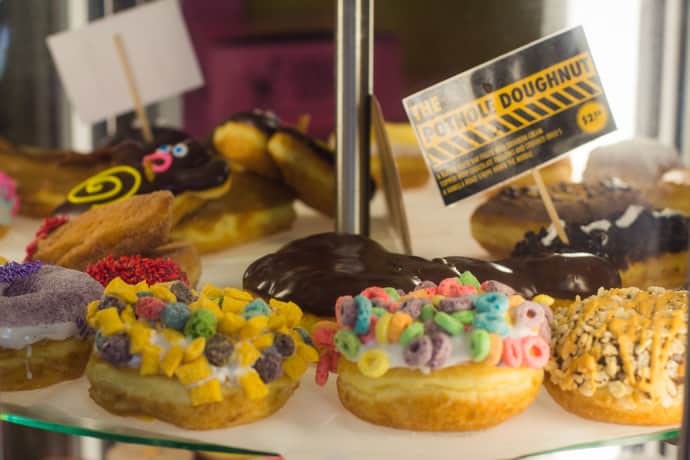 We went to Multnhoma Falls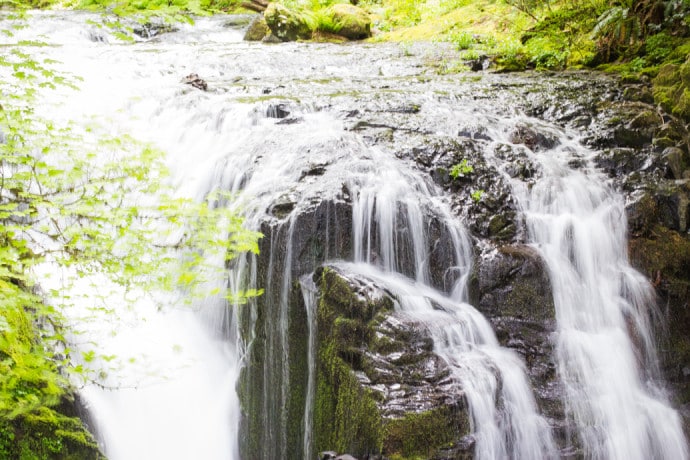 And hiked allllll the way to the top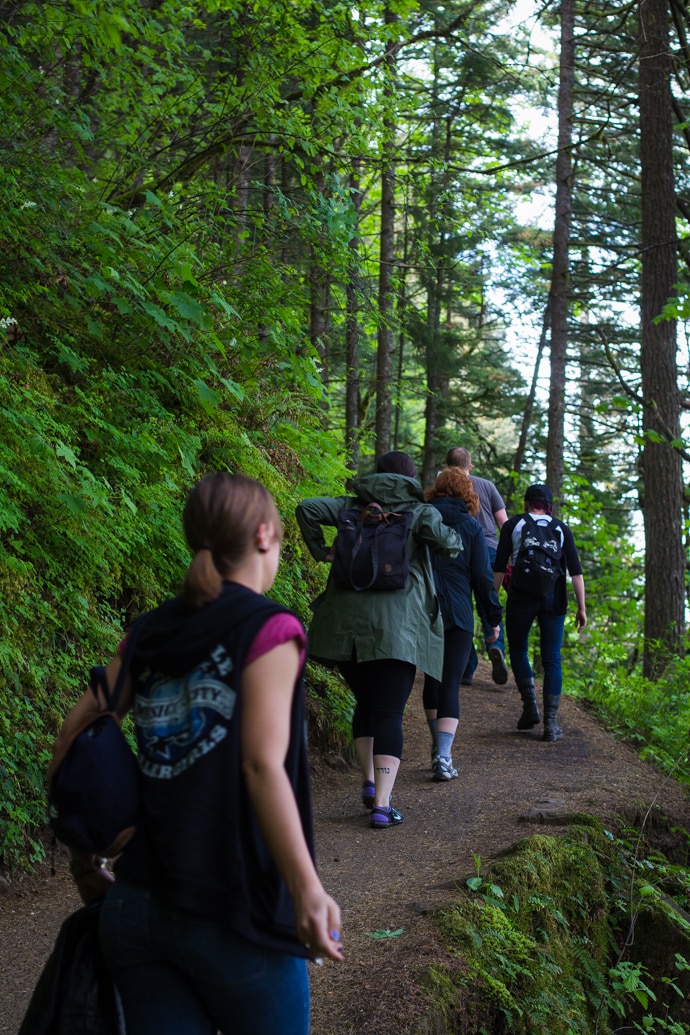 We ate some ice cream from Salt & Straw
And then we did lots more nature things.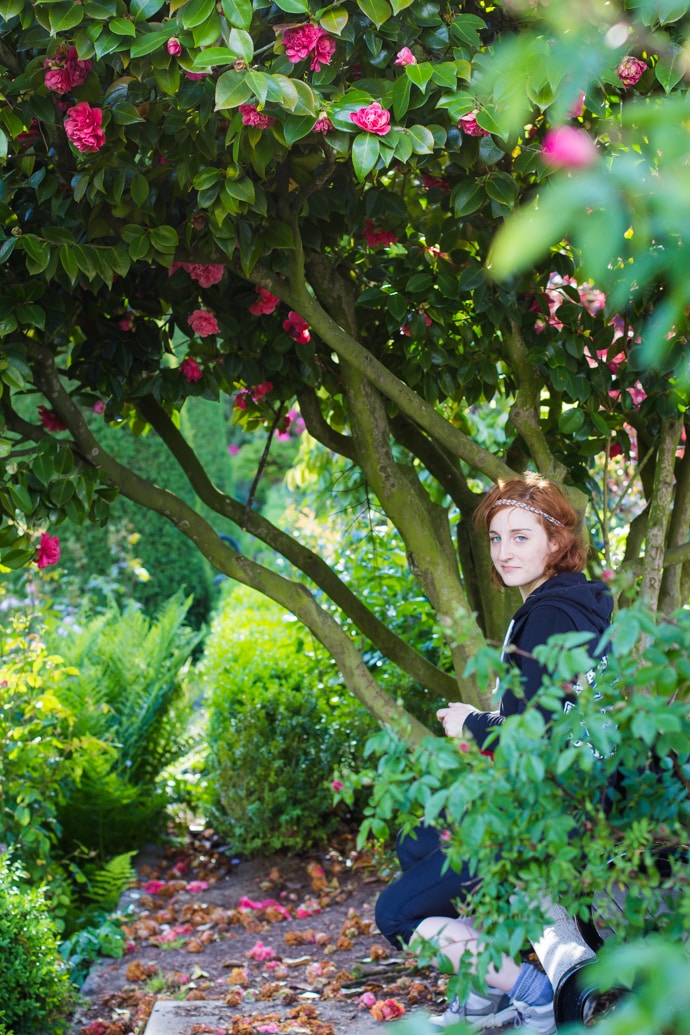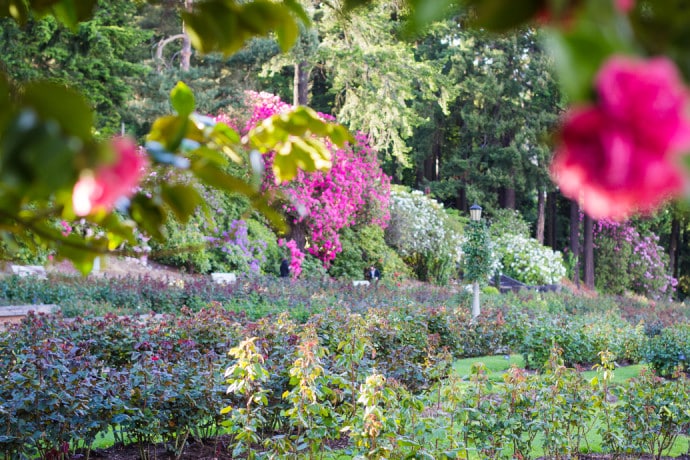 We also ate at Pok Pok which was probably the most recommended "place you HAVE to go eat while in Portland!".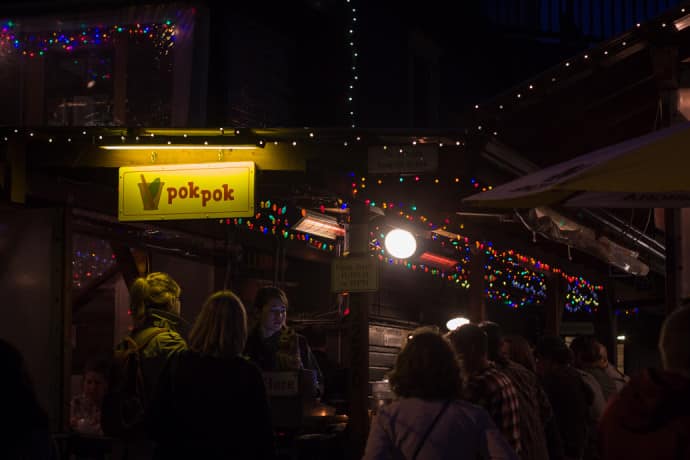 Personally, I was very underwhelmed BUT I did love the fish sauce wings. If I had known to just order those as my meal, I would have been completely satisfied.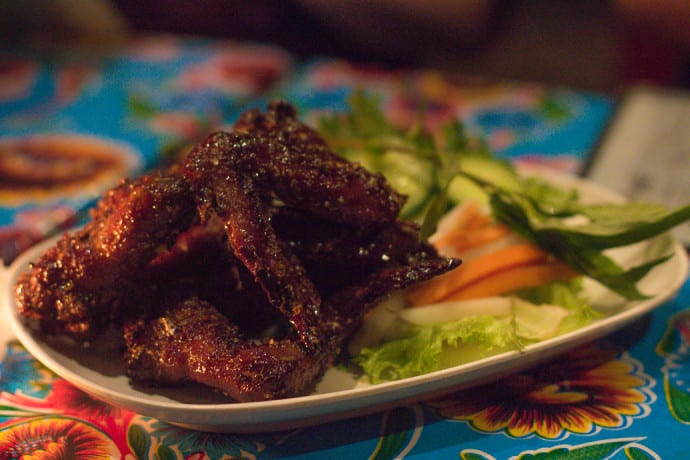 I took about 300 more photos but I'll spare you from those :)
Happy weekend, friends!