Tuesday Wonders
This post may contain affiliate links. Please read my disclosure policy.
Today's post is a little taste for you of how my life has been recently: a little all over the place. But also filled with good food and my favorite people (and my favorite puppies and chickens).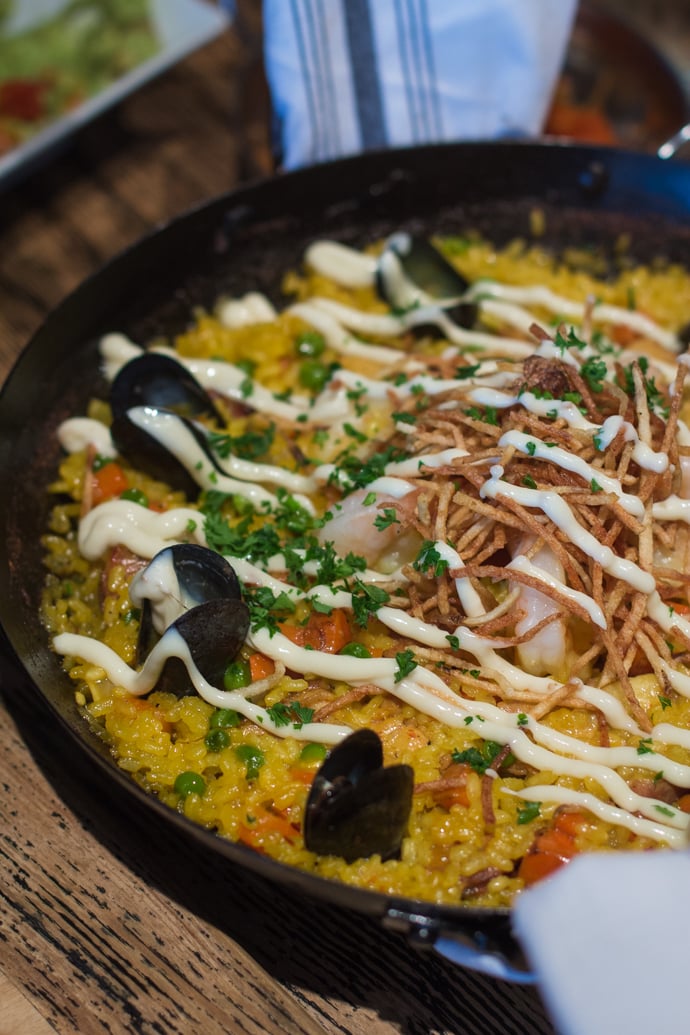 Egg production is in full swing and we've been getting about 3 eggs a day from the girls. Except for the days (like yesterday) where I only got 1, wompwomp.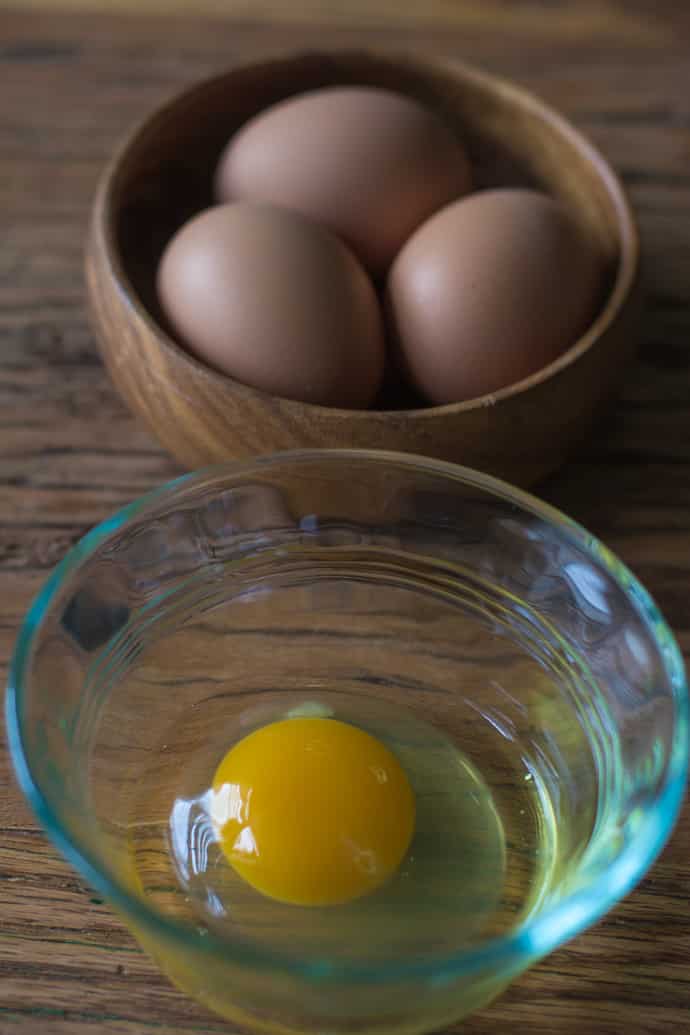 The "farm" fresh eggs really do taste so much better and I think even more so knowing that they came from my own backyard. Since Stephen nor I can be bothered to wake up early enough for a nice breakfast, the eggs have become an excuse to eat brinner (breakfast for dinner). And then there's the nights that we eat eggs with a side of green beans (also from my garden) and a big salad with peppers and cucumbers (ALL from my garden). I have to say, there's something so very satisfying about eating a balanced meal that's all from your own backyard garden.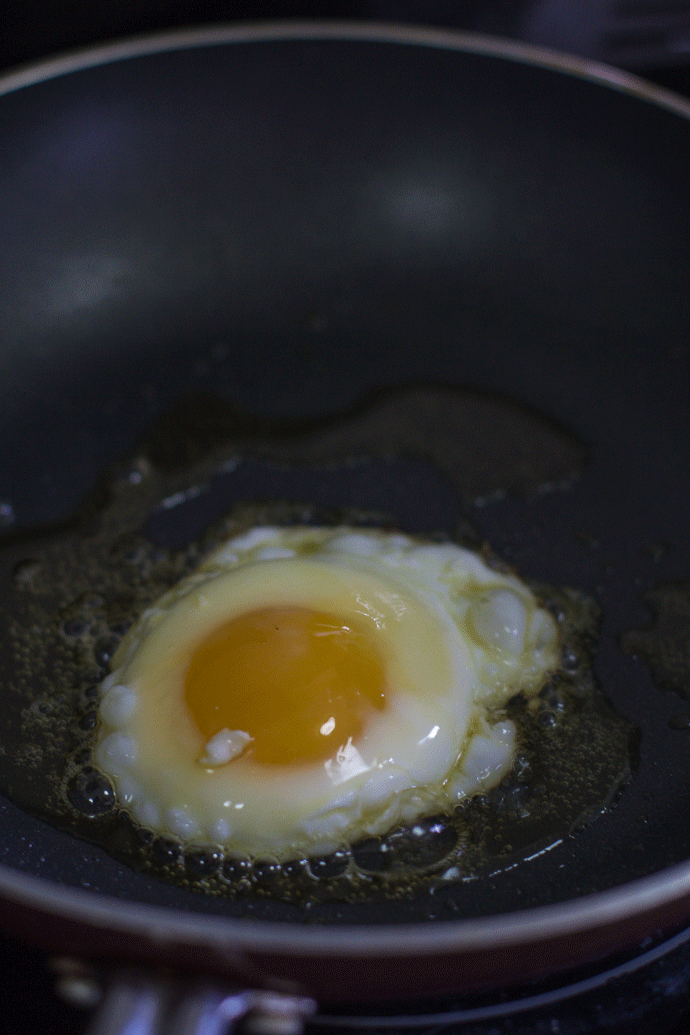 In other news: I met up with my fellow Nashville Food Bloggers last night at Americano Freestyle Tapas Bar.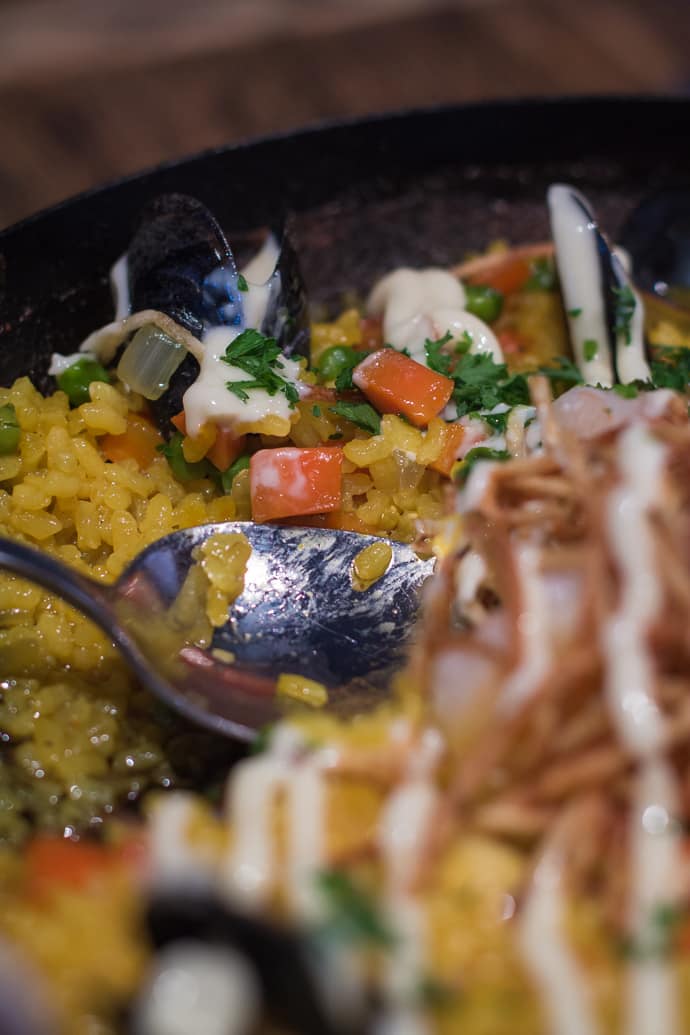 I haven't seen my Nashville blogging buddies much this summer and it was very nice to catch up with all of them. i wish I could have captured the moments when they brought out food to the table and EVERYONE instantly pulls out their camera or phone (or both simultaneously) to start snapping away at the yummy dishes.
Mary did snap one of me though. Squinty face and all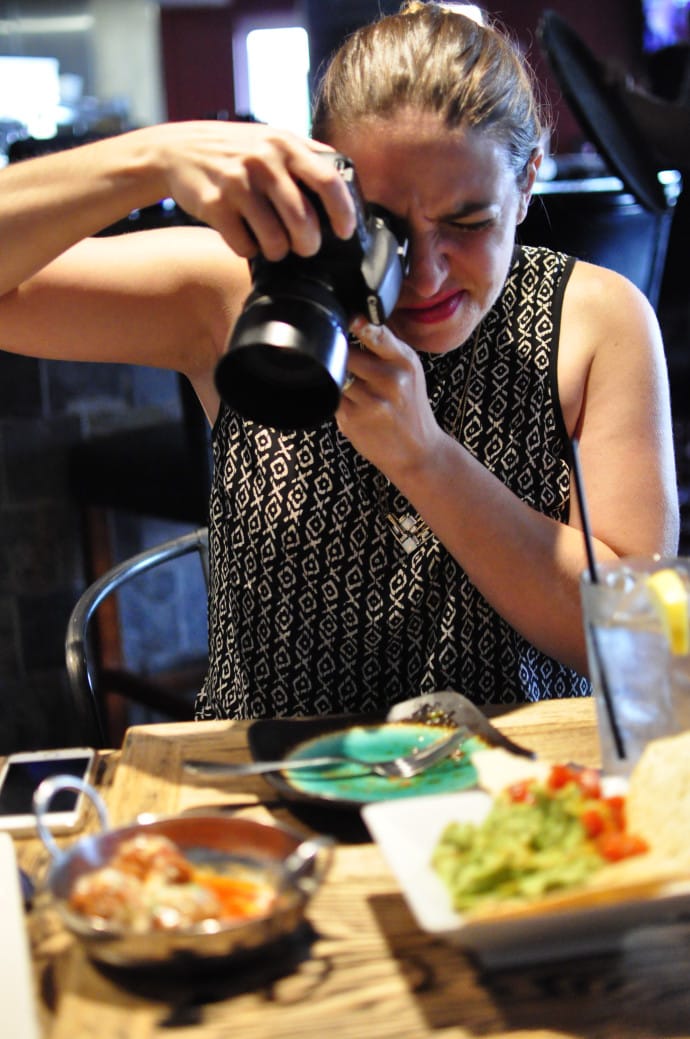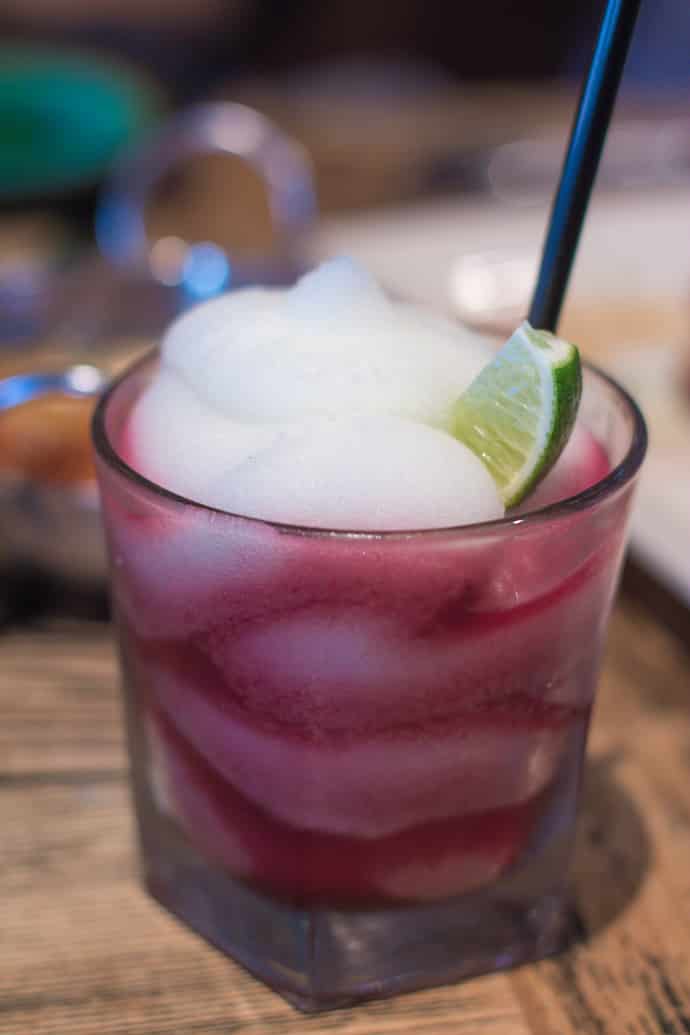 I hope you're having a lovely summer, friends!
This post may contain affiliate links. Please read my disclosure policy.