Asheville According to my iPhone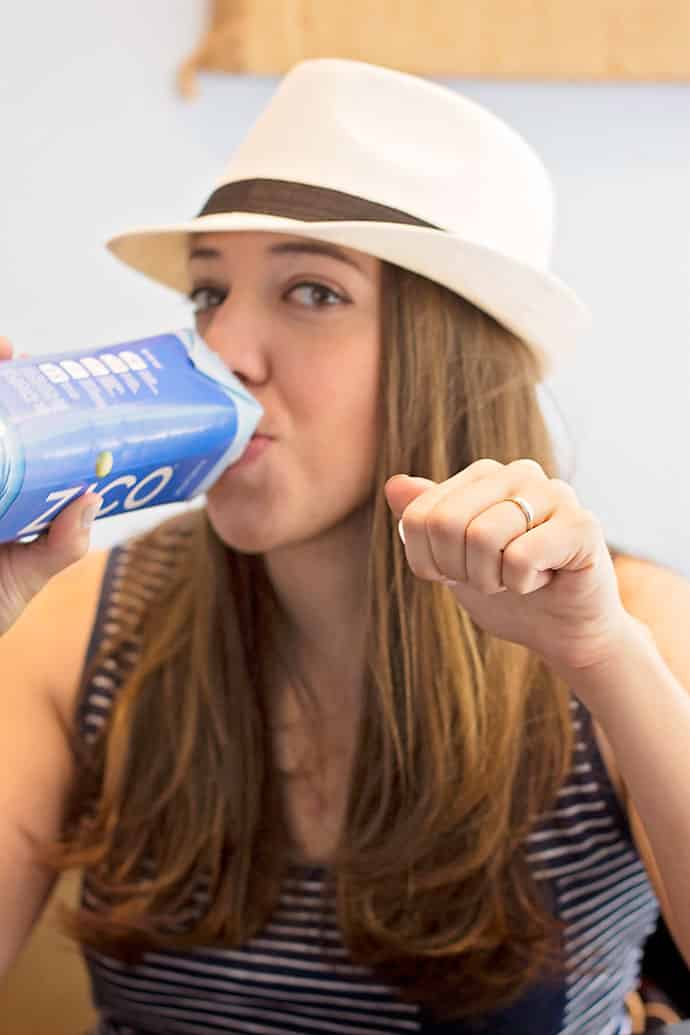 Look at me….the blurry poster child for Zico coconut water.
I spent this past weekend in Asheville, NC and it was such a great weekend that I felt it needed to be formally documented. I traveled there with my team to play the Blueridge Rollergirls on Saturday night.  All of the time before and after the game was spent enjoying the city and eating lots of yummy food (with a specific focus on coffee, chocolate, and beer). Oh yea, and WE WON!!!
I lugged my DSLR around with me all weekend but ended up using my phone camera for most of the weekend. I got loads of blurry pictures, like the one above. I also stole some camera photos from friends (Hi Dagger!) like this one: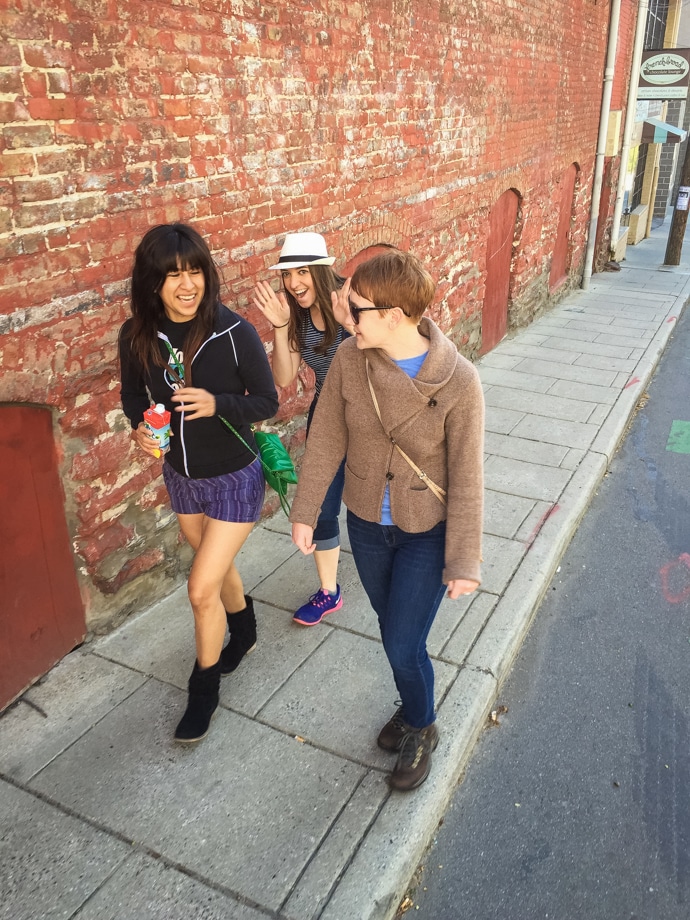 Took some (uncharacteristic) selfies
Ate some good food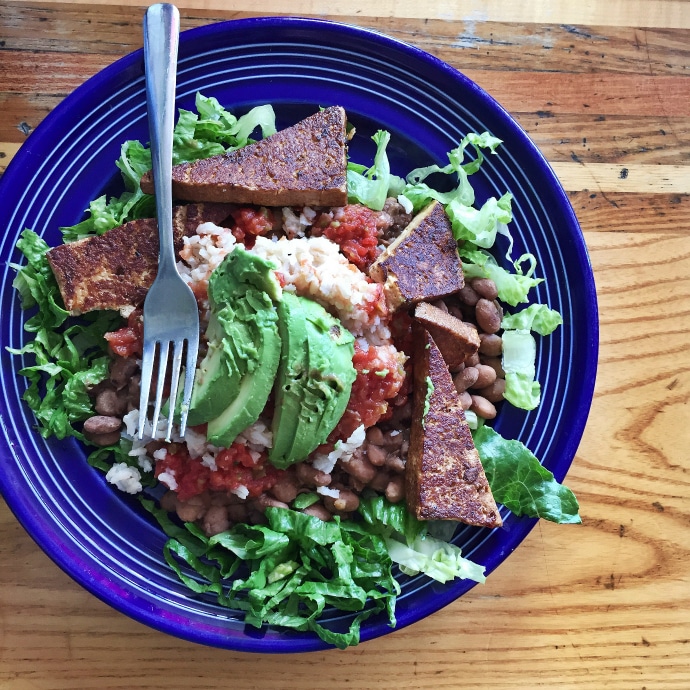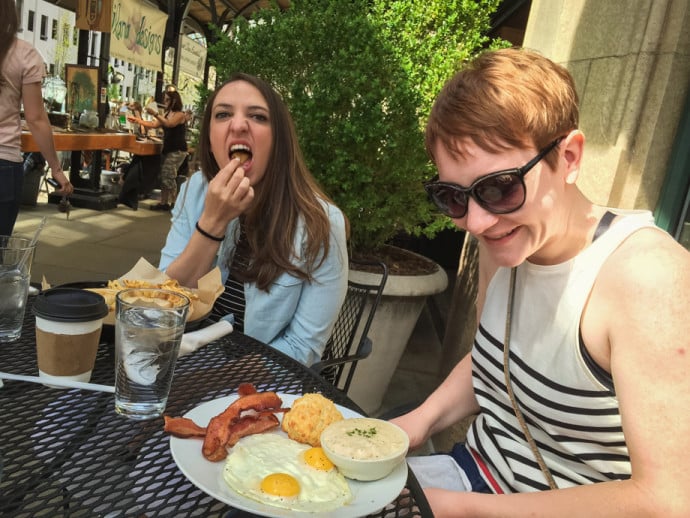 Stole a snapchat (I feel so scandalous when I screenshot a snapchat).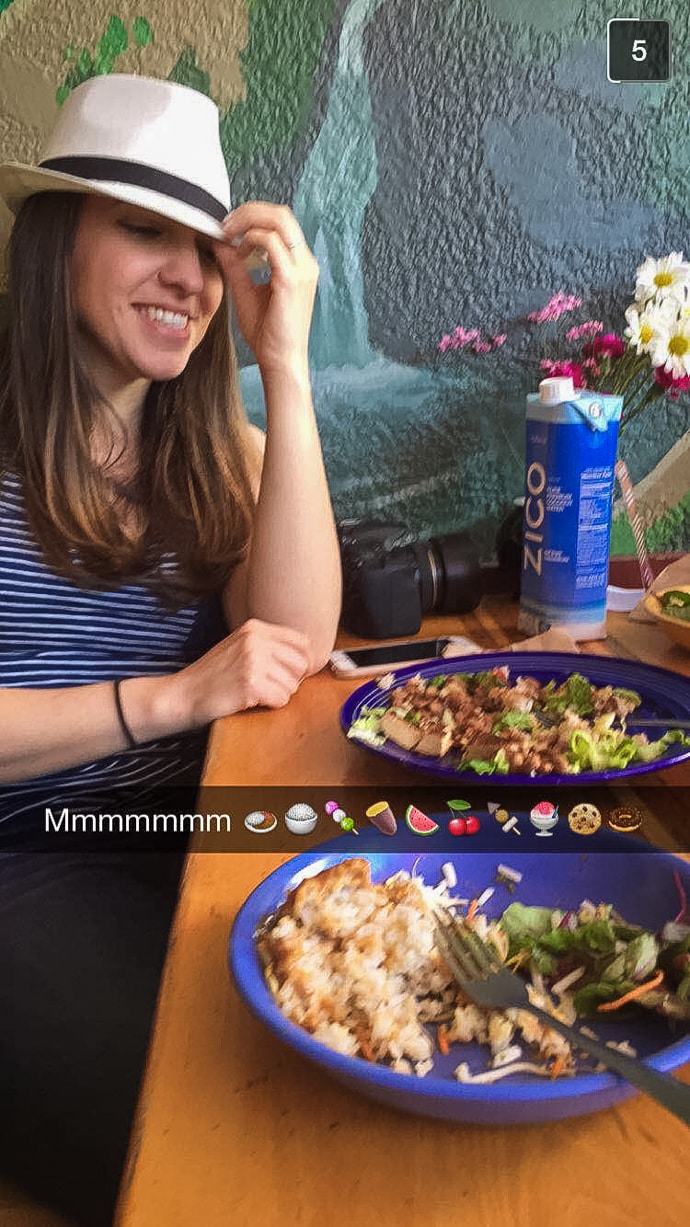 Drank Coca Cola because it's for winners
And now, a photo dump…
My team is traveling to Portand, Oregon next month and Boston in June and I'm looking forward to more fun fun times!