Chicken Update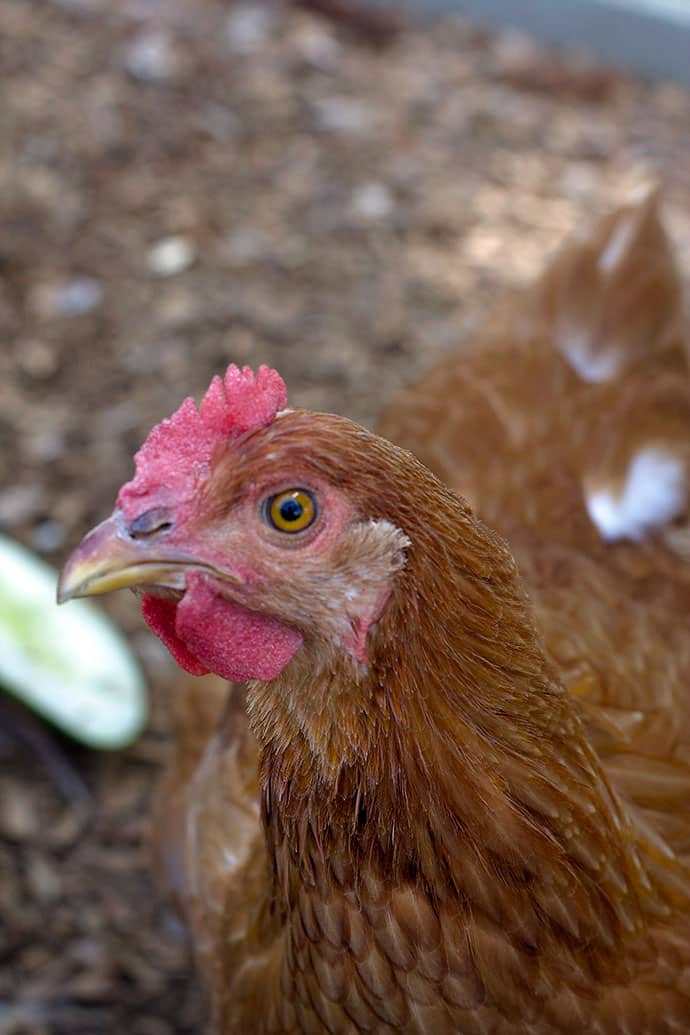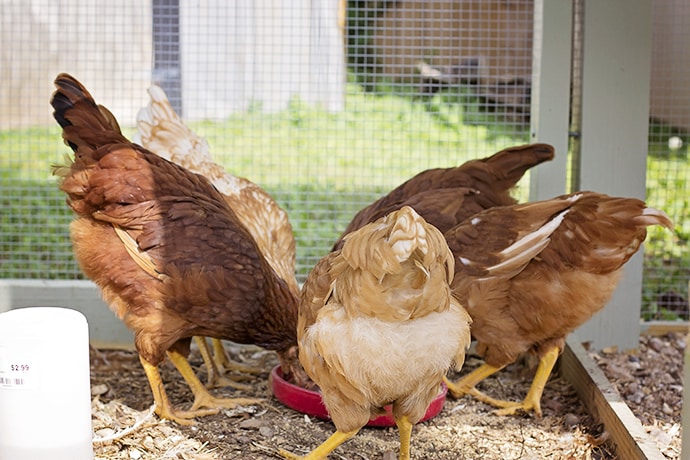 We've had our 5 chicks now for over FOUR months and they're practically full grown. Remember when they looked like this?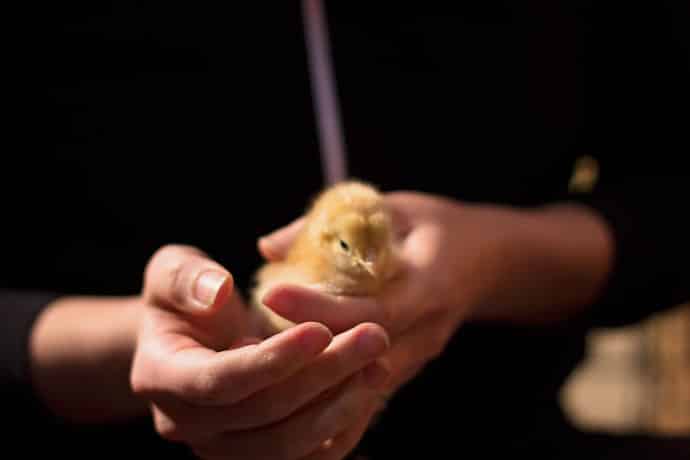 No eggs yet but ANY day now. Everyday I open the nesting boxes with such intense anticipation. So far nothing, but I know it's going to be sooooon!
Now they're just enjoying life. Eating all my strawberries and pooping on the back porch. I can't even be mad at them though because I think they're the cutest and I love them.
One of their favorite pastimes is sunbathing on the wicker furniture.
They've also proven themselves useful at helping me eat the massive quantities of cucumbers that I have growing this year.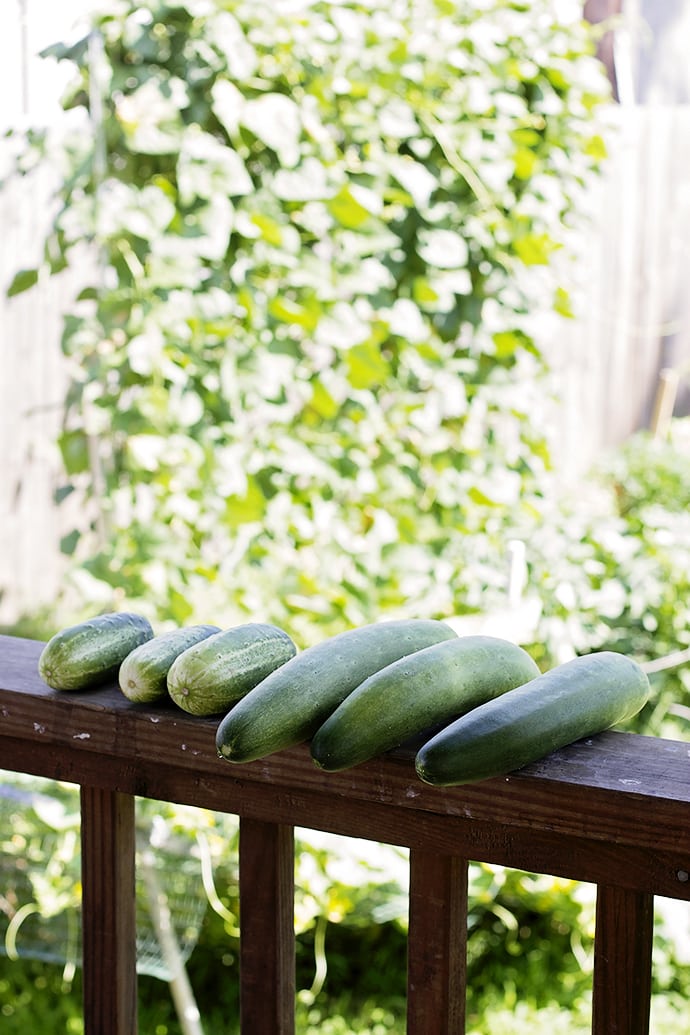 And sometimes, when I leave the back door open, their curiosity gets the best of them…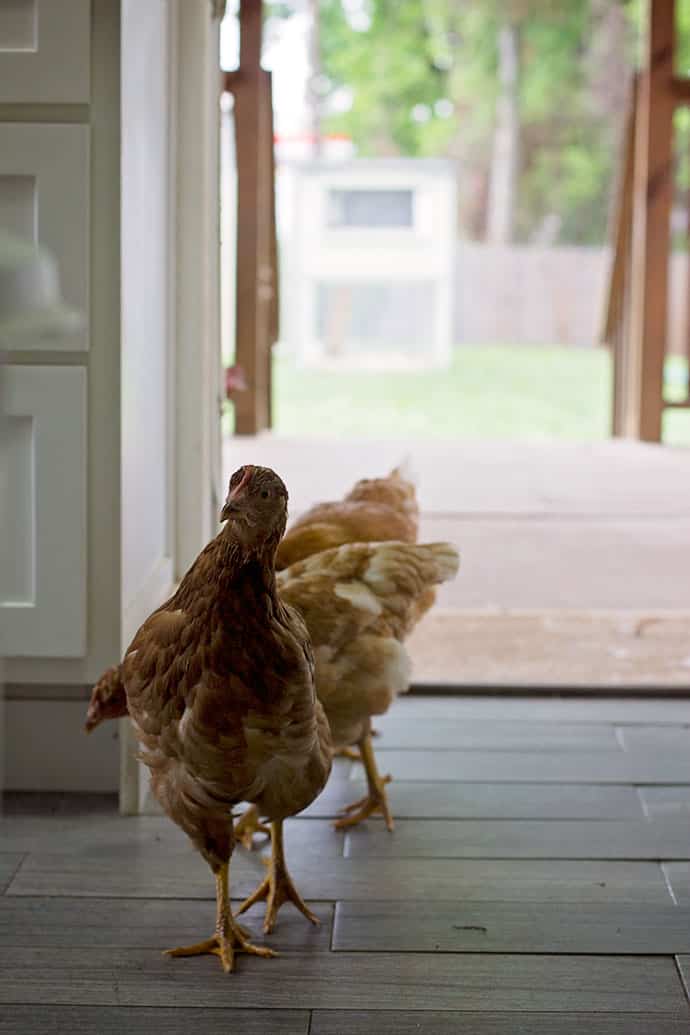 And now I'll leave you with this cheeky photo of Lexi.