My England Lust List
This post may contain affiliate links. Please read my disclosure policy.
Next month I'm travelling to England with my husband and his family for Christmas. We'll be flying into Heathrow, spending Christmas near his grandparents in Cornwall, and then spending New Years Eve and Day in London. I've NEVER been to London so I'm very much looking forward to the trip.
A natural part of the planning is wanting to buy an entire new wardrobe. That's normal, right? Being that its the holidays and needing to reserve some funds for the trip, I definitely won't be buying everything that I want. However, that never stops a girl from lusting. For the next few days, I'm going to post a lust list of different outfits and items that I want for the trip.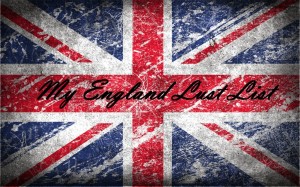 Today's outfit lust list: Christmas dinner
First, I really want a simple, comfortable red dress that I can wear to dinner but don't mind being in all day. I'm eyeing these: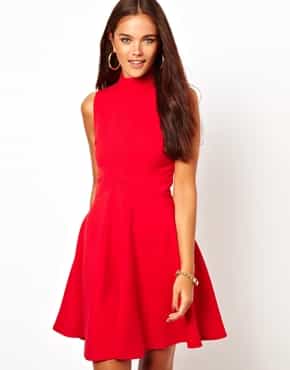 Skater Dress from Asos
I've been really into gold and rose gold jewelry lately and love this collection from the Baublebar. All of the jewelry on their website is just lovely and very affordable. Most things are in the $30-50 price range. Here are some I would love to pair with a Christmas dinner dress: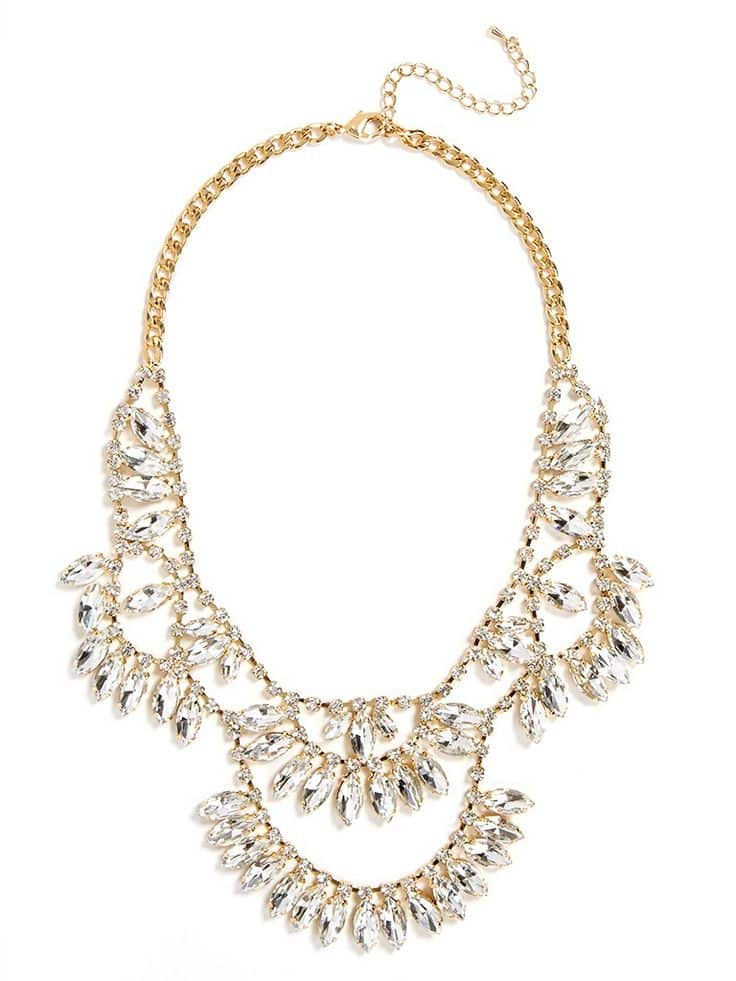 Crystal Oksana Bib found here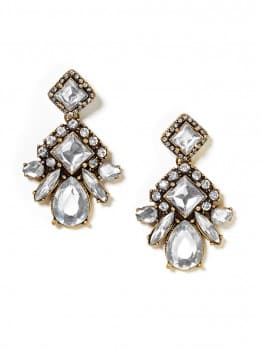 Ice Lantern Drops found here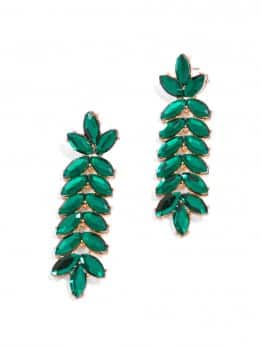 Jeweled Vine Drops here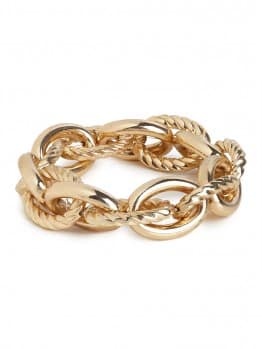 Gold Mixed Oval Bracelet here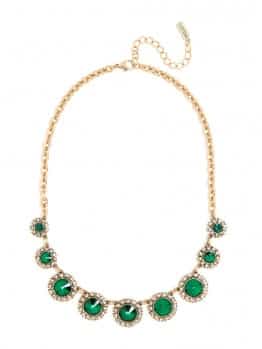 Brittania Round Cut Strand here
Now this is definitely where the wishful thinking comes in because truthfully, shoes are always the last thing I want to spend a lot of money on. But, these are still pretty: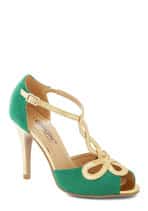 Samba to Talk About Heel here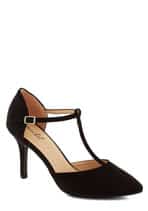 Get it, Got it Heels here
And I REALLY want this but it might have to actually go on my Christmas list!
This post may contain affiliate links. Please read my disclosure policy.