Pasties and A Good Book
I've been wanting to tell you about this book for some time now but I felt that I needed to wait until I had the right recipe to go along with it. And voila: Traditional Cornish Pasties baked by a real life Englishman. (yes, that Englishman is my husband and no, he has never made a pasty before now) Pasties are a classic Cornish meal consisting of
rutabaga
, potato, onion, and beef inside of a flaky crust.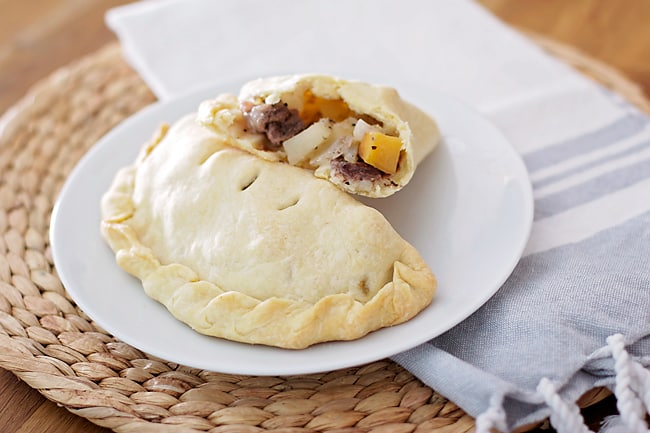 Pasties are appropriate because Cornwall just so happens to be the setting of this lovely book that I've been wanting to write about.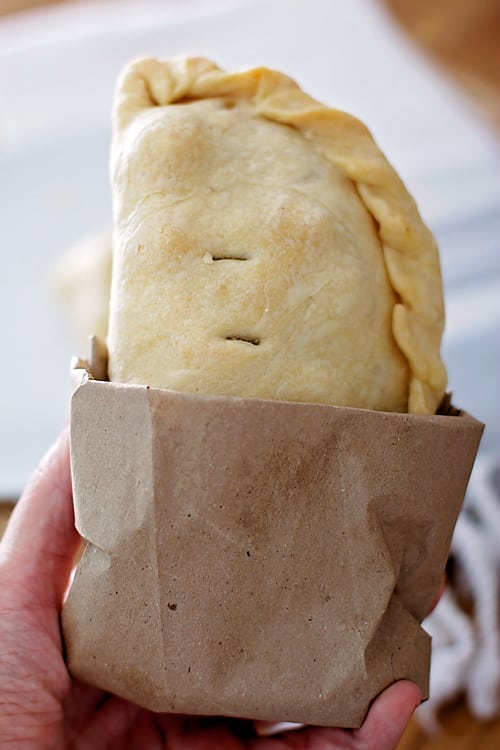 Sugar and Spice is the newest book by Angela Britnell who happens to be my wonderful mother-in-law. So, I'm not biased or anything but you should probably buy this book and read it ASAP!
Admittedly, I'm only about a quarter of the way through the book myself but I'm very much enjoying it. It's about a young woman named Lily who is a Nashville chef and the star of a hit TV show. Lily travels to Cornwall in order to find celebrity guest chefs for her new TV show, Celebrity Chef Swap. Her driver while in England, recently returned from a military stint in Afghanistan, can't keep his eyes off of her even though love is the absolute last thing that he is looking for. And unfortunately, Kenan couldn't be more disinterested in food.
While I haven't really gotten that far, the book follows Lily and Kenan as they travel through Cornwall visiting egotistical chefs and getting to know each other on a very personal level.
I love this book for many reasons. 1) It's about a chef from Nashville and 2) It's set in Cornwall which is SO beautiful and since I recently visited there, I can so vividly picture the scenes described in the book. If you need help with this, I posted quite a few pictures from my time in Cornwall. You can look at those while reading the book :) Here, here, and here.
Sugar and Spice is available in paperback and on Kindle: