The BEST Tofu Recipes Around
Over 20 of the BEST tofu recipes on the internet! You'll find some great tofu dinner recipes to try that will make you fall in love with this meatless option!
Ever since starting to eat a more plant based diet, I have fallen in LOVE with tofu and have come up with some truly great tofu recipes that I'm excited to share with you.
Today I'm rounding up my FAVORITE tofu recipes from around the web.
I also have a post ALL about How to Cook Tofu every which way that you can think of. You can read that post HERE. I highly suggest it if you're new to cooking tofu.
Watch my video showing you lots of different ways for how to cook tofu:
To get to any of these recipes, simply click on the title OR the image. Let me know which of these you can't wait to make AND please share YOUR favorite tofu recipes with me! PLEASE :D
Sheet Pan Baked Tofu and Veggies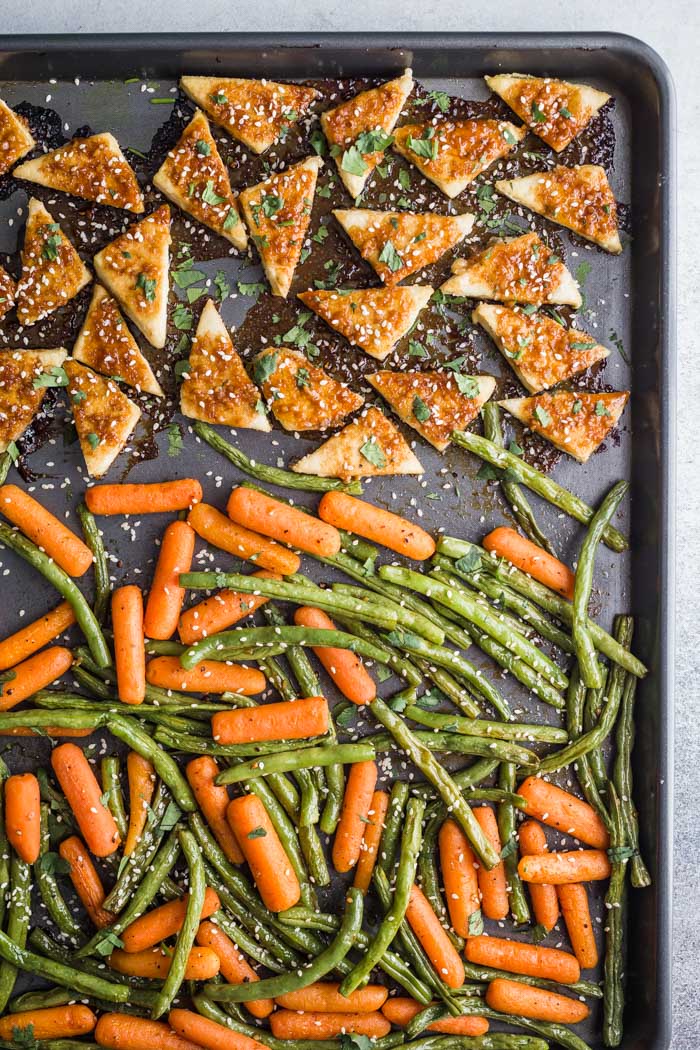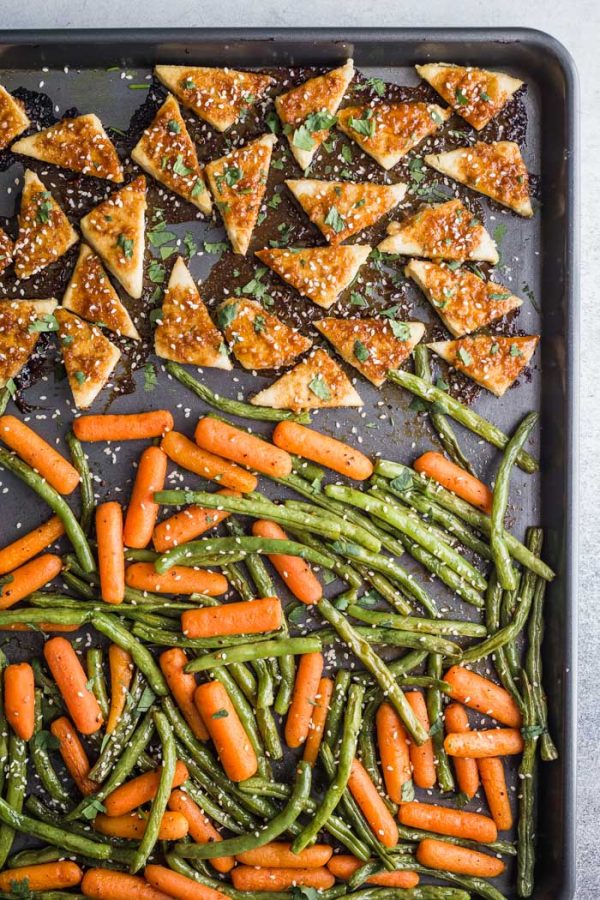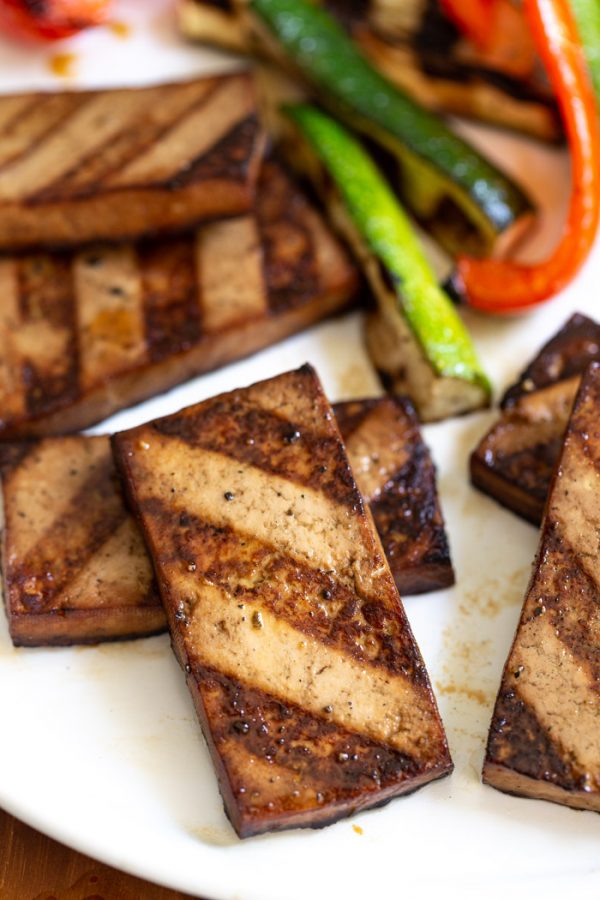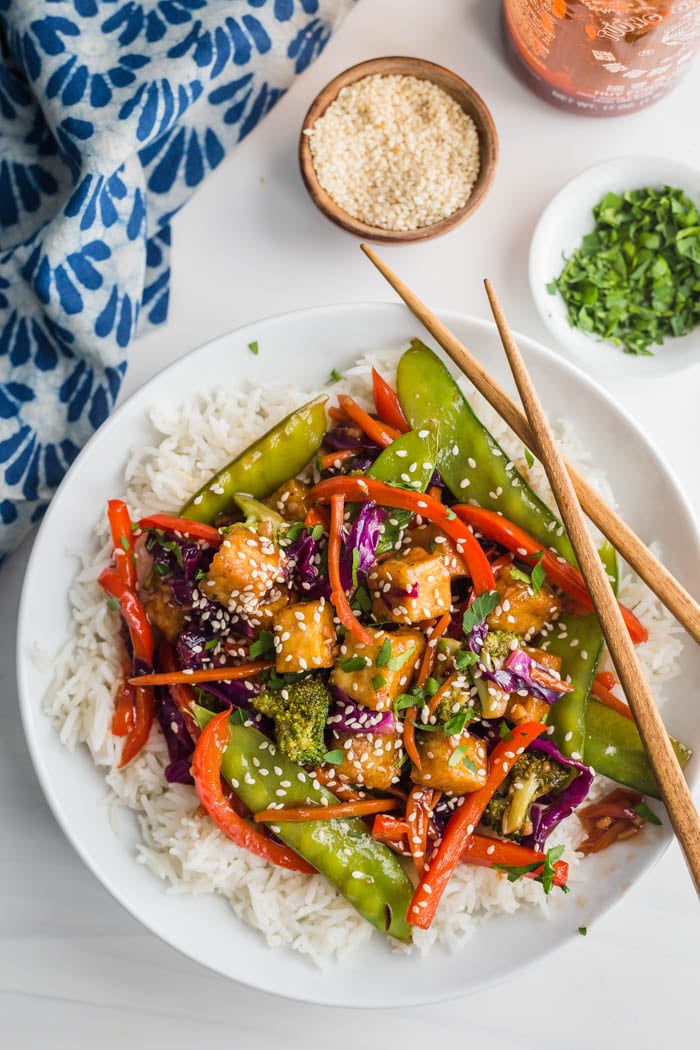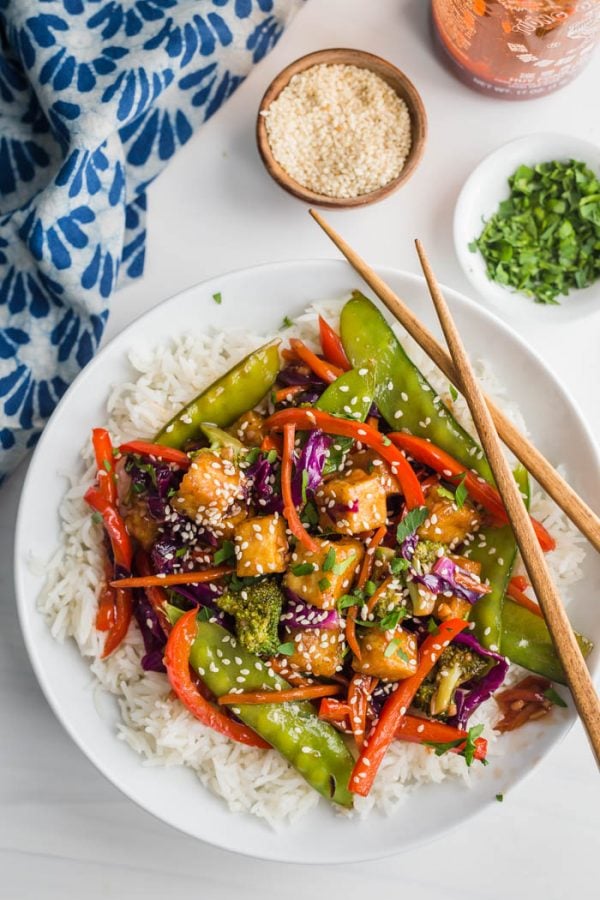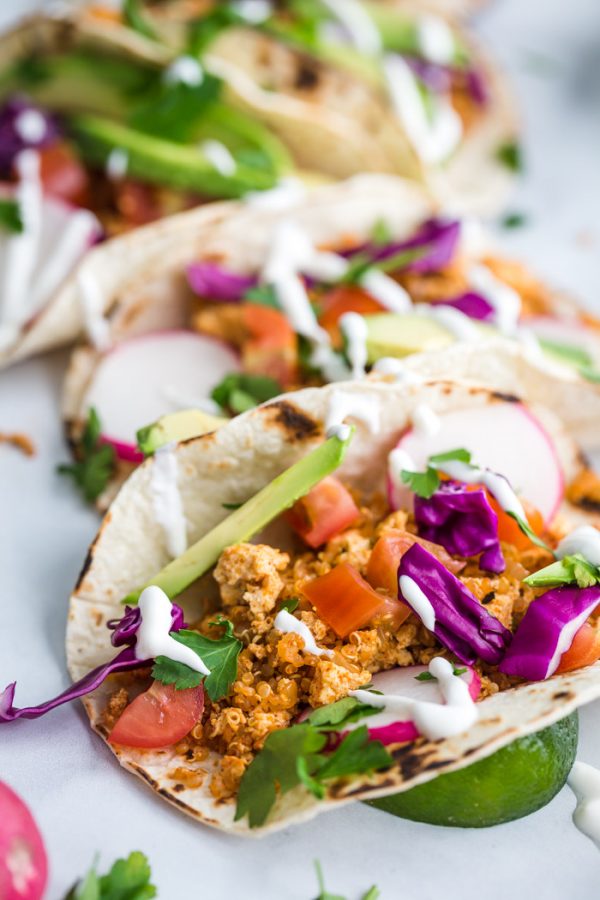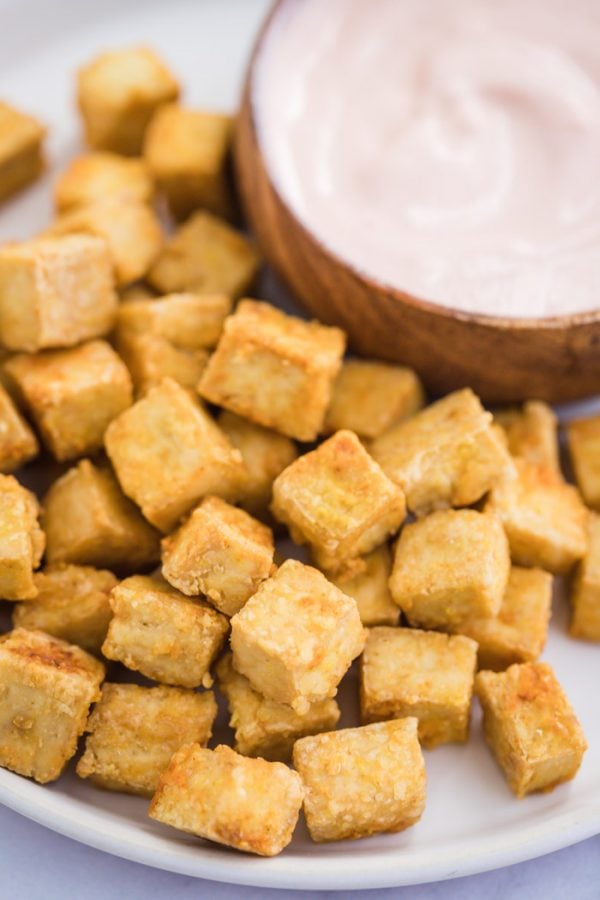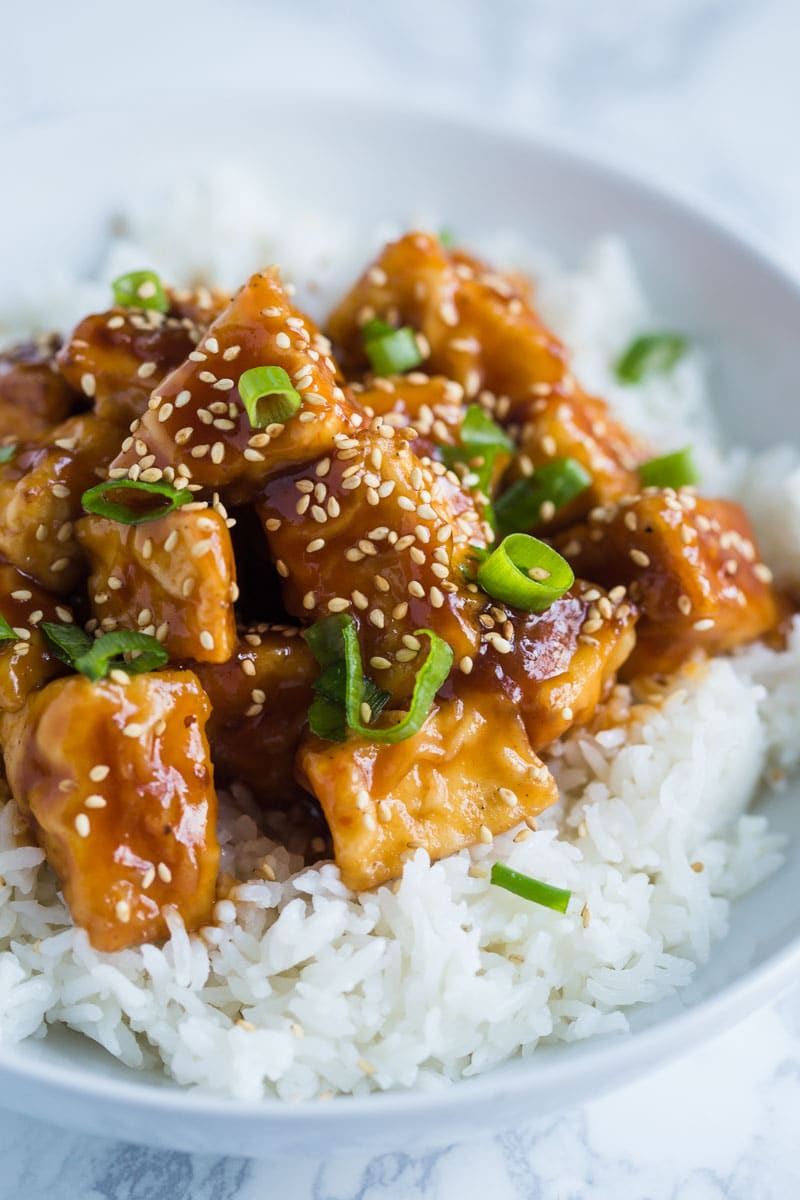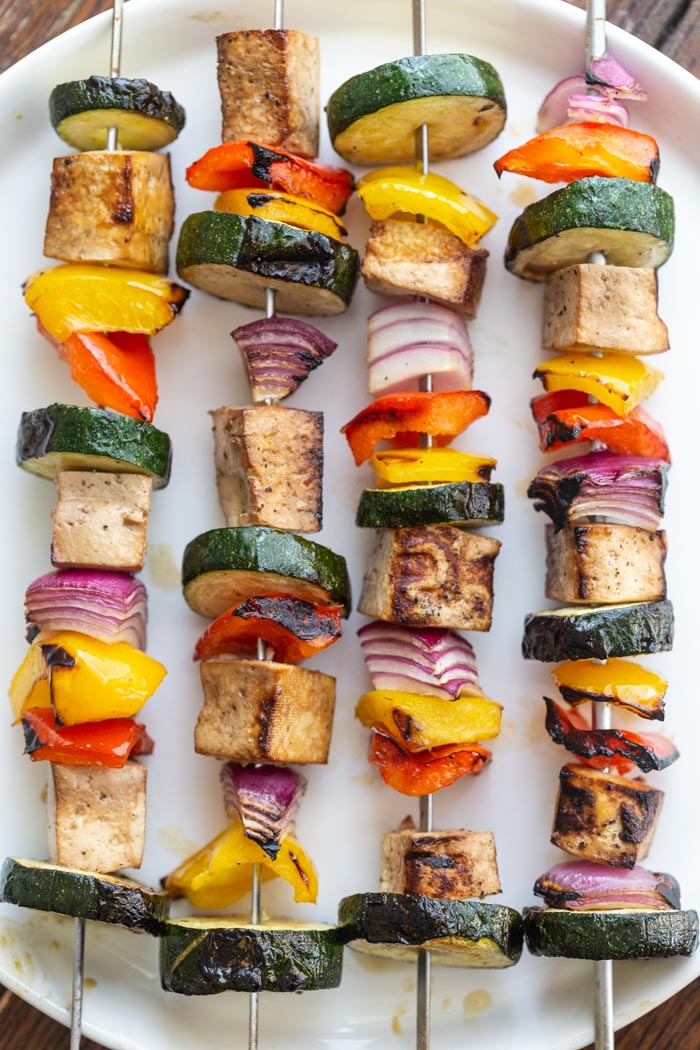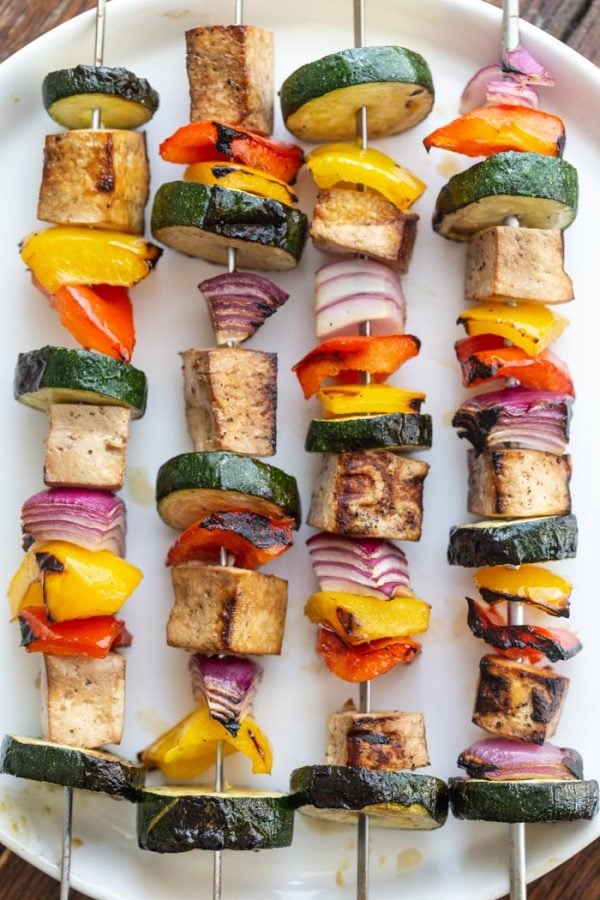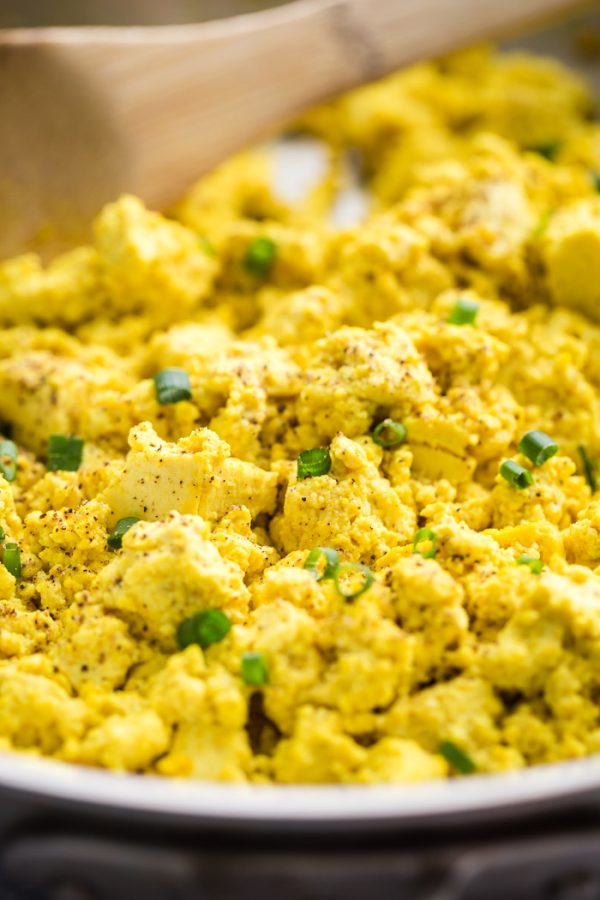 Crispy Tofu with Sweet Chile Sauce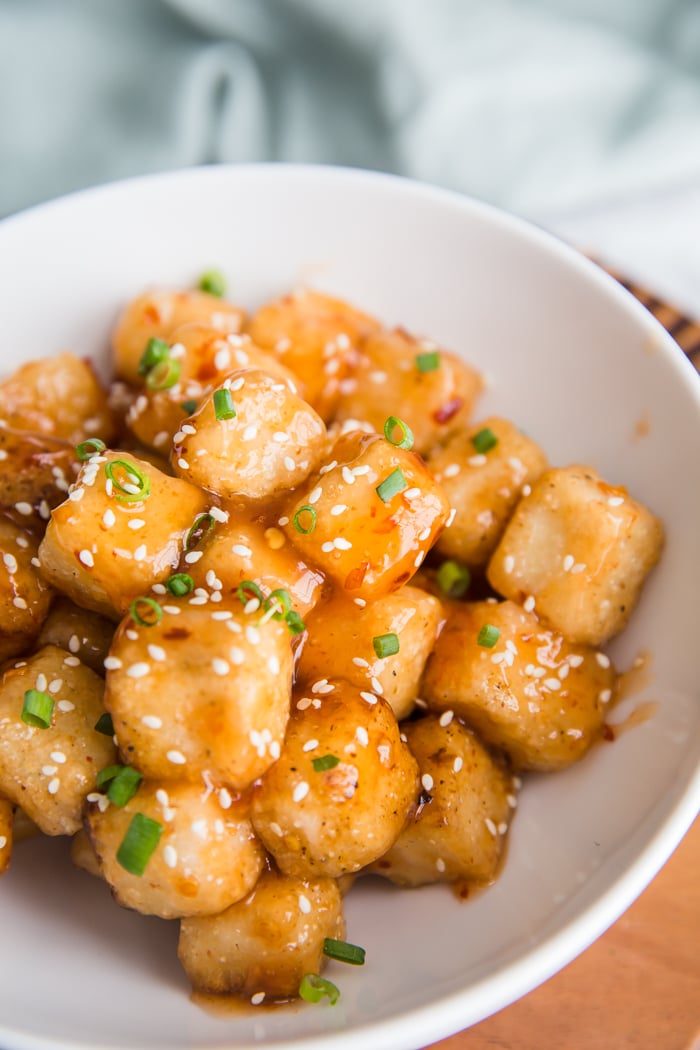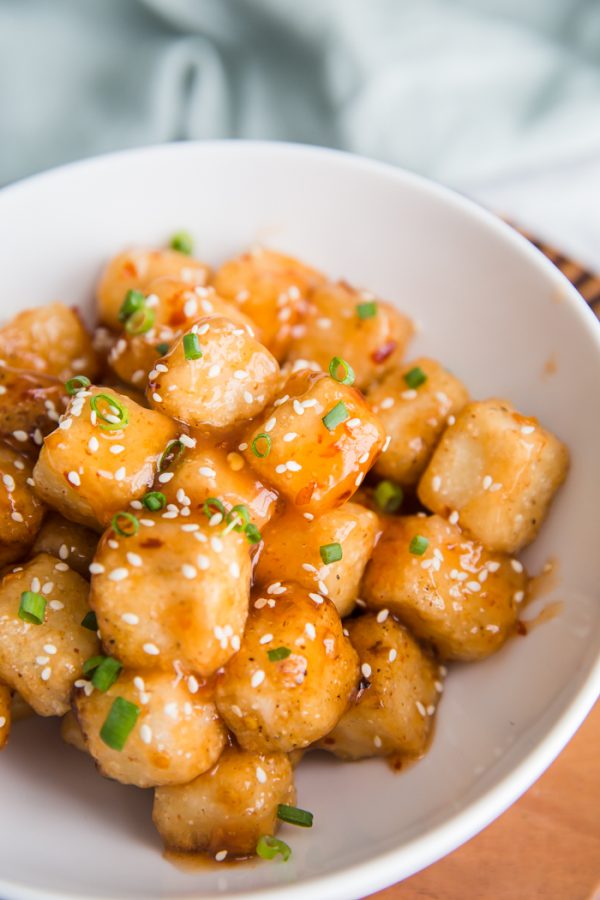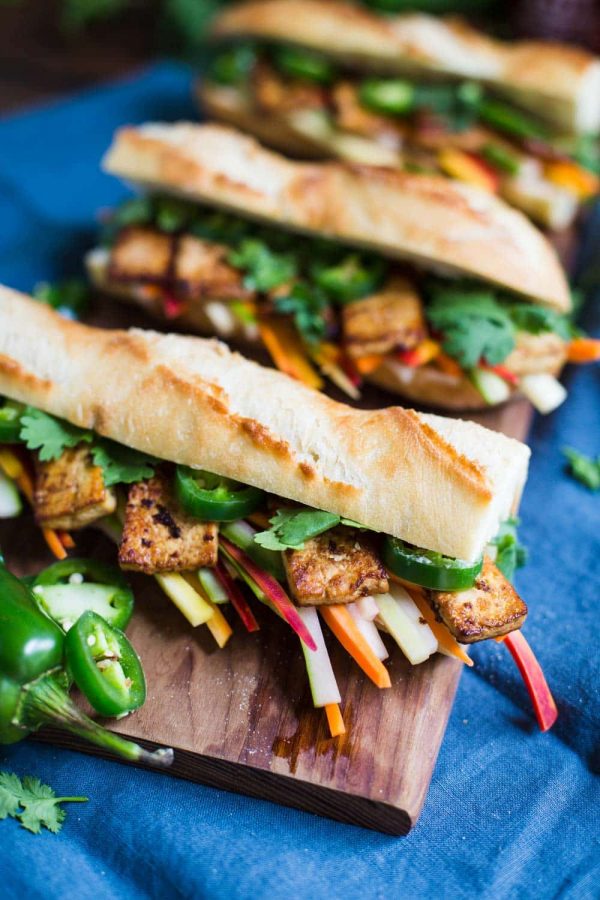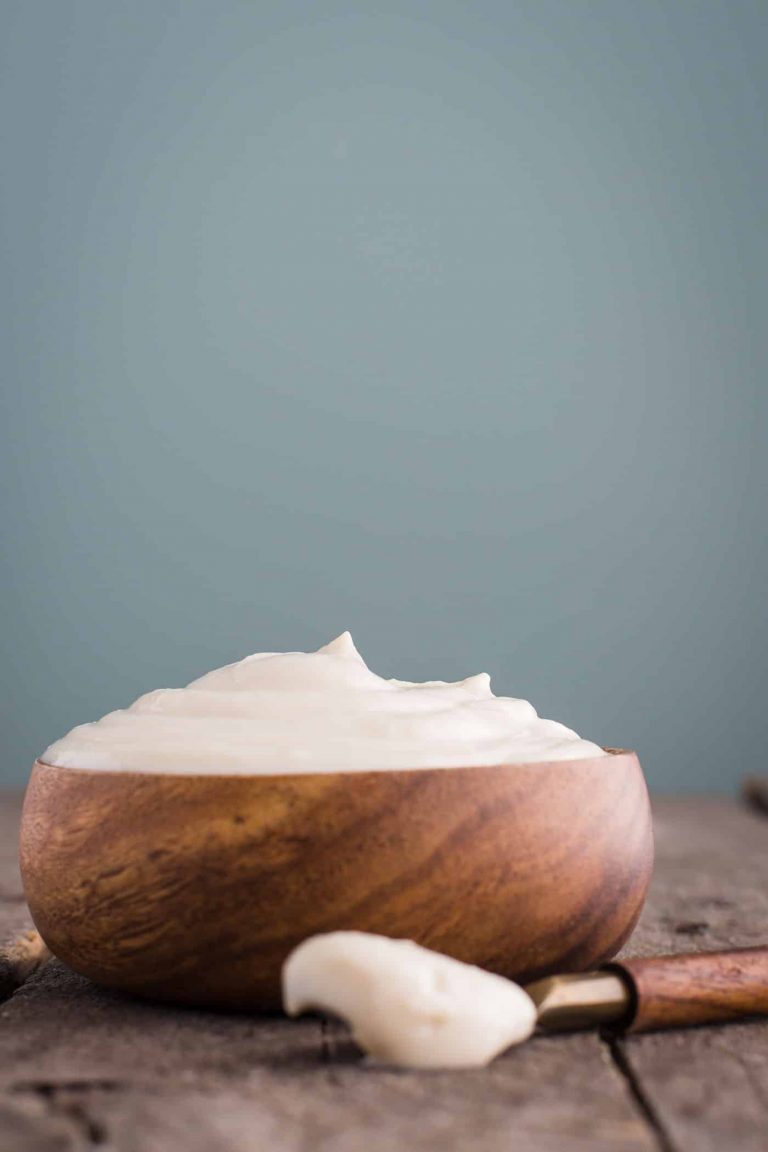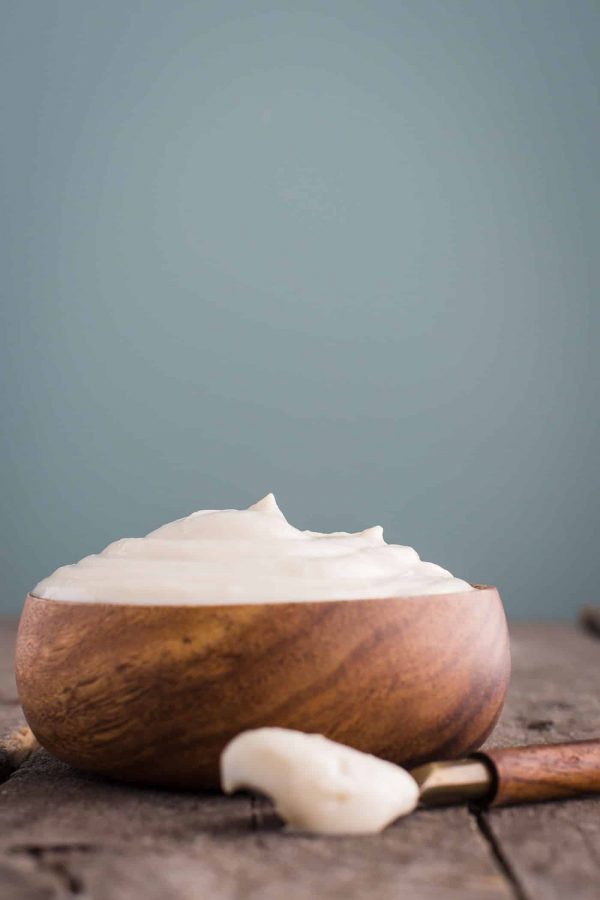 Green Onion & Garlic Crispy Tofu
BBQ Tofu Bowls by Mindful Avocado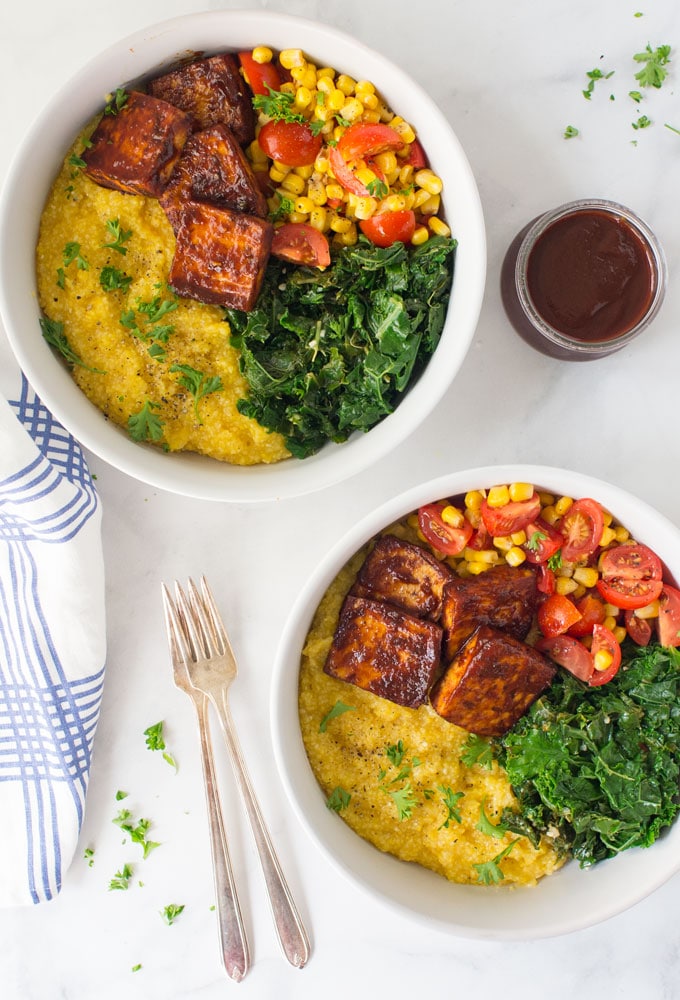 Vegan Tofu "Chicken" Salad by Eating Bird Food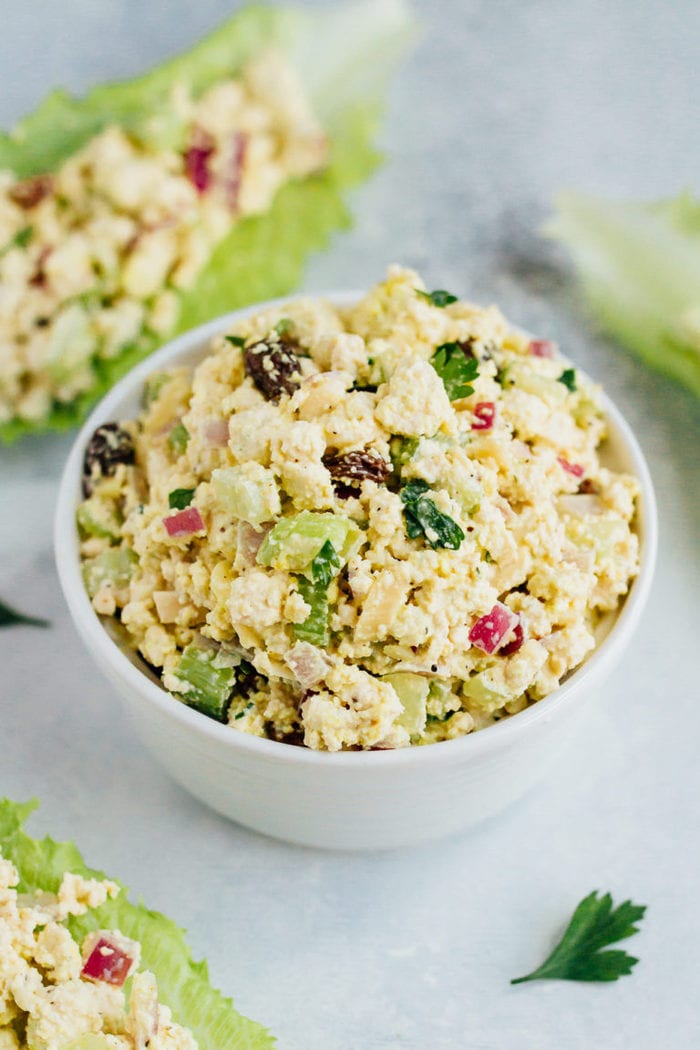 Sheet Pan Tofu Quinoa Burrito Bowls by Fit Foodie Finds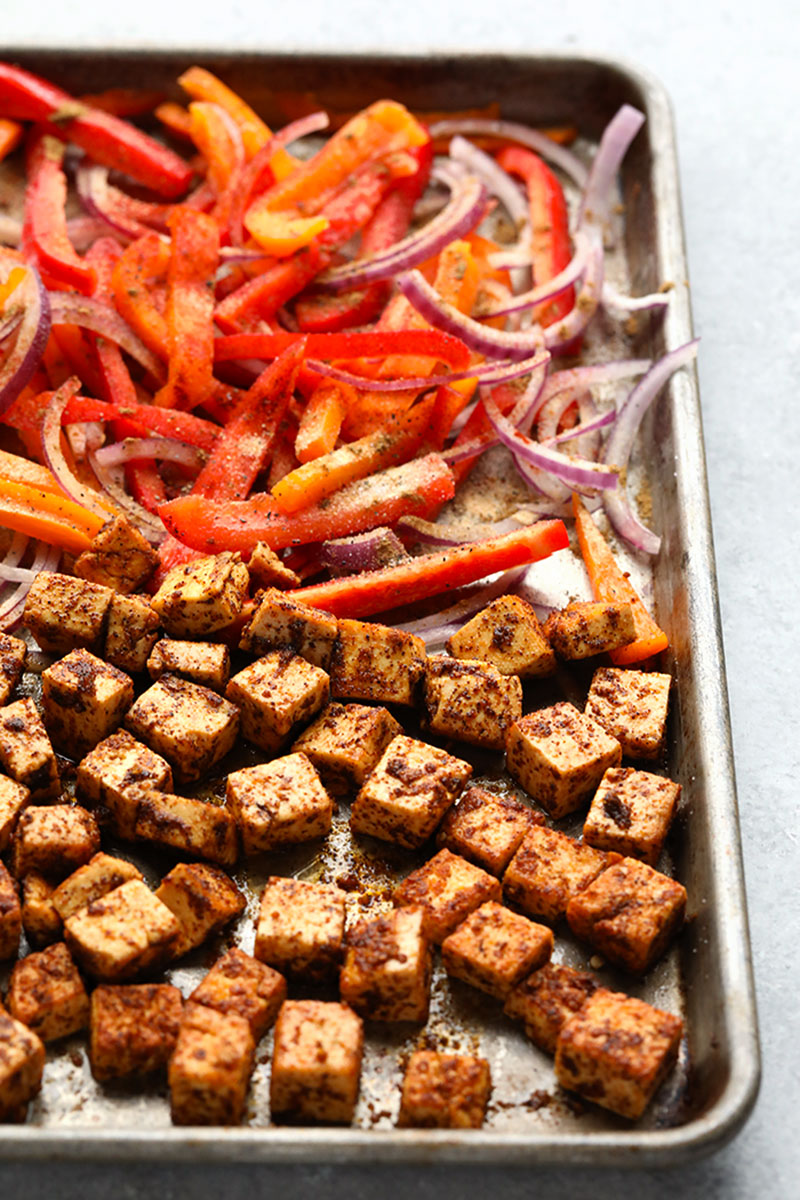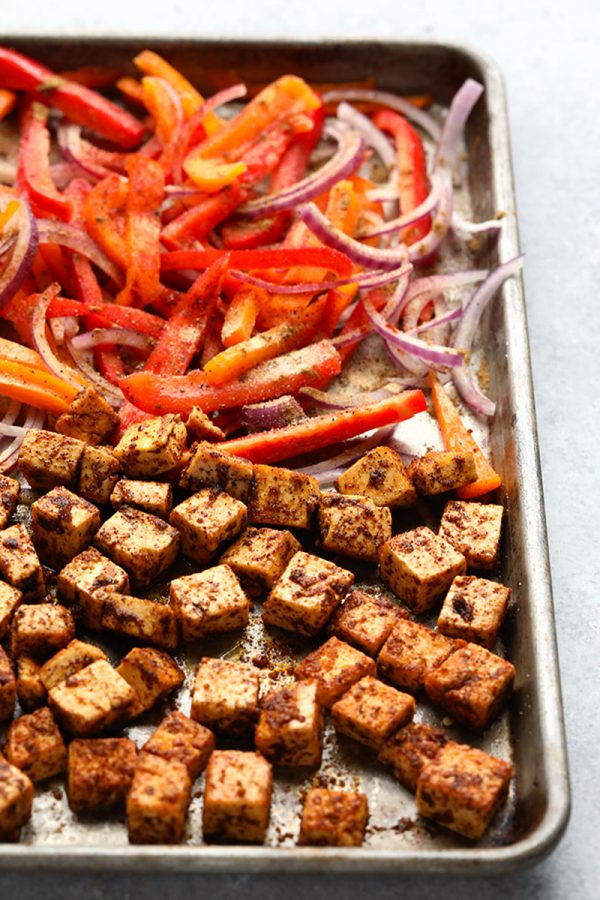 Garden Veggie Tofu Scramble by Peas and Crayons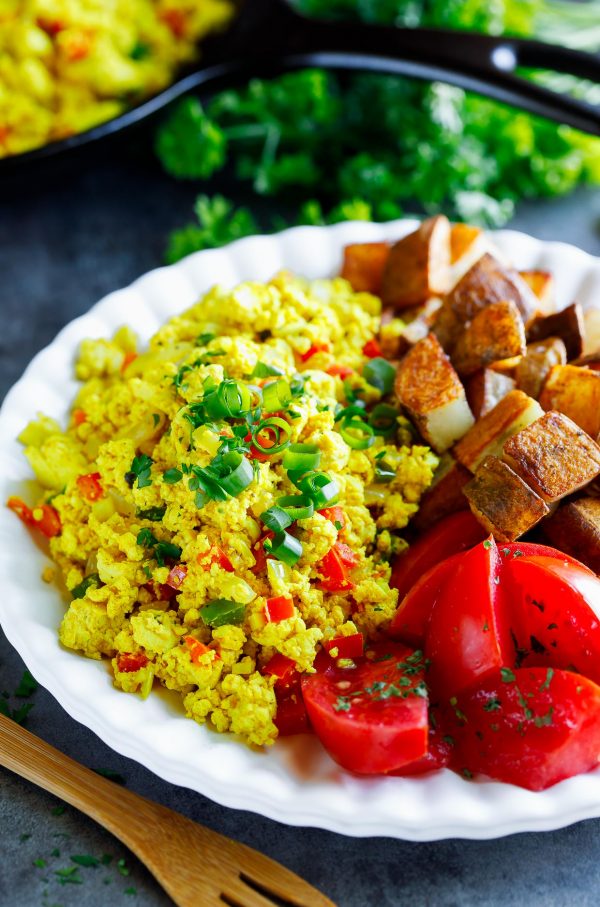 Vegetarian Hot and Sour Soup by Lexi's Clean Kitchen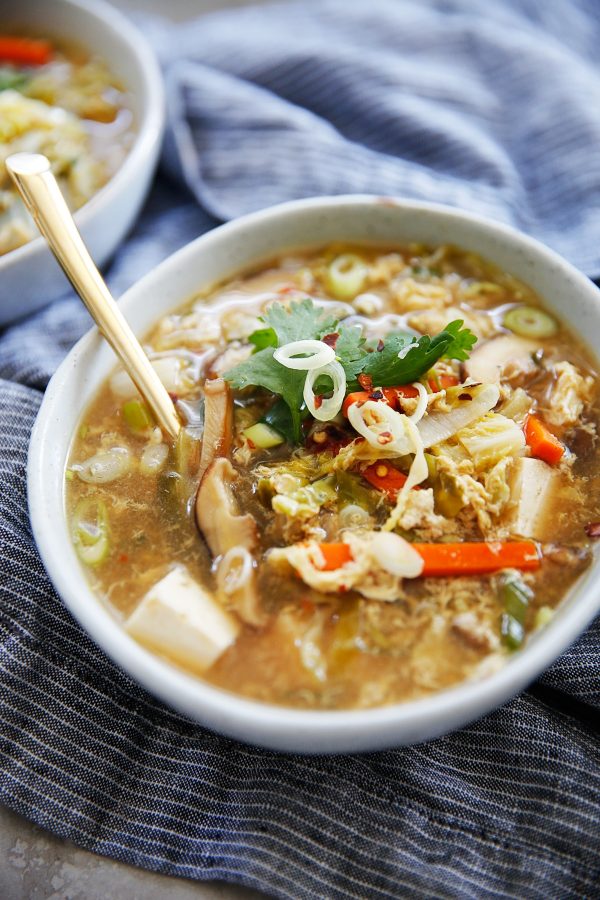 Southwest Tofu Scramble with Cauliflower Rice by Food Faith Fitness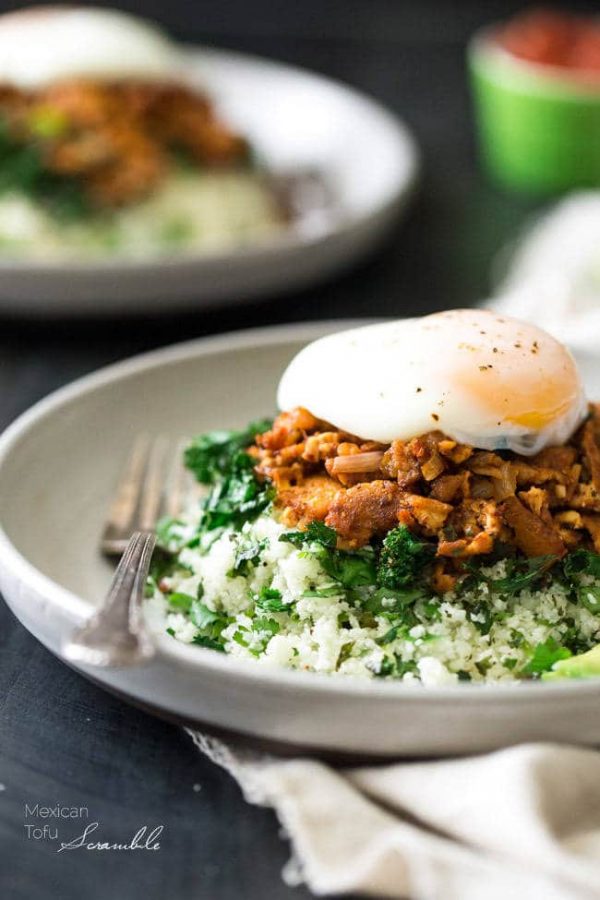 Lettuce Wraps with Jerk Grilled Tofu by Food Faith Fitness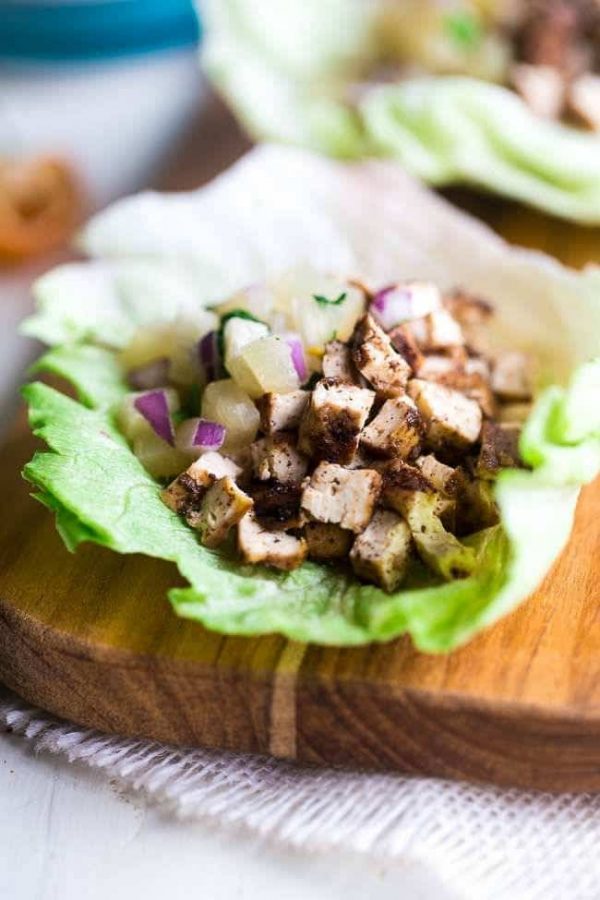 Tofu Zucchini Lasagna by Eating Bird Food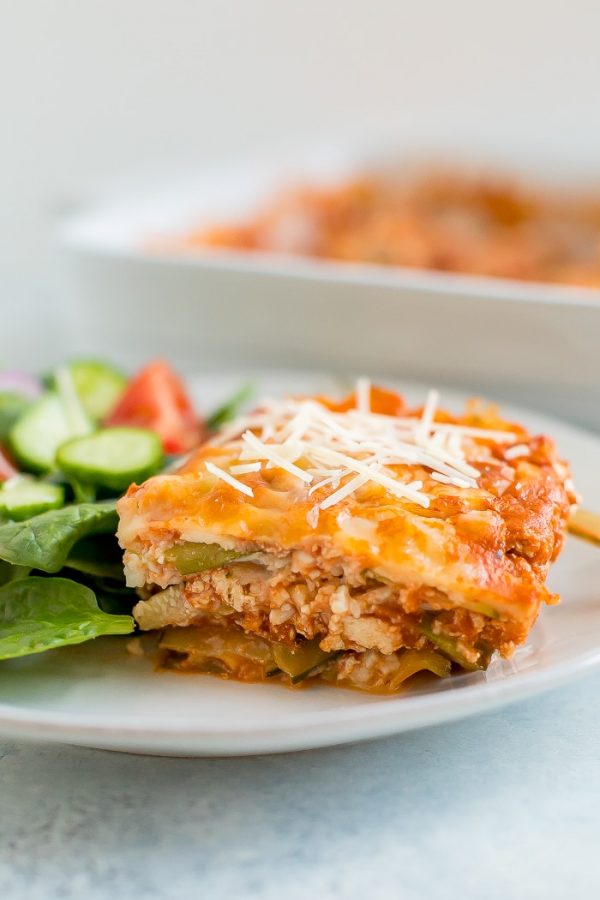 Crispy Shallot Spring Rolls with Seared Tofu by Minimalist Baker