My Wedding Pictures (a lot of em!)
This post may contain affiliate links. Please read my disclosure policy.
Ok, I'll stop talking. You just want to see the pictures anyways!
This is my baby bracelet from the day I was born. My mom saved it and wrapped it up with "the key to her heart". She did the same thing for my brother and presented his to my sister-in-law on their wedding day. She had both of us tuck it into our bouquets. My mom's sweet and sentimental like that.
Our first look. I gave him a jewelry box as a wedding gift which is what I'm holding.
We got married in the "Old Senate Library". It's SO pretty.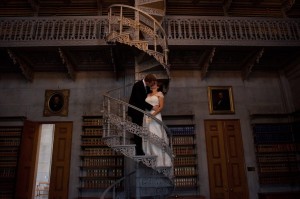 So, true story: I made all the flower arrangements all by myself. My bouquet turned out NOTHING like I wanted but I'm still happy with it.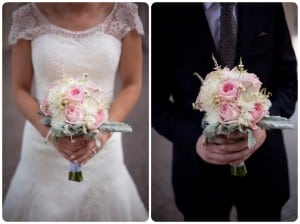 Just to set the record straight: my husband did not also have a bouquet ;)
This bouquet was my inspiration and kind of what I was shooting for:
Of course, I put off looking into the flowers until about 7 days before. hah. The roses I wanted were out of stock everywhere and my football mums didn't have the curly affect that they do in the above picture. Oh well. I made it myself and for that I'm proud.
One thing you should know about me: I'm excessively patriotic. I just really love America.
Typical for me and my brother. "Normal" pictures are highly overrated.
We had our reception at the Hermitage Hotel which is just a block from the State Capitol. It's so beautiful there and even though I had such a small group of people (compared to a lot of the large wedding they see at the hotel on the weekends) they still treated me like royalty. The event and catering staff at the Hermitage were Amazing.
AND, this is where my makeup starts to come off.
I didn't even tell her I was posting these but if you're in the greater Nashville area and need a photographer, I highly recommend Amber. Here's her Facebook too.
Next, I kind of want to post all of the pictures from the day that I laughed out loud at do to how awkward with pictures both my husband and I are. heh.
This post may contain affiliate links. Please read my disclosure policy.