Greater Than Gatsby Lightroom Presets
This post may contain affiliate links. Please read my disclosure policy.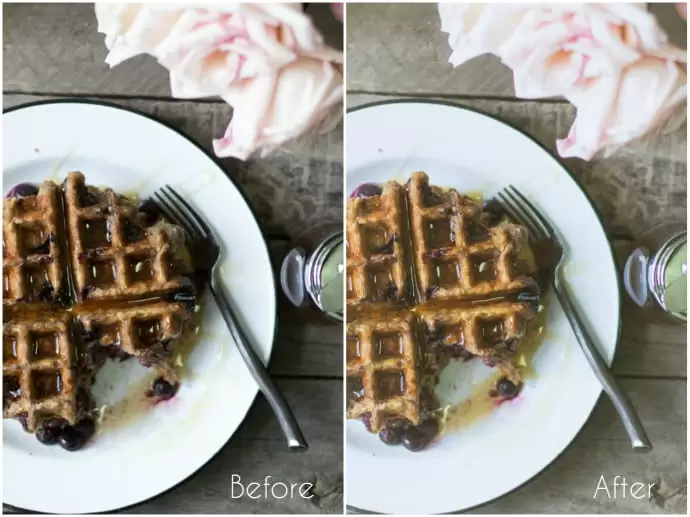 Last year I wrote THIS post ALL about the Great Than Gatsby Photoshop Actions and how I use them. I bought those actions about a year and a half ago and have used the heck out of them! If you're a Photoshop user and want to know more about those actions, click HERE. Recently, however, I've been using Lightroom a lot more than Photoshop. Most of the edits I do to photos, especially with the majority of my photos being food photos, are simple adjustments that are much quicker to do in Lightroom.
Most of the time, all I really want to do is adjust the light a little bit. Every now and again I'll add a bit of a haze to my pictures (kind of like the after picture above). For this, I've been using the Greater Than Gatsby Lightroom Presets and I absolutely love them! I'd say at least 75% of the photos that I've posted on my blog in 2015 have been edited using these presets.
For many people, these adjustments are quick and easy to make themselves. I, however, am not an expert at Lightroom (or Photoshop) and love that I can just click a quick button and the adjustments are made for me.
I always recommend the Greater Than Gatsby lightroom presets to friends and family who want to take their photos to the next level without really needing to learn the ins and outs of Lightroom and Photoshop. You'll need to learn the very very basic fundamentals of how to use Lightroom (like how to upload photos to the program etc) but from there, editing pictures with the Greater Than Gatsby presets is as easy as one simple click of the mouse.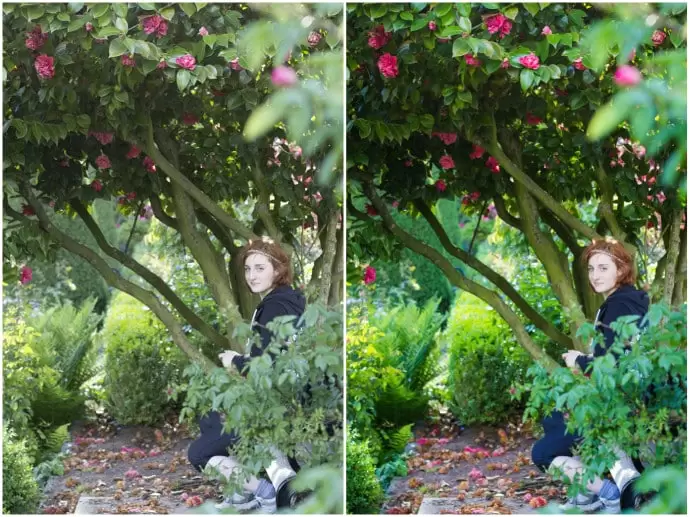 For the Lightroom Presets, there are several different options for what you can get. For those looking to just sharpen up your photos and make them look a bit more professional, I recommend simply getting the Clean Workflow for Lightroom. These are mostly what I use and they work great for me!
If you're wanting to go a bit above and beyond with your photos, however, and want some more dramatic affects, the Sculpted Light Collection is also great!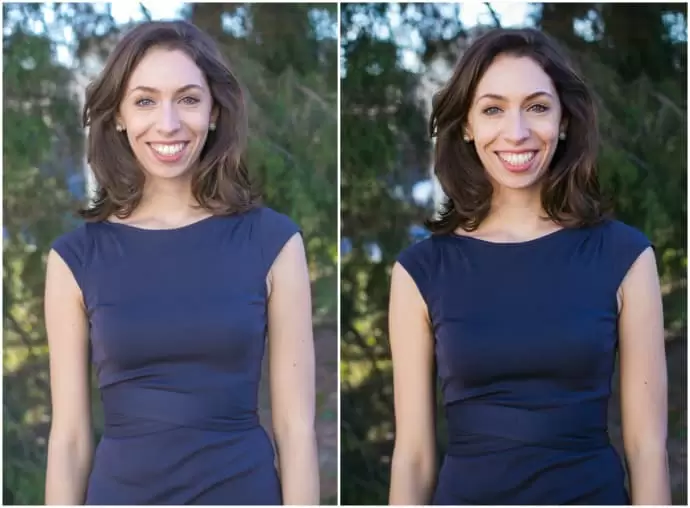 I'm not exaggerating even a little bit when I say that I use these actions and presets on a daily basis. If you ever have a question about how to use them or which ones you should buy, please don't hesitate to email me! I clearly love to talk about them and would be more than happy to help.
Happy editing!
*This post contains affiliate links, which means that if you click on one of the product links and go on to purchase that product, I will receive a small compensation. However, your cost will remain the same. I bought these actions and presets with my own money and have used them DAILY for nearly 2 years now. Needless to say, I would not promote them if I didn't absolutely love them.
This post may contain affiliate links. Please read my disclosure policy.