Greater Than Gatsby Innocence Collection
This post may contain affiliate links. Please read my disclosure policy.
Welp, it's time for my yearly post about how freakin' much I LOVE the Greater Than Gatsby Photoshop actions. I posted about them last year and have gotten so so many questions and emails about the actions. They've changed things quite a bit and added some new actions to their collection. As a photographer, I have also grown and my method of editing family photos has grown with me.
While you can do some truly spectacular things in Photoshop, especially with the Greater Than Gatsby Actions, I like to keep it all pretty simple and organic which is why my before and after photos aren't anything too drastic.
What are Photoshop actions?
Photoshop actions are simply a series of recorded steps taken to alter a photo. SO imagine that while editing a photo, you record your steps as you brighten the photo up a bit, you add a vignette, and you adjust the vibrance. Then on all of your other photos, you can simple click one button that will automatically make the same adjustments to all of your other photos. That's an action.
You can create your own actions in Photoshop fairly easily, but if you're like me, you don't have the extensive knowledge or patience to fiddle around with ALL of the different adjustments that can be made in Photoshop.
Who are Greater Than Gatsby Actions for?
One question I get a lot is "Are these actions suited for me? Or are they just for professionals??" And my answer is that these action (and presets) are for ANYONE who wants to easily and beautifully enhance their photos. You DO have to have some basic knowledge of Photoshop (but I mean, really basic). When I first bought the Greater Than Gatsby Actions, I figured out how to use them by watching their video tutorials. So no worries if you have no idea what you're doing.
I have sat down with at least 5 different friends of mine who are parents and who wanted to be able to simply and quickly edit everyday photos of their kids and families. Assuming you have Photoshop (or Lightroom if you want to get the Presets), Greater Than Gatsby is perfect for you.
How do these actions work?
I'm going to walk you through how I have done a few quick edits using the Greater Than Gatsby Innocence Collection. The Innocence collection is specifically geared towards editing pictures of children and lately I have been using it on all of my family photos.
Here's the first photo that we're going to be working with. This is SOOC (straight out of the camera) meaning that I have made absolutely no edits to it yet: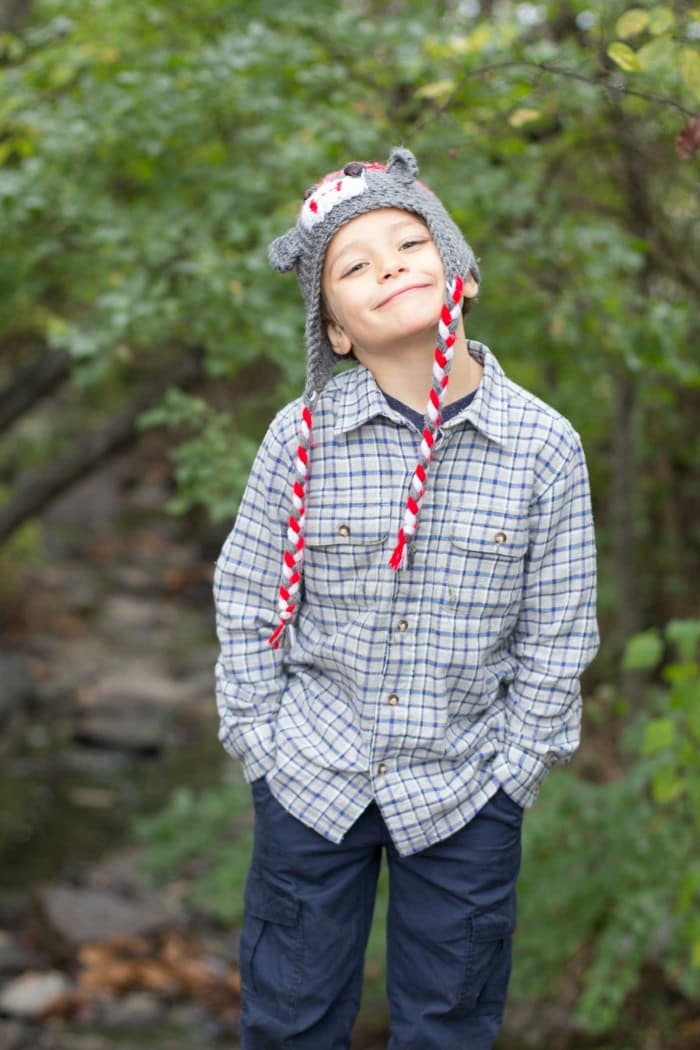 First you open your photo in Photoshop and open up the Innocence Workflow folder under actions. If you don't see this panel, then click on "window" in the menu at the top of the screen and make sure that "Actions" has a check mark next to it.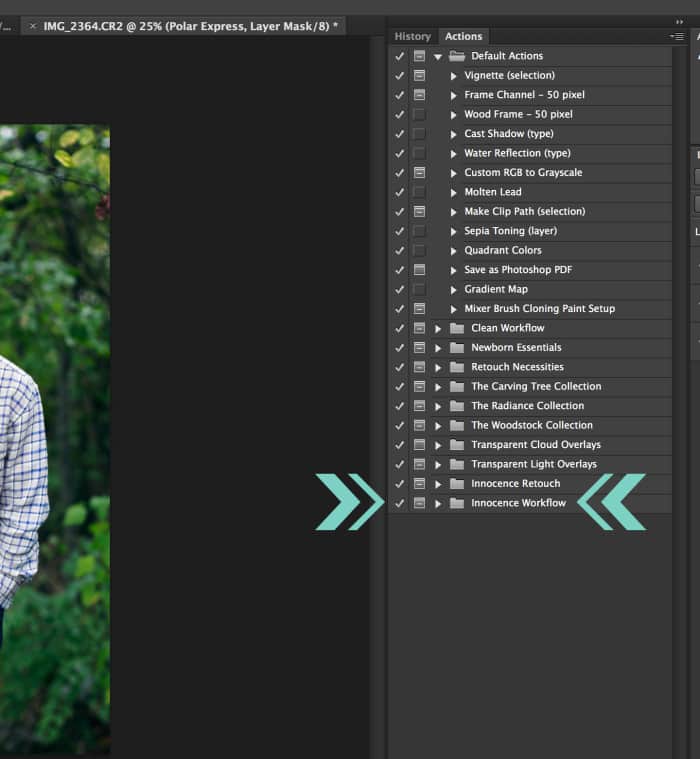 If needed, you can also use the Innocence Retouch Actions if the image is under or overexposed. You can also use it to smooth out skin tones or to erase flyaway hairs. I don't do this too often.
Once open, you can start making your edits. I almost always start with one of the 'Complete Workflow Color Bases'. These actions do simple edits to the photo, typically brightening and sharpening it a bit and really making all of the colors pop.
For this photo, I chose the Imagination Color Base (which is described as "clean and crisp"). This is probably my favorite one. You simple click on the action you want and then press the play button at the bottom of the actions window.
Next I like to add 1-2 of the artistic enhancements. Again, people do some amazing things with these enhancements but I typically keep it pretty simple. I decided to add just "Polar express" to this one and then brushed the action off of the subject so it doesn't mess with his skin tone. To learn a little bit more about how to do this, I suggest watching their tutorials.
After that, I sometimes add a few other elements such as "movable color" or a simple vignette. I'm going to do those here for the sake of showing you. This collection has a lot of greater options for adding bursts of light to your photos. Just make sure that it's natural. Add the burst of light on the side of the subjects face that is clearly the side where the sun is naturally shining.
Here I decided against the moveable color (but will use it on the next example I show you). I add a very subtle vignette (Tuscan) and then applied a matte finish to it (matte: stone soup).
Here's the before and after: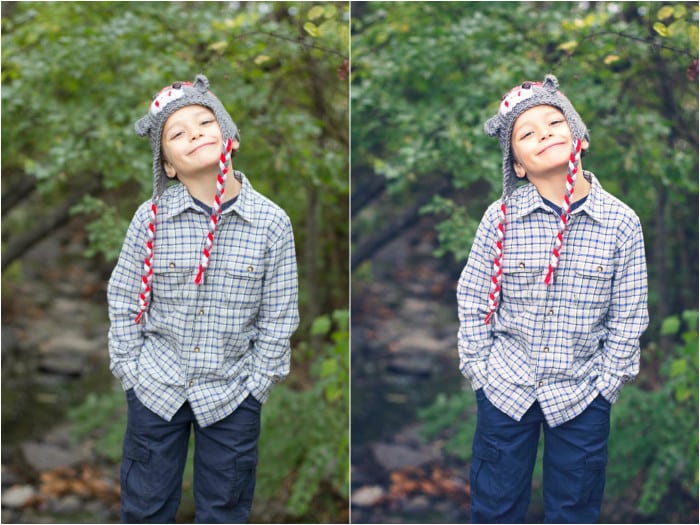 It's all pretty subtle but I think makes all the difference in giving the photo that little extra special touch.
Here's another example. This photos is SOOC:
For this one, I also added the Imagination Color Base.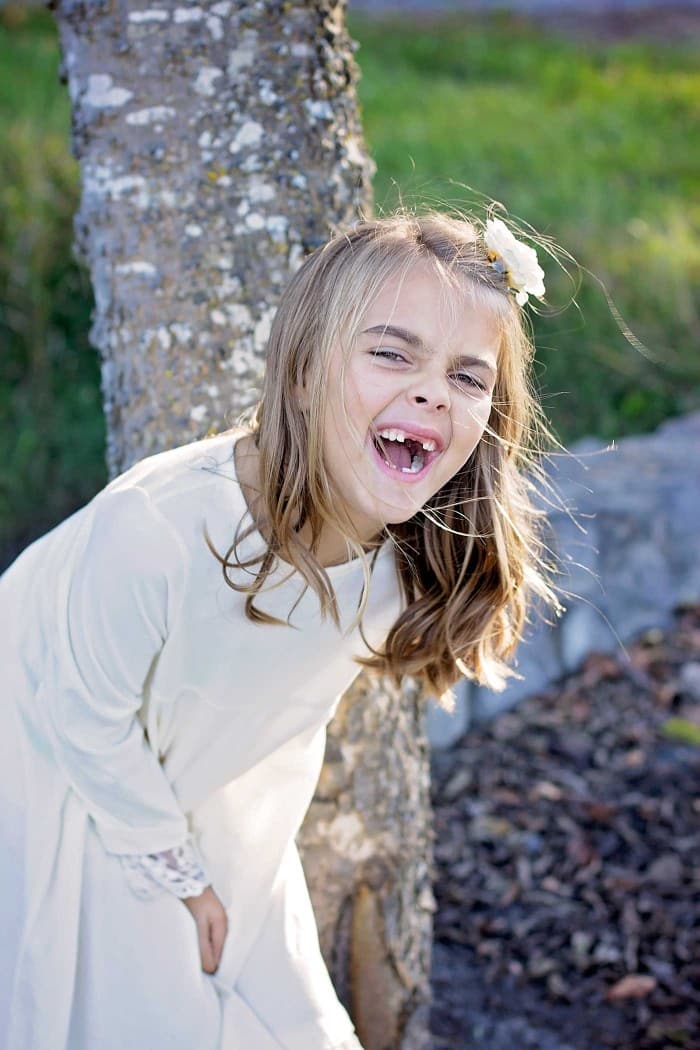 I then added a few of the artistic enhancements and a simple burst of color (moveable light: pastel coral) to the upper right portion of the photo.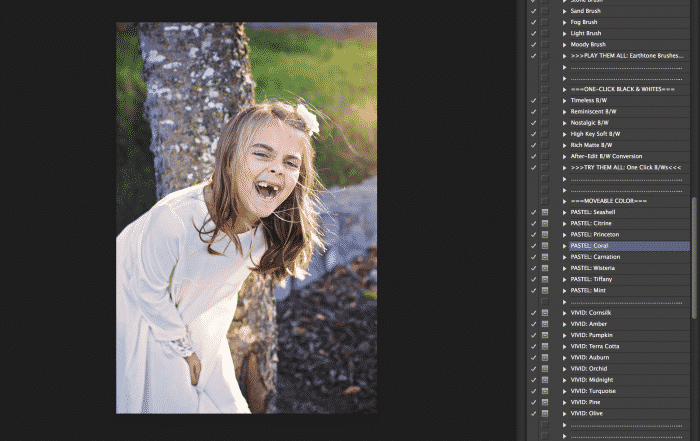 Here's the before and after: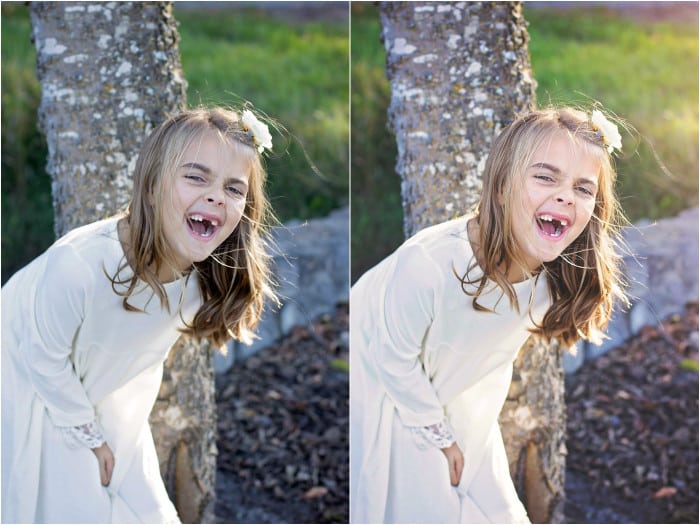 Again, it's subtle but I love the difference that it makes.
Okay, one final example. Here's a photo, SOOC, that was taken with my camera but by a family member who has never used a DSLR before.
For this I did some similar edits. I used the Emotional Color Base, 2 artistic enhancements (Teddy Ruxpin and Giving Tree, both brushed off of the subject), and the 'Vivid: Pumpkin' moveable light in the upper right hand corner of the photo.
Once again, subtle. The first image was a little dull and the quick edits that we did really brought the photo to life and made it pop.
***I'm giving away a copy of these actions as a Thank YOU to my readers. You can find the giveaway in yesterday's post HERE.***
Black Friday SALE!!:
Every year Greater Than Gatsby has a HUGE Black Friday sale. In fact, I bought my first set of actions from them on Black Friday for 50% off. They'll be announcing their Black Friday deals TOMORROW (Wednesday, November 25) on social media so I suggest checking out their Facebook Page to hear what the sales will be and to snag your download of the Innocence Collection Actions.
If you have any questions about the Greater Than Gatsby actions, please feel free to email me or leave a comment below. I really do love these actions a lot and recommend them to everyone that asks me how they can improve their images in editing. More than anything, I love how easy they are and that they require very little knowledge of Photoshop or Lightroom
*This post contains affiliate links, which means that if you click on one of the product links and go on to purchase that product, I will receive a small compensation. However, your cost will remain the same (but be even better because of the discount!). I bought these actions with my own money and have used them DAILY for well over a year. Needless to say, I would not promote them if I didn't absolutely love them.
This post may contain affiliate links. Please read my disclosure policy.