Hot Chocofee
This post may contain affiliate links. Please read my disclosure policy.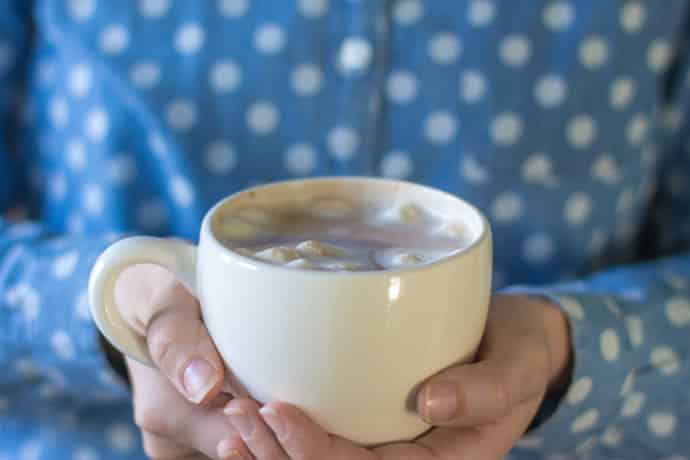 Nashville doesn't really handle winter weather very well. This pretty much sums it up:
Regardless, about every 4-5 years, Nashville gets a "big" snow storm and pretty much the whole state shuts down. No joke. We're in a state of emergency right now in Tennessee. We didn't actually get that much snow but it did rain ice for about 10 straight hours yesterday. It's all melting in the sun now but then it's supposed to be NEGATIVE degrees tonight SO, tomorrow should be interesting.
My dogs, however, who were bred to live in year round freezing temperatures, have been LOVING the weather.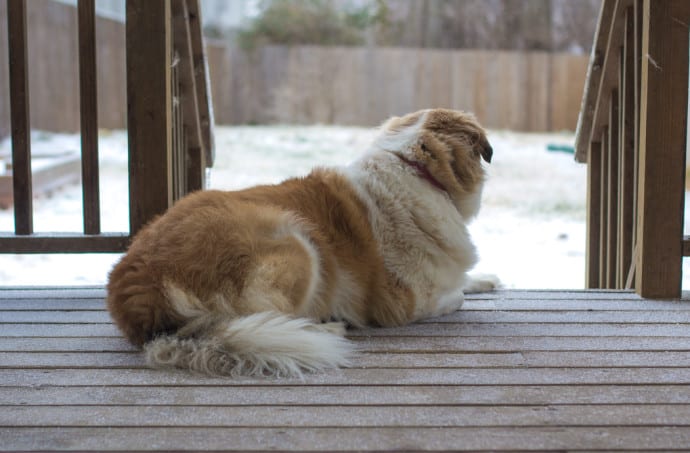 I basically can't get Lexi to come inside.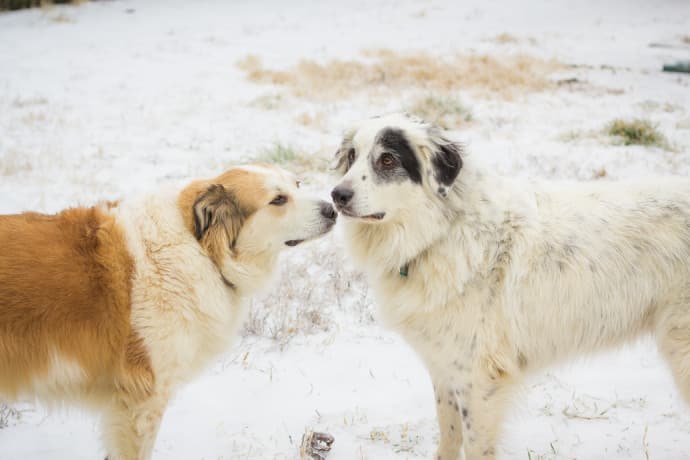 I've been off of work for the past couple days and it's been GREAT!! I've cooked ALL the things and made about 1,000 cups of coffee.
And when it gets to be this cold, I bring out my special winter drink concoction: Hot Chocofee. Yep Hot Chocolate + Coffee (+baileys sometimes when no one is looking). Cinnamon adds a nice little kick too.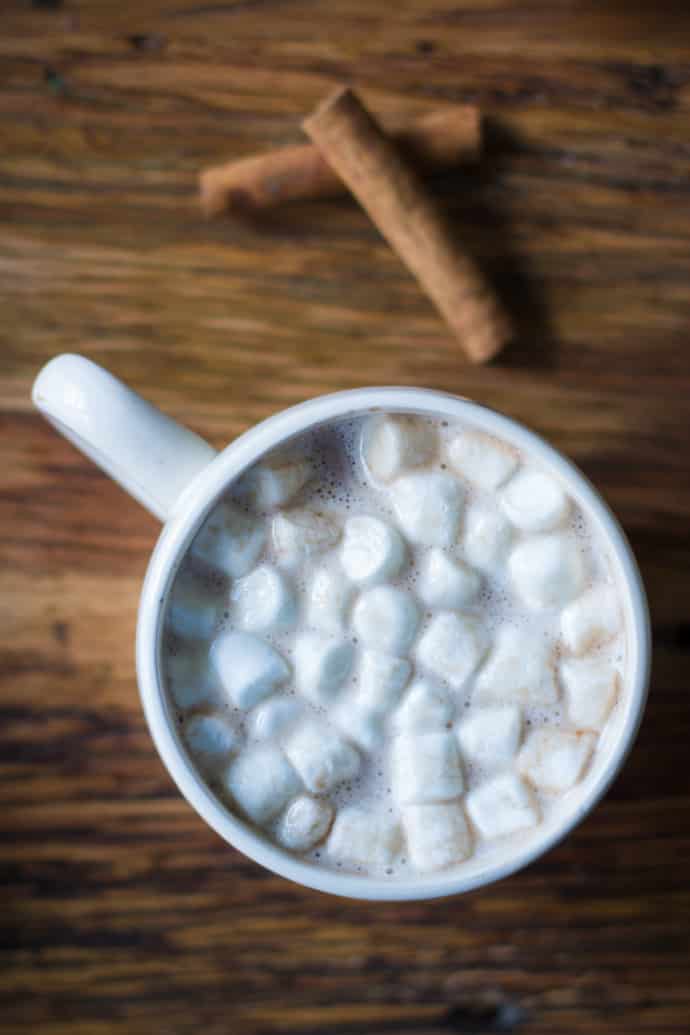 Here's the predicament. I NEED my coffee in the morning. But it's also cold and I just want a comforting hot chocolate. Easy solution: pour them both into one mug. Kind of like when I poured coffee into my protein smoothie.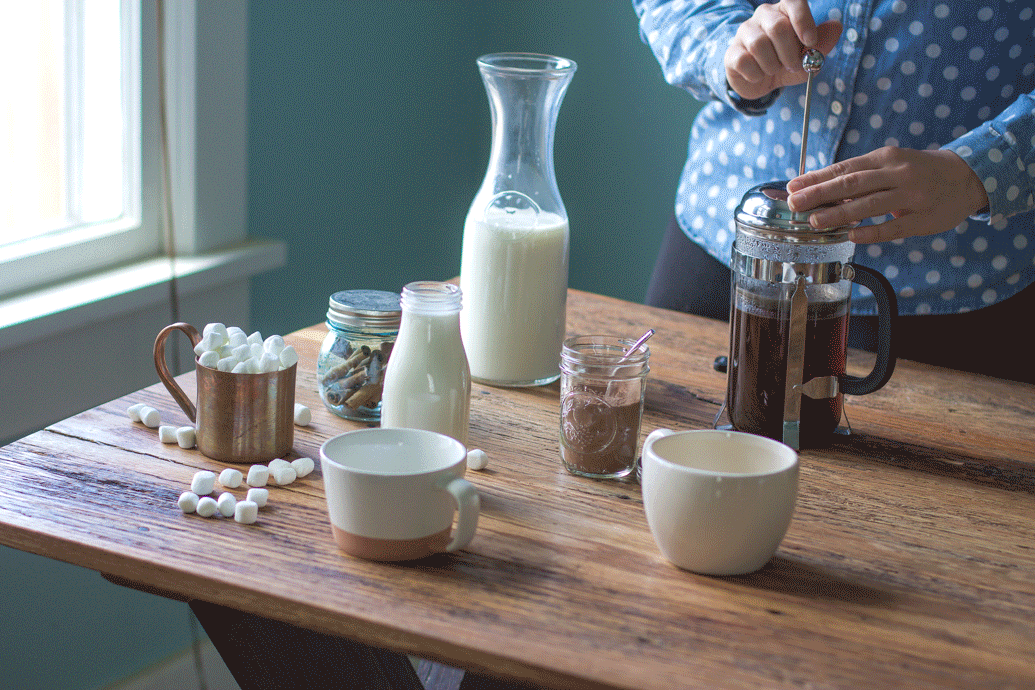 Hot coco powder is added to a big mug and hot milk is poured in to fill up half the cup. Then hot coffee is poured in to fill up the rest of the mug. Marshmallows are added and voila! Hot Chocofee. You can thank me later when you're making your second cup.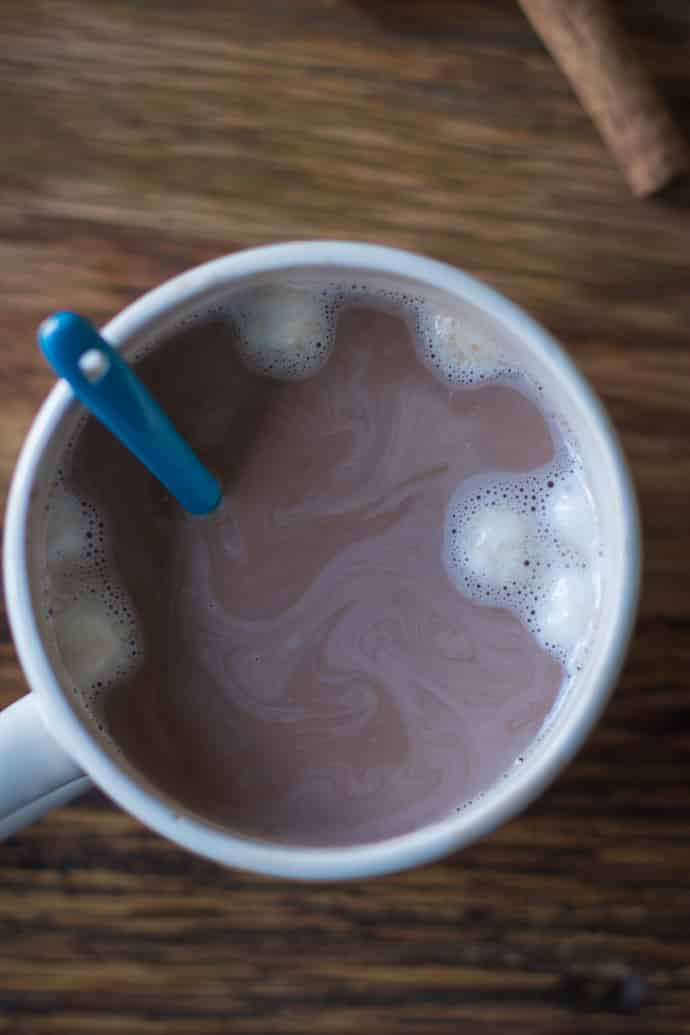 And hey, look how cute this mug is. I might have bought this mug as a gift for a friend and then kept it for myself because I just couldn't part with it :/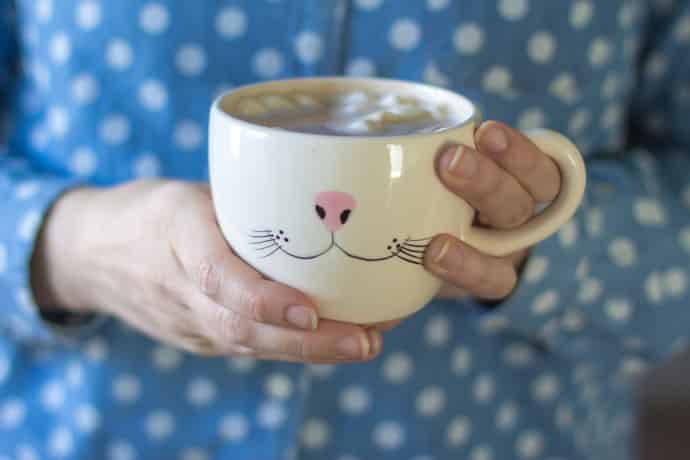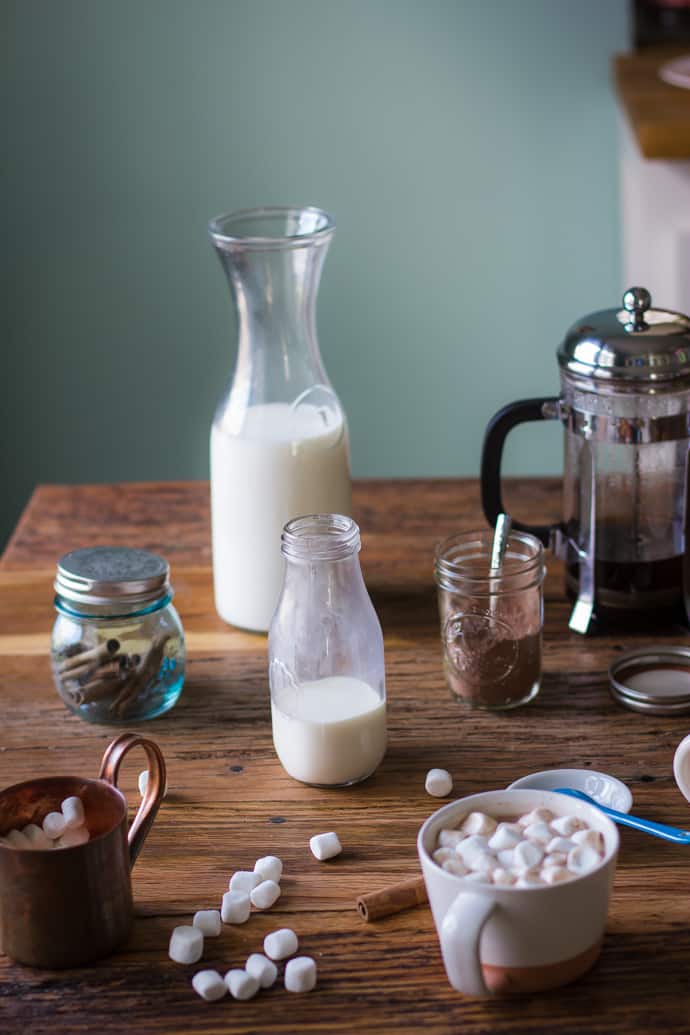 Print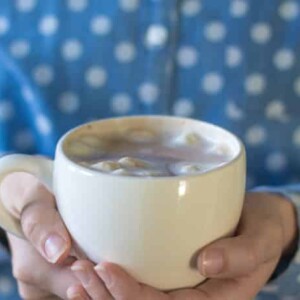 Hot Chocolate Coffee
---
Total Time:

5 minutes

Yield:

1

1

x
2

heaping teaspoons of hot coco powder
hot milk
fresh coffee
handful of marshmallows
optional: bailey's
---
Instructions
Spoon the hot coco poweder into a large mug and pour the hot milk over it filling up HALF of the glass.
Fill the mug the rest of the way up with fresh coffee (unless you're adding bailey's in which case, save enough room to add the bailey's)
Stir until well combined and top with marshmallows.
ENJOY!!!
This post may contain affiliate links. Please read my disclosure policy.