The Best of 2014: a Year of Food in Review
This post may contain affiliate links. Please read my disclosure policy.
Oh, hey! How's it going? It's been a while since we sat down together and chatted, hasn't it? This is not for lack of cooking and certainly not for lack of massive picture taking. But, it's December and I know you understand.
2014 marks my first full year of food blogging. While I posted a few recipe posts in 2013, it wasn't until this year that I completely shifted the focus of my blog to be exclusively a food blog (<<best decision ever, really). Learning the ins and outs of food blogging has been a journey and led to some very exciting things for me. And for that, I couldn't possibly be more grateful.
Today I want to review my year of food blogging and give you my Best Recipes of 2014. I'm going to tell you my favorites as well as what your favorites were (according to stats and the number of shares each recipe got).
What you liked:
1) Twice Baked Spaghetti Squash Mac n' Cheese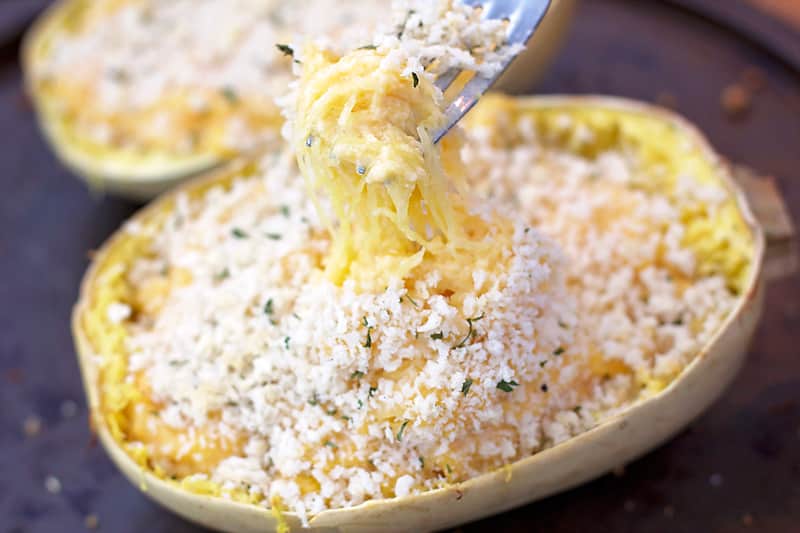 This is my most pinned and my most viewed recipe of 2014 (and of all time actually). We all love a good recreation of a classic, right?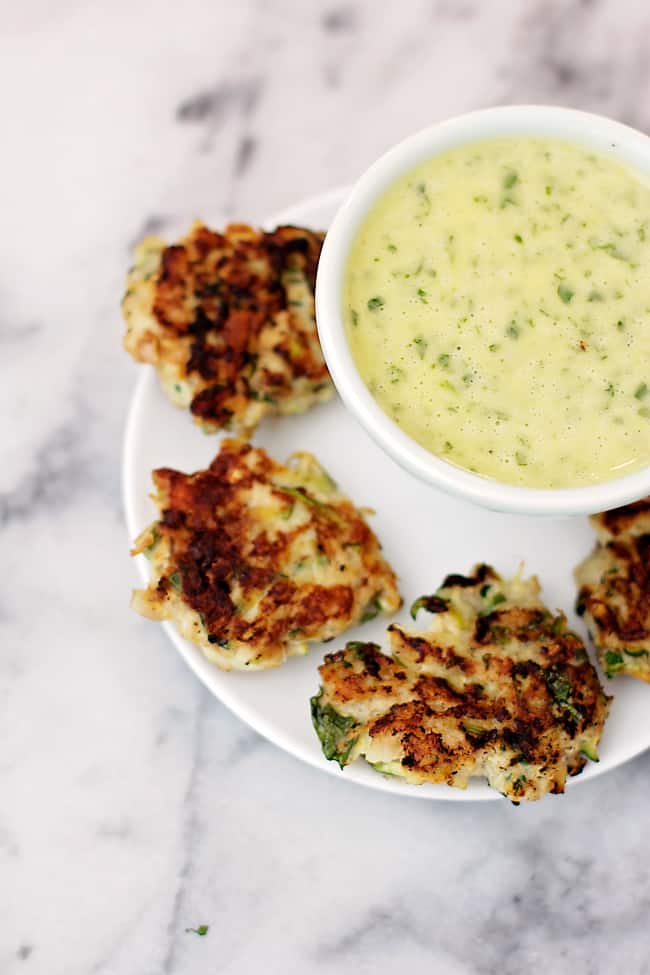 These really are delicious. I already can't wait for summer (for many many reasons) to try my hand at growing zucchini again and finding 100 different ways to cook with it.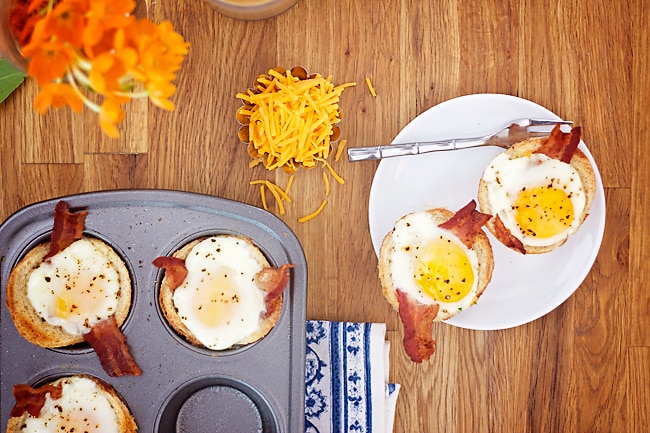 This recipe ended up on quite a few round ups mostly involving fun things that you can cook with kids. It was also one of my first recipes to land on a Buzzfeed roundup which made me so excited I celebrated the night I found out. It's the little things in life for me.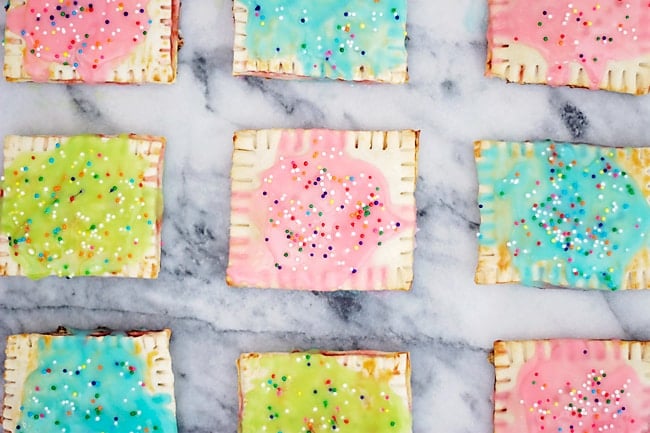 I think I've told this story before….I originally HATED the way these poptarts looked. This was also around the time that I was really getting into food photography but still had NO idea what I was doing. I literally cried because I couldn't get these to look right in pictures and had planned to instantly erase all of the pictures and never blog about these.
But alas, this is my second most pinned recipe in Pinterest.
5) Kale and Brussels Sprouts Salad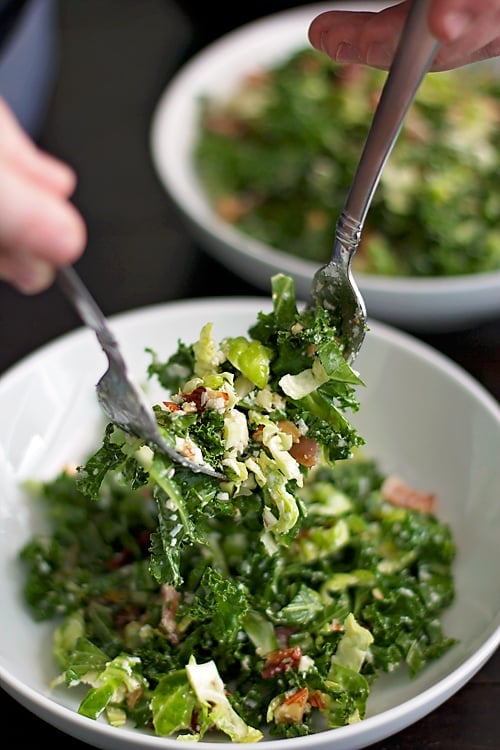 I've been dreaming of and CRAVING this salad since I last made it (which was the same month I posted this recipe). This salad needs to happen ASAP for me (and you!).
What I liked:
Here are a few of the recipes that I most enjoyed making, photographing, and eating in 2014.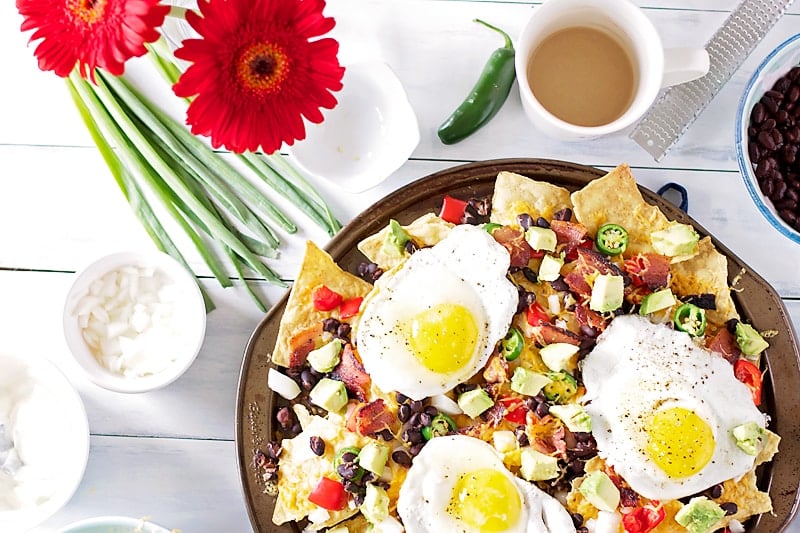 This stands as one of the strangest things that I have ever made and yet it. was. so. freaking. good!!!! I'm kind of thinking that I should make these for dinner tonight actually. Breakfast for dinner. Brinner it is.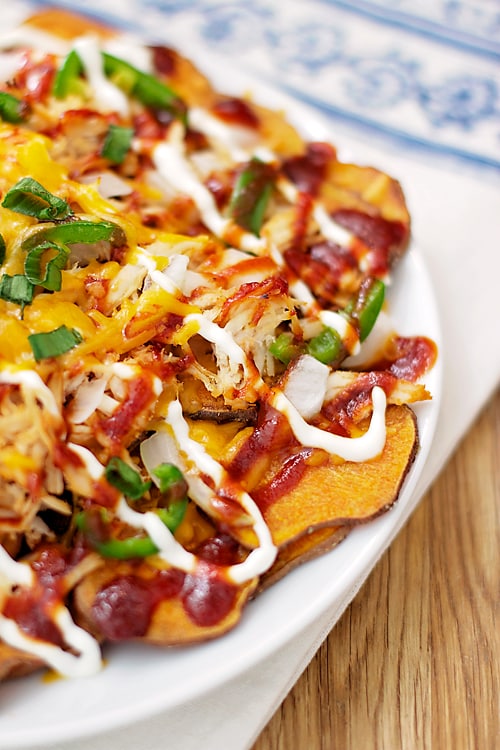 Speaking of nachos! (nachos on the brain) These were DElish. I'm not going to lie….sweet potato chips are kind of a pain to make. Otherwise, I would eat these nachos ALL the time.
3) Blackberry Swirl Ice Cream Sandwich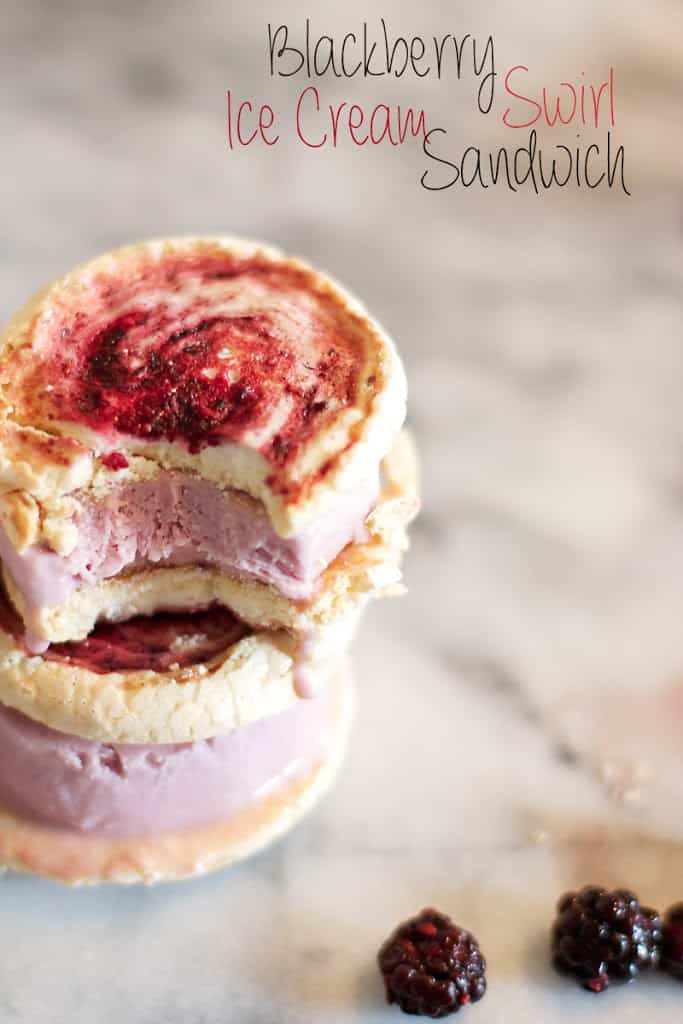 gah! I can't believe I really made these. They were so beautiful and everything I dreamed they would be! Summer, please come again!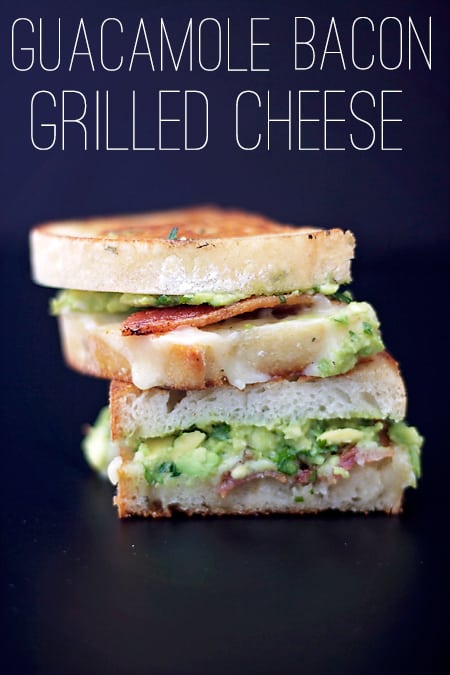 Also known as Guacamole-Bacon Grilled Cheese. These were heavenly. I was worried that it was too many strong flavors in one sandwich but oh was I wrong! These grilled cheese sandwiches were perfect.
This recipe was also my first ever recipe to be featured on a pretty legit online website. Boston.com featured this recipe as part of a "ways to eat avocados" roundup.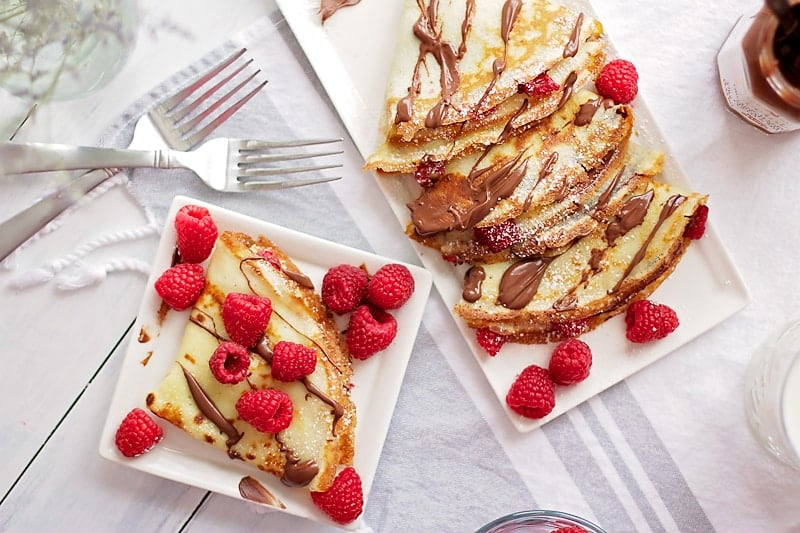 No words really needed here. Just, mmmmmmmmmmmm.
And, if you weren't already hungry, I really hope you are now!
Here's to a wonderful year full of wonderful food. And, to another great year! Bring it, 2015!
My food goal for this next year: try my hand at making lots of new dishes (the 4 cookbooks that I got for Christmas can likely help me out with that, I think).
Cheers!
This post may contain affiliate links. Please read my disclosure policy.