The BEST Tempeh Recipes
You know I've been LOVING tempeh lately so I wanted to roundup 20 of my favorite tempeh recipes for you! I hope you find something new to try and love!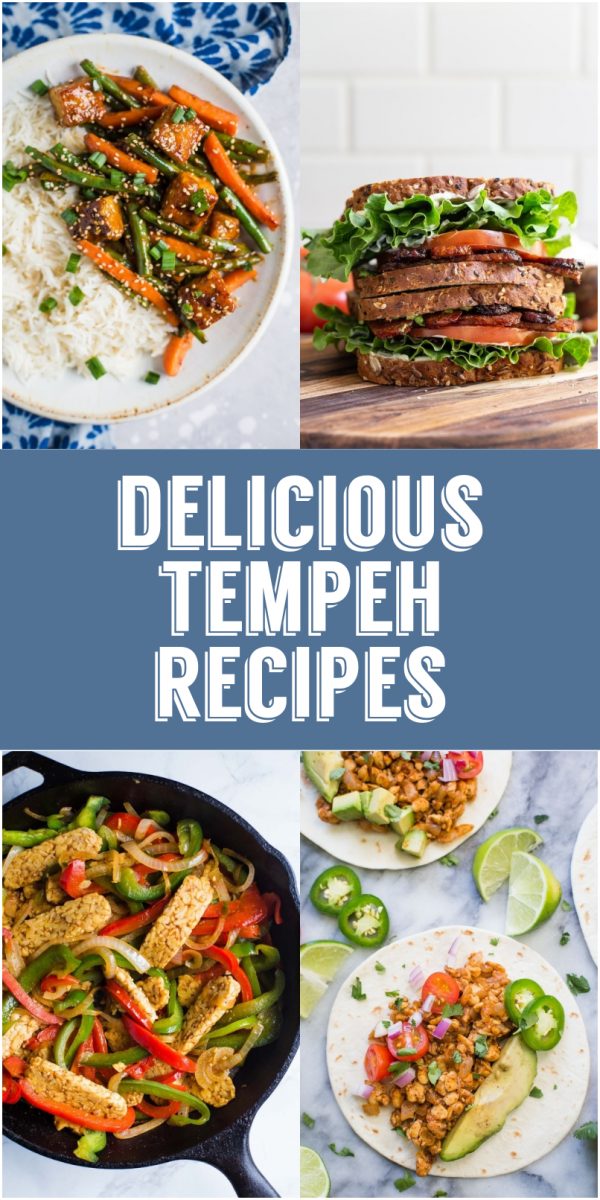 Today I thought that I would share with you 20 of my favorite tempeh recipes. A few of them are from my blog and quite a few of them are from some other great blogs that I'm excited for you to check out!
Let's start at the very beginning though, shall we:
What is Tempeh?
Tempeh is a plant based protein source that is made from fermented soybeans. It kind of looks like someone smashed together a bunch of beans and then baked it into a cake. It has a firm texture that can easily be sliced or even crumbled.
On it's own and uncooked, tempeh has a very mild taste and is almost flavorless. However, it does a great job soaking up marinades and flavors and if cooked well, tastes AMAZING!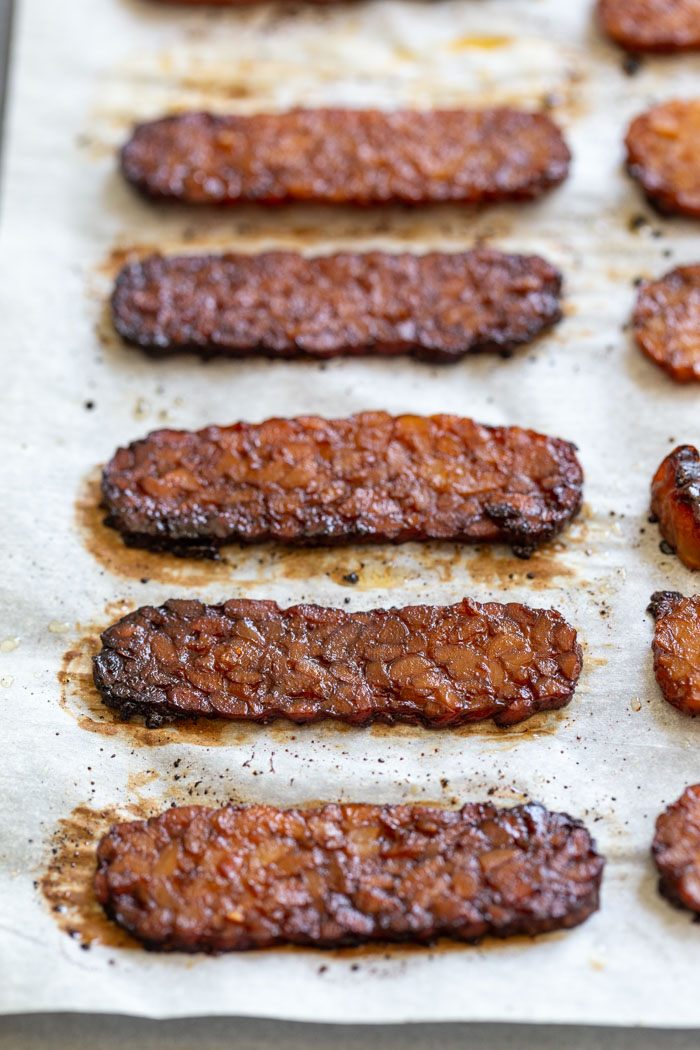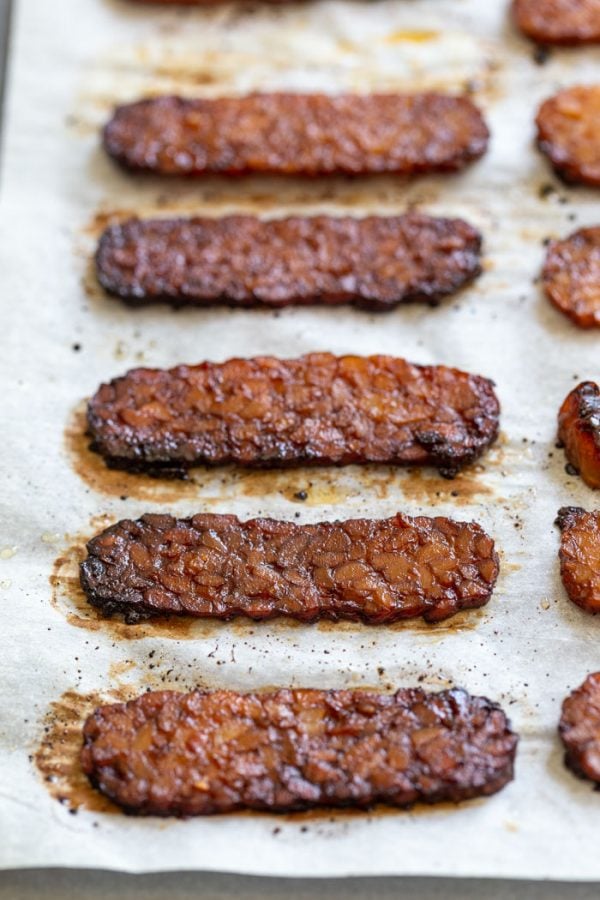 How to Cook Tempeh:
There are many different ways that tempeh can be cooked. The most popular way is to pan fry it but the recipes that I have listed below offer a few different ways of cooking it including frying, baking, and even cooking it in the air fryer and slow cooker.
Where to Buy Tempeh:
In the United States, tempeh can be found in most grocery stores. It's usually in the health food section and comes refrigerated.
If all else fails, you can pretty much always find it at Whole Foods or other similar health food stores.
The BEST Tempeh Recipes: