40+ Vegan Memorial Day Recipes
With Memorial Day coming up next week, I figured that this was a good opportunity to roundup 40+ of my favorite VEGAN recipes that are all PERFECT for Memorial Day!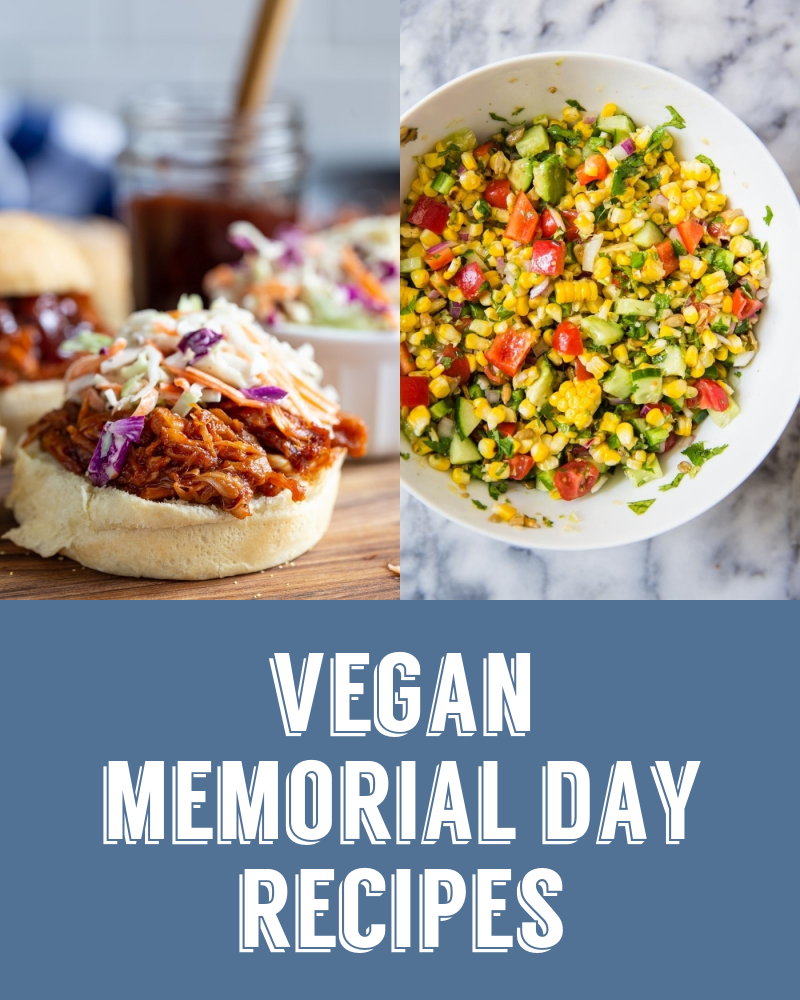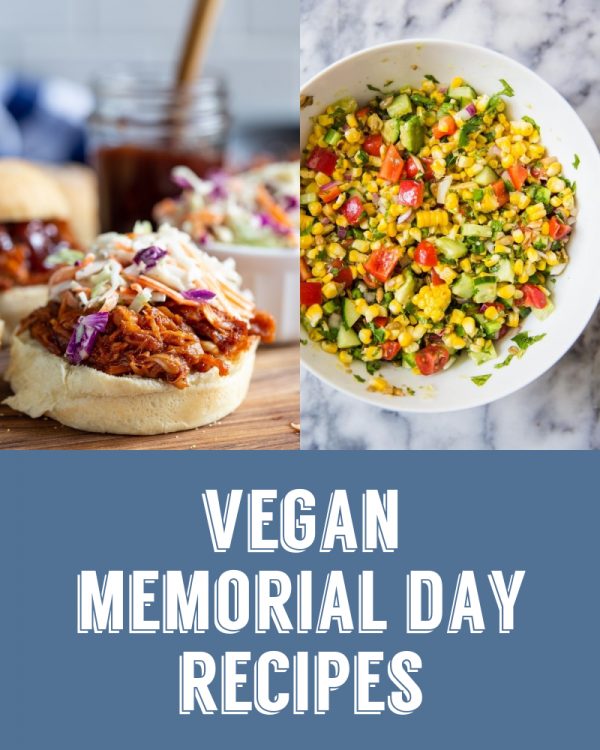 Memorial Day might be a little different this year with less parties and potlucks to attend BUT it doesn't mean that you have to eat any less food :D
I've got some amazing recipes here for you that are divided up into categories including main dishes, side dishes, cocktails, and desserts. ALL very important aspects of having a great Memorial Day.
I hope you have an amazing holiday weekend and as always, if you make one of my recipes, PLEASE snap a photo and tag me on Instagram @foodwithfeeling!
Main Dishes
Side Dishes
Quick & Easy Vegan Pasta Salad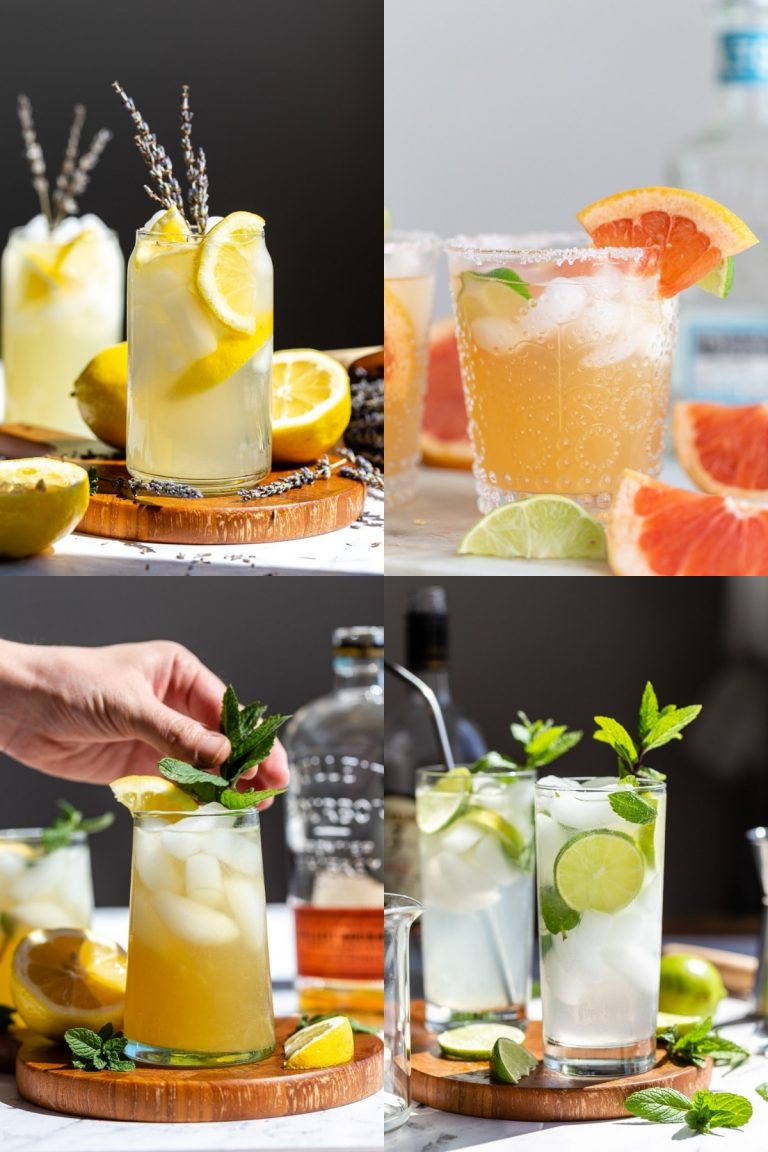 Cocktails
Watermelon White Wine Slushies
Desserts