Weekend Wonders: A Life & Nursery Update
This post may contain affiliate links. Please read my disclosure policy.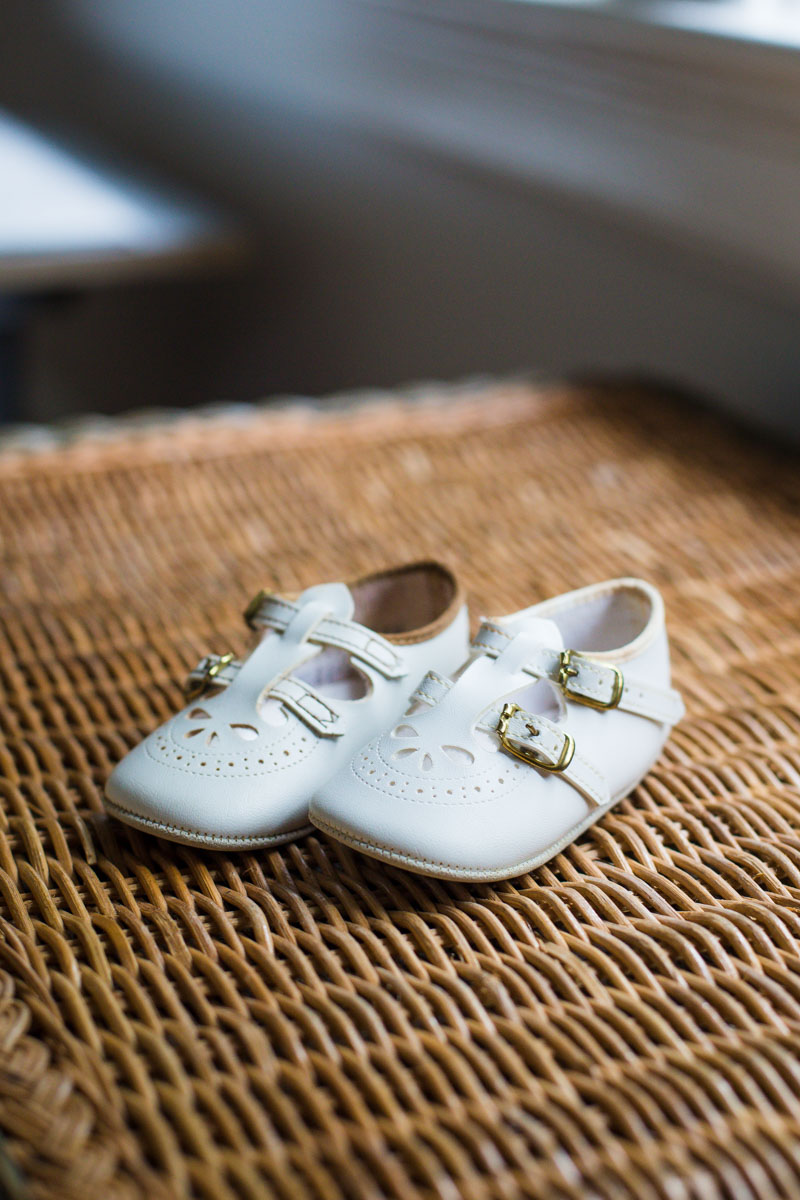 It's been a long time since I did a personal Weekend Wonders update. If you're new (or skimmed past the others) these posts are a little glimpse into my personal life, what I've been up to lately, and what is occupying my busy brain. I love going back and reading my old Weekend Wonder posts and am glad that I'm starting them up again. My hope is to do at least one per month and use it as a way to also update you on baby Britnell (coming in August if you missed it!).
I've been busy busy BUSY with my videography business. I'm 100% loving it and it's keeping me 110% busy. Like, WAY busier than I ever thought possible. I currently have a growing wait list of client work and contrary to previously imagined notions, I still have no free time (what are weekends again!?). On an even brighter note, I've managed to make it through 25 weeks of pregnancy so far with little to no symptoms. I'm not sure I'd be able to work so much right now if the mere thought of walking in the kitchen made me sick to my stomach (as I've heard reports from many other moms to be).
So uh, yea. Feeling *pretty* grateful for that.
Baby Britnell is finally starting to grow (I mean, grow where I can see it). At the 5 month mark, I started complaining because I had no bump at all. Just 3 weeks later, this is where we're at.
Yea, I kind of popped over night. Full disclosure: I might be *ever so slightly* pushing my belly out here. Only slightly :)
I've also been enjoying the HELL out of creating my baby registry. It's currently 50% cutesy stuff that we most likely don't actually need (BUT HOW CUTE IS THIS!?) and 50% stuff that we do (car seat, bottles, etc). I'm open to any and all suggestions for baby must haves (and also not so must haves but still super cute stuff ;)).
Besides a few outfits, all we have bought so far is the crib plus this super amazing (OMG I'M TOTALLY OBSESSED) chest of drawers that will double as the changing table. (growing up I called them "chester drawers" and most of the time, it still comes out of my mouth that way).
(The pieces of paper taped to the wall is me trying to decide how many hexagon shelves to order for above the changing table ;D)
Mr. Britnell says we should wait and see what we get from baby showers….I kind of just want to buy everything right now (!!!). Just for the record: if you're one of the people that think it's hard to create a baby registry without telling people the sex of the baby, I've found that it's really not. That being said, our overall style is a bit more neutral anyways and I'm buying everything with the hopes of it being used for baby #2.
Oh ps- the white baby shoes at the beginning of the post are mine from when I was a baby. I stole borrowed them from my moms house thinking it would make a cute and memorable nursery decoration. Just need to see if we can find a pair of Mr. Britnell's baby shoes :)
I did manage to get some gardening done this past weekend. It's been an exceptionally warm spring here in Nashville so we're kind of just skipping spring crops this year and jumping right on into all things summer. HELLO tomatoes, peppers, and all the squashes that I can fit in a 40 foot area that I've been preparing for just such an occasion (hint: it's kind of a lot). Mr. Britnell has promised that he'll help out with the garden a bit more this summer….especially considering I'll be 8-9 months pregnant in the worst of the southern summer heat.
I had hoped to do a little spring garden update at this point in the post but as it turns out, April is holding true to it's reputation here in Nashville. It rained ALL weekend. I mean, ALL. WEEKEND. LONG. And not just a little bit of rain here and there.
That's all
Since it rained all weekend, I spent much of that time working on my blog and editing a few videos that I shot months ago for MYSELF (not client work). Here's one of them:
That's all of the rambling that I have for you this morning. I have a LOADED week ahead as we prepare to take off for 5 days next weekend on vacation. I'm super determined to do NO work while we're gone but that means I'm in hyper drive trying to get everything done before then. Wish me luck!
Have a lovely week, friends!
This post may contain affiliate links. Please read my disclosure policy.