Easy Tofu Recipes
This post may contain affiliate links. Please read my disclosure policy.
I've rounded up 12 of my all-time favorite EASY Tofu Recipes! Most of these meals comes together in 30 minutes or less and are all made with SIMPLE and easy to find ingredients. These are all PERFECT for weeknight dinner (plus a breakfast!) and especially great for those new to cooking with tofu!
Before we dive into the recipes, I want to go over some tofu basics for those new to it (you're going to LOVE IT!).
Recently I shared a blog post ALL about How to Cook Tofu every which way that you can think of. You can read that post HERE. I highly suggest it if you're new to cooking tofu. The post goes over how to cut and prep tofu, whether or not tofu is healthy, the different kinds of tofu you can buy at the store, etc. I answer it ALL!
I also have a post detailing why it's so important to press your tofu AND how to do it. Most of these recipes require the tofu to be pressed so you're going to want to check that post out too. Read it HERE!
Watch my video showing you how to MASTER Tofu:
NOW FOR THE RECIPES!
To get to any of these recipes, simply click on the title OR the image. Let me know which of these you can't wait to make AND please share YOUR favorite tofu recipes with me! PLEASE :D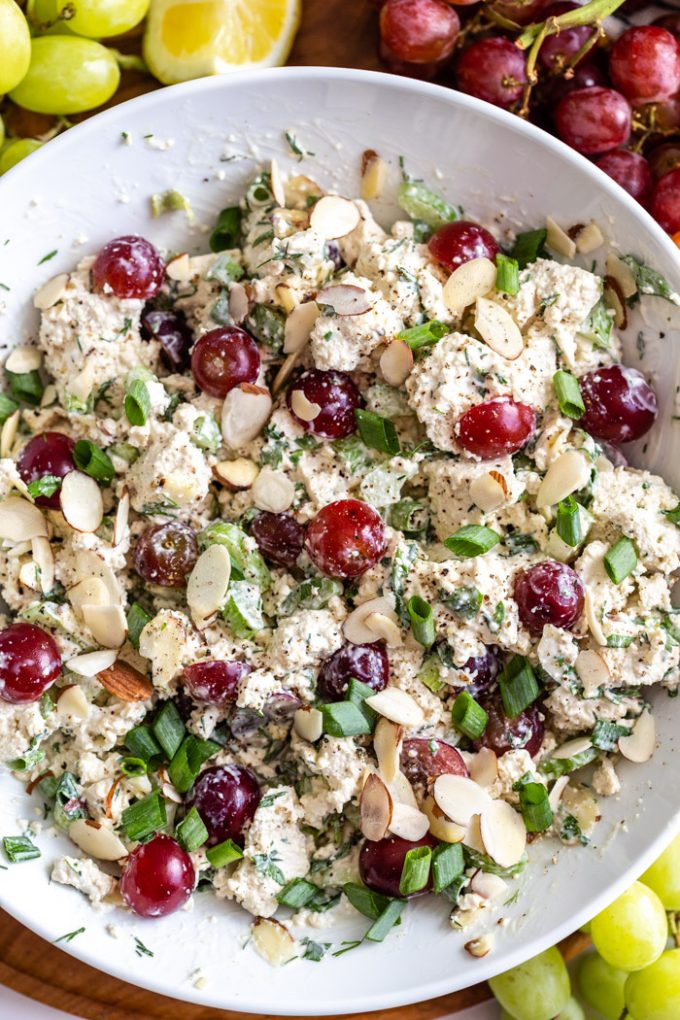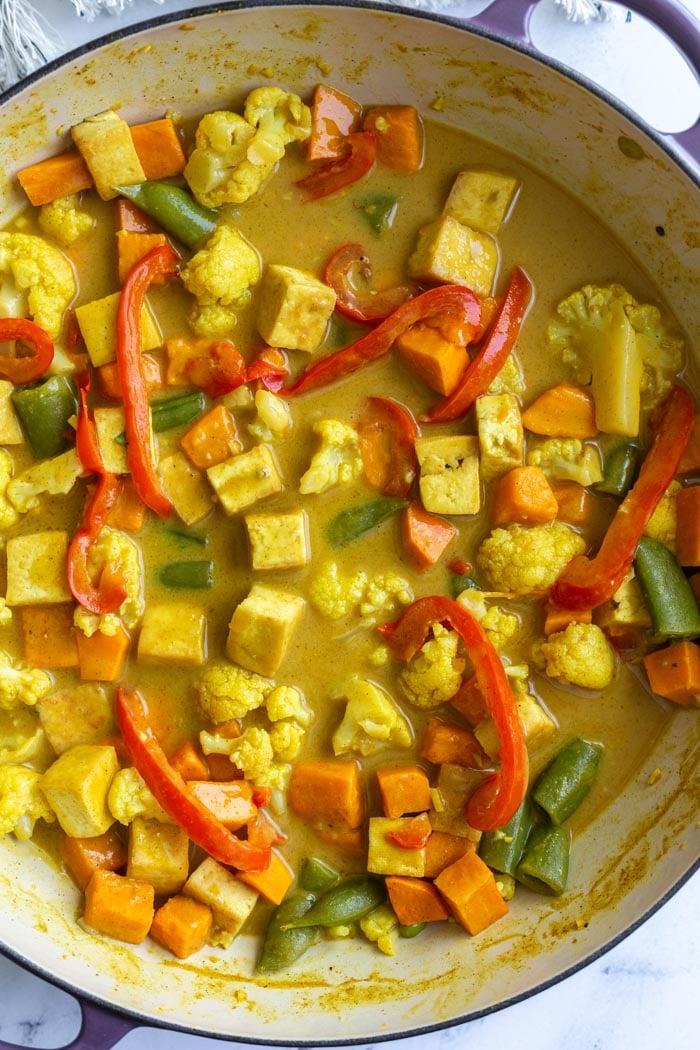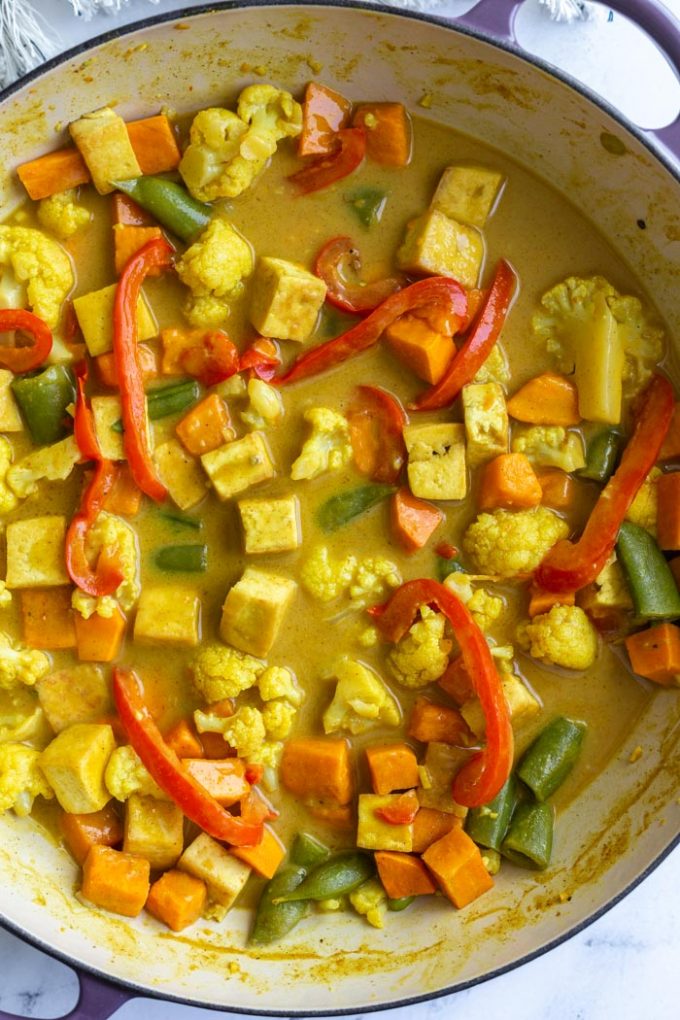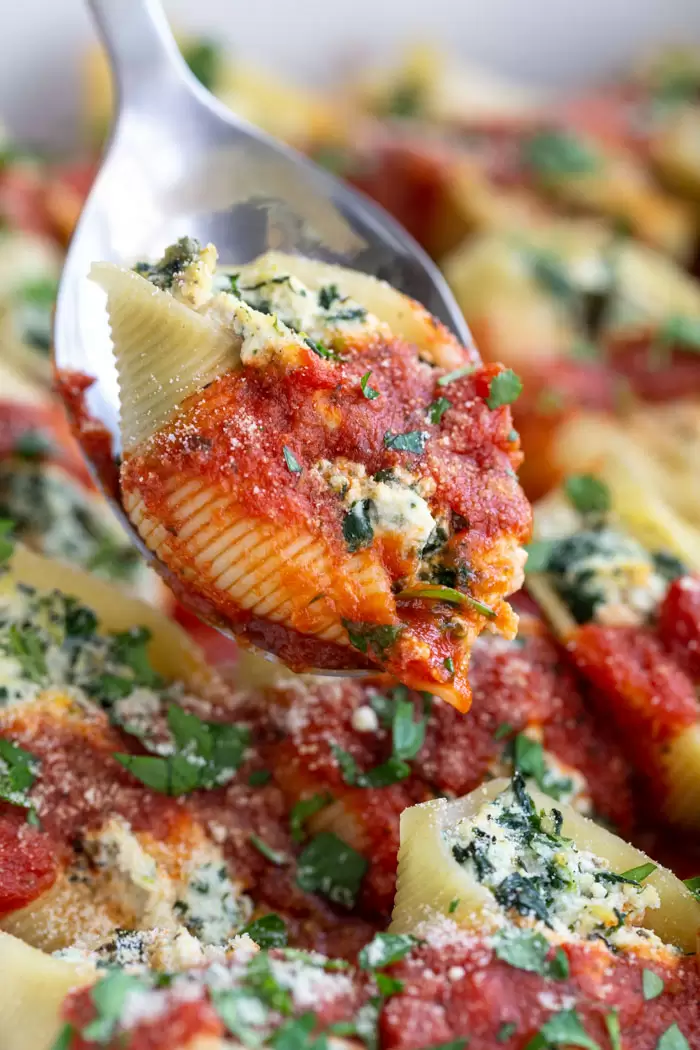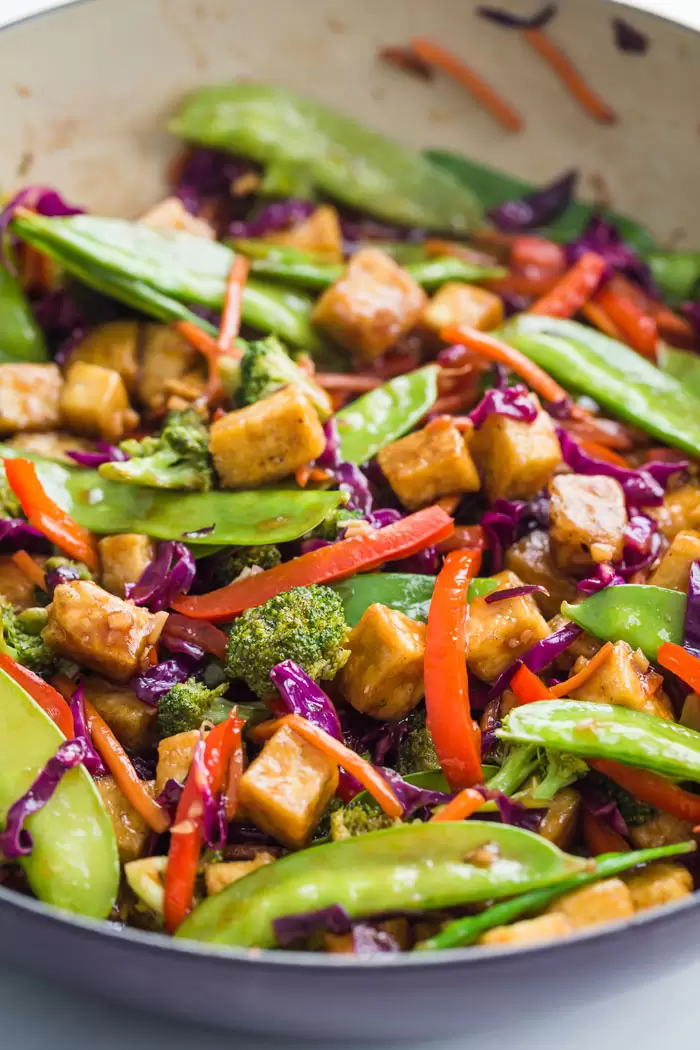 If you end up making ANY of these recipes, please be sure to take a quick photo and tag me on Instagram @foodwithfeeling! I always love to see what y'all are making from the blog!
This post may contain affiliate links. Please read my disclosure policy.