Vegan Recipes for Game Day!
Today on my Youtube channel, I shared the recipe for these Vegan Cauliflower Wings and thought that it would be fun to roundup other great vegan friendly game day recipes!
If you're interested, you can watch the full video for the wings here. And while you're at it, please go give my channel a subscribe as well 😉
https://youtu.be/MY471ijOEHg
And without further ado, here are some amazing vegan recipes that are perfect for game day, party viewing! Please let me know if you end up trying any of these and which is your favorite!
Loaded Vegan Chili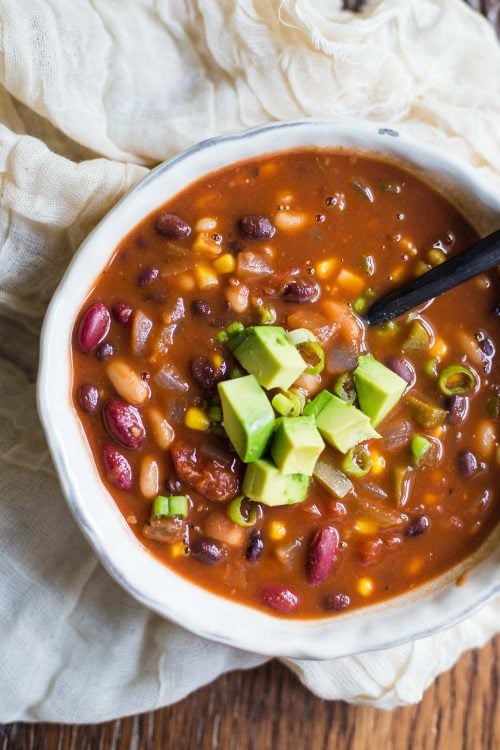 Cauliflower Buffalo Wings