2 Years + My Favorite Recipes
This post may contain affiliate links. Please read my disclosure policy.
Today marks 2 years since I started my blog. Months ago I planned that I would do something big for this day, similar to what I did last year for this special occasion. But then all the life things happened and I decided that instead I would buy a little cupcake and put 2 candles in it and take a couple pictures. When the time came for that, I decided that since I'm not really much of a cupcake fan, I'd buy some macaroons instead and just stick a candle in that. Long story short, I couldn't find any macaroons last minute in Nashville (without driving across town) so instead I settled on a new bag of coffee beans and some fancy Nashville chocolate.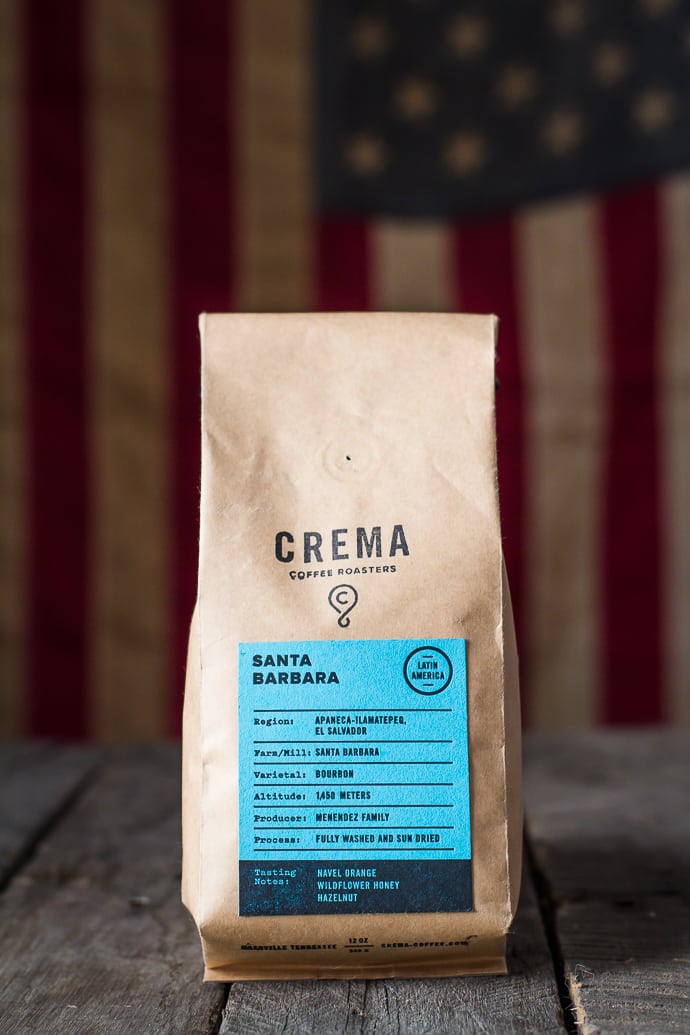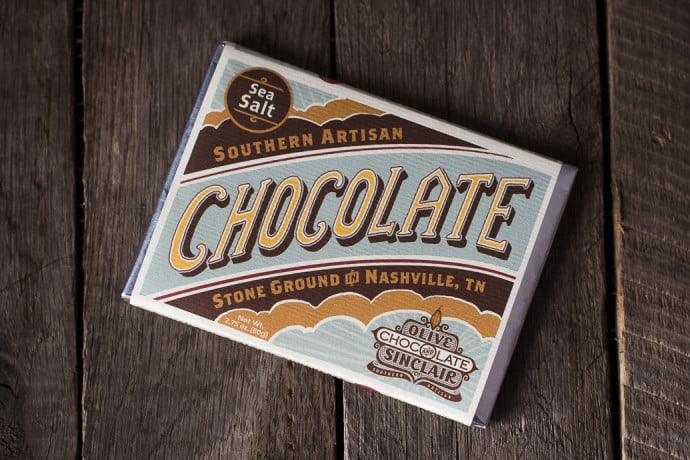 So, we're celebrating 2 years of B. Britnell with a few of my favorite things: Nashville roasted coffee, Nashville made chocolate, and a cool vintage US flag that I recently got.
I thought that I would also take this as an opportunity to share with you some of my favorite recipe posts from over the past couple years. I've discovered that 9 times out of 10, if I absolutely love a post, the rest of the world typically does not seem to care as much. Only 1 of the recipes below is in my top 10 most viewed posts. BUT they're all SO GREAT and definitely recipes that I would recommend you try soon.
I dream about this bread on a daily basis. I haven't made it in a while but I keep thinking that it would make great Christmas gifts to give to co-workers or just someone that you want to say "Hey, I'm thinking about you and here's some of the best bread in the world to prove it." Mmmm. This bread.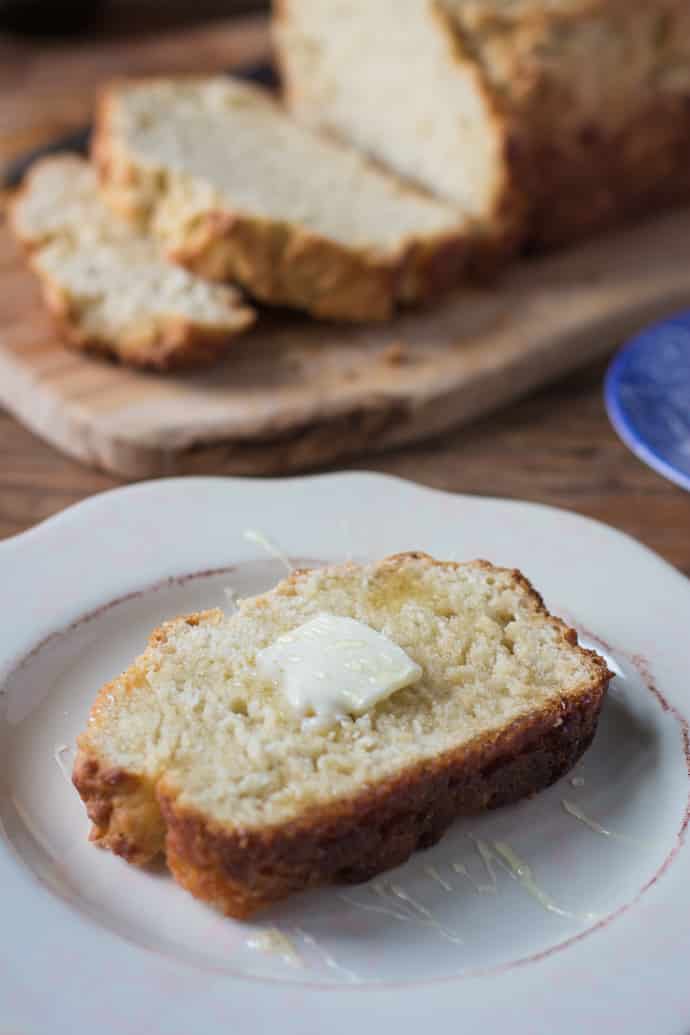 I make these noodles (or some variation of these noodles) quite often and I'm obsessed. I think that maybe the strong peanut-y taste isn't quite for everyone. I don't think Stephen loves these noodles as much as I do, honestly. But that's ok. More for me :) And if you want a lighter version, I recreated this dish with spaghetti squash.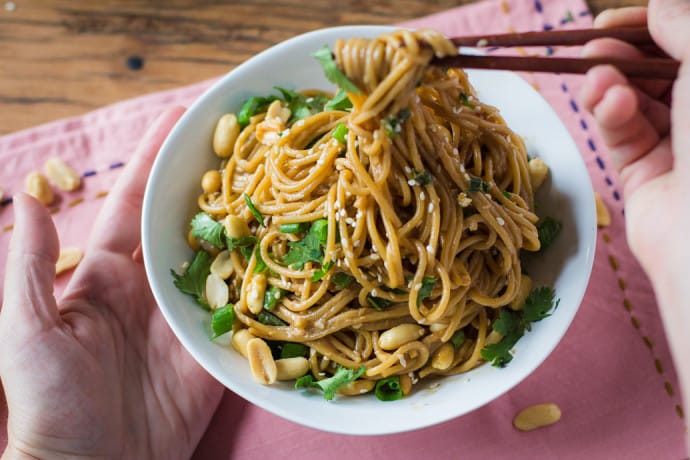 Mmmmm. I love breakfast so dearly.
Hopefully you know by now that I'm a big proponent of cracking an egg on top of an otherwise normal meal and calling it breakfast. I've done it with nachos, pizza, quesadillas, crepes, and I have a long list of other things to try out soon.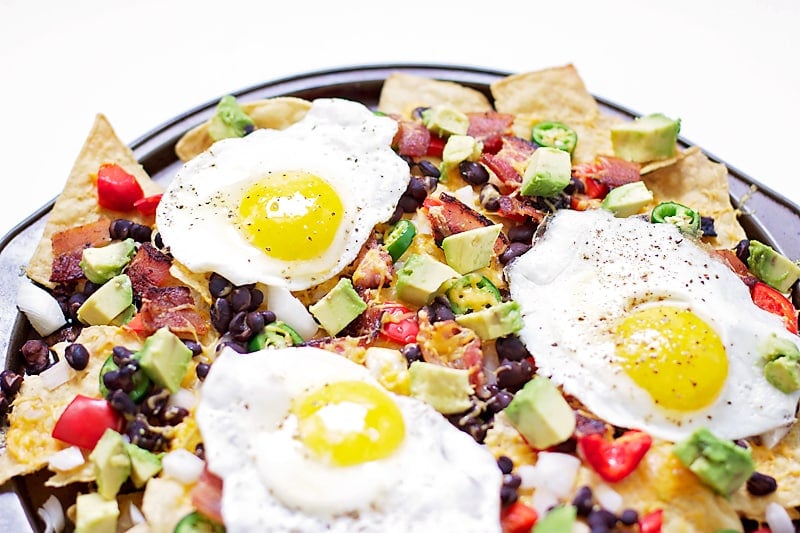 This IS one of my most viewed recipes. It's also probably one of the recipes that I re-make the most.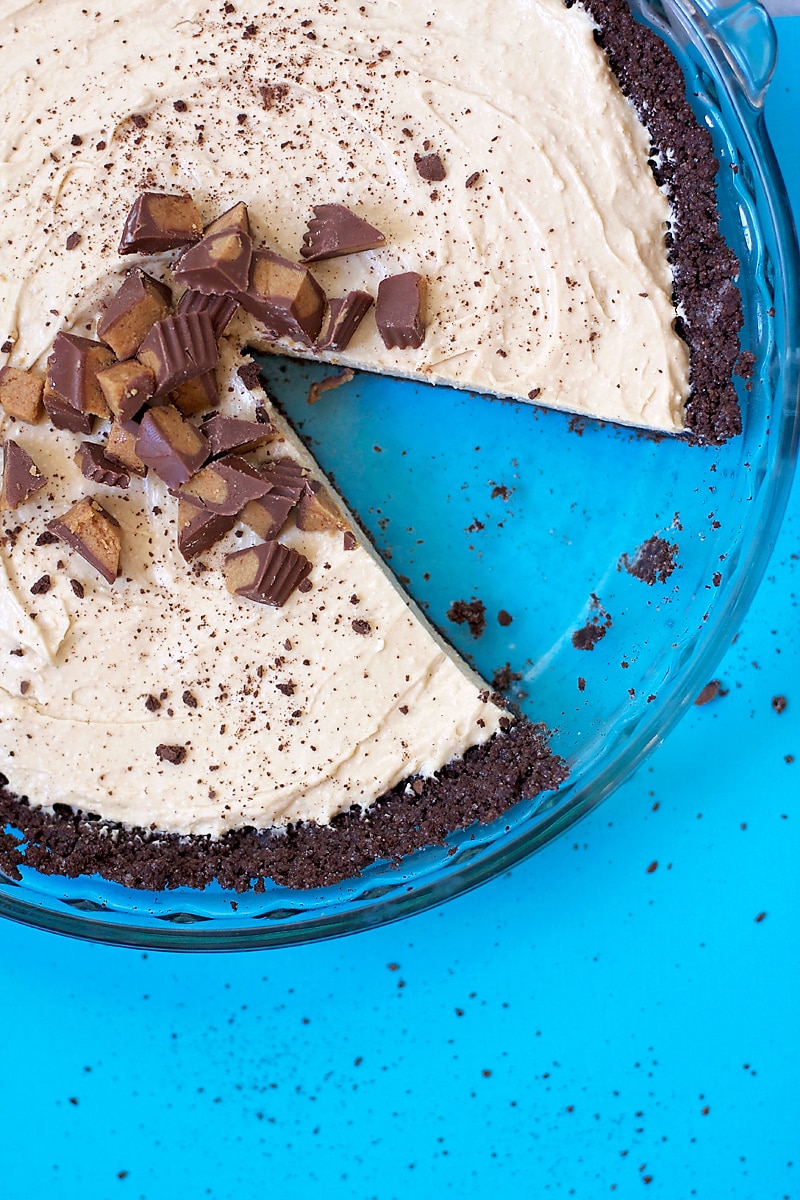 This chili is SO good! (does "this is SO good" lose its affect if I say it about everything on this list??) And perfect for this time of year. I'll add this to my list of "cook this soon".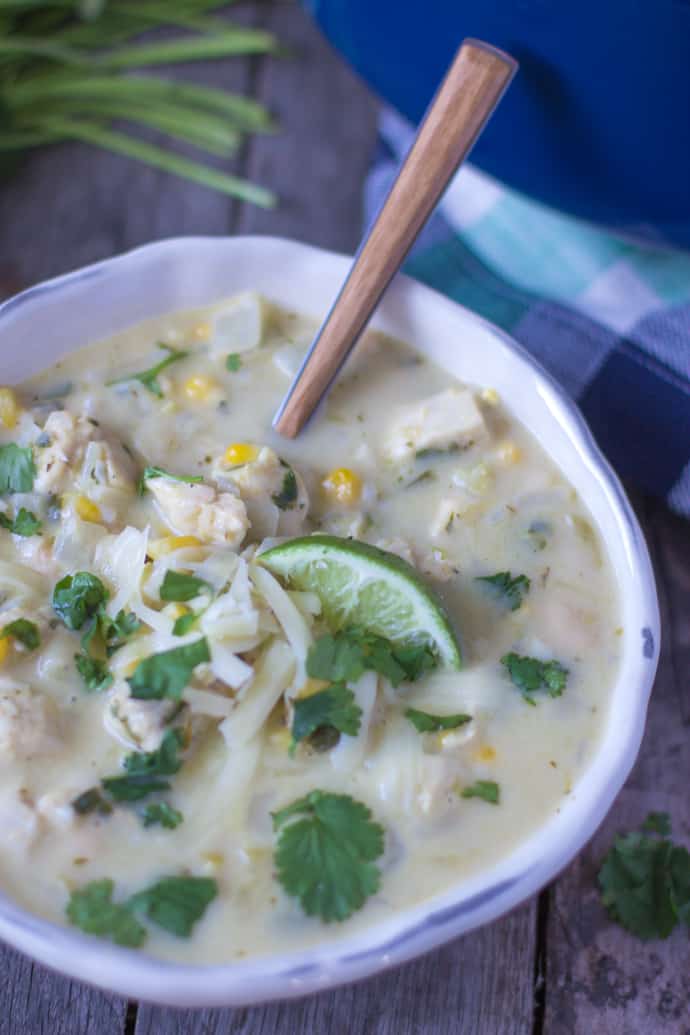 Speaking of recipes that are good for this time of year. I honestly kind of forgot about this French Toast recipe until searching around my blog doing research for this post and I'm SO glad I found it. When I first made this french toast, I had no idea HOW FREAKING DELICIOUS it would be. All the flavors just go so well together. Definitely making these at least once during apple season!
Give me all the melty cheesy goodness!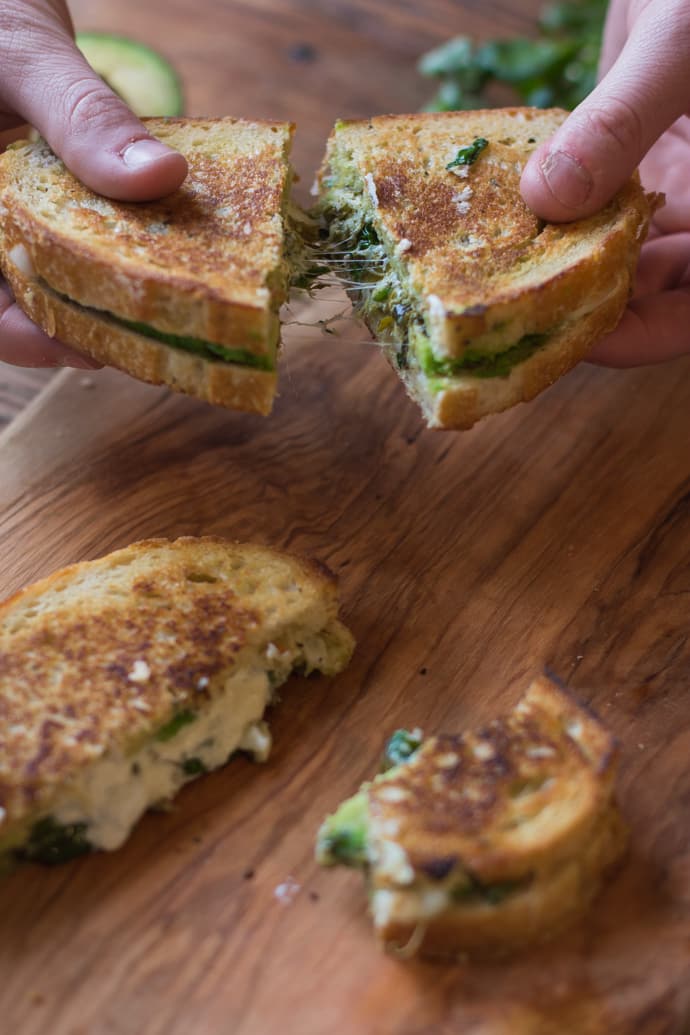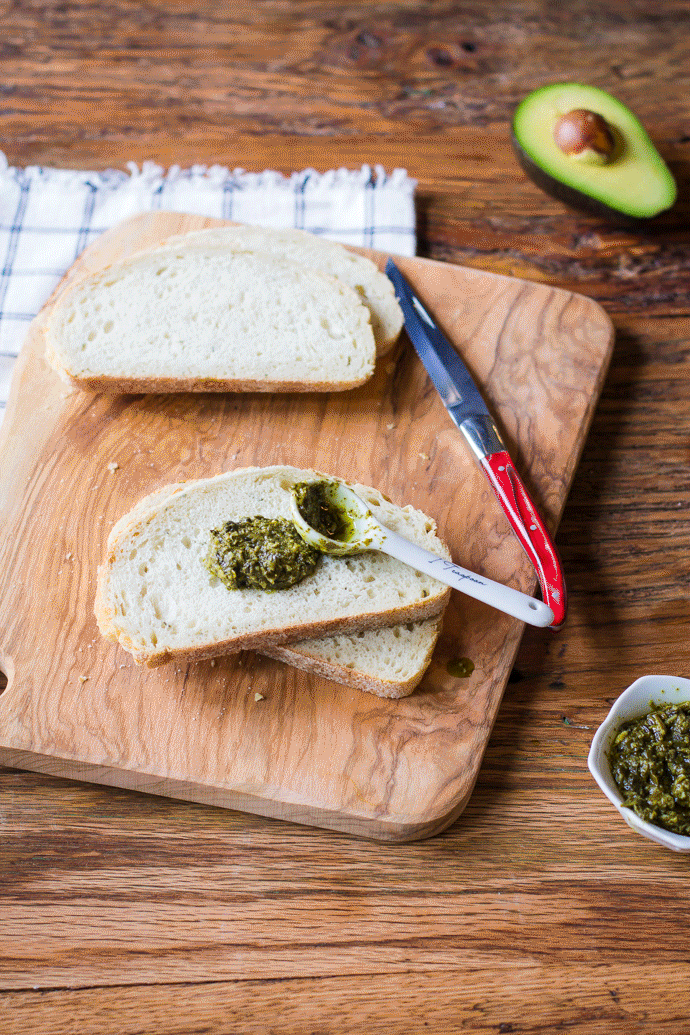 I used to make these all the time. I'd bag them up on a Sunday night and then take them to work for breakfast each day. I need to start that up again soon.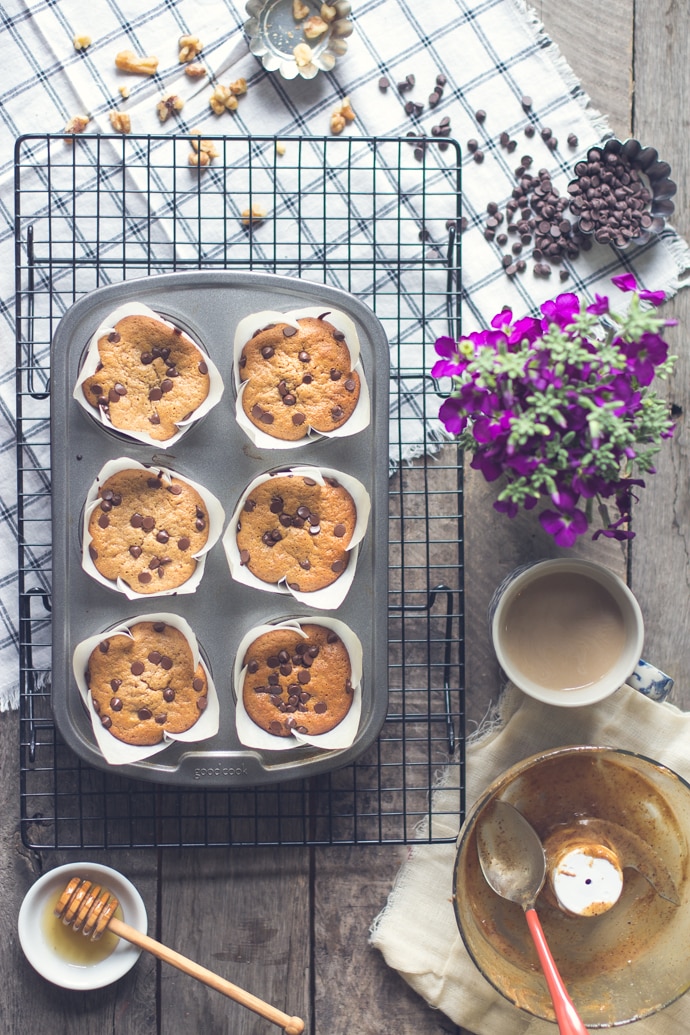 I took the idea for these tacos from one of my favorite restaurants in Nashville. I never would have thought of putting these flavors together myself but I'm SO thankful that someone did!
Easily the best soup I've ever made at home. And seeing as I have THREE butternut squashes sitting on my counter, I might make this very SOON!
And last, but not least….
Cinnamon. What would I do without you in my life? Also, carbs.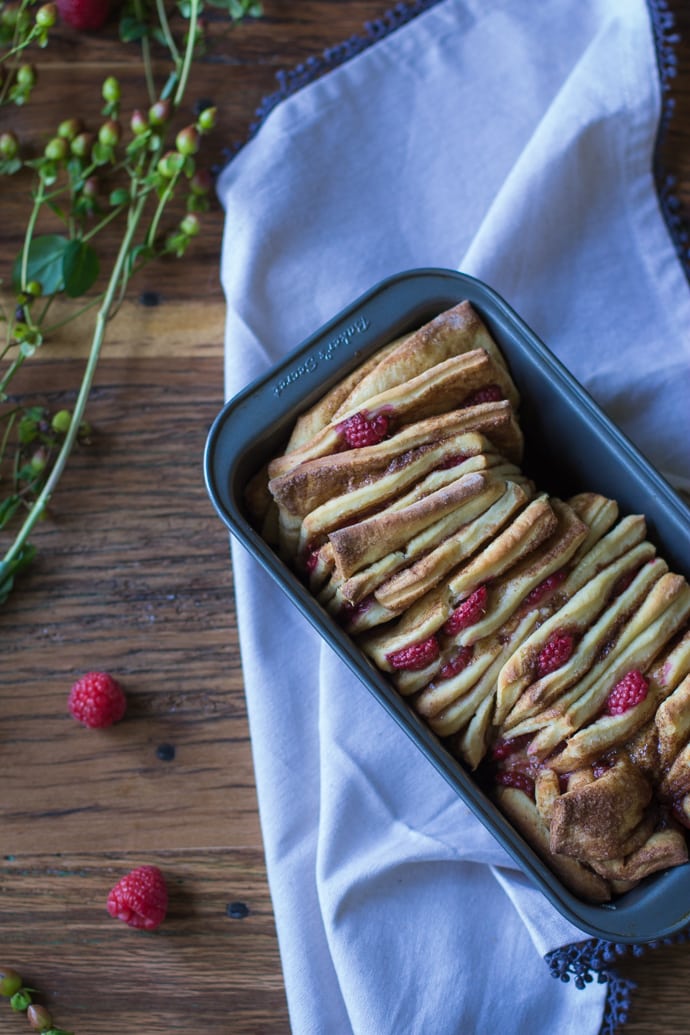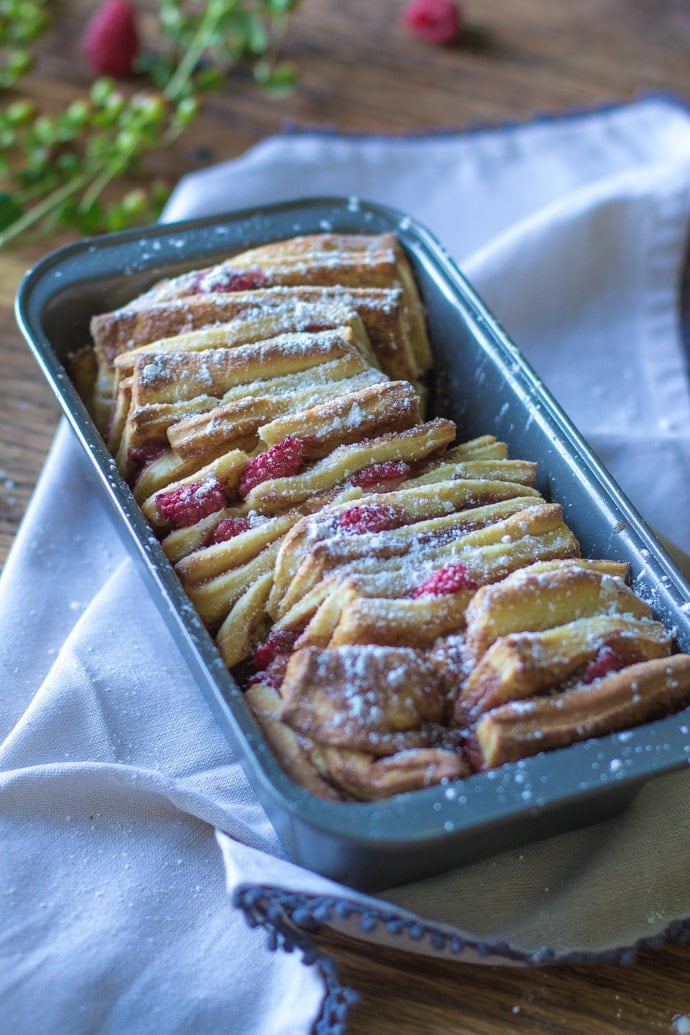 OKAY friends. That's all I have for you today. I am eternally grateful for all of the support and love that I have received through this little blog over the past couple years and I look forward to continuing to grow who I am and to sharing more yummy recipes with you. Have a great weekend!!
This post may contain affiliate links. Please read my disclosure policy.