Vegan Breakfast Recipes
A roundup of some of the BEST Vegan Breakfast Recipes on the internet including sweet and savory!
Breakfast is EASILY one of my favorite meals of the day and over the past few years, I have discovered some truly amazing easy vegan breakfast recipes. I've also created a few new ones here on the blog that have become family favorites.
I published a full video on my Youtube channel showing you how to make some of my FAVORITE Vegan Breakfast Recipes on the blog! Check it out:
To make things easier for you, today I'm rounding up all of my favorite vegan breakfast ideas in ONE place. There are some healthy vegan breakfast recipes as well as some *not* so healthy ones. The majority of the list leans towards sweet items but there are a few great savory recipes in here as well!
Most of these recipes are from my blog but there are a few in there from some of my favorite bloggers as well. I'm always open to expanding this list so PLEASE let me know what YOUR favorite vegan breakfast recipe is!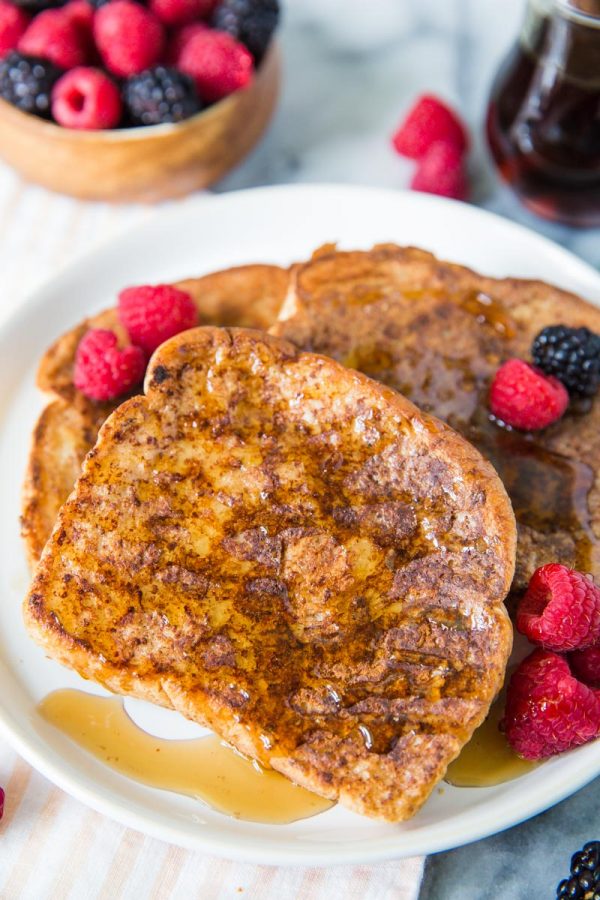 That's all for this week's roundup! I hope that you find some new favorite meals to start the day. If you make any of these, please remember to tag me on Instagram @foodwithfeeling! I love to see what you're making from my blog!