Easy Vegan Recipes to Make this Summer
31 Easy and delicious vegan recipes to try this summer! These are great for potlucks, vegan dinners, and whatever occasion that you might need a tasty plant based meal (or snack/ dessert!)!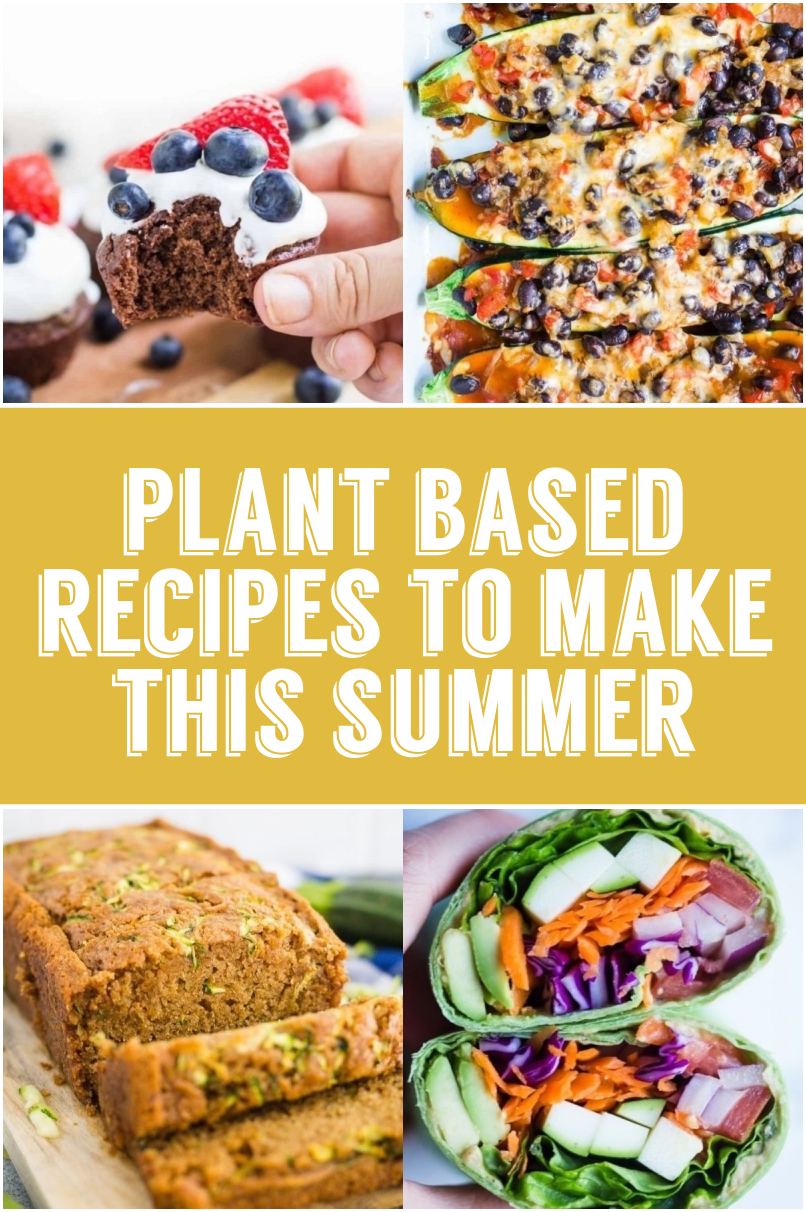 Now that the days are getting longer and the farmer's market is brimming with all of summer's best produce, it's time to get busy making zucchini bread, fresh pesto, and lots of yummy fruit smoothies! This is HANDS DOWN my favorite time of the year and I think it shows in the abundance of yummy summer recipes that I have on the blog.
I figured that I would roundup some of my favorite plant based recipes to make each summer. I'm particularly keen to the Vegan zucchini bread and the grilled tofu but honestly, all of these recipes are AMAZING!
I'm currently working on my summer recipe schedule for 2019 so PLEASE leave a comment or send me a message on Instagram with your plant based recipe suggestions/ requests!
And without further ado, here are 31 of the best vegan recipes to make this summer from my blog: