65+ Delicious Vegan Dinner Recipes
This post may contain affiliate links. Please read my disclosure policy.
This list has 65+ DELICIOUS Vegan Dinner recipes including vegan sides, vegan instant pot recipes, vegan crockpot recipes, vegan pasta recipes, vegan soups and MORE!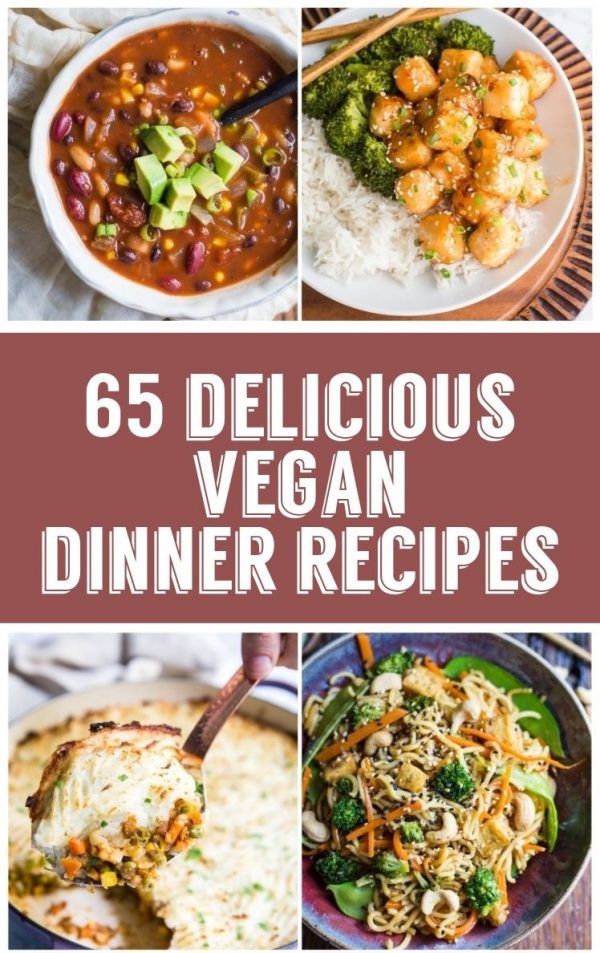 After over 6 years of blogging, I have a great base of AMAZING recipes on my site and I figured that it was finally time that I start doing some roundups. Since vegan food recipes have been my favorite to create lately, I thought that I would start with a Vegan Dinner Recipes roundup.
I broke this list down into categories based on what I had quite a few of. Turns out, I have a LOT of great vegan soup, vegan taco, and vegan pasta recipes so I created a categories for each of those. There's also a separate category for vegan side dishes with everything falling under the main category of "Vegan Main Dishes". I hope that you'll find some new favorite vegan recipes from this list! Please let me know in the comments which are your favorite!
I plan to do more of these roundups, but if you're ever looking for any particular recipe, you can search my recipe index HERE. ALSO- never hesitate to reach out with recipe suggestions! Some of my best recipes have come from reader requests :)
All of the recipe titles, as well as the photos themselves, are clickable and direct to the recipe!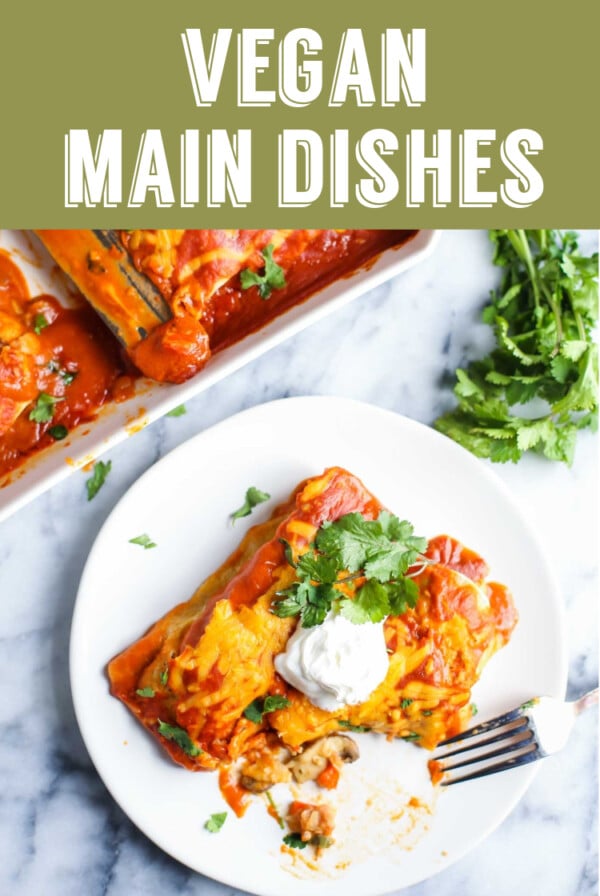 Vegan Main Dish Recipes
These Vegan Recipes are all rather easy to throw together and feature a nice mix of healthy vegan recipes and fun indulgent recipes! There are some one pot dishes here and vegan recipes that would be great for meal prep as well. These are seriously some of the BEST vegan recipes you'll ever make: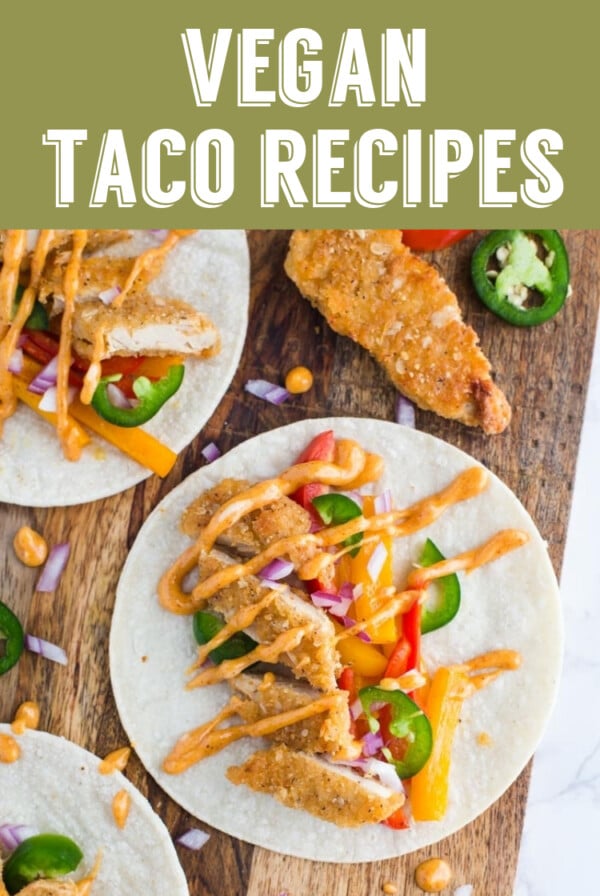 Vegan Taco Recipes
Here are some of the BEST Vegan Taco Recipes that I have ever made. SO many delicious taco recipes to choose from: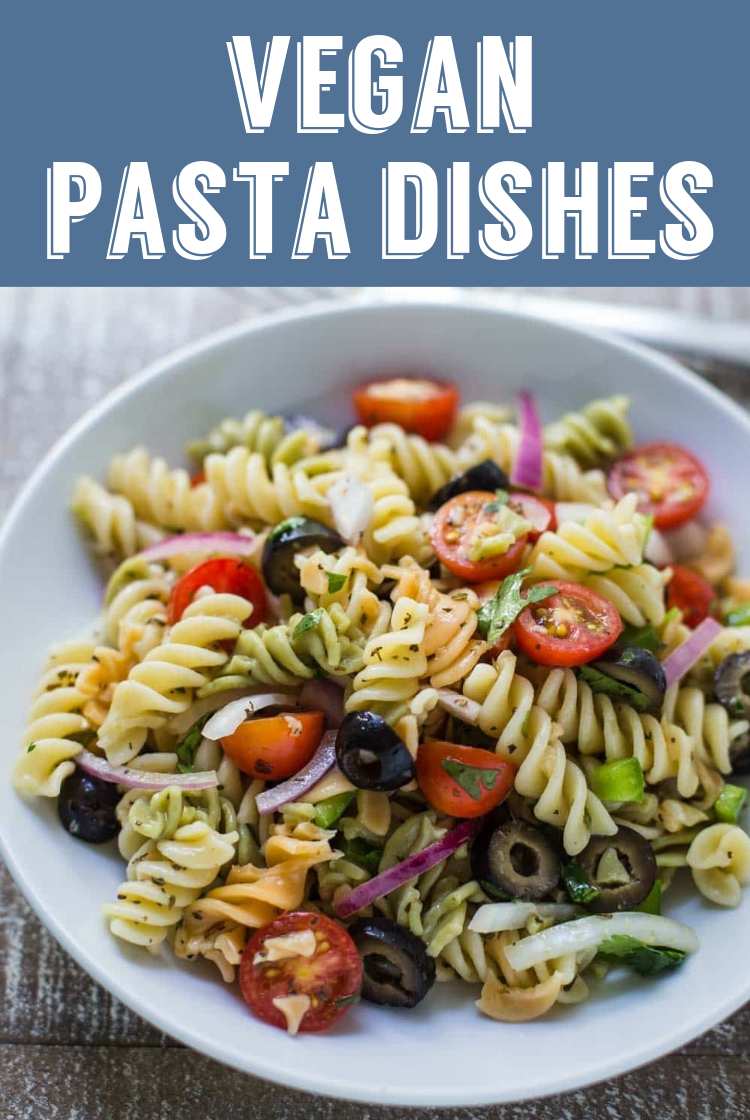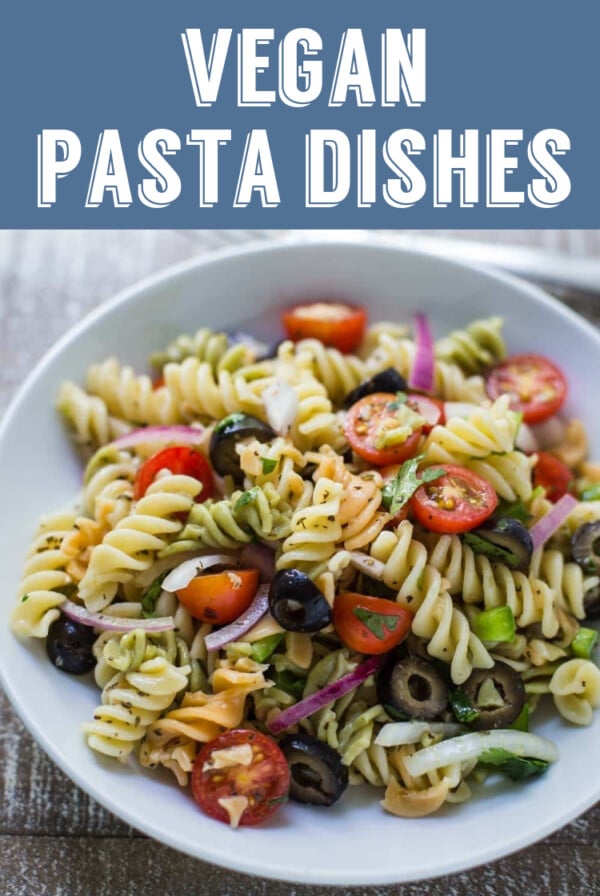 Vegan Pasta Recipes
These Vegan Pasta Dishes are easy and delicious and recipes that everyone will love (who doesn't love a nice plate of pasta!?). This is a roundup of my best pasta salad recipes as well as a few others that we make on a regular basis: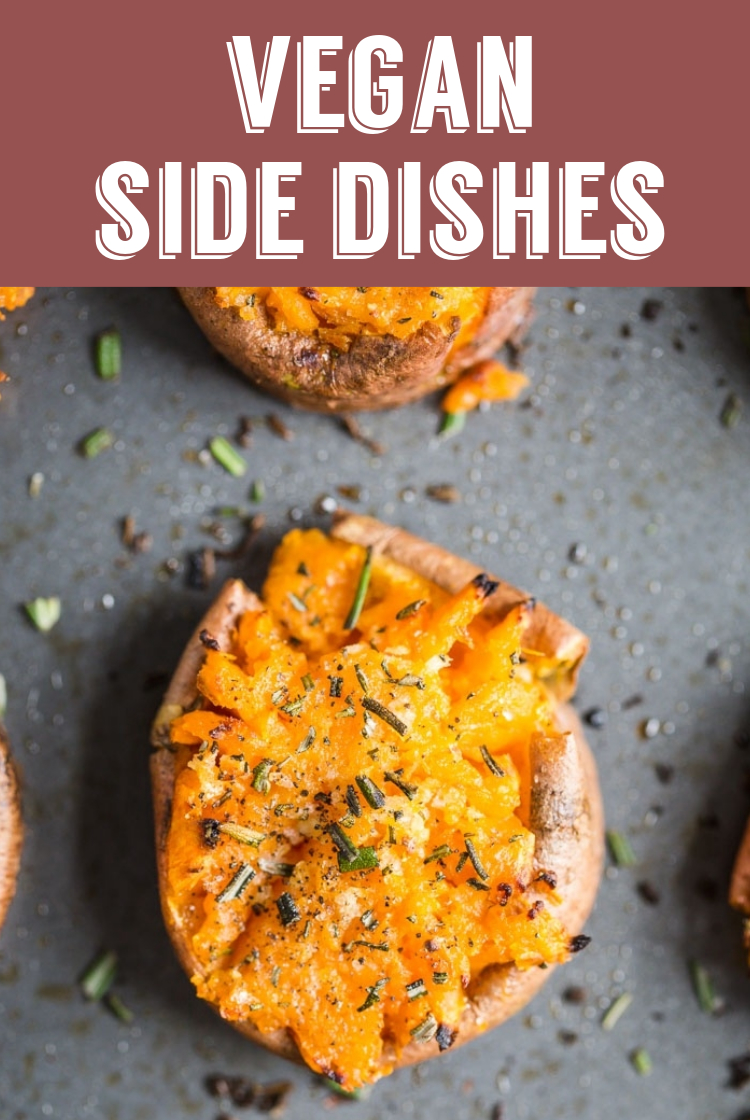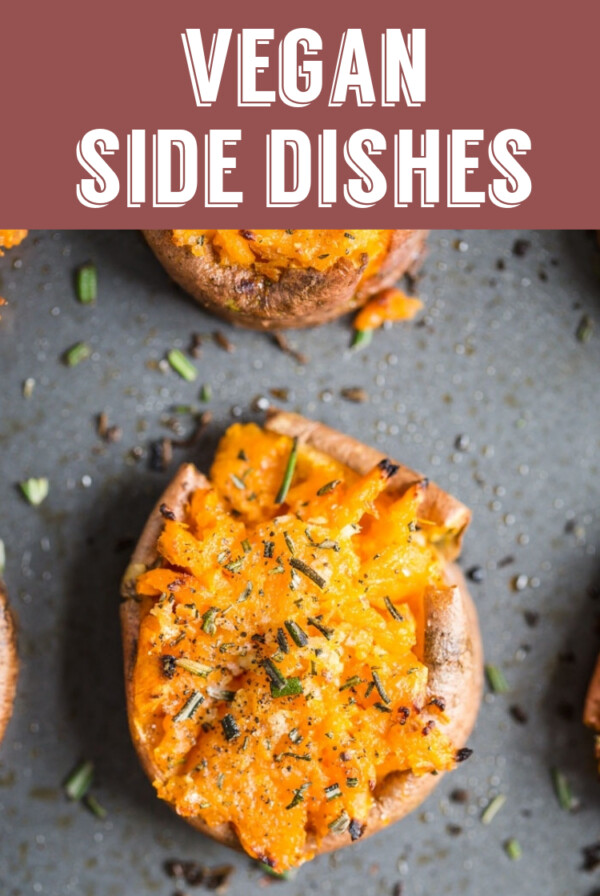 Vegan Side Dishes
Don't forget the sides! I have a lot of great instant pot recipes and other side dish recipes that will pair well with your vegan main dishes: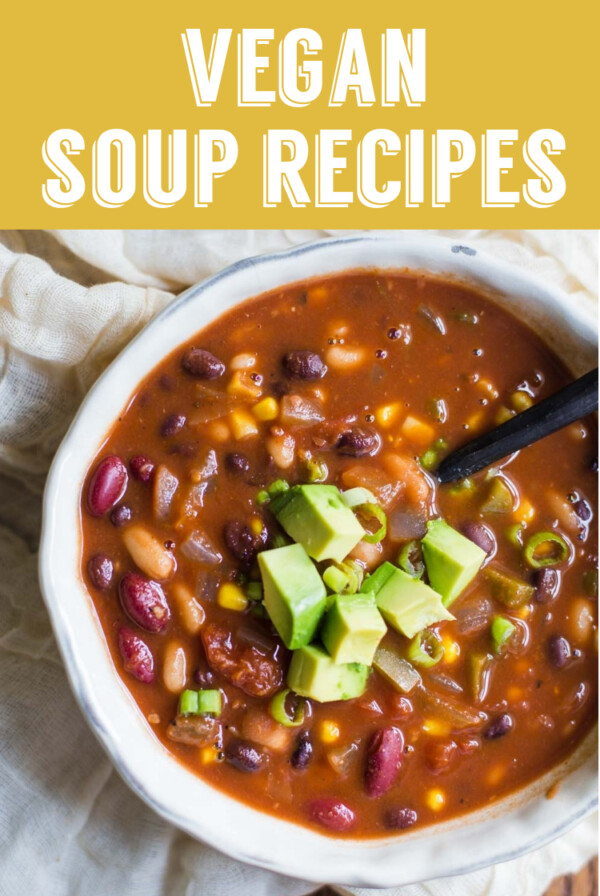 Vegan Soup Recipes
Some of the BEST Vegan Soup Recipes around! Here are a few crockpot vegan recipes as well as other great soups and vegan chilis: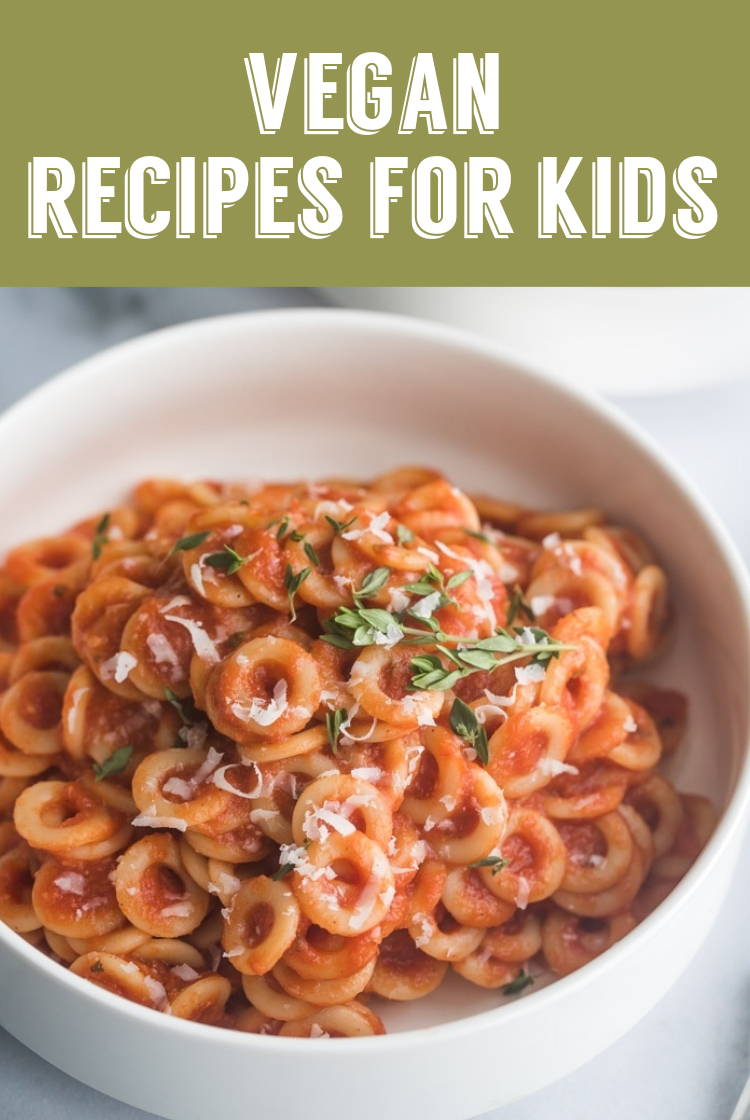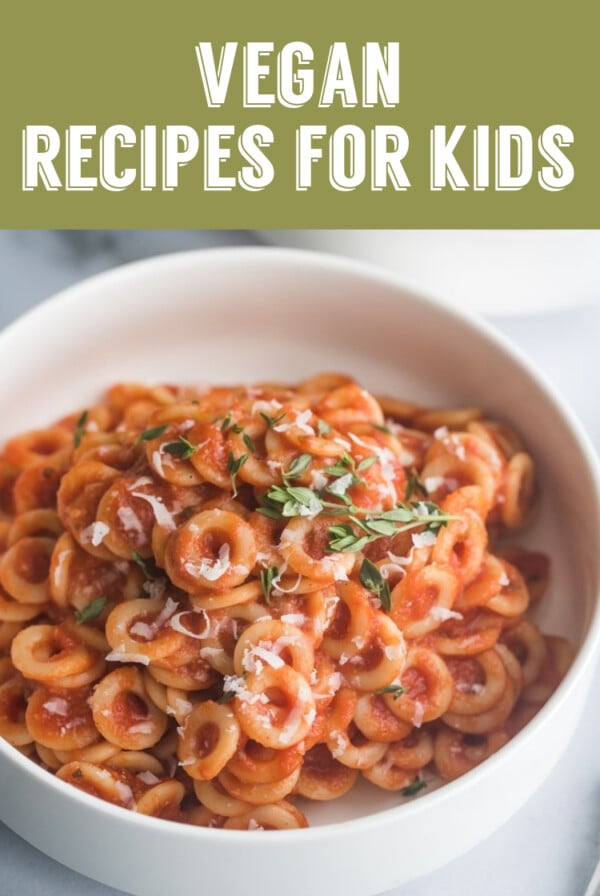 Vegan Recipes for Kids
Okay so I don't have a TON to add to this list right now but I hope to add to it as I discover new vegan friendly kid recipes! These are great to start though:
This post may contain affiliate links. Please read my disclosure policy.